CB Remodels Service Areas
Discover Where We Can Serve You!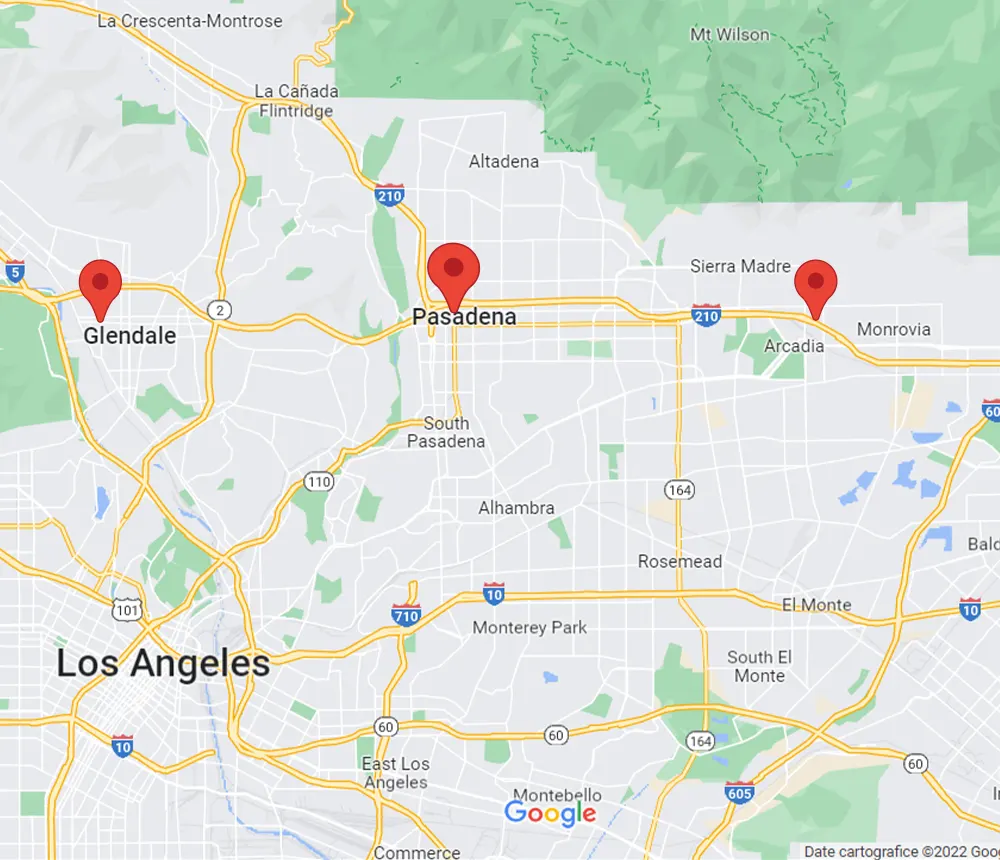 Scroll to check out where you can find us
A Great Remodel Starts With A Great Company
CBRemodels is the remodeling company that most homeowners in California are looking to hire. We get the job done on time, on budget, and with no stress added to your daily life.
Our ultimate goal is your complete satisfaction and seeing your happiness the moment you see your house transformed into the home you deserve.
Here's what we bring to your project:
Our Remodeling Service Areas
Scroll down and see in which cities you can find us in!
We're proud to be headquartered in Pasadena, and we love our community here. We want to exceed the industry's standard, and our mission starts here!
Homeowners in Arcadia love having a great remodel and we're happy to give them the home they deserve for years to come!
We love Monrovia and we're very familiar with how houses are built around here. We know what they need, and we're here to make it happen.
We want to see homeowners in San Gabriel excited about transforming their homes. For this reason, we're here to exceed their expectations.
There aren't many remodeling companies that can give homeowners in San Marino the remodel they deserve. We're here to change that!
Temple City is one of our favorite places to work in. The small-town vibe gives us peace and allows us to focus 100% on the work. Here's what you can get with us:
Transforming homes in El Monte is our pleasure, and we believe every homeowner deserves a dream remodel. Our complete services encompass everything from kitchen and bathroom makeovers to entire home renovations. Let us bring your vision to life and turn your house into the home you've always wanted!
Alhambra, CA, a gem in the San Gabriel Valley of Los Angeles County, is celebrated for its diverse culture and rich history. With a blend of Spanish-influenced architecture and modern amenities, Alhambra features landmarks like the Alhambra Place Shopping Center and the iconic Edwards Alhambra Renaissance Stadium. Almansor Park, a sprawling green space, adds to the city's charm, offering a perfect retreat for family outings and recreation.
See Why Clients Love Working With Us
There's a reason why we're the go-to remodeling company for many homeowners in California. We'll let their words speak on our behalf!
Chavez Brothers Construction are very professional and I would recommend them for any project you may have.
Jorge is great at communicating and gives daily updates with pictures as well as next-day objectives via email and text. The crew is very respectful and professional. They were willing to assist with minor repairs outside the scope of the project with no additional charges.
Work is done on time and within budget. They addressed any issues in a timely manner and made sure they were resolved to the homeowner's approval. Great company. Can't wait for the next project to have them work on with us!
Chavez Brothers remodeled the inside and outside of our home and did an amazing job bringing our vision to life. Jorge and his team showed up every day and worked hard till the project was completed. Jorge kept open communication throughout the process and executed great expertise in his skill. We are so happy with our new home!!!
The Personal Touch You And Your Home Need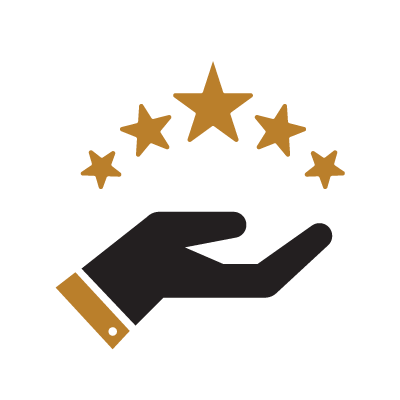 Work Ethic And Dedication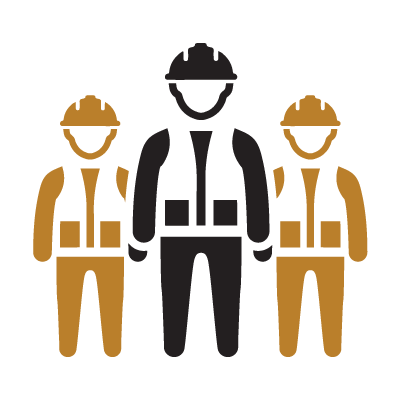 In-house Team Of Professionals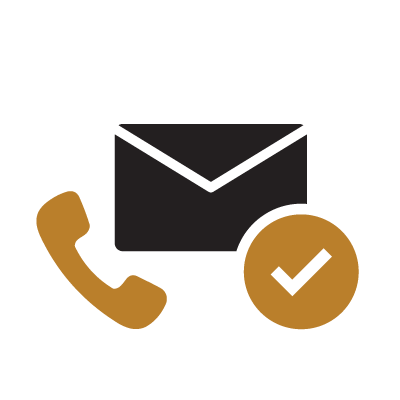 Daily On-Site and Online Updates
Ready To Transform Your Home?
Start your remodeling journey with the best company in your area!