Let's Bring Your Home To Its True Potential
Our efficient, enthusiastic, and friendly service will leave your home and family enriched.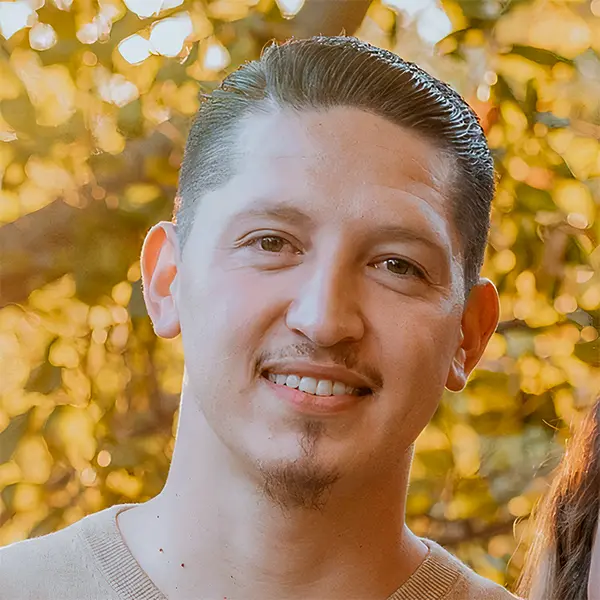 Hi, it's Jorge, owner of CB Remodels. Please fill out the quick form below (takes 1 – 2 min) and I'll personally follow-up with a phone consultation to get your dream project started.
Or Get In Touch With The Owner Directly
We recently hired Chavez Brothers Construction to finish our room addition when our first contractor abandoned it. We are very thankful that we hired them and we are also blessed to have Jorge and Mario.
This team of workers were very professional, dependable, and skilled.
They were also fast, and thorough, and kept us updated throughout the process. Above all, did a remarkable job. We will definitely hire them again.
Chavez Brothers remodeled the inside and outside of our home and did an amazing job bringing our vision to life. Jorge and his team showed up every day and worked hard till the project was completed. Jorge kept open communication throughout the process and executed great expertise in his skill. We are so happy with our new home!!!
Chavez Brothers Construction are very professional and I would recommend them for any project you may have.
Jorge is great at communicating and gives daily updates with pictures as well as next-day objectives via email and text. The crew is very respectful and professional. They were willing to assist with minor repairs outside the scope of the project with no additional charges.
Work is done on time and within budget. They addressed any issues in a timely manner and made sure they were resolved to the homeowner's approval. Great company. Can't wait for the next project to have them work on with us!