At CBRemodels, we are committed to providing the Arcadia community with exceptional home additions that increase value and enhance your everyday life without the headache. With great expertise in a wide range of renovation projects including decks and sunrooms, we have been trusted by homeowners since day one as their top-choice provider for quality remodelling services.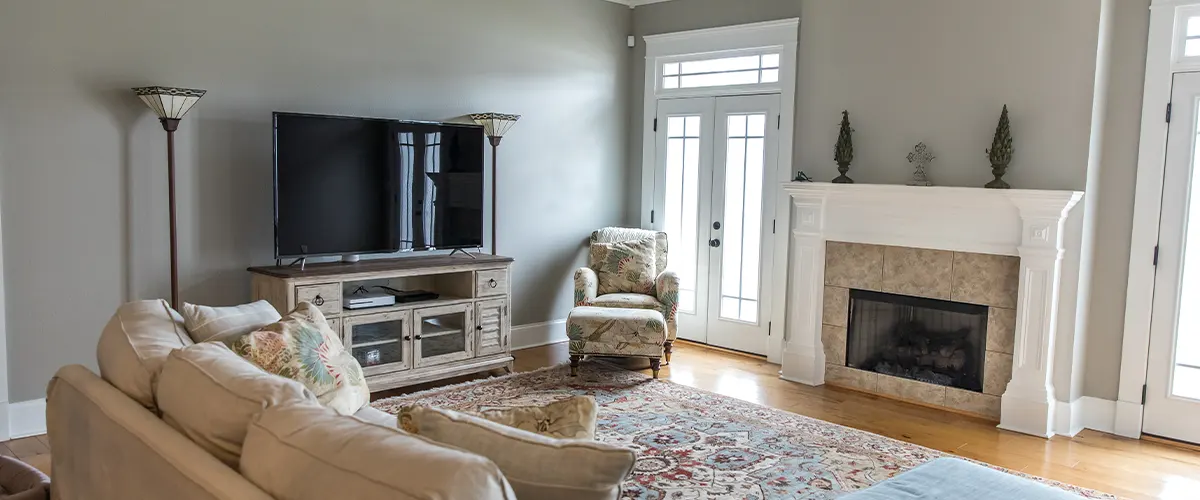 Home Remodeling In Arcadia Is Now Coming With Extra Perks!
At our home remodeling company, we put the needs and desires of Arcadia residents at the forefront of every project. Not only do we ensure that all work is completed to a high standard but we also guarantee client satisfaction from start to finish. Look no further for trustworthy contractors who will deliver exceptional results!
You'll also receive:
Superior Arcadia House Additions That Are Fully Functioning
Our past experiences have taught us that having a thorough understanding of your needs and wants will help ensure the smooth completion of your project. This way, we can add value to you with an entirely efficient solution without any hiccups along the way. Moreover, all our team members will prioritize giving you exceptional service.
At CBRemodels, we are dedicated to creating everything from bathroom remodeling services to home additions that will not just last for a long time but also increase your property value, making it more attractive for current family members and possible buyers.
Check out our home remodeling offer right now! Request your free quote and get the best remodelers in Arcadia on your project!
Homeowners Love Their New Home Additions In Arcadia
Our customers are always our top priority, and we're so grateful to have helped hundreds of homeowners turn their vision into reality. Here's what they have to say about working with us!
Chavez Brothers Construction are very professional and I would recommend them for any project you may have.
Jorge is great at communicating and gives daily updates with pictures as well as next-day objectives via email and text. The crew is very respectful and professional. They were willing to assist with minor repairs outside the scope of the project with no additional charges.
Work is done on time and within budget. They addressed any issues in a timely manner and made sure they were resolved to the homeowner's approval. Great company. Can't wait for the next project to have them work on with us!
Types Of Home Remodeling Ideas That Boost Your Home's Feel
Home additions can bring tremendous value to both your home and life. Whether it's making the space feel more "you," increasing property worth or providing a higher quality of life, you will get back far more than what is invested in them! There are many different types of additions one may choose from—from the extra storage room to heightened convenience levels—all bringing various benefits that cannot be overlooked.
Here are some popular additions that our customers love:
Adding a guest room or an in-law suite to your home is the perfect way to not only provide comfort for yourself and visitors, but also increase the value of your property. With this extra living space, families will have more areas to spread out – making it easier for everyone to find their own place within their house. Plus with its increased square footage, you'll be able to take advantage of a much higher property value!
Sunrooms are not only ideal for senior citizens who want to relax and read a book or sip their coffee, but they can be enjoyed by people of all ages. From working out in the sunroom, to having it as an office space or intimate meditation area, there's something special about them that is sure to please everyone. Plus! Sunrooms also increase your property value so that your home stands apart from other homes on the real estate market.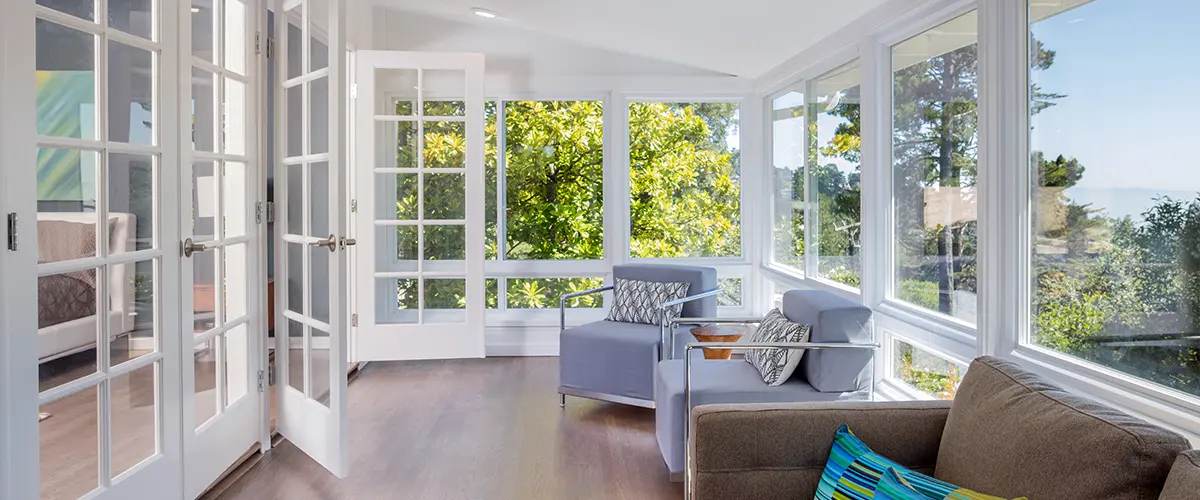 Owning a garage comes with plenty of perks, such as the assurance that your car is safe from harm and bad weather. Not to mention you can also turn it into an extra storage space or workshop if needed. We've assisted many homeowners who used their carport during summer while using their garage as additional room for multiple objects.
Far too often, homeowners overlook their dreary basements since they assume it won't be used anyway. However, our clients in Arcadia have broken this norm and proved that a basement remodeling project can unlock numerous possibilities! Whether you want to transform the space into an extra bedroom, home theatre, gym or office – there are no limits when it comes to your underground living area. Best of all? You don't need to break the bank doing so!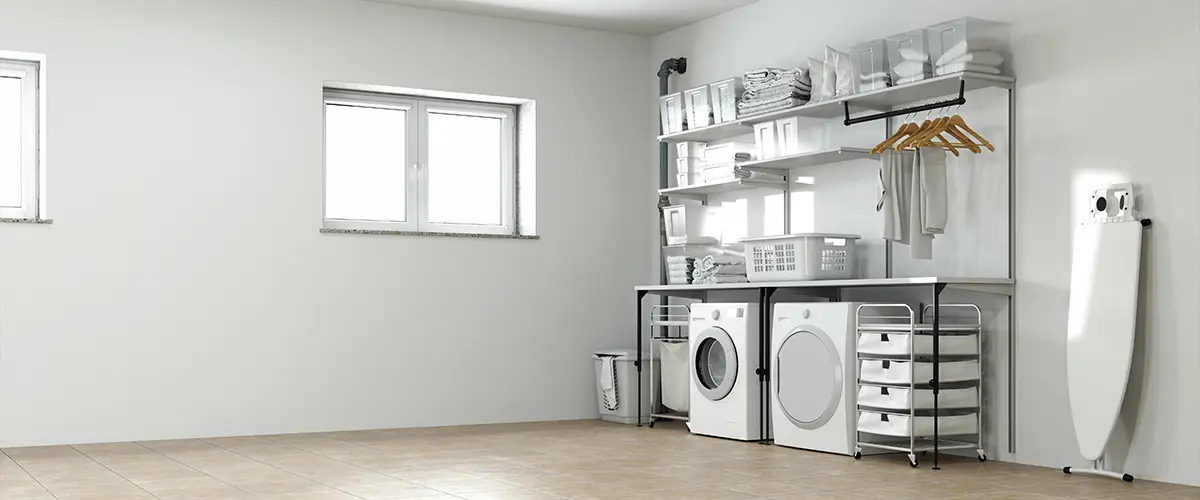 Other Upgrades That Make Your Life Easier
Some of the most common upgrades and changes that can improve your living space include:
We Make Arcadia Home Remodeling Simple
We created a method to reduce the tension and concerns that a remodeling project would usually generate. We're always keeping you in the driving seat, with complete control of your job and knowledge of everything that's going on at every step of the way.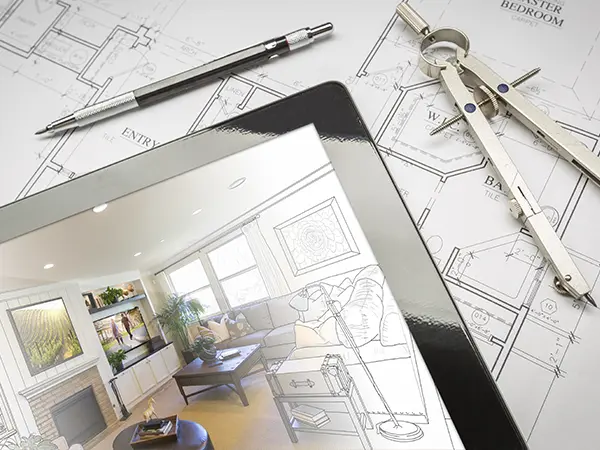 We help you define your vision for your home until it's perfect in every way.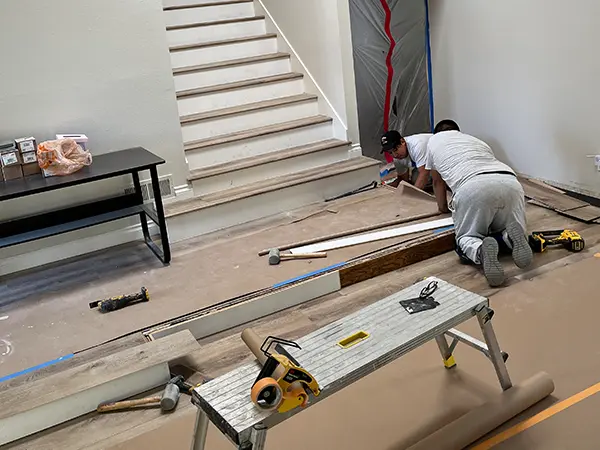 We bring all hands on deck to complete your home remodel fast and efficiently.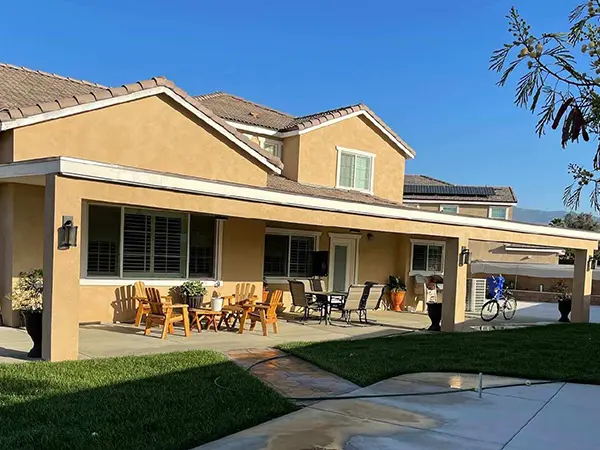 Spend time with your loved ones in a home that looks exactly how you want it.
Frequently Asked Questions
The home renovation cost is made up of many factors, one of which is space. For example, a basic 2,000-square-foot house makeover in Arcadia costs around $150,000. It might include kitchen remodeling, one bathroom craftsman renovation change, new flooring throughout the house, and fresh paint for all rooms.
Revamping a mid-range house, including interior wall molding, painting the exterior walls, and adding new trim, may cost between $250k – $350k. If you'd like to go beyond that by reviving your rooms and constructing an additional or extended room in your property, you'll likely spend around $400k -$500k.
Whether your project is large or small, we will strive to make it as cost-efficient and time-effective as possible. A simple paint job and flooring revamp can generally be accomplished in two weeks, while larger remodels might take up to six months. However, no matter the size of the task at hand, there are accommodations available that allow you to get the most out of both travel expenses and completion times.
At CB Remodels, we are passionate about providing our clients with top-quality products and services. We have insurance policies that cover every possible eventuality, we're licensed in every field of remodeling, and our team has the best training money can buy. We also know the building codes better than anyone, so you'll always get a great result and top-notch craftsman-style tile work when you work with us.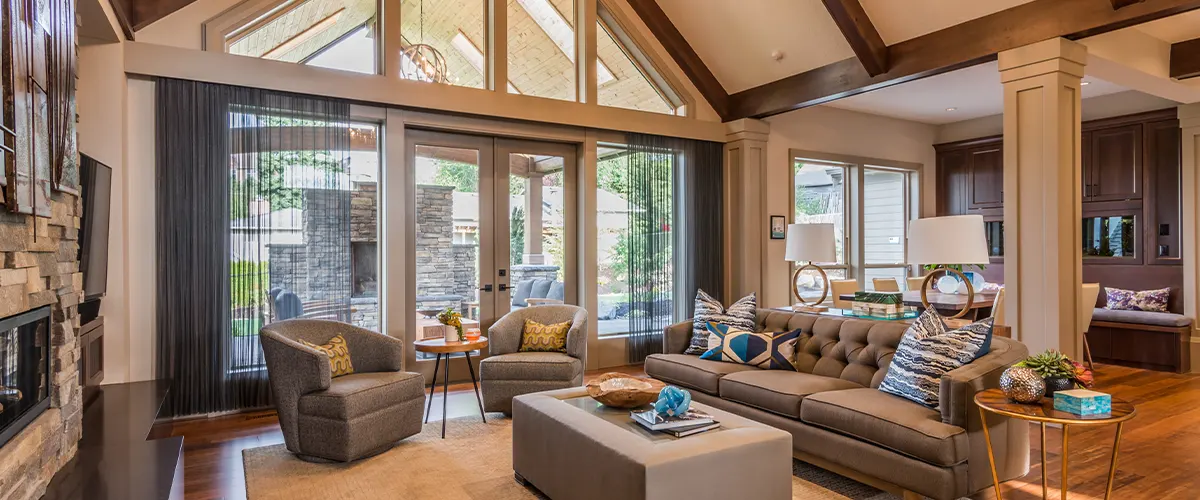 Time To Get Your Well-Deserved Home Remodel!
At CBRemodels, we make the home renovation journey stress-free and enjoyable for you. We keep you informed throughout the process and prioritize your needs above all else. In conclusion, you'll get an unparalleled upgraded interior in Arcadia – from start to finish! Our team at CBRemodels focuses on delivering everything that was promised so that you can have a truly remarkable experience with us.
Get ready to experience:
Take The Last Step In A Long-Overdue Upgrade