A Commercial Space To Remember
Commercial remodeling in Pasadena, Glendale, Arcadia, Altadena, and San Marino, CA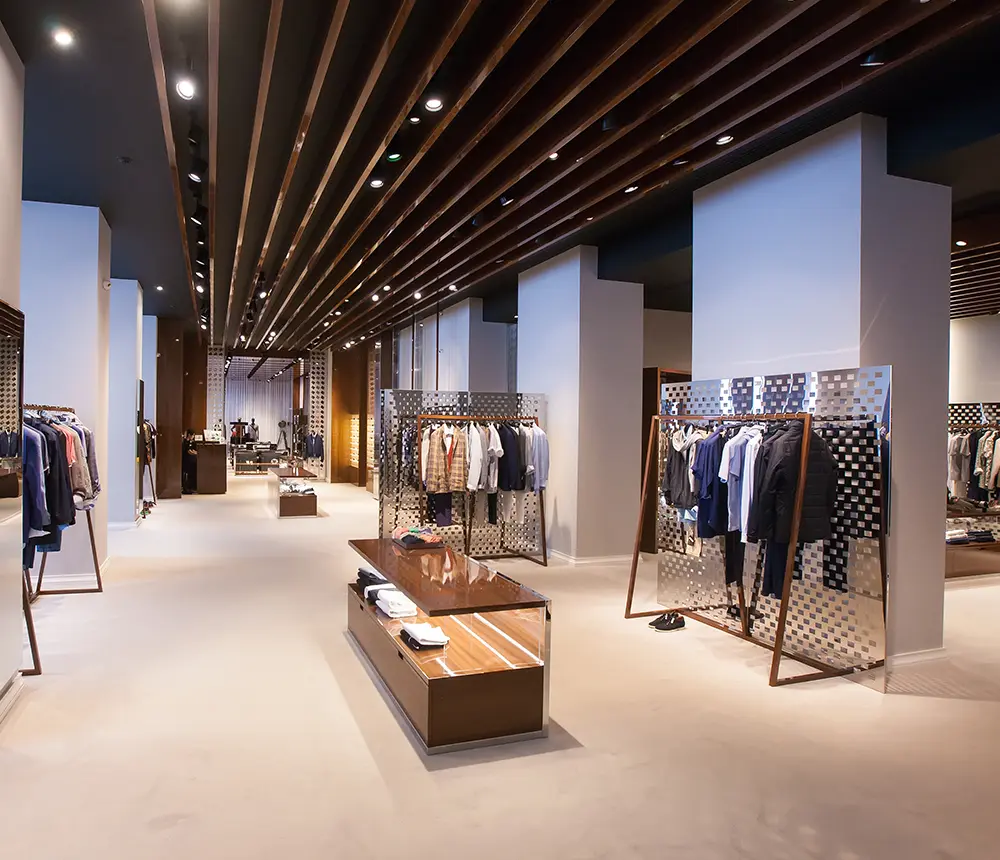 Scroll down to discover commercial remodeling options, process, and pricing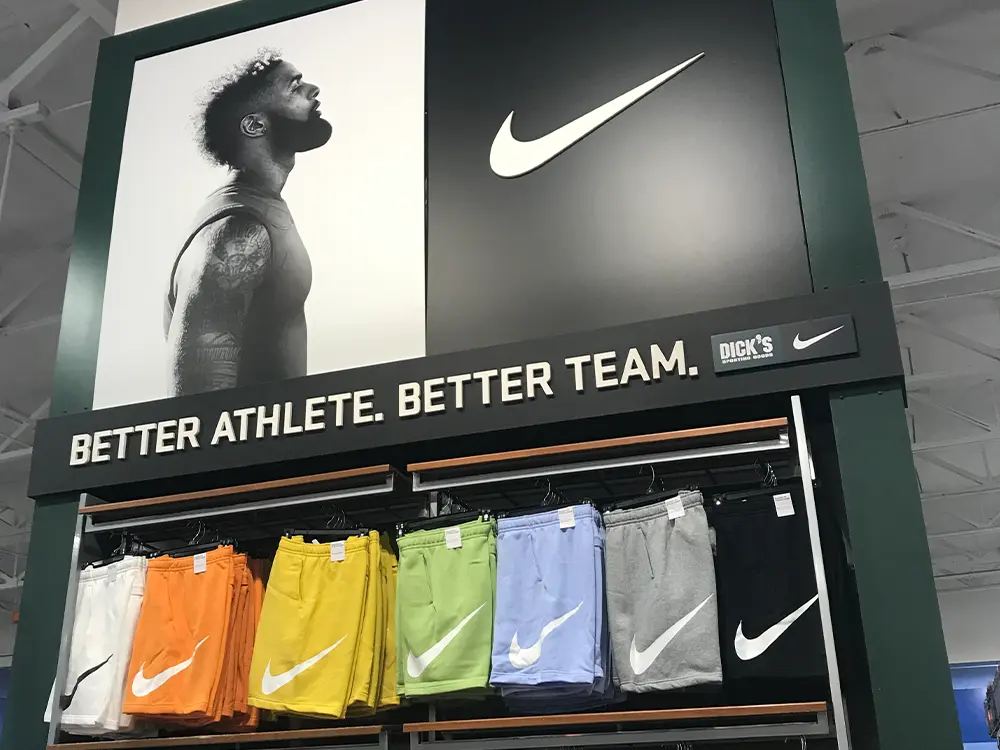 Turn Your Customers Into Raving Fans
Keeping your business up to date with the latest trends is imperative in today's competitive market. A commercial remodel is a fast way to refresh your commercial space and give your customers an enjoyable experience when visiting.
Whether it's painting, updating your décor and furniture, or improving the functionality and efficiency of your operations, we're here to help make your commercial space unique.
At CB Remodels, we've helped some of California's biggest companies remodel their spaces and we promise excellence for yours too.
Keep your commercial space modern and attractive with these upgrades:
This Is How Your Commercial Space Can Look
Stay In The Know With Your Commercial Remodel
There's a lot that can change in a commercial space, so the answer is anything.
We've seen everything from layout reconfiguration, complete change of look with new painting, furniture, and custom millwork, to restroom remodel, kitchenette remodel, and more.
Whatever you need for your commercial remodel in Pasadena and nearby cities, give us a call and we'll set up a plan for your new space.
Yes, all work in commercial locations requires a permit. We'll help you prepare the documentation and file for permitting so you don't waste time with paperwork.
We offer a 5-year workmanship warranty, as well as fulfillment on manufacturer warranty where applicable.
This really depends on the size of your space and the specifics of your project. As general guidelines, we complete most small projects in 1-2 weeks. Medium-sized project take 3-4 weeks, and large projects can take up to 2 months.
We'll be sure to offer a clear quote and timeline once we know more about your needs.
Change orders are not uncommon. When there is a request to make a change, we will consult on the details, price change, and the way it affects the current project schedule. Then we will sign the Change Order Form and provide you with a signed copy for your records.
While financing options are mostly requested by homeowners, financing can also be accessed by commercial owners. 
We've partnered with Enhancify to offer you flexible and affordable monthly financing solutions to help you pay for any project. You can get up to $250k quickly, without prepayment penalties, and no equity required.
Completing your form takes a few seconds. Estimate your monthly payment and get your personalized offer at https://www.enhancify.com/cb-remodels.
A Pricing Guideline For Your Commercial Remodel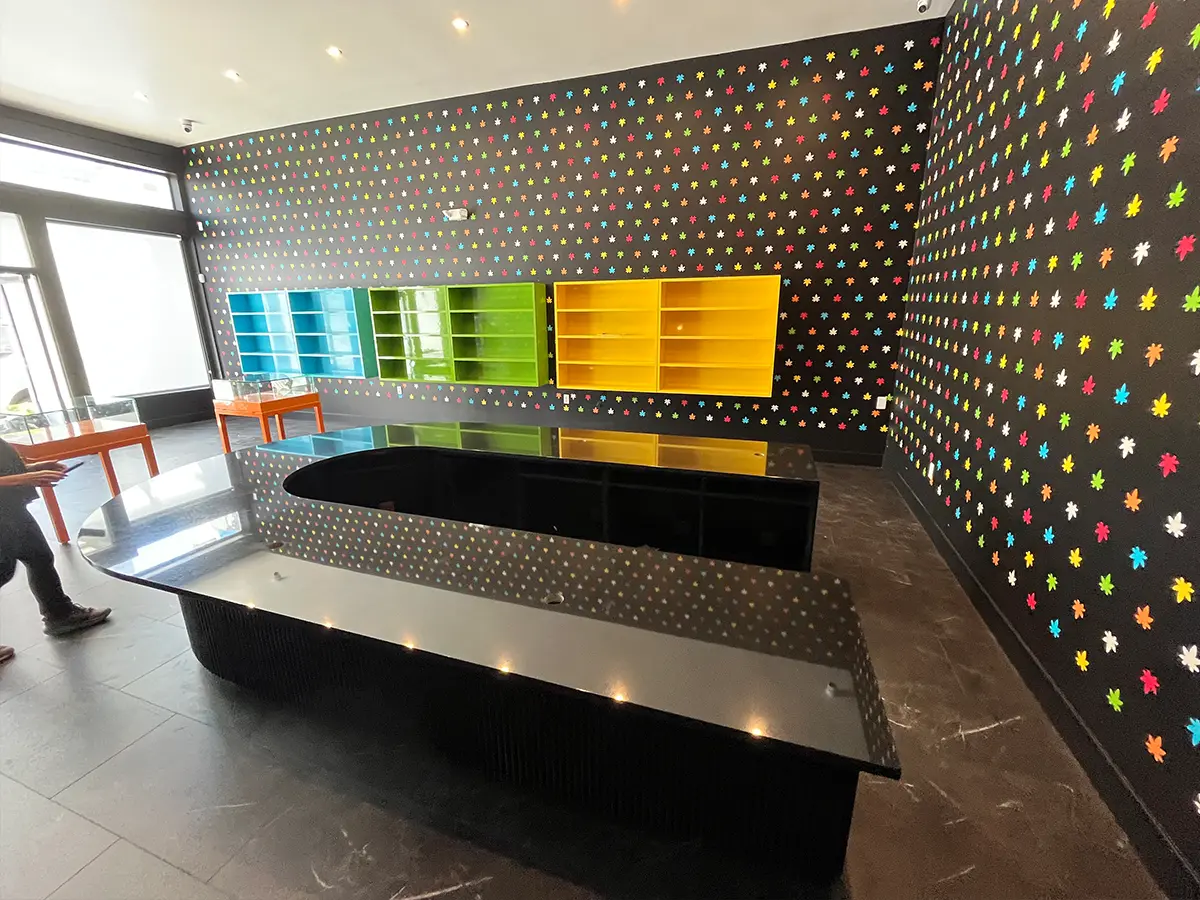 900 sq. ft. Commercial Remodel For Megabud
This commercial remodel in Daly City, CA included:
The project was quoted at $49,138, where the most expensive items were the custom cabinets and countertops, at $15,800.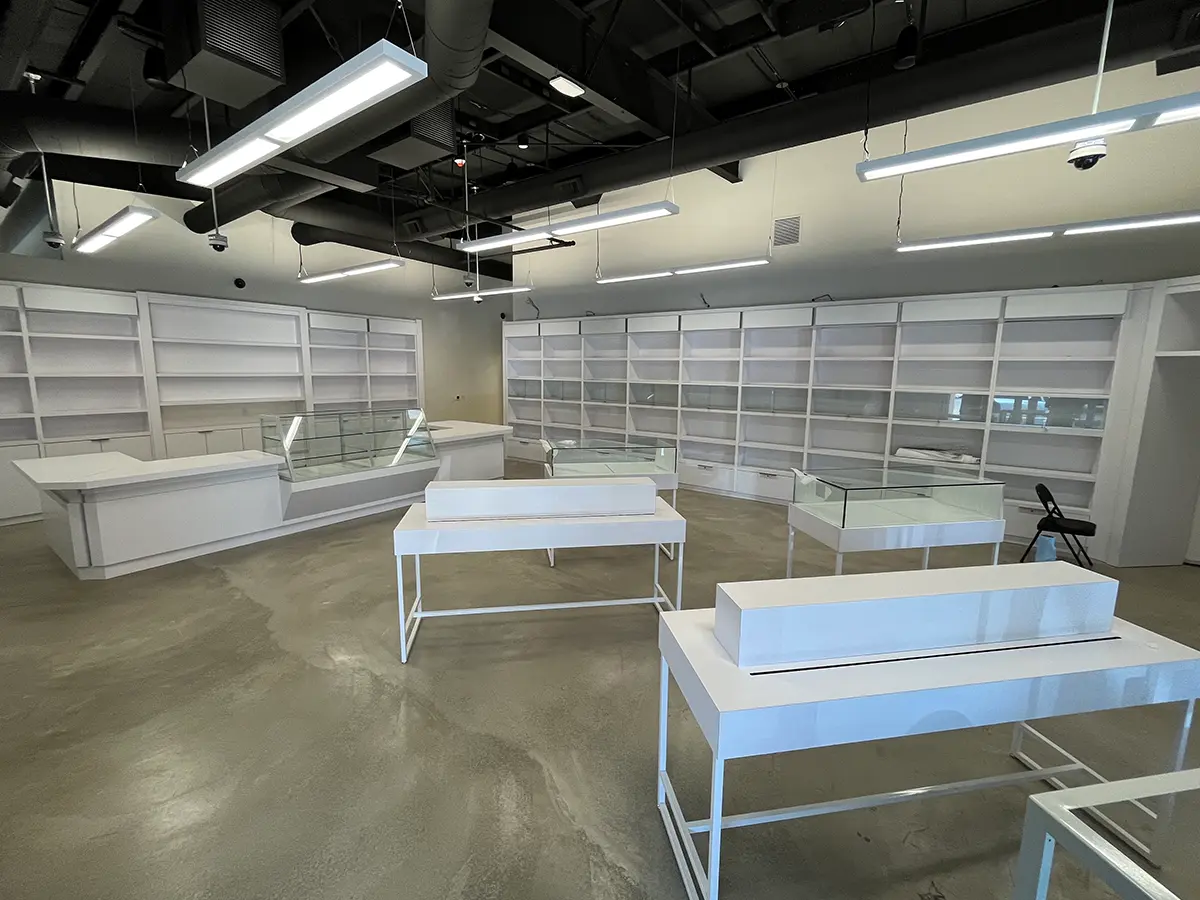 990 sq. ft. Custom Millwork Installation for Caliva
This commercial custom millwork in Los Angeles, LA included:
The project was quoted at $123,975, where the most expensive item was the custom millwork, at $69,500.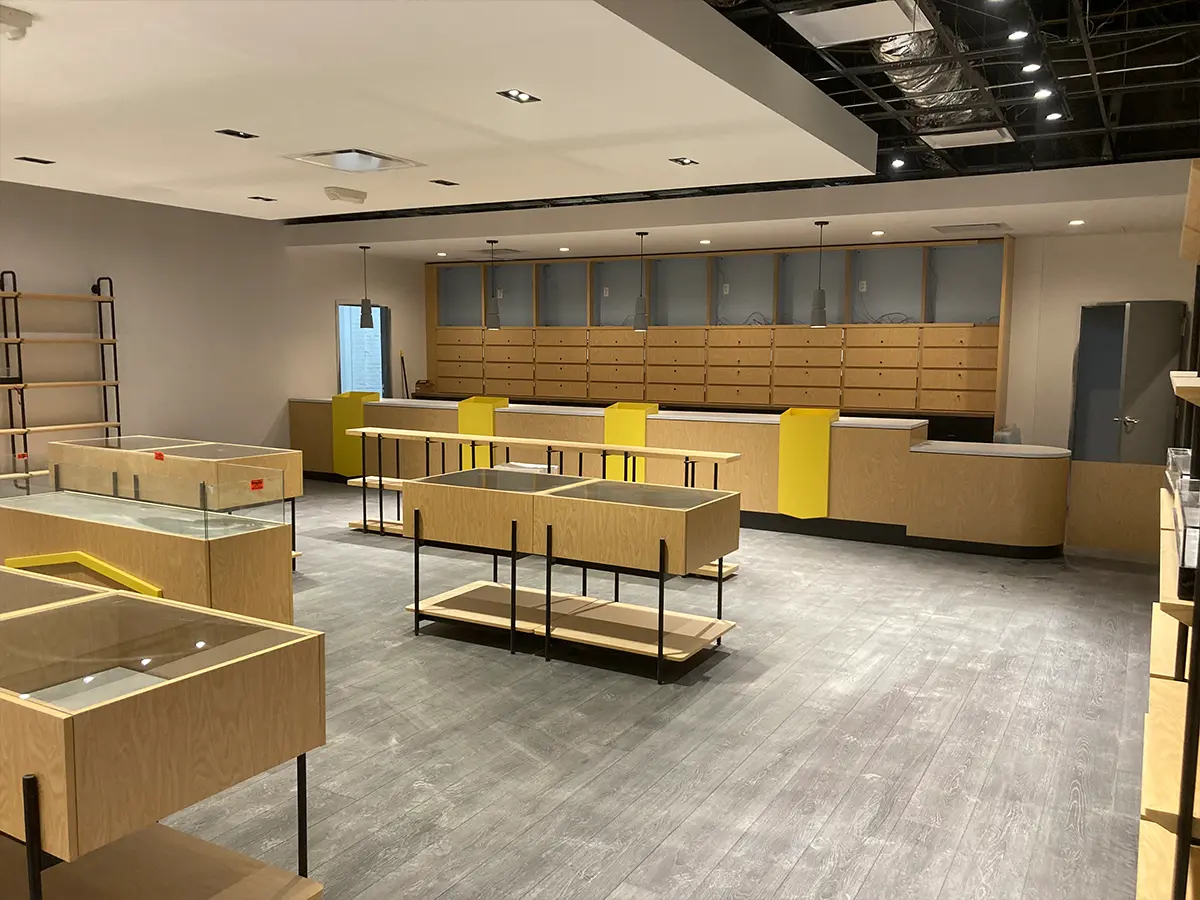 1,400 sq. ft Commercial Remodel For Harvest
This commercial remodel in Pasadena included:
The project was quoted at $380,675, where the most expensive items was the custom millwork, at $104,250.
A Simple Process For Transforming Your Commercial Space
Our mission is to eliminate every difficulty in your commercial remodeling project while offering transparency like no other contractor.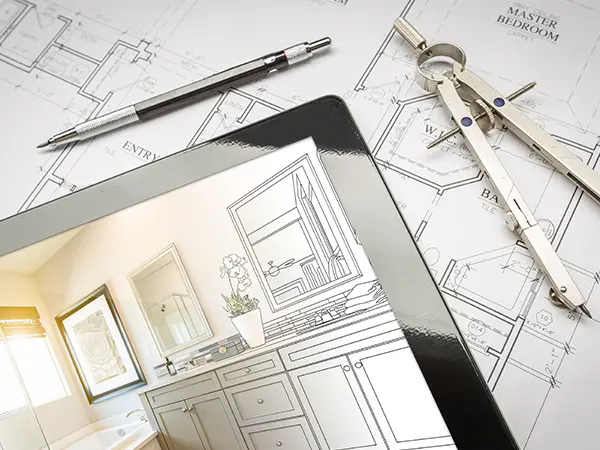 We help you define your vision for your space until it's perfect in every way.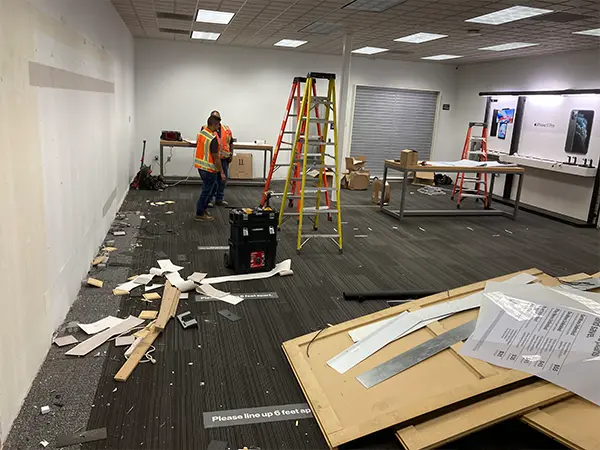 We bring all hands on deck to complete your commercial remodel fast and efficient.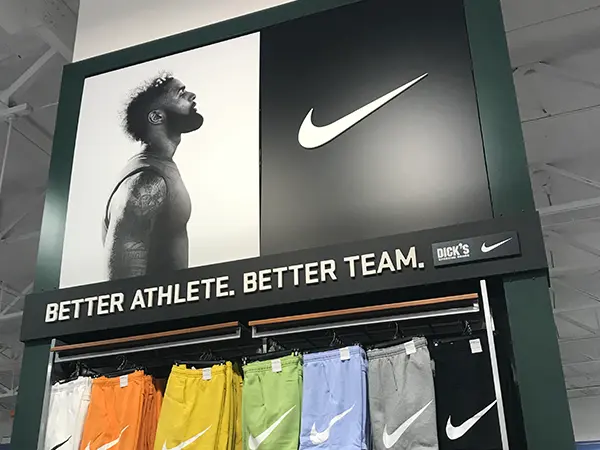 See your business thrive in a commercial space that impresses everyone.
Here's What Others Say About Working With Us
We truly care about each and every one of our customers and we're honored by the trust they've put in us. Read about their experience below.
Jorge and his team are the best in the game right now. Surveyed and sent proposal same day I called (other companies took a 1+ week).
That alone is why I went them. The rest speaks for itself in the quality of their work. Highly recommend for home or business projects.
Jorge and Chavez Brothers Construction were great to work with. Very patient and professional with our many requests on a new electric panel installation.
For sure recommended and will keep them in mind for future projects!
Jorge is a great contractor. Always happy with his professionalism, communication and attention to detail. Any project we have in Los Angeles he's our go to.
Here's What You Get When Working With CB Remodels
We Make Your Vision Our Mission
Here's What You Get When Working With CB Remodels
We keep you updated every step of the way, both on-site and online, so you're always informed of the progress of your commercial remodel.
Every detail of your commercial space should be spot on. We listen to your needs to ensure your vision comes through in all aspects.
There's no time to waste when you're running a business. We bring all hands on deck to complete your commercial remodel faster than any contractor in CA.
Create An Impressive, Remarkable Commercial Space
Our communication and expertise will guide you at every step of your commercial remodel.