For years, Pasadena has been one of our favorite destinations to work. We adore the houses in Pasadena, as well as the people who live there. From restoring parts of people's homes to creating brand new residences to match their new homeowner's requirements, we've done hundreds of projects here.
At CBRemodels, we strive to only offer the same level of quality that we would want for our own homes. We focus on a process that puts your needs and wants first, so you're guaranteed to get the kitchen of your dreams.
We tend to over-fulfill our obligations, therefore you will receive considerably more than what was originally agreed upon! From bathroom remodeling to kitchen remodeling services, we're here to give you an entire process that brings results and meets your wishes.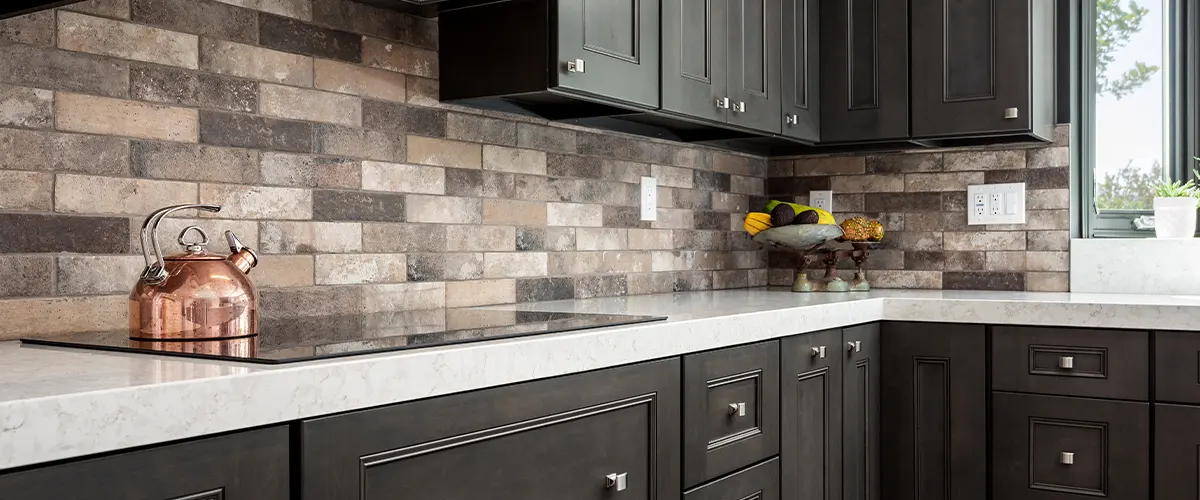 Kitchen Remodeling Contractors Like No Others​
We understand that your home is a reflection of you and take pride in ensuring that our responsibility and passion are reflected in every house renovations project we do. We know this is what it takes to create a successful outcome that leaves you feeling good about your investment.
Get Your Superior Kitchen Remodeling In Pasadena CA
We've worked with several of the finest tradesmen in the area for years, and we've tested their skills. We're working with them to provide you with a premium service and amazing job that outperforms all other contractors in the region.
We pride ourselves on providing our customers with the best kitchen designer and remodel possible. Check out our Pasadena kitchen makeover Specials! Request your free estimate now to take the first step toward your ideal kitchen!
Check out our kitchen remodeling offer right now! Request your free quote and get the best remodelers in Pasadena on your project!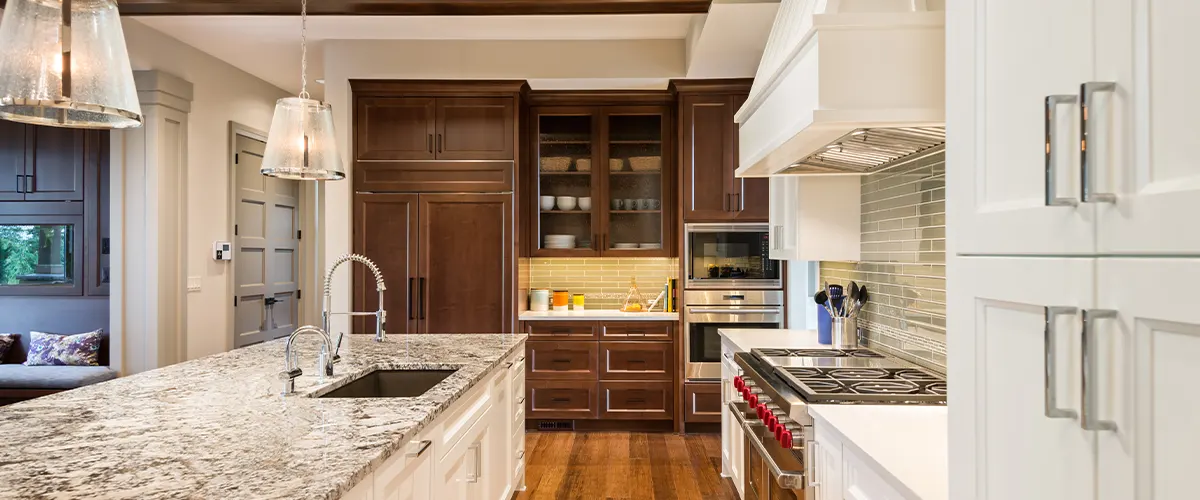 This Is What Your Neighbors Say About Working With Us!​
Happy homes in Pasadena were all transformed with us. We've made it a pleasure to work with us, and it shows!
Chavez Brothers Construction are very professional and I would recommend them for any project you may have.
Jorge is great at communicating and gives daily updates with pictures as well as next-day objectives via email and text. The crew is very respectful and professional. They were willing to assist with minor repairs outside the scope of the project with no additional charges.
Work is done on time and within budget. They addressed any issues in a timely manner and made sure they were resolved to the homeowner's approval. Great company. Can't wait for the next project to have them work on with us!
Type Of Upgrades And Materials
There are so many choices to make when you're getting a new kitchen – countertops, cabinet styles, flooring materials, and appliances. It can be overwhelming trying to decide what's best for your home. luckily, we have people who will help guide you through the process and assist you in making selections that suit your needs.
For now, let's see check out the most popular upgrades and materials.
When it comes to updating your kitchen, the first thing you'll have to consider is the custom cabinetry. These are what establish the ambiance and style of your kitchen, and everything else will need to complement these. Cabinets provide extra storage space so that you can keep your new kitchen organized and efficient from a practical standpoint.
There are three types of kitchen cabinets:
If saving money and energy are important to you, newer appliances will give you the best value in the long run.
If you're an enthusiastic cook, a gas-infused kitchen range is ideal, but if you don't have the required gas lines installed, it'll be more expensive than it's worth. An electric range would work just as well in that case.
Gradually, dishwashers are becoming more prevalent in kitchens as people realize that they use less water and can do some of your work for you.
Kitchen equipment, mixers, and microwave ovens are also nice additions if you have the cash; they aren't, however, essential if you're working with a limited budget.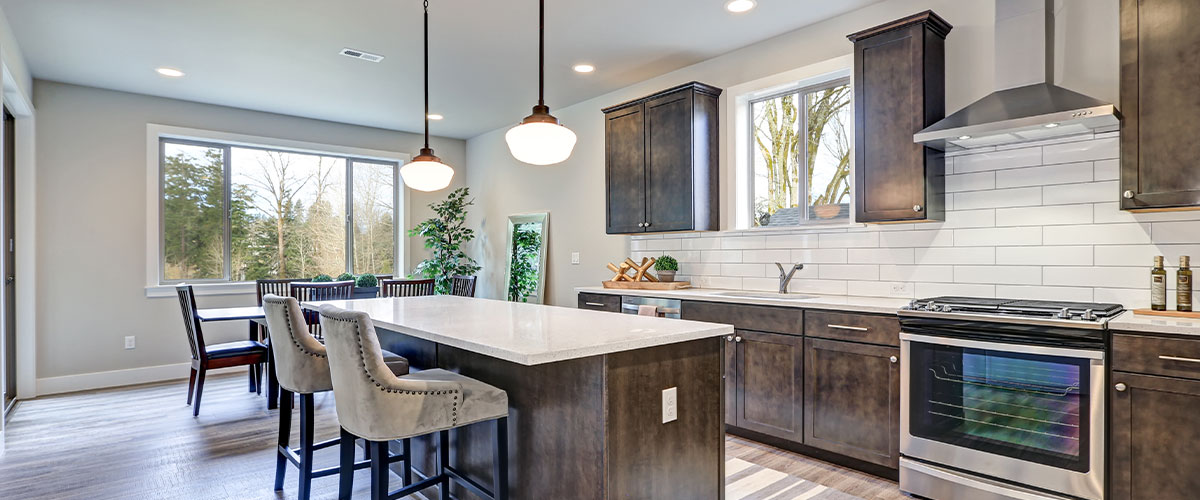 Countertops in a contemporary kitchen may be used as a focal point, or they can be a subtle upgrade that ties your dream kitchen together. The level of usefulness and appearance of your counter space will depend on the material you pick.
Quartz countertops are our top pick. These are manufactured counters, so they're long-lasting, sturdy, and easy to maintain a uniform flow throughout the room.
You can't go wrong with granite. If you're looking to make your countertops a focal point in your kitchen, look no further than granite; it has some of the most beautiful veins and patterns.
If you're looking to make your kitchen feel more luxurious, opt for a marble countertop. Not only is it gorgeous, but it also creates a seamless transition from the counterspace to tile flooring.
Other countertop options include butcher blocks, stainless steel, concrete—or if you're looking to save some money—laminate.
Because the kitchen is such an important room in every house, homeowners usually spend a lot of time picking out the perfect design – including flooring. 
Some timeless classics for kitchen flooring include hardwood or tile. Hardwood looks nice, is easy to take care of, and always gives off a warm vibe. Or you could go with a tile that comes in lots of pretty colors and styles that would fit anyone's taste. 
If your kitchen is in dire need of a makeover but your budget is tight, try vinyl flooring! These planks are easy to install and maintain, and can even imitate other types of more expensive floors like natural stone or wood.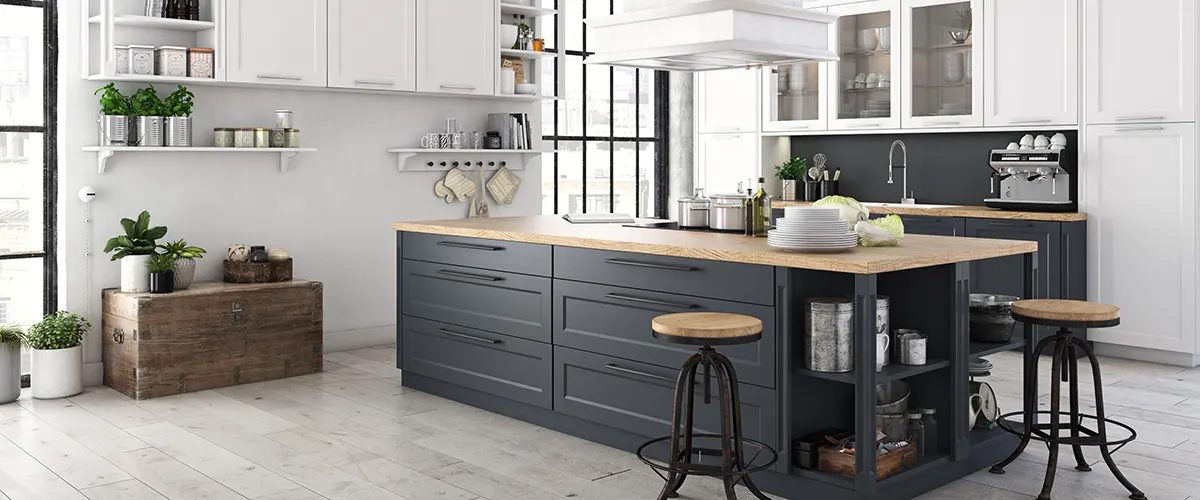 You'll rarely find sinks that are not drop-in or undermount in a kitchen. The reason behind this is simple. They're both extremely functional in a kitchen, and they look great.
Undermount sinks are a little more costly, but they will provide a lovely and well-defined look to your counter space. They're simpler to maintain than conventional sink designs, but they need more work to install. Porcelain is the most common material for these, although other materials are available.
There are many different brands of drop-in sinks on the market, and they come in a wide range of designs. Some of these sinks can compete with the most expensive undermount sinks in terms of price and quality. However, drop-in sinks are generally more affordable and easier to install than their undermount counterparts. Drop-in sinks are usually made from stainless steel, but newer models may be made from other materials.
The faucet, however, is what truly makes a kitchen sink useful. A faucet with adjustable sprays or several levels of pressure is an upgrade that will make a big difference in terms of accessibility and efficiency.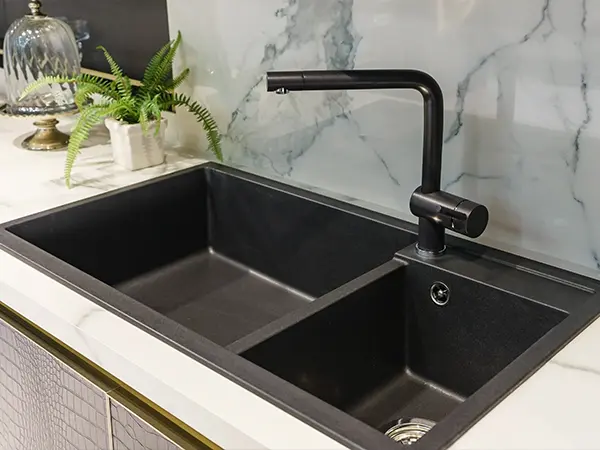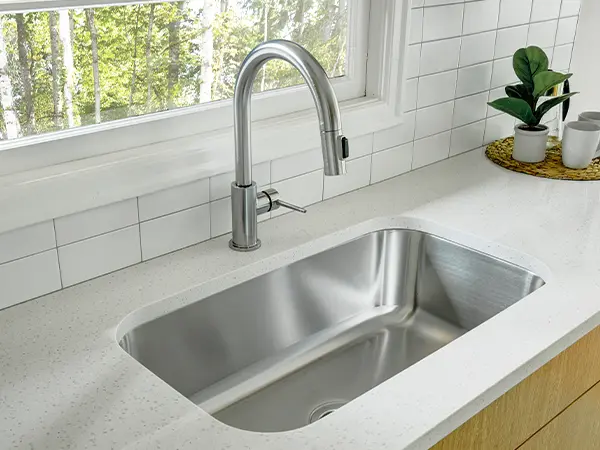 Get Peace Of Mind With A Process Focused On Your Well-Being.
We keep you informed every step of the way, so you may always know what's going on. And if you have any questions or concerns, we'll be there to assist you. So go ahead and begin planning your new kitchen now! We'll make sure it's everything you've ever wanted.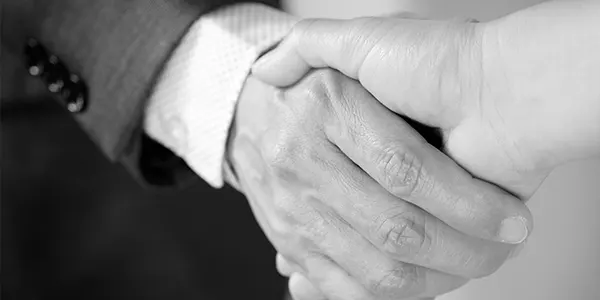 Request your free quote and let's open a conversation!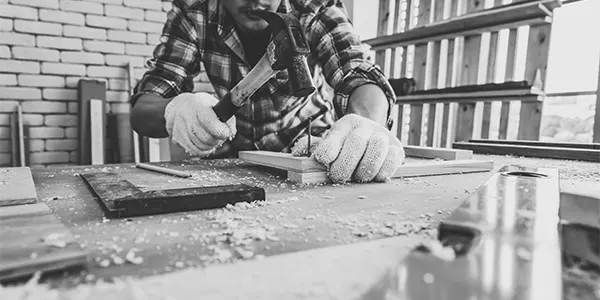 We'll discuss all the details and start building your dream kitchen.
Show off your new kitchen and enjoy all the benefits a remodel can give you!
Frequently Asked Questions
Kitchen remodeling cost in Pasadena varies depending on size, style, and material selection.
On average, a basic kitchen remodel can range between $35k-$45k. A mid-range kitchen will bring you between $60k-$85k. High-end kitchens usually fall upwards of $85k.
After we come to your location, you'll get a precise pricing quote for the project so there will be no surprises.
The timeline for a kitchen remodel in Pasadena depends mostly on the complexity of the project. On average, redoing your kitchen from start to finish will take about a month. You'll get a clear timeline of when everything will happen as well as an accurate quote following our consultation.
CB Remodels employs passionate teams of in-house professionals to deliver you a top-quality product.
We have every insurance policy imaginable, we're licensed in every field of remodeling, and our team has the best training money can buy. We also know the building codes better than anyone, so you'll get top-notch quality when it comes to remodeling with us.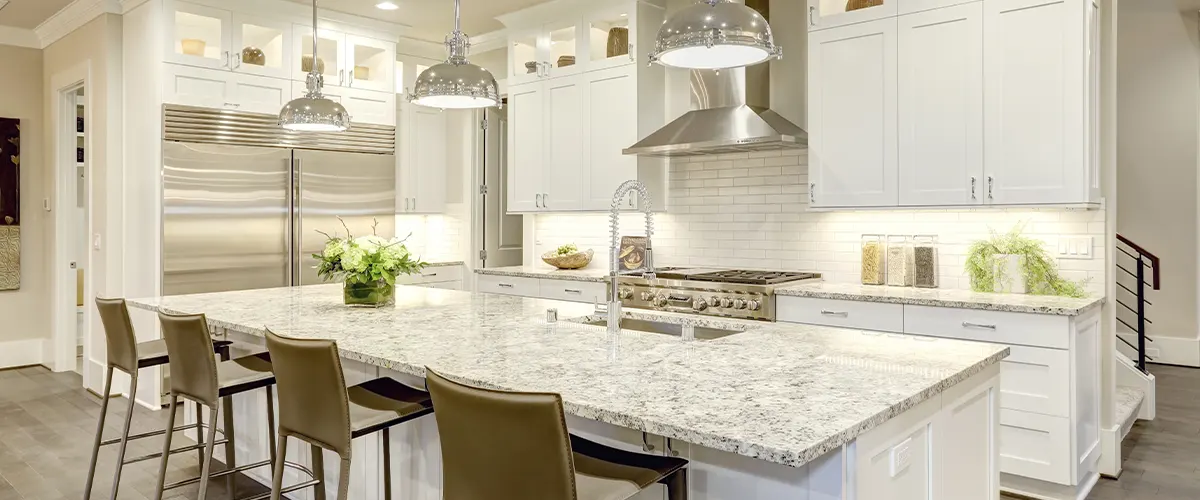 Time To Get Your Well-Deserved Kitchen Remodel!
We've made the process of kitchen renovation as painless and enjoyable as possible. You'll be kept infomed at all times, and our staff will focus on your requirements and wants above everything else.
In the end, you'll receive a premium kitchen remodel that no other contractor in Broomall can offer. You're receiving the whole nine yards with CBRemodels, from start to finish.
You'll get:
Take The Last Step In A Long-Overdue Upgrade
Request a free quote and let's discuss your upcoming entire kitchen remodeling in Pasadena CA! Or talk directly with the owners at (626) 598-0833 and see if we're the right fit.