A home remodel offers an exceptional solution for revitalizing living spaces, enhancing functionality, and increasing property value. When it comes to home remodeling in Alhambra, CA, CB Remodels stands out as a dependable choice for one simple reason: we genuinely care about you, your home, and your investment. Benefit from our extensive experience in remodeling, meticulous attention to detail, and unwavering commitment to your satisfaction. Trust us to deliver outstanding results, as we are known as one of the premier remodelers in town.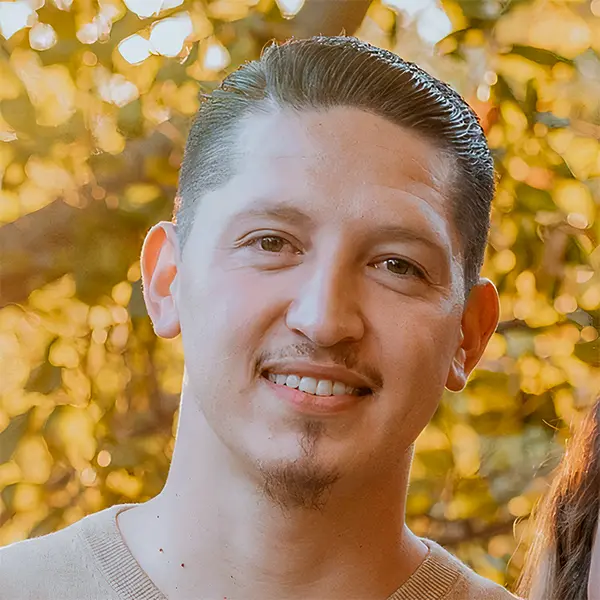 Jorge Chavez – Owner of CB Remodels
Hi, I'm Jorge Chavez, the owner of CB Remodels. Through each remodeling project, we help you build a better future for your family. I'm here to be the best servant possible and get you an upgrade without too much stress and hassle in your day-to-day life. Your home is a place where you can be yourself – so I believe that feeling comfortable in your home is essential for your well-being.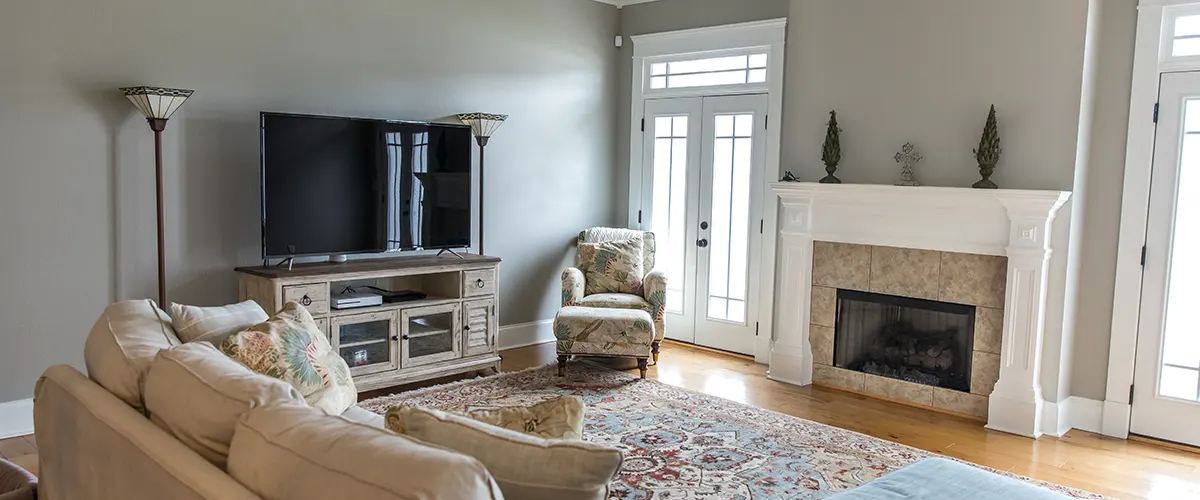 Make Your Home Match Reach Your Needs Again
If you're looking to enhance your home's value or create a more comfortable space for your loved ones, there's no better solution than remodeling. With our team of dedicated experts, we guarantee to exceed your expectations and bring your home remodel vision to life.
Check Out Our Home Remodeling Finished Projects
Our portfolio showcases meticulously crafted home remodels that embody our dedication to excellence, finesse, and customer satisfaction. We build homes according to your needs and preferences, ensuring exceptional results.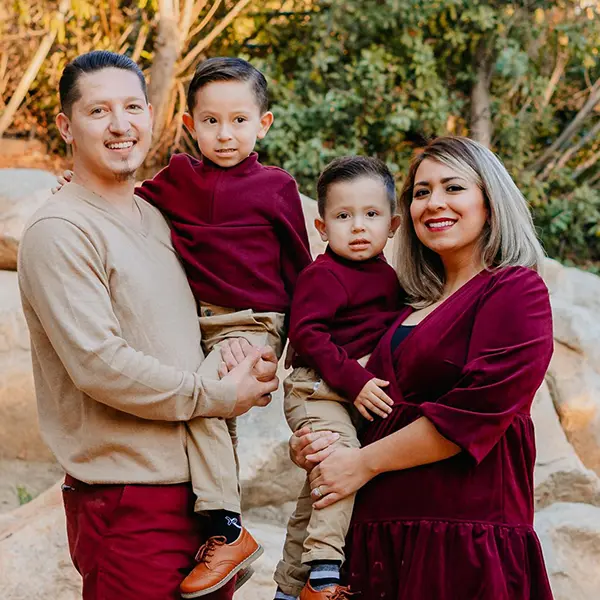 Ready to start your home remodel? Whether you need more info or want a free pricing estimate, call us at (626) 598-0833 or click below to take the first step toward your new home.
Here's What People Say About Us
Discover transformational journeys shared by our satisfied customers. These testimonials illuminate our exceptional home remodeling services and the positive impacts we've made in Alhambra households.
Jorge and his team are very professional. I hired them for our offices to paint and clean a few offices.
I was very impressed of what a perfectionists they were. Everything was clean and perfect. I highly recommend them they do not disappoint in any of their work. I would definitely hire them again.
The nicest crew, kept to a timely and beautiful workman-like construction.
Easy access to get ahold of superintendent, kept informed at all times as to timelines and work performed. Very pleased with the outcome and quality. Would hire again.
Average Home Remodeling Cost In Alhambra, CA
The price of a home remodel depends on various factors, including the size of the space. For instance, a basic 2,000 sq. ft. home remodel in Pasadena starts at around $150k. It typically involves kitchen and bathroom remodeling, flooring changes, and repainting all rooms.
A mid-range home remodel, which includes reconfiguring walls, exterior painting, and adding new trim, ranges from $250k to $350k.
For a full high-end home remodel, you can expect to remodel all rooms and add an addition or extension. This type of extensive remodel costs $400k or more.
| Remodeling Project | Cost Range* ($) |
| --- | --- |
| Basic Home Remodel | $70,000 - $100,000 |
| Average Home Remodel | $100,000 - $250,000 |
| High-End Home Remodel | $250,000 - $400,000+ |
*Prices can vary based on your home remodeling project's requirements. Factors like materials, design complexity, and construction challenges can affect the final cost. Each estimate reflects your project's unique elements accurately.
What Impacts Home Remodeling Cost in Alhambra, CA
Various factors can impact the cost of a home remodeling project in Alhambra, CA, potentially increasing expenses. Understanding these factors can assist in budget planning and managing expectations.
Enjoy A Personalized Home Remodeling Journey
At CB Remodels, we prioritize your timeframes and budgets. Our commitment is to deliver excellent results on schedule and within your budget. We eliminate hidden costs and worries while maximizing your investment.
Investing in home remodeling is a smart use of resources, improving comfort and future financial stability. Over 25 years (about 9,125 days) and with an average project cost of $150,000, the daily expense is just $16.4. That's even less than a satisfying meal at a good restaurant.
We prioritize meeting deadlines and value your time. With a commitment to excellence, we maintain a clean and organized remodeling process, treating your home with utmost care. Our ultimate goal is your satisfaction as we diligently work to transform your house into your dream home.
Our Three-Step Pathway to Home Transformation
Embarking on a home remodeling journey with CB Remodels is a breeze. Our process is simple and efficient, comprising three seamless steps: Collaborate, Install, and Enjoy the transformation.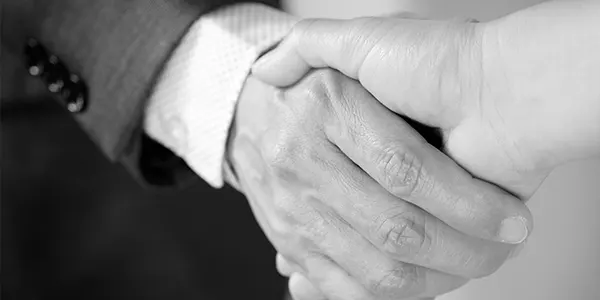 This is a collaborative journey. We work closely with you to grasp your vision, needs, and budget.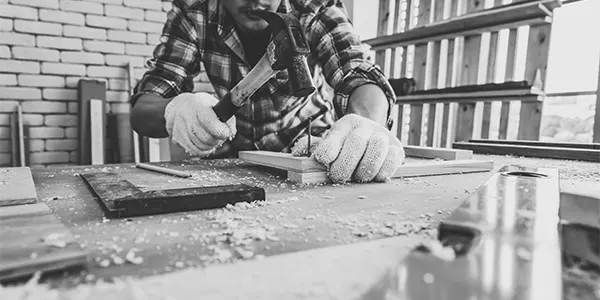 Our expert team executes the plan with precision, ensuring every detail meets your expectations.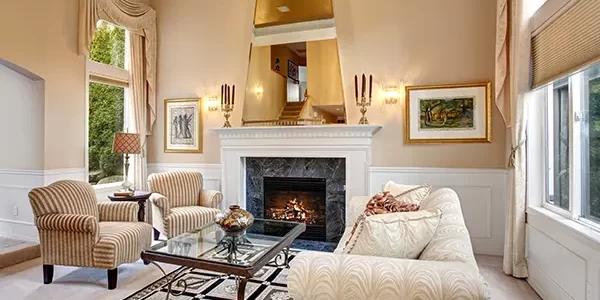 The last step is yours. Enjoy the beauty of your newly remodeled space, crafted with love and excellence.
Frequently Asked Questions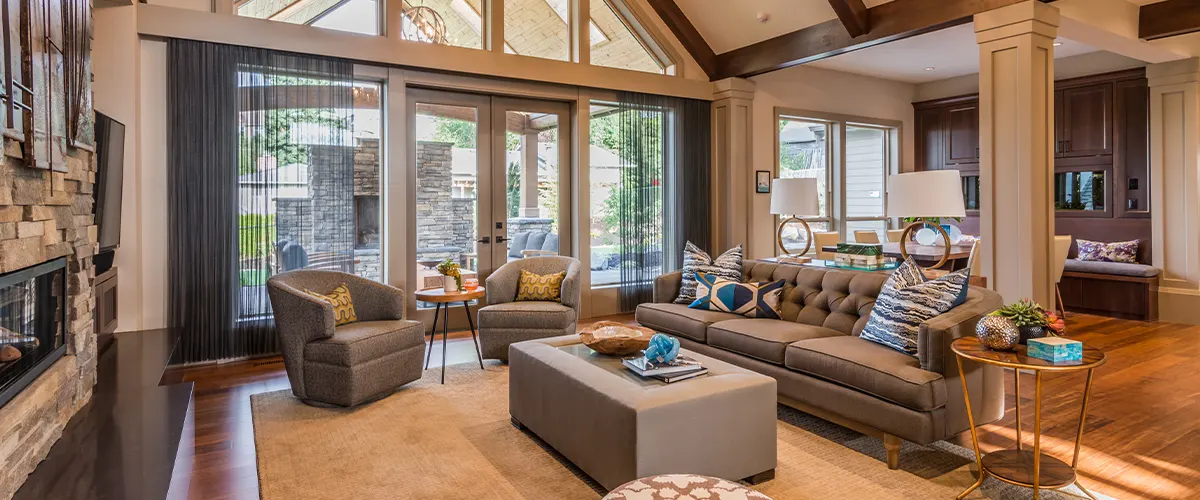 Connect With A Top Home Remodeler In Alhambra
At CB Remodels, our unwavering commitment to our clients is our top priority. Whether your project is large or small, we guarantee unmatched craftsmanship delivered by our team of dedicated experts in Alhambra, CA. With a shared focus on the success of your project, we ensure the highest quality workmanship that you can find.
We're providing the blueprint for a successful remodeling experience. It's your choice whether to take advantage. Click the button below for a free pricing quote, and let's discuss your project!
We worked with Jorge on a bathroom remodel and it was a wonderful experience. He is so professional, does fantastic work, and has great communication. His team is equally professional and reliable. Jorge and his team were always happy to answer questions and explain things to us.
Jorge checked in with us at the end of each day and let us know what the plan was for the following day's work. When you are faced with a stressful remodel, having a contractor and a team that openly communicates and explains things to you is so helpful. They did amazing work on our bathroom and were always so friendly! Looking forward to working with Jorge and his team in the future!
We have done a lot of renovations in several different houses over the years, and CB Remodels was among the very best we have worked with. They were very clear about what and how they were going to work, they were always there when they said they would be, and they did a beautiful job! 
They asked our opinions often and changed what they were doing according to our wishes. George and his crew were a delight to work with–we will call them again when we need any work done in our house. We feel so lucky to have worked with them, they made it easy and quick. 
They did all the work themselves, so there were no wasted days waiting for the subs to show up. Thank you George and crew for your great work!
Other services you might be interested in:
Alhambra, located in sunny southern California, is a city rich in history and culture. It is renowned for its vibrant, diverse community and historic landmarks such as the Alhambra Place Shopping Center, known for its array of shops and eateries, and the stately Almansor Court, which offers stunning event spaces. The city is also home to the iconic Mission San Gabriel, a historic monument that serves as a testament to California's rich Spanish colonial heritage. These landmarks, along with Alhambra's charming residential neighborhoods and thriving business districts, make it an intriguing destination and a delightful place to live and work.