Window Installation In Pasadena, CA
Looking to get some new windows installed for your home? Ensure 100% success with a pro!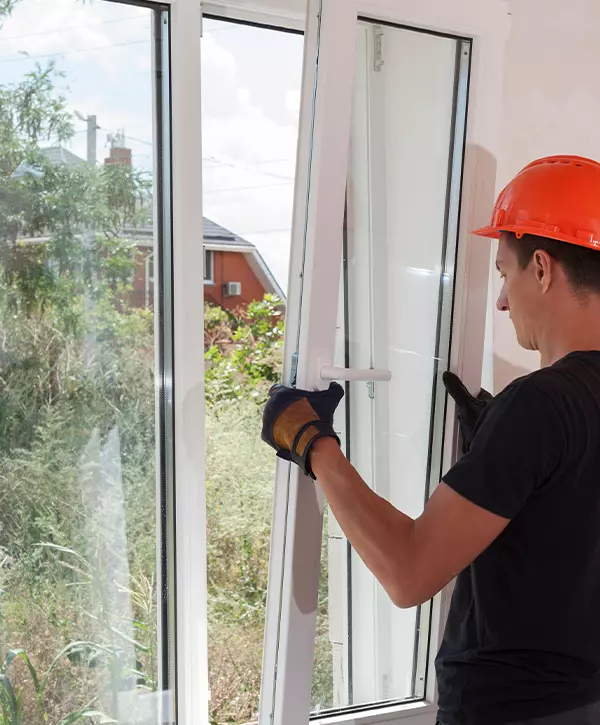 Old windows are not just unaesthetic, but they're also very inefficient in maintaining a constant temperature inside your home.
Whether it's scorching hot or getting chilly, you'll most likely want to feel comfortable inside your home, and new windows help you achieve that. Our window installation service is part of our complete home remodeling offer for homeowners in Pasadena, Glendale, Arcadia, and more, but we're more than happy to help you get your windows installed without taking over a larger remodel.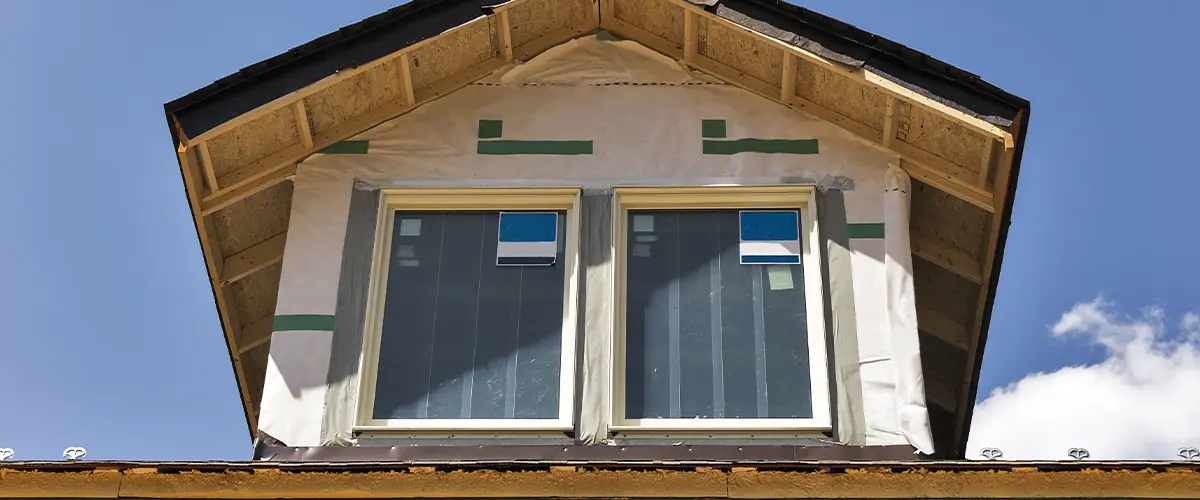 Take Back Control Over Your Indoor Temperature
Investing in new windows for your home is a big deal, but also an upgrade that'll make your day-to-day life much better. Here are some benefits of installing new windows for your home in Pasadena and surrounding areas.
Cracks and air leaks in old, worn-out windows can significantly increase heating and cooling costs. In the long run, you can save money by installing new energy-efficient windows. This takes a load off your heating and cooling systems because you don't have warm air escaping or entering your home when it's not needed.
Getting new windows installed can also make your home more pleasant to live in. They keep the house at a comfortable temperature and muffle outside sounds, making life at home more serene. You'll also benefit from better lighting and ventilation, which can enhance your mood and overall well-being.
New windows not only improve the look of your home, but they can also significantly increase its value. If you ever plan to sell your home in Pasadena or surrounding areas, having new energy-efficient windows installed will be a big selling point for potential buyers.
A home with new windows is more secure than one with old ones. Trespassers won't stand a chance against their sophisticated locking systems and shatterproof glass. You'll feel safer and more secure in your own home, knowing that you've taken the necessary precautions to protect your family.
The final benefit of window replacement is reduced upkeep from the old windows. You won't have to repaint or fix them as often because they are made from weatherproof materials.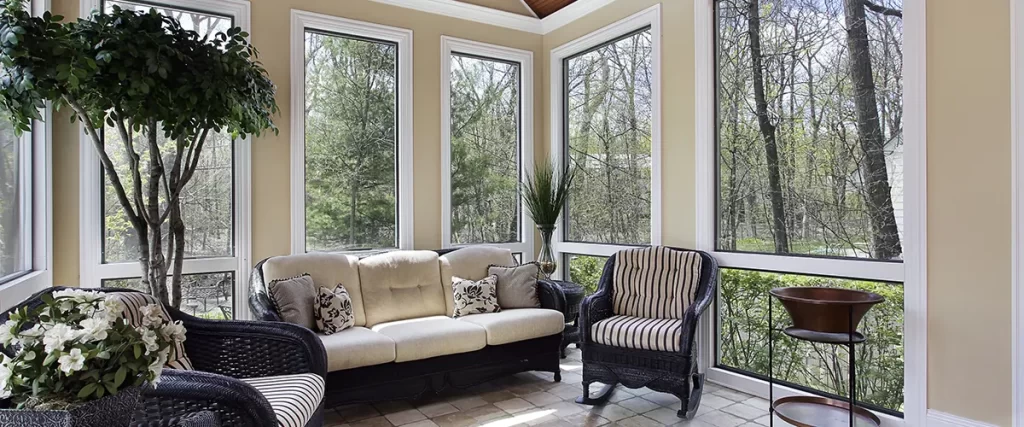 Different Types of Windows
When choosing new windows, you'll have to make some choices. We know it's tough to choose between dozens of window types, which is why we've made a list with just 6 of our favorite windows, which also happen to be the most efficient ones.
Sliding windows, also known as gliding windows, open horizontally by sliding one sash in front of the other. They are commonly used in balconies or decks. The advantage of sliding windows is the unobstructed views they offer from both sides. They also take up less space compared to double-hung windows, as only one side moves when opening. However, cleaning them can be challenging as reaching the corners of their frames requires stretching your arms quite far outside.
One popular style of window is the single-hung variety. It consists of two sashes, one immovable and the other fastened. The movable sash can slide up and down, providing ventilation. Installing single-hung windows in any room offers simple operation and low maintenance.
Double-hung windows have two vertically stacked sashes that slide independently or together for ventilation. They often have a tilt-in feature for easy cleaning from inside your home and provide excellent insulation against cold temperatures. However, their complex design makes them more expensive than sliding windows.
A casement window opens outward like doors and provides maximum ventilation. It has two frames that swing outwards on either side, operated by a crank handle. These windows offer tight seals, reducing energy costs and noise pollution. However, they can be more expensive than double-hung windows due to their intricate design and specialized hardware.
Awning windows are hinged at the top and open outward from the bottom, providing ventilation and rain protection. Installing awning windows has several benefits: increased ventilation, improved energy efficiency, and enhanced security. They can be opened even in the rain, allowing fresh air circulation without getting wet.
Bay and bow windows protrude from the exterior of your home, forming an arch-like shape with three or more connected windows. They provide increased views, ventilation, and natural light. The unique design offers additional living space with interior shelves for seating or plants, adding architectural interest. While installation and cleaning may require extra effort, the benefits outweigh the costs.
Picture windows are large fixed windows that offer an unobstructed view of the outside, making them perfect for rooms with beautiful landscapes. They allow maximum natural light and can make a small space appear larger. To address the lack of ventilation, smaller operable windows can be installed around the picture window. These windows also provide excellent energy efficiency without potential air or heat leaks. However, the installation of picture windows can be more expensive due to their size and the need for reinforced framing.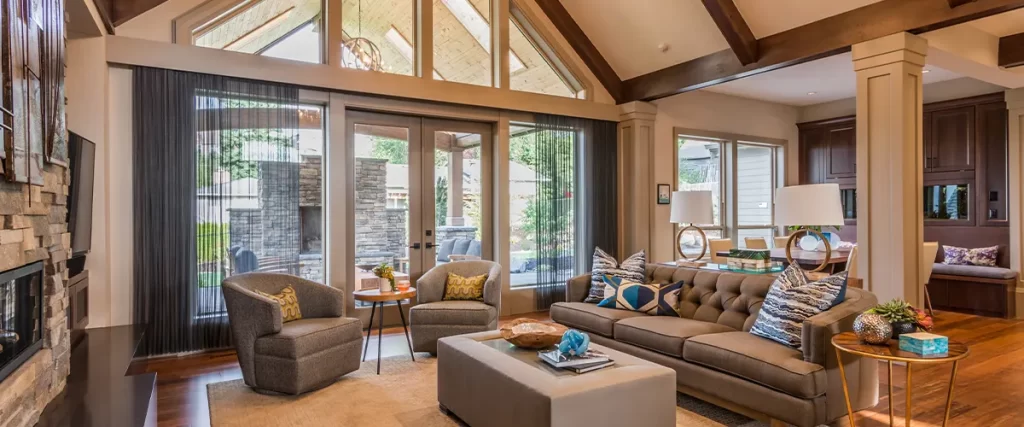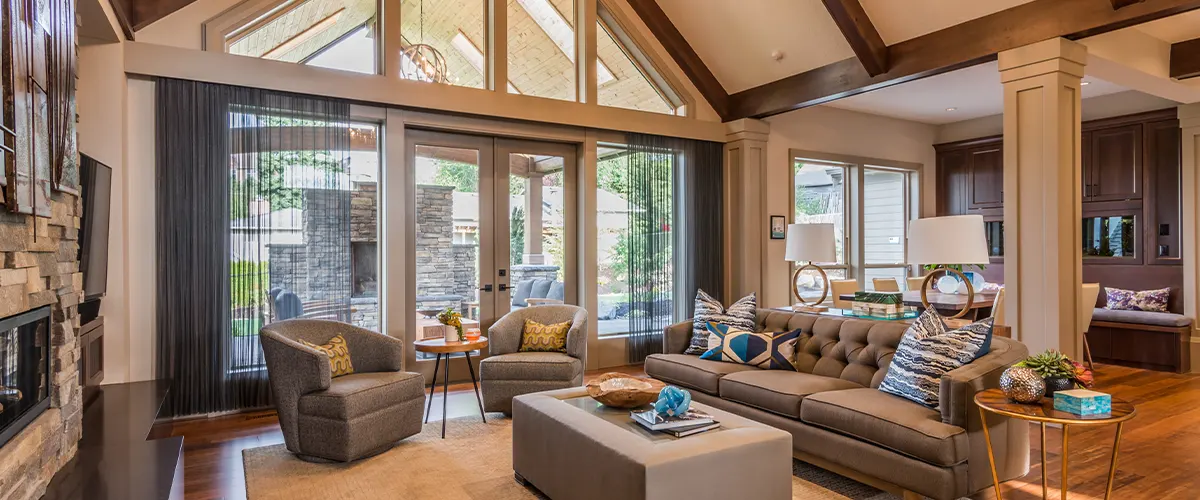 What Determines The Final Window Installation Cost
Installing new windows is an investment that enhances energy efficiency and adds value to your property. However, many of our customers here at CB Remodels hesitate to replace windows due to uncertainty about the cost involved. Let's settle that concern.
The cost of installing windows can change depending on the window frame material in question. Windows made of vinyl are common because of their low cost, whereas windows made of wood are more expensive but offer a more traditional appearance.
Vinyl Windows: These are a popular choice due to their affordability and durability. The average cost of vinyl windows ranges between $200 to $700 per window, including installation.
Wood Windows: Known for their classic and elegant look, wood windows are on the more expensive side. You can expect to pay around $800 to $1,000 per window, including installation.
Fiberglass Windows: As a high-end option, fiberglass windows are renowned for their energy efficiency and longevity. These robust windows can cost anywhere between $500 to $1,500 per window, including installation.
The cost of installation can also be affected by factors such as the size and type of your windows. The increased amount of material and work required to produce larger windows results in increased cost.
Standard window styles are typically less expensive than specialty window styles, which include bay windows and bow windows, for example.
For full-frame window replacement, contractors remove the old window, including the frame, resulting in higher costs. This approach is necessary if the existing frame is damaged or if you want to change the window's size or style.
On the other hand, a retrofit installation involves installing a new window within an existing frame, which often leads to lower overall costs.
You shouldn't pay more than $2k for each window installed. We'll work within your budget to install your new windows without you paying any extra penny. Avoid any guesswork with the cost of your new windows, and get a free quote with CB Remodels now!
Why You Should Get A Professional Window Installer
There are several reasons why engaging a professional window installer is a wise decision for your window installation project.
Expertise and Experience: Professionals bring with them years of experience and specialized knowledge in window installation. They know how to handle different window types and sizes, and they're skilled in dealing with challenges that can arise during the installation process. Their expertise helps ensure that your windows are installed correctly to provide optimum functionality and durability.
Saves Time and Reduces Stress: Window installation can be a complex and time-consuming task, particularly for those unfamiliar with the process. By hiring a professional, you can save considerable time and reduce potential stress. Professionals can complete the installation efficiently and effectively, allowing you to focus on other important aspects of your home.
Warranty Protection: Many window manufacturers offer warranties, but these often require that a certified professional install the windows. If you choose to install the windows yourself, you may void the warranty. With professional installation, you'll have peace of mind knowing that your investment is protected.
A Process Designed to Make Your Life Easier
Our team at CB Remodels wants you to fully enjoy the excitement of getting new windows installed. Whether you're in Pasadena, Arcadia, Glendale, or the surroundings, we've got you covered with a simple and stressfree window installation service.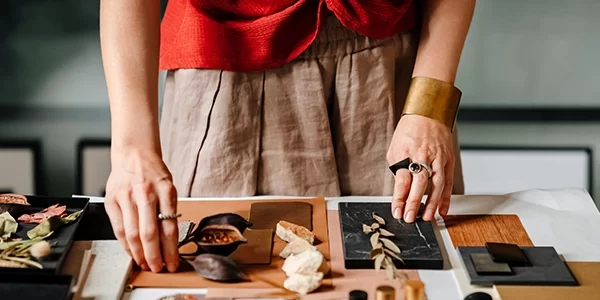 Let's talk it over and see how far you want to go with your new windows. We can make pretty much anything happen!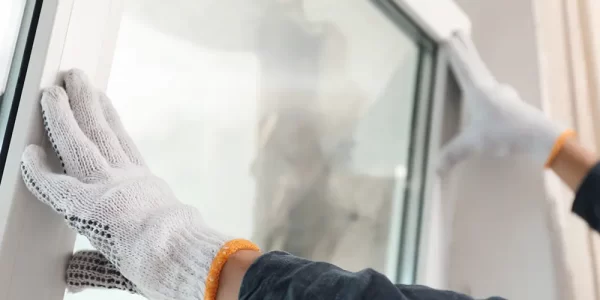 We will install your new windows based on what we previously discussed. In the meantime, you can enjoy your day!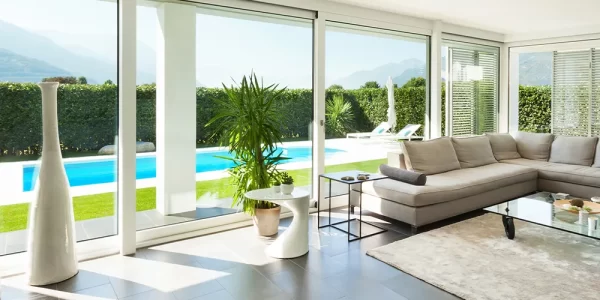 Regain control over your interior temperature to reach ideal home comfort levels!
Work With a Passionate and Dedicated Family-Owned Business
With decades of experience in remodeling homes in Pasadena, you too can work with a contractor that understands and meets your needs.
You won't have to worry about not understanding what constructors are doing in your home. We're always transparent about everything from prices to deadlines.
We want to make sure you get your money's worth and are happy with the results. Our past customers can vouch for us, and we offer recommendations when needed.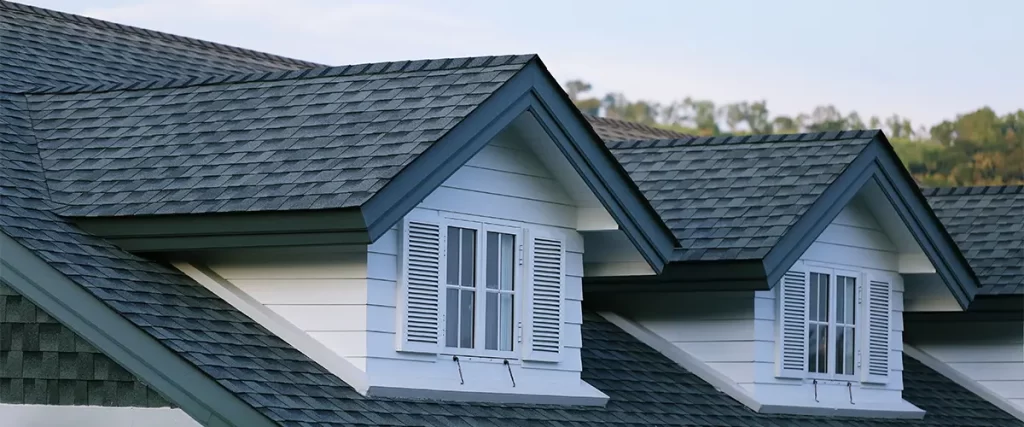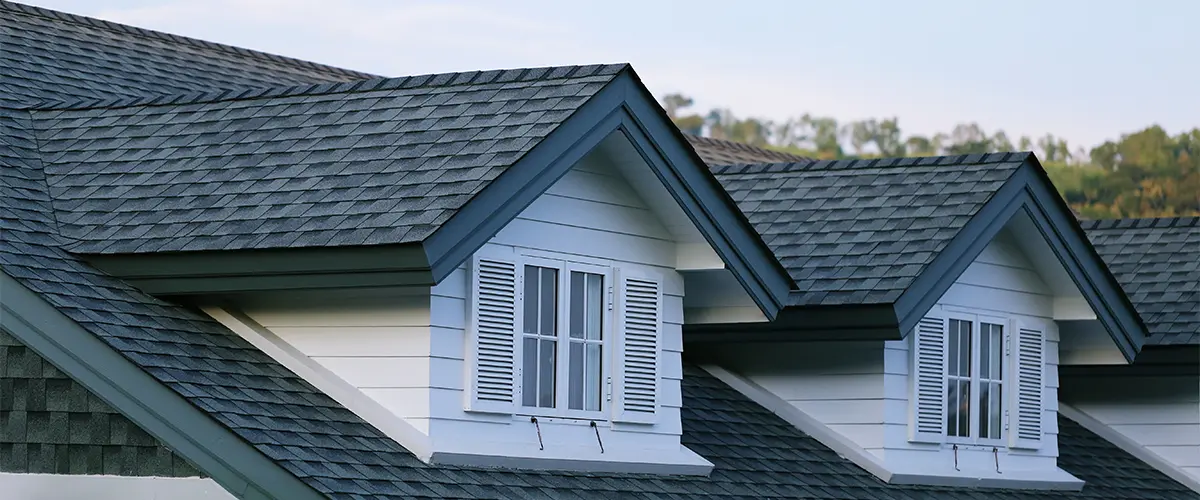 Homeowners Like Yourself Also Ask
Make Your Home Safer And More Efficient Windows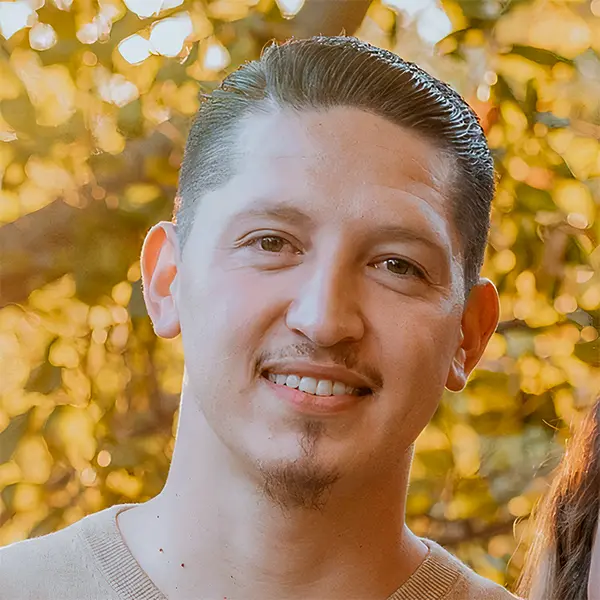 If you have any lingering doubts or questions about window installation and need further assistance, we're more than happy to help! Simply give us a call at (626) 598-0833 and let us know how we can assist you. Alternatively, you can click the button below to reach out to us, and we'll respond promptly. Your satisfaction is our priority!