A Personal Retreat Just For Yourself
Professional bathroom remodeling in Pasadena, Glendale, Arcadia, Altadena, and San Marino, CA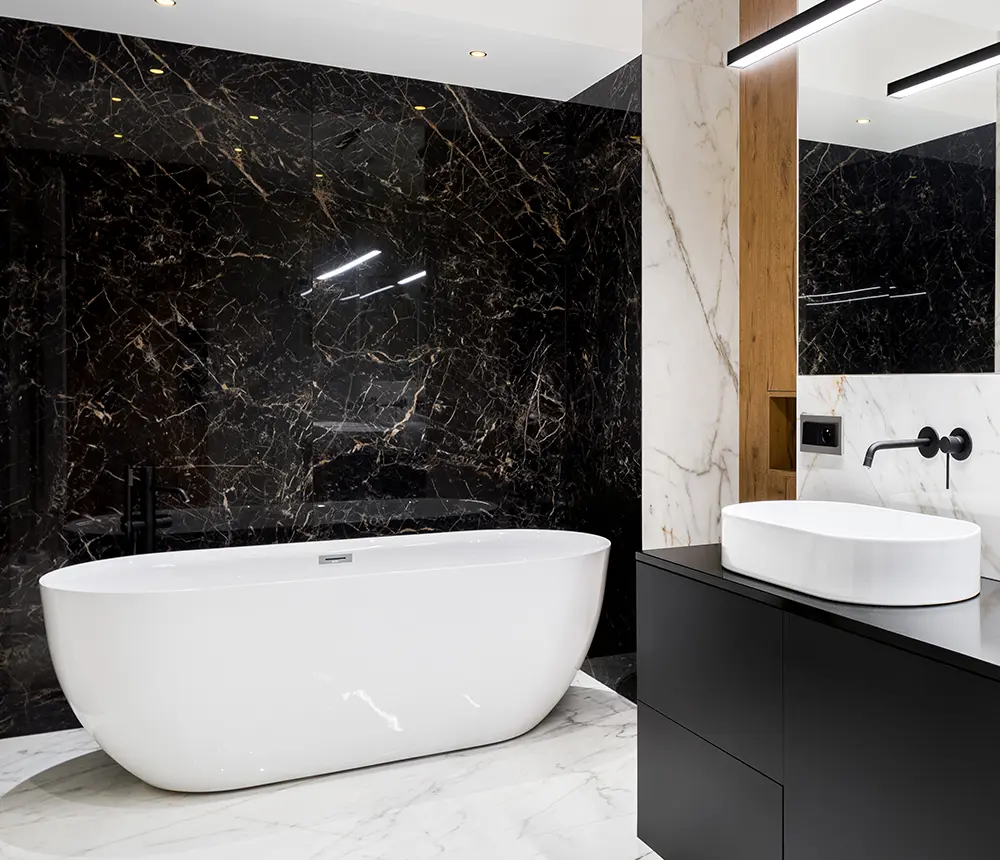 Scroll down to discover bathroom options, process, and pricing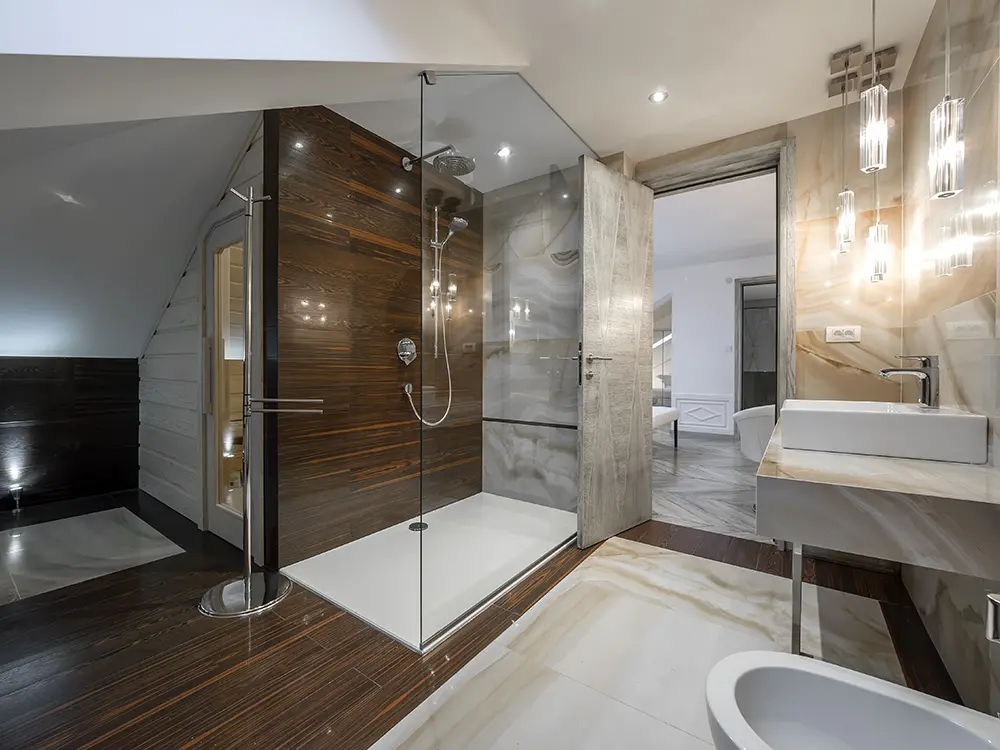 Daily Relaxation At Your Fingertips
Since your day starts and ends in your bathroom, you want it to be a space that makes you feel good. If your current bathroom doesn't do that for you, remodeling it can give it the fresh start it needs to become a space you love.
Step into a beautiful and sophisticated bathroom and take a moment to yourself whenever you need it. Think of all the functional features and aesthetic touches that you dream of — our team will take your vision and create a bathroom that excites you and soothes your senses.
Enjoy a new level of functionality in your bathroom with these upgrades:
This Is How Your Bathroom Can Look
Stay In The Know With Your Bathroom Remodel
On average, we start most bathroom remodeling projects in Pasadena between $32k and $35k. For this price, you're looking at a 3-piece bathroom, a guest bathroom, or a hallway bathroom.
A mid-range bathroom remodel will bring you between $40k-$65k, while a high-end bathroom will usually fall upwards of $75k.
If electrical circuits or plumbing gets relocated, or if we perform any structural work (such as removing or relocating walls), a permit will be necessary. For cosmetic remodels only, you don't need a permit. We'll take care of obtaining permits and dealing with the paperwork so you don't have to worry about it.
While most of our clients trust us to handle sourcing materials for their project, we understand that some prefer to do it themselves. If you choose to source your own materials, just be aware that it may slow down the overall progress of your project because it's harder to correlate suppliers and deliveries with the actual schedule we're shooting for.
If you only have one bathroom in your home, it will probably be best to find a place so that you may have easy access to a bathroom at all times while we remodel yours. Otherwise, you don't need to move out while your bathroom is being remodeled. We use protective foil and wrapping so that any dust or debris stay inside the project area, avoiding your home getting messy.
Full bathroom remodels typically take 3-4 weeks from demolition to completion. The timeframe may vary depending on the complexity of the project and your material and functional choices.
We understand that finding the budget to remodel your dream home is not always easy. We've partnered with Enhancify to offer you flexible and affordable monthly financing solutions to help you pay for any project. You can get up to $250k quickly, without prepayment penalties, and no home equity required.
Completing your form takes a few seconds. Estimate your monthly payment and get your personalized offer at https://www.enhancify.com/cb-remodels.
A Pricing Guideline For Your Bathroom Remodel
Before
After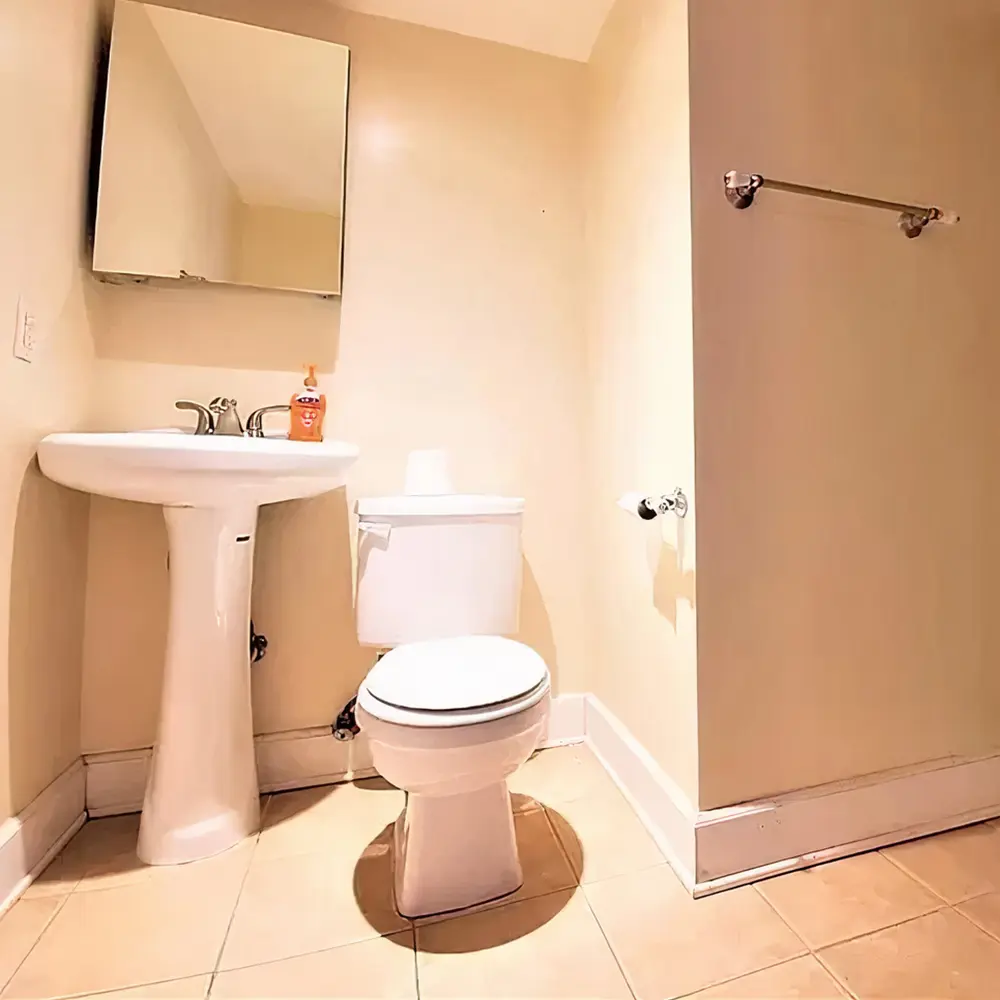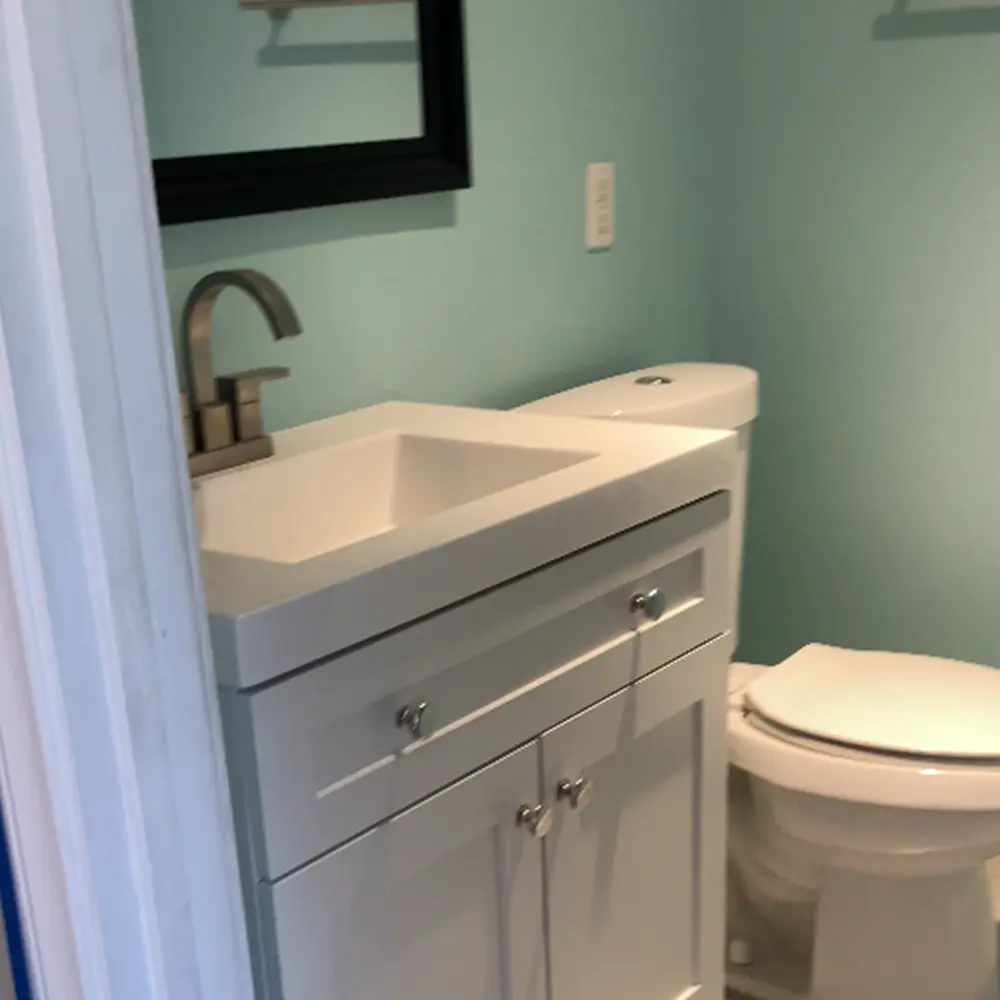 33 sq. ft. Bathroom Remodel in Arcadia, CA
This bathroom remodeling project included:
The project was quoted at $18,282, where the shower glass enclosure was the most expensive item, at $2,400.
Before
After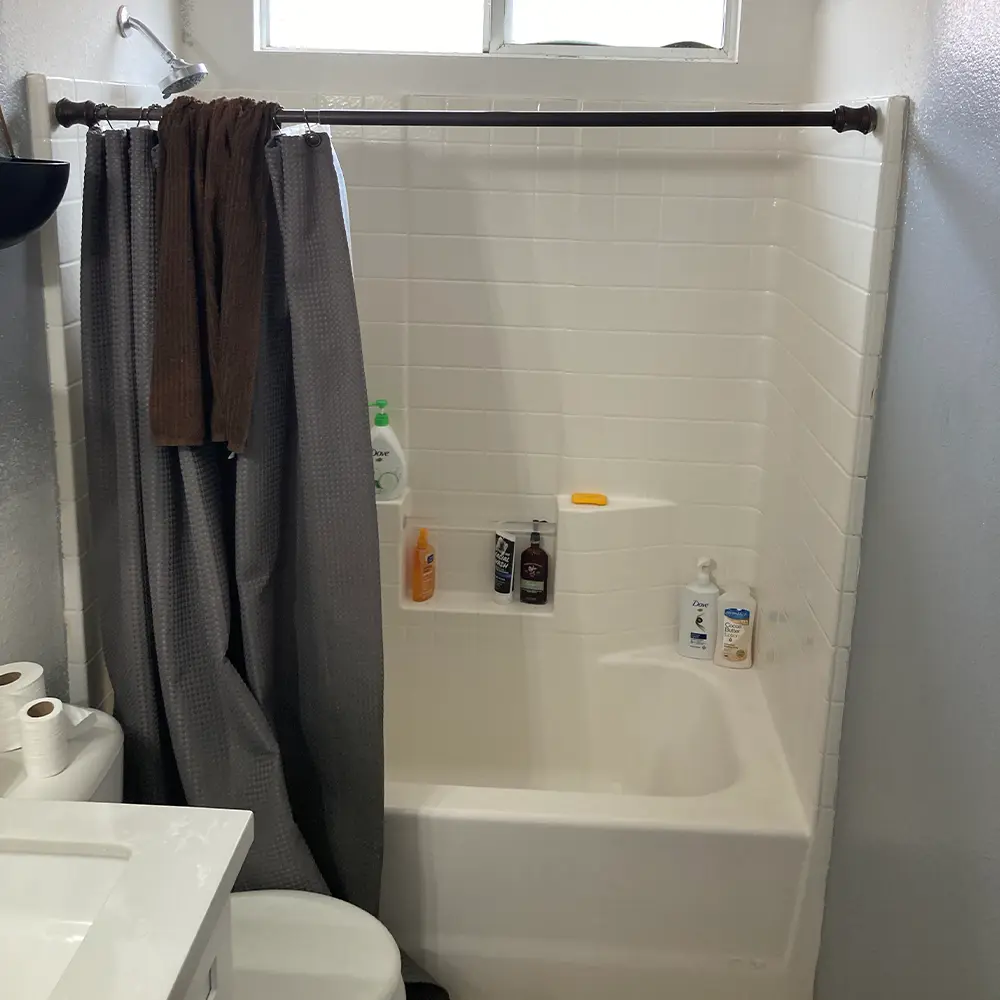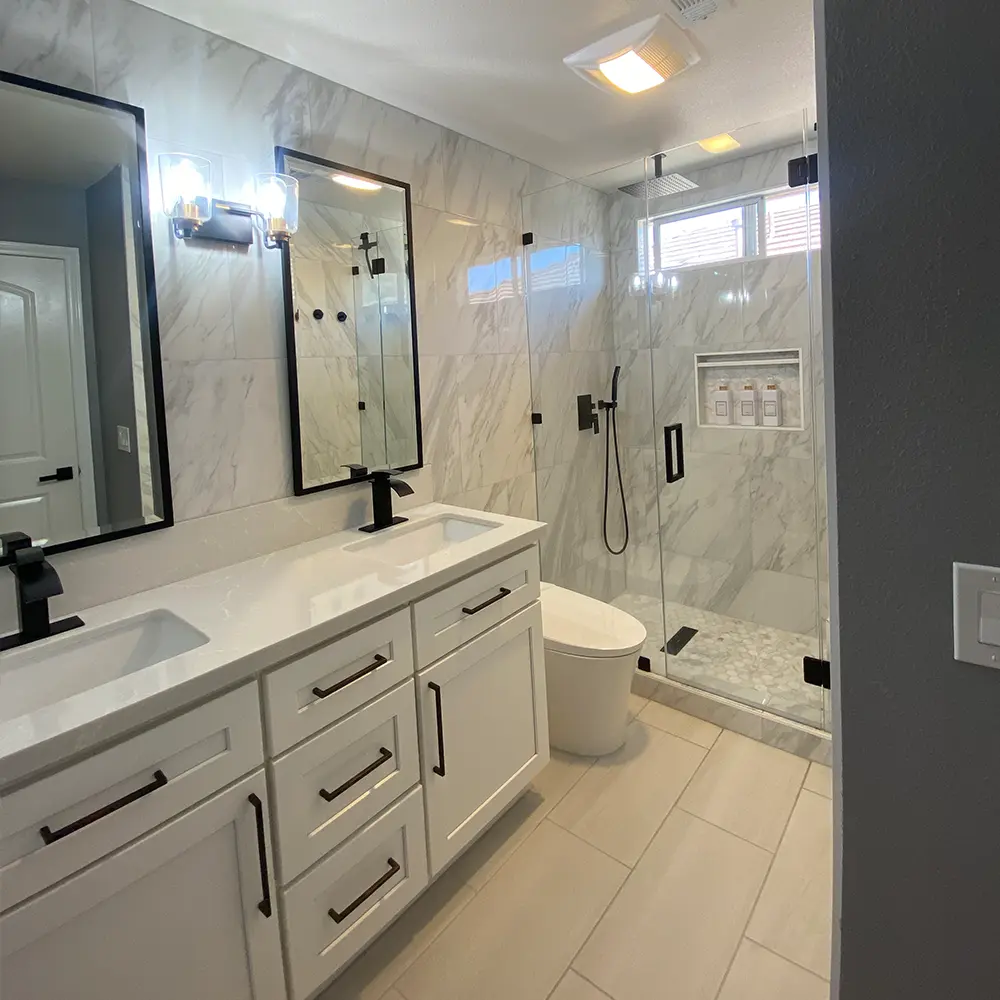 50 sq. ft. Bathroom Remodel In Brea, CA
This bathroom remodeling project included:
The project was quoted at $32,412, where the luxurious 24"x24"x3/8" porcelain tile was the most expensive item, at $3,700.
Before
After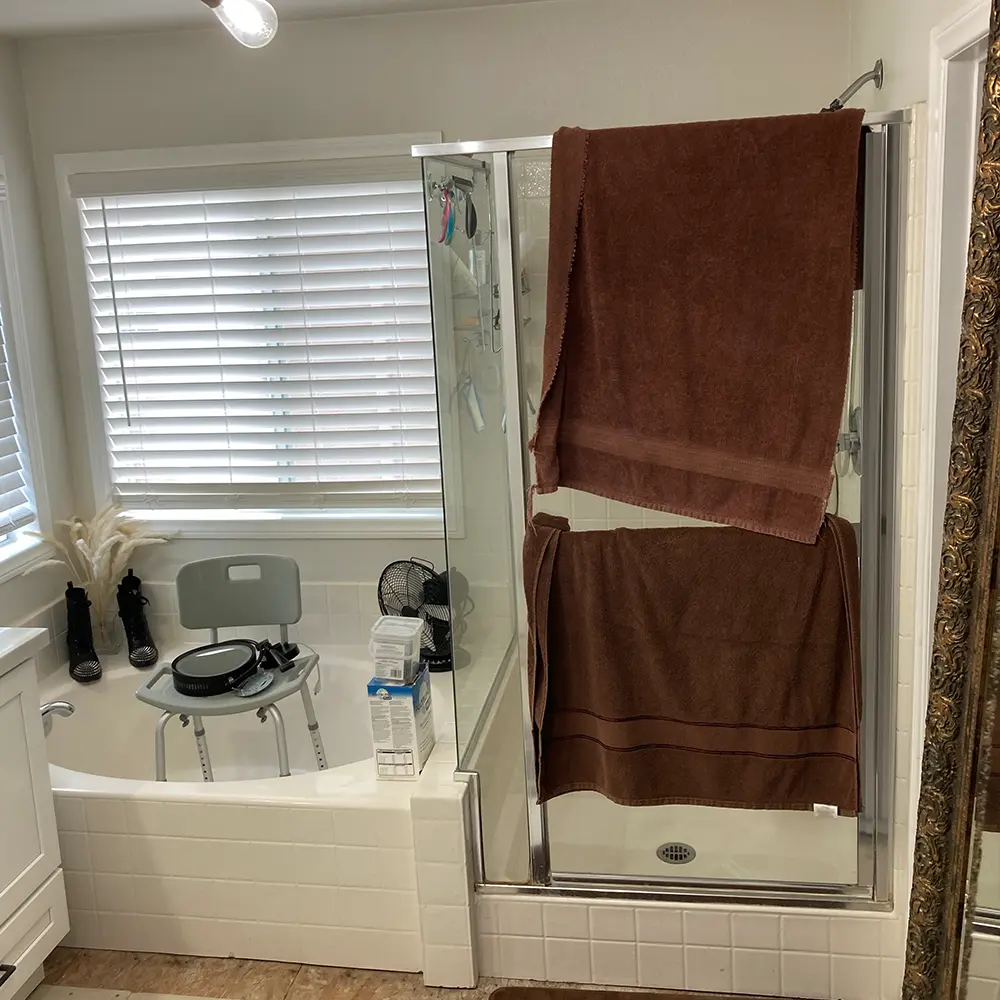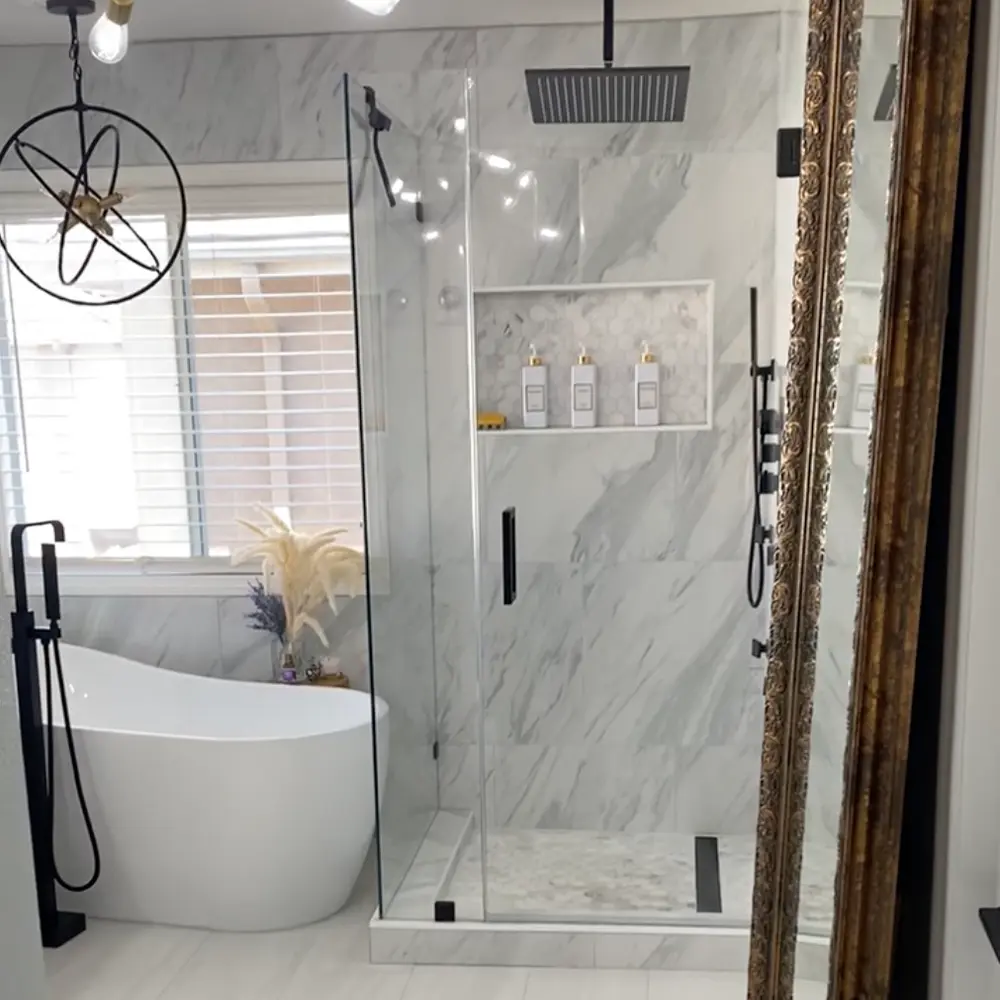 84 sq. ft Master Bathroom Remodel in Brea, CA
This bathroom remodeling project included:
The project was quoted at $46,368, where the luxurious 24"x24"x3/8" porcelain tile was the most expensive item, at $4,179.
A Simple Process For Transforming Your Bathroom
Our mission is to eliminate every difficulty in your bathroom remodeling project while offering transparency like no other contractor.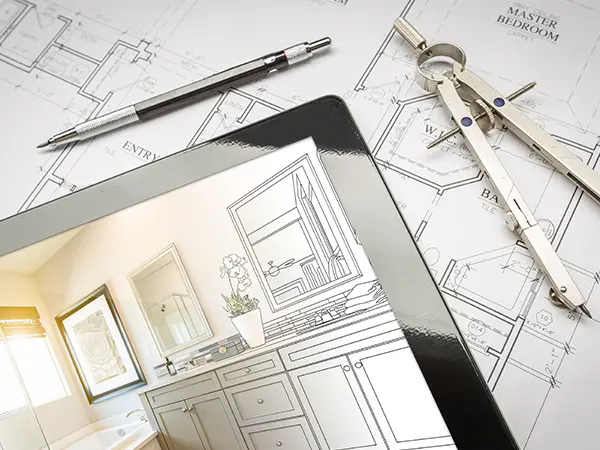 We help you define your vision for your bathroom until it's perfect in every way.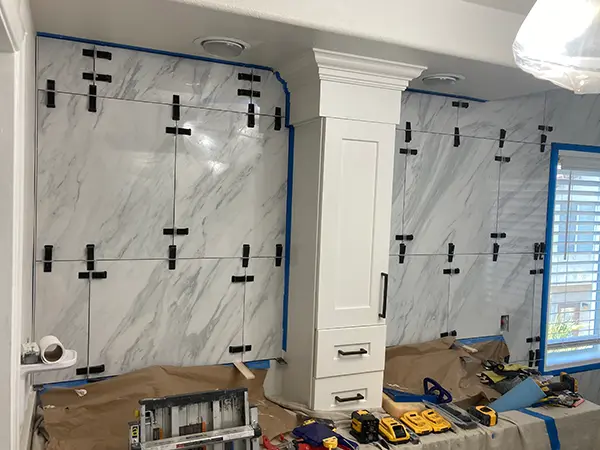 We bring all hands on deck to complete your bathroom remodel fast and efficiently.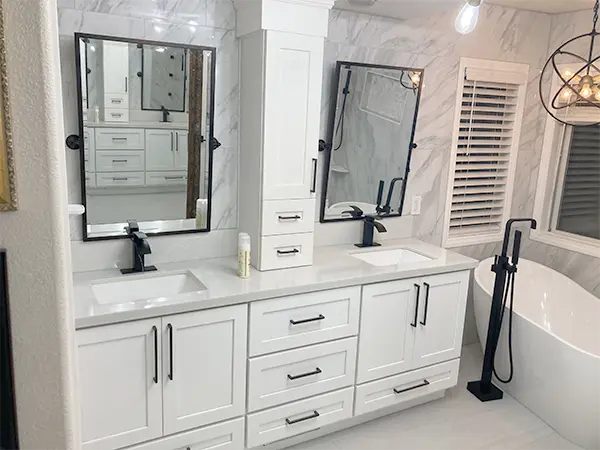 Start and end your day in a space that excites and inspires you.
Here's What Other Homeowners Experienced
We truly care about each and every one of our customers and we're honored by the trust they've put in us. Read about their experience below.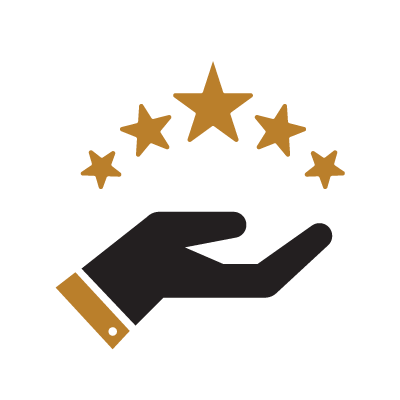 Work Ethic And Dedication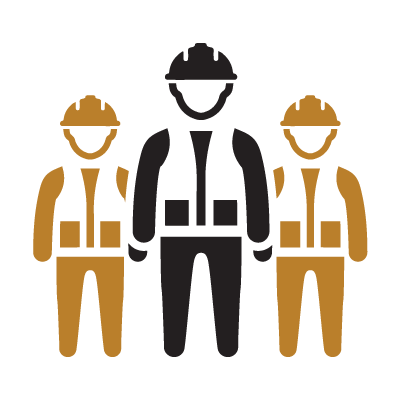 In-house Team Of Professionals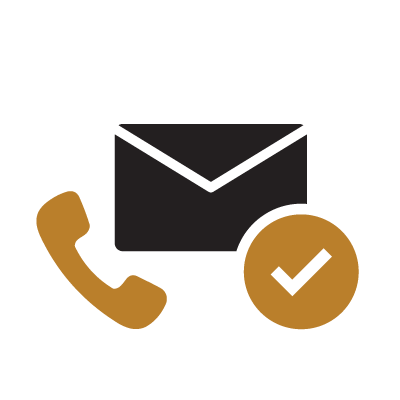 Daily On-Site and Online Updates
This company built a beautiful wall for me, you might think – a beautiful wall – but that's what I needed.
They built a decorative wall with permits and inspections in a timely manner. They were extremely professional in every manner. I would definitely use them again.
We recently hired Chavez Brothers Construction to finish our room addition when our first contractor abandoned it. We are very thankful that we hired them and we are also blessed to have Jorge and Mario.
This team of workers were very professional, dependable, and skilled.
They were also fast, and thorough, and kept us updated throughout the process. Above all, did a remarkable job. We will definitely hire them again.
Jorge and his team are very professional. I hired them for our offices to paint and clean a few offices.
I was very impressed of what a perfectionists they were. Everything was clean and perfect. I highly recommend them they do not disappoint in any of their work. I would definitely hire them again.
We Make Your Vision Our Mission
Here's What You Get When Working With CB Remodels
We keep you updated every step of the way, both on-site and online, so you always know what's going on with your bathroom remodel.
We know that every detail of your bathroom should be perfect. We listen to your needs to ensure your vision comes through in all aspects.
We strive to get your bathroom back to you as soon as possible. With CB Remodels, work begins and ends on schedule.
Transform Your Bathroom Into A Beautiful And Relaxing Space
Our communication and expertise will guide you at every step of your remodel.