If you're looking for a reliable contractor for your commercial project in Pasadena, then look no more! Our team of experienced professionals has been working in the remodeling industry for years now and we guarantee that your needs and preferences will be our top priority. With us, you can rest assured knowing that the job is taken care of with ease and without any stress on your part. Our company prides ourselves on providing exceptional quality products and delivering unbeatable craftsmanship and customer service through our remodeling services, but you can experience that first-hand!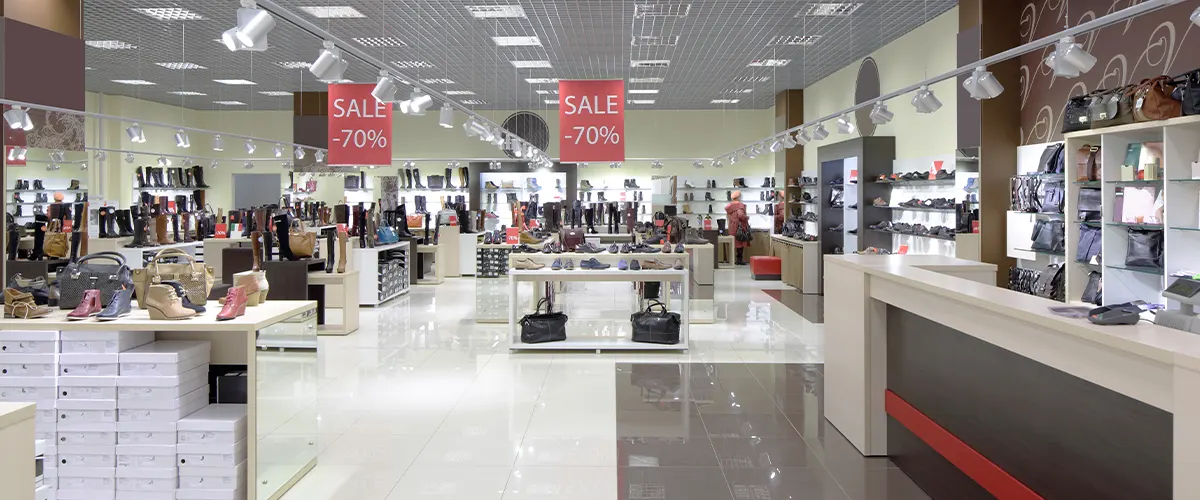 Advantageous Solutions For A Major Commercial Remodel
CBRemodels offers the best possible commercial remodeling services in Pasadena. We're dedicated to providing our clients with top-quality service and products. With our home remodeling services, here's what you're getting:
Premium Commercial Remodeling Services In Pasadena
We've been in the remodeling business for a long time, and we've come to the conclusion that many Pasadena contractors don't provide you with adequate service. We've seen sketchy projects, superficial repairs, and dangerous additions carried out without regard for duty.
Our goal at CBRemodels is to raise the standards and values of the remodeling industry in your area. We're able to provide a completely new environment that meets your changing demands while also uplifting the entire atmosphere of your commercial space by focusing on what you really want and need.
You'll receive high-quality, professional, and exceptional customer service at all times throughout your project, regardless of whether you choose a minor improvement on your new offices or a complete reconfiguration of your space!
People Love Their Commercial Spaces In Pasadena
Our customers in Pasadena love their new commercial remodels!
Chavez Brothers Construction are very professional and I would recommend them for any project you may have.
Jorge is great at communicating and gives daily updates with pictures as well as next-day objectives via email and text. The crew is very respectful and professional. They were willing to assist with minor repairs outside the scope of the project with no additional charges.
Work is done on time and within budget. They addressed any issues in a timely manner and made sure they were resolved to the homeowner's approval. Great company. Can't wait for the next project to have them work on with us!
Types Of Commercial Remodeling Projects
We will be happy to help you choose the best commercial remodeling upgrades for your needs at our on-site consultation. In the meantime, here are some of the most popular options that can make your life easier.
Shopping malls, plazas, and stand-alone stores are all considered retail outlets. For retailers with multiple locations, the need for uniformity is paramount. This can take shape by giving a corporate flagship store an aesthetically pleasing makeover which is then replicated in other branches through interior construction or renovation projects. Consequently, branding remains consistent across all retail stores and customers benefit from a unified shopping experience no matter what branch they visit!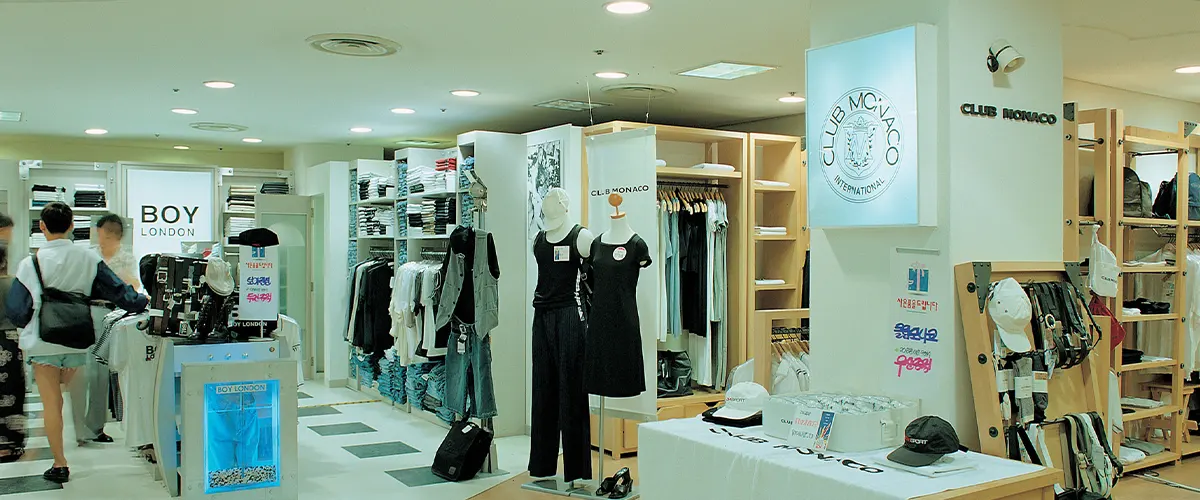 Gone are the days of drab cubicles and solitary offices. In their stead, open office spaces have become increasingly popular in recent decades. These collaborative workspaces allow staff and managers to work alongside each other at shared desks, encouraging a team environment that promotes equality between workers and management alike.
Office buildings span a wide range of structures, from modest neighborhood offices to towering corporate skyscrapers. A massive building could contain anything from conventional office spaces to healthcare units and even beauty salons – all with their own specific requirements for equipment and services. Moreover, larger edifices must meet stricter standards in terms of fire escapes and bathrooms.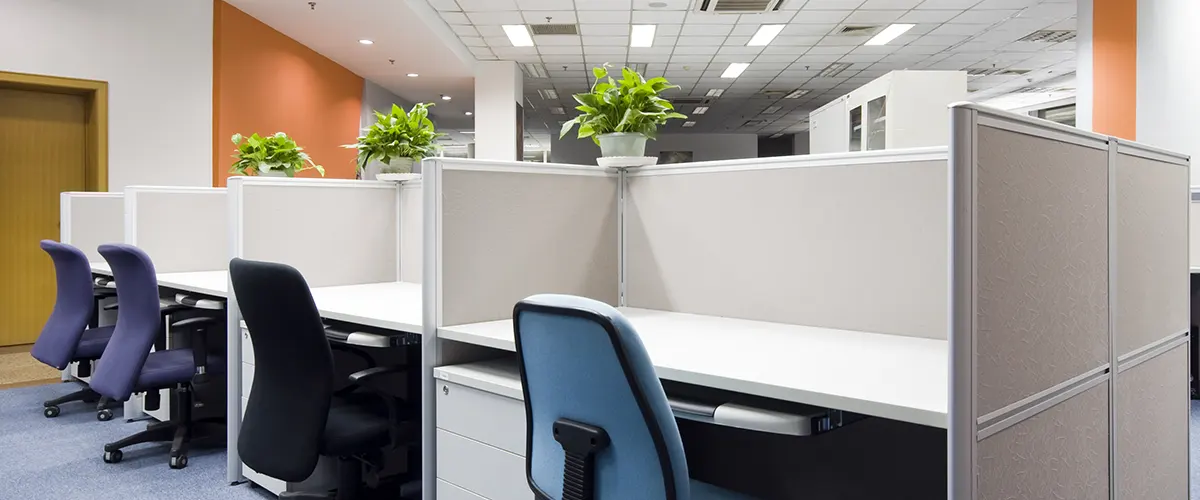 Restaurant employees are perpetually on the go as they prepare meals, clean dishes and serve customers. Structuring their work space correctly is essential to make sure that queues don't interfere with their movements, while maintaining all appliances and fixtures properly is crucial for continued efficiency when cooking, plus keeping restrooms hygienic. Additionally, restaurants can become unbearably stuffy if the exhaust or HVAC system has been neglected; so upkeep here should be given high priority at all times!
While adhering to corporate guidelines is essential for restaurant chains, individual establishments have the opportunity to showcase a creative and unique approach when renovating. Not only does this make customers feel more comfortable, but it gives employees greater freedom. Additionally, being aware of local regulations pertaining to matters such as safety and kitchen conditions can help ensure that the renovation process goes smoothly.'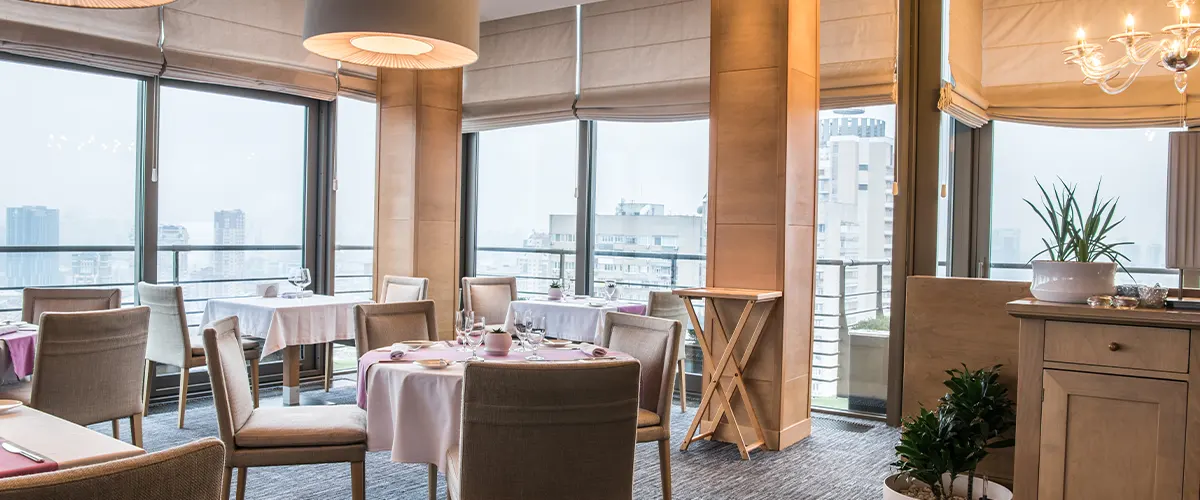 The hotel and motel industry requires specialized knowledge of issues like ease-of-access, comfort, and privacy for guests. Some remodeling projects are less complicated than others; however, constructing large hotels requires an experienced hand in commercial construction. Understanding that the ability to offer peace and quiet is necessary for repeat business necessitates specialists versed in soundproofing with a background knowledgeable of this type of build.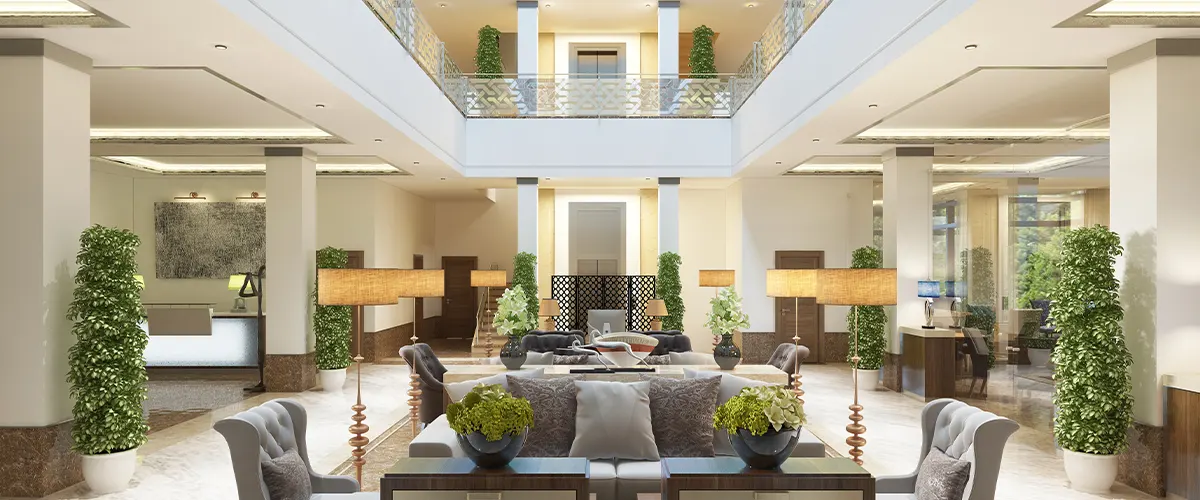 A Quick And Simple Remodeling Process
Many people believe commercial remodeling is an overwhelming project. From the start, we learned this with CBRemodels, which is why interacting with us was so simple and straightforward. This easy procedure guarantees that your project gets completed on time and without stress.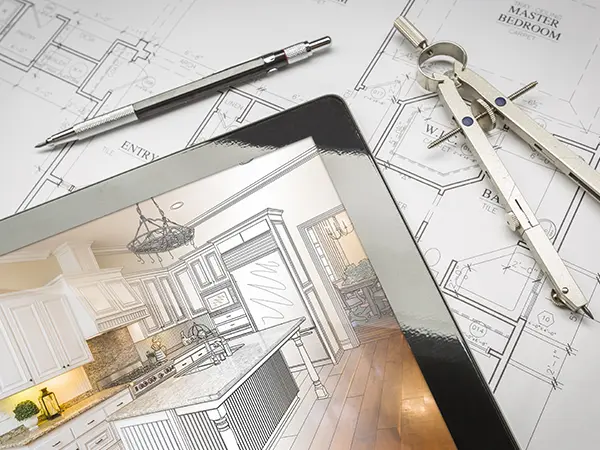 Request your free quote and let's open a conversation!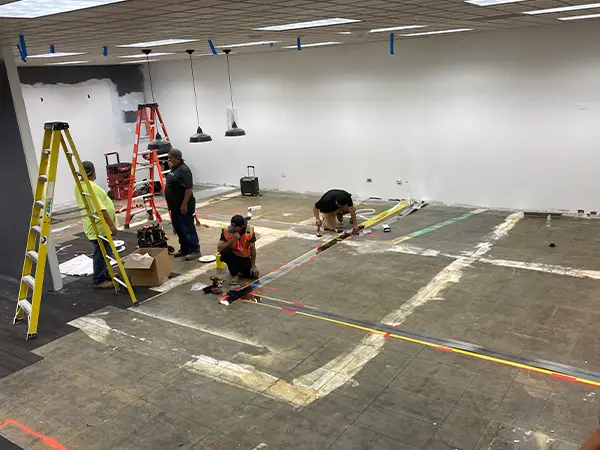 We'll discuss all the details and start building your dream space.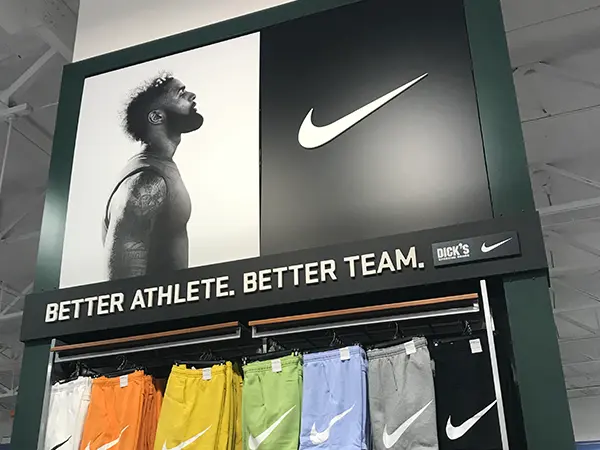 Show off your new commercial space and enjoy all the benefits!
Frequently Asked Questions
There's a lot that can change in a commercial space, so the answer is anything. We've seen everything from layout reconfiguration, complete change of look with new painting, furniture, and custom millwork, to restroom remodel, kitchenette remodel, and more.
Whatever you need for your commercial remodel in Pasadena and nearby cities, give us a call and we'll set up a plan for your new space.
This really depends on the size of your space and the specifics of your project. As general guidelines, we complete most small projects in 1-2 weeks. Medium-sized project take 3-4 weeks, and large projects can take up to 2 months. We'll be sure to offer a clear quote and timeline once we know more about your needs.
Yes, all work in commercial locations requires a permit. We'll help you prepare the documentation and file for permitting so you don't waste time with paperwork.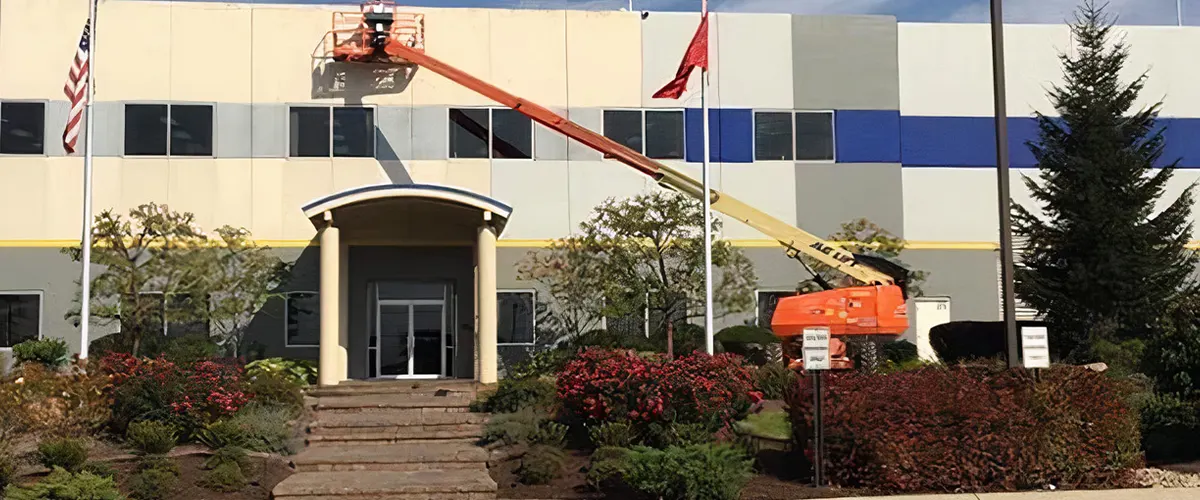 Upgrade Your Space With The Commercial Remodeling Service You Deserve!
We want your kitchen At CBRemodels, we provide the highest quality commercial remodeling services in Pasadena. Our simple process makes working with us easy, and getting started is even simpler. With our consistently exceptional craftsmanship, you'll get a space that will make you proud! When you choose CBRemodels, not only are you getting the best solutions for you, but also:
Get The Best Commercial Remodeling Services In Pasadena!
Request a free quote, and let's discuss your upcoming commercial remodeling in Pasadena! Or talk directly with the owners at (626) 598-0833 and see if we're the right fit.