CBRemodels is committed to providing the Temple City community with exceptional home additions that increase value and enhance your everyday life without the headache.
With great expertise in a wide range of renovation projects, including decks and sunrooms, homeowners have trusted us since day one as their top-choice provider for quality remodeling services.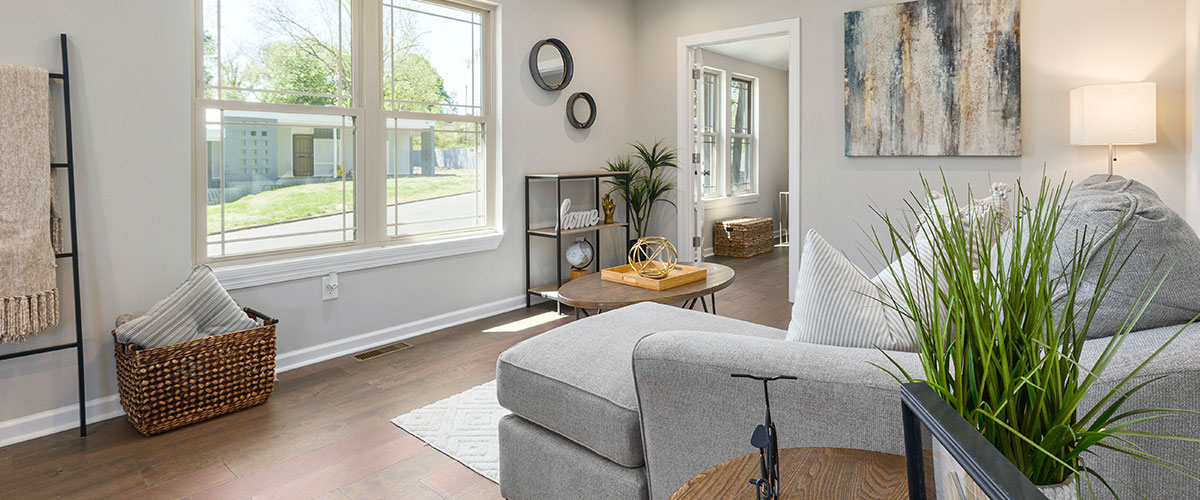 Home Remodeling In Temple City Is Now Coming With Extra Perks!
Our home remodeling company prioritizes the needs and desires of Temple City residents in every project. We guarantee client satisfaction from start to finish and ensure that all work is completed to a high standard. You can count on us for exceptional results and trustworthy contractors.
You'll also receive the following:
Superior Temple City House Additions That Are Fully Functioning
Based on our past experiences, we've learned that understanding your needs and wants is crucial for completing your project with ease. 
By doing so, we can provide you with a highly efficient solution without any difficulties. Our team members are committed to offering you exceptional service at all times.
CBRemodels specializes in providing long-lasting bathroom remodeling services and home additions that can increase the value of your property. Our goal is to make your home more attractive to both current family members and potential buyers.
Check out our home remodeling offer and get your free quote today! Take the first step toward a well-deserved home upgrade!
Homeowners Love Their Remodeled Homes In Temple City
We have received feedback from many homeowners expressing their gratitude for the work we have done for them. Our customers are our primary focus, and we value each and every one of them. Here are some of their testimonials about their experience working with us.
Chavez Brothers Construction are very professional and I would recommend them for any project you may have.
Jorge is great at communicating and gives daily updates with pictures as well as next-day objectives via email and text. The crew is very respectful and professional. They were willing to assist with minor repairs outside the scope of the project with no additional charges.
Work is done on time and within budget. They addressed any issues in a timely manner and made sure they were resolved to the homeowner's approval. Great company. Can't wait for the next project to have them work on with us!
Types Of Home Remodeling Ideas That Boost Your Home's Feel
You have a variety of options to choose from, including creating additional storage space or adding more conveniences, each with its own unique advantages. Here are some popular additions that our customers love:
Adding a guest room or in-law suite to your home can comfort your visitors and increase the value of your property. It can also give your family more space to spread out and find their home spot. The extra square footage can also increase the value of your property.
Sunrooms are not just for elderly people to relax and unwind – anyone can enjoy them! They can serve various purposes, like a workout area, an office space, or a quiet meditation spot. Additionally, having a sunroom can increase the value of your property and make your home more unique in the real estate market.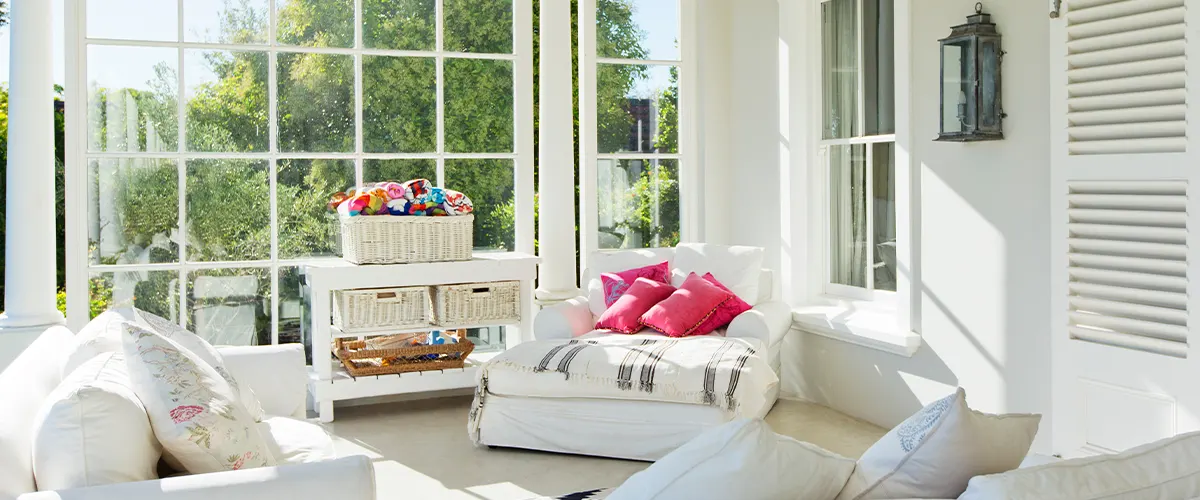 Having a garage has many advantages. Your car stays safe from damage and bad weather. You can also use the garage for storage space or as a workshop. Some homeowners even use their carport during the summer and turn the garage into a storage space for their belongings.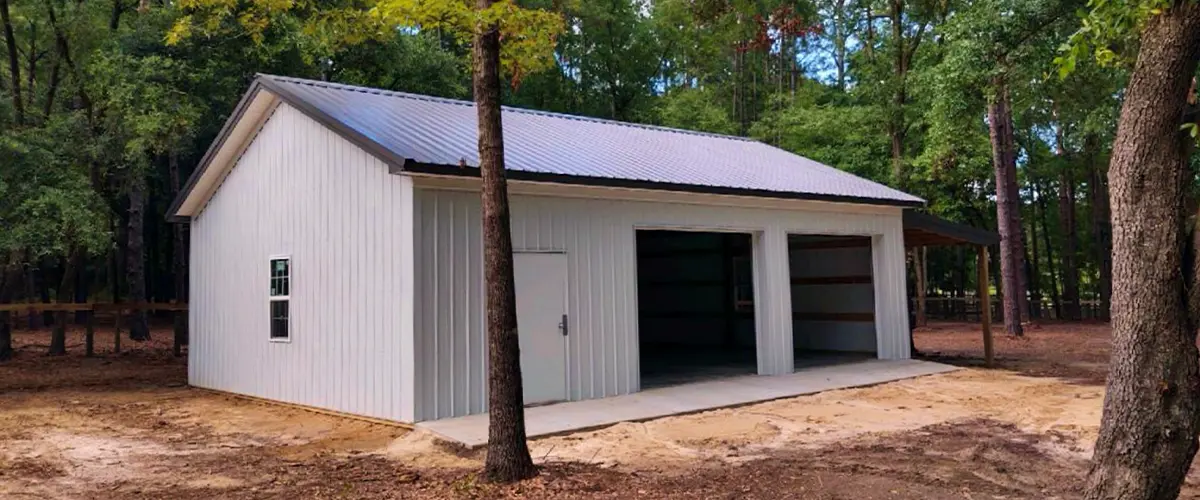 Many homeowners tend to ignore their gloomy basements, assuming that the space won't be utilized. But our clients in Temple City have proven this belief wrong. They have shown that basement renovation projects can offer a lot of possibilities. 
You can transform the area into a guest bedroom, a cinema hall, a gymnasium, or an office – the options are limitless. Moreover, this transformation can be done at an affordable cost.
Other Upgrades That Make Your Life Easier
Some of the most common upgrades and changes that can improve your living space include:
Temple City Home Remodeling Is As Easier As It Gets
Our method aims to alleviate the stress and worries typically associated with a remodeling project. You will remain in control throughout the entire process, with full transparency and understanding of each step along the way.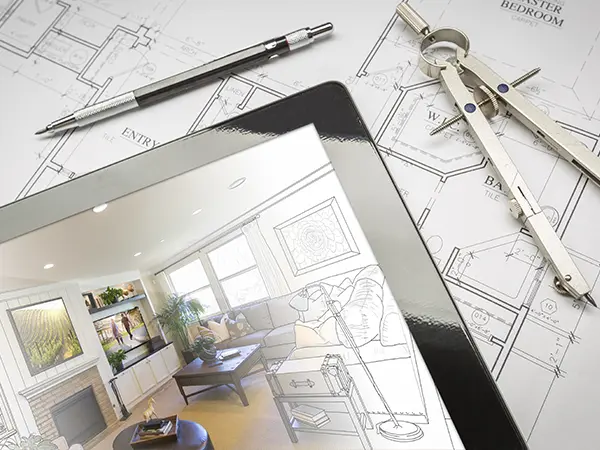 We help you define your vision for your home until it's perfect in every way.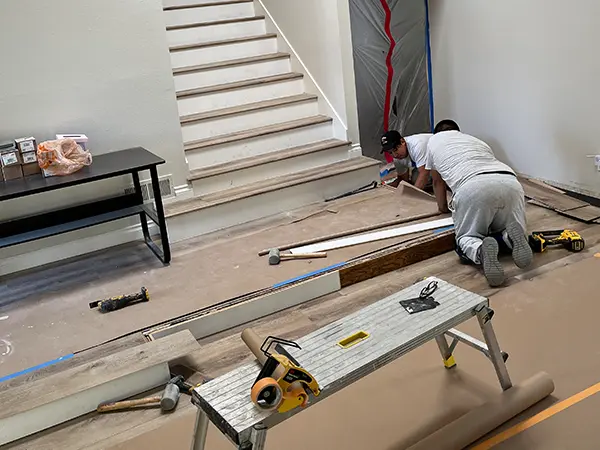 We bring all hands on deck to complete your home remodel fast and efficiently.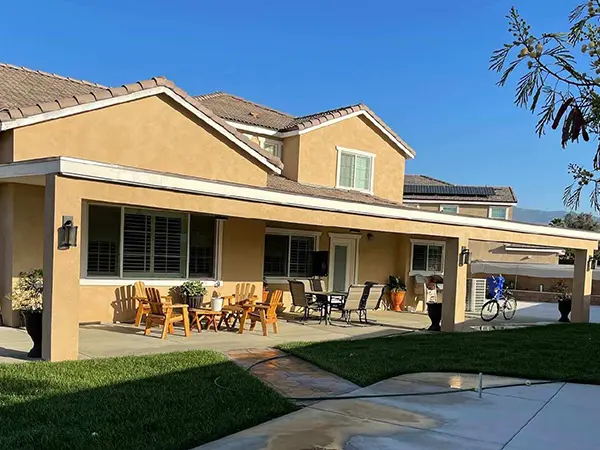 Spend time with your loved ones in a home that looks exactly how you want it.
Frequently Asked Questions
The cost of a home renovation depends on various factors, including the size of the space. For instance, if you want to renovate a 2,000-square-foot house in Temple City with basic upgrades like kitchen remodeling, one-bathroom renovation, new flooring, and fresh paint, it will cost you about $150,000.
Renovating a mid-range house, which includes interior wall molding, exterior wall painting, and adding new trim, it may cost between $250,000 and $350,000. If you want to add more upgrades, like renovating your rooms and constructing a new one or extending the existing one, you'll probably spend around $400,000 to $500,000.
We aim to make your project cost-efficient and time-effective, regardless of its size. Typically, a paint job and flooring revamp can be finished in two weeks, while larger remodels may take up to six months. However, we offer options to optimize travel expenses and completion times, regardless of the task's size.
At CB Remodels, we are dedicated to offering our customers high-quality products and services. We possess insurance policies that cover all possible scenarios, we are licensed in every remodeling field, and our team has received top-notch training. Additionally, we are extremely knowledgeable about building codes, resulting in exceptional results and superior craftsman-style tile work for our clients.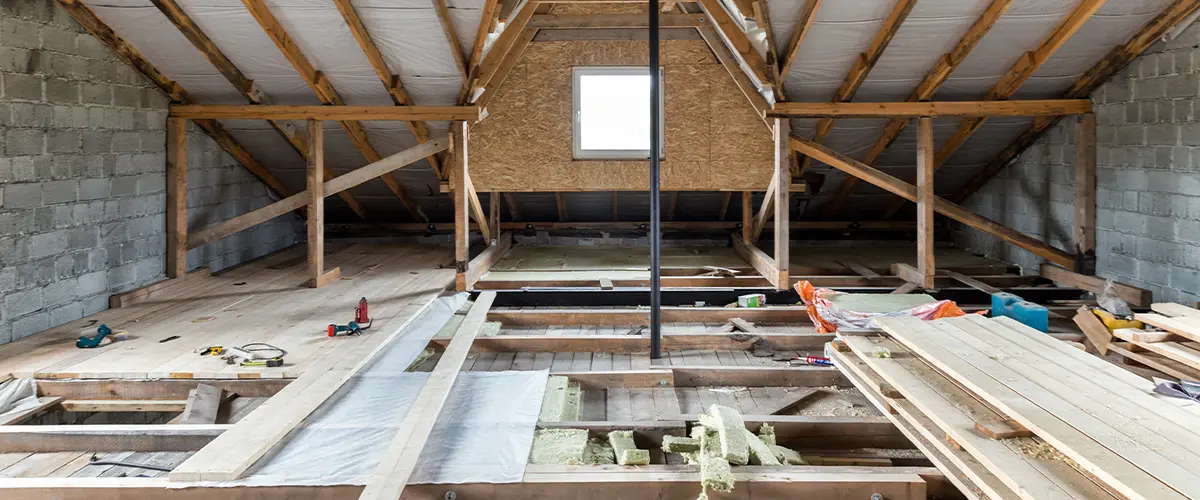 Time To Get Your Well-Deserved Home Remodel!
CBRemodels aims to provide you with a hassle-free and pleasant home renovation experience. We keep you updated throughout the process and prioritize your requirements above everything else.
You can expect an exceptional interior upgrade in Temple City with our services – from start to end! Our team at CBRemodels is committed to fulfilling all our promises to you to ensure that you have a wonderful experience working with us.
Get ready to experience:
Take The Last Step In A Long-Overdue Upgrade