We love working in Monrovia, and we especially adore the people who live there. Monrovia is full of beautiful homes, and we've enjoyed restoring many of them. We also specialize in creating brand-new residences to match our homeowners' needs and wants.
CBRemodels prioritizes quality and follows a customer-centered process to ensure you get the desired results for your home project. We understand that having a comfortable space that reflects your style is crucial.
We exceed our obligations, which means you will receive more than the promised services! Our services include bathroom and kitchen remodeling, and we strive to deliver satisfactory results that meet your needs.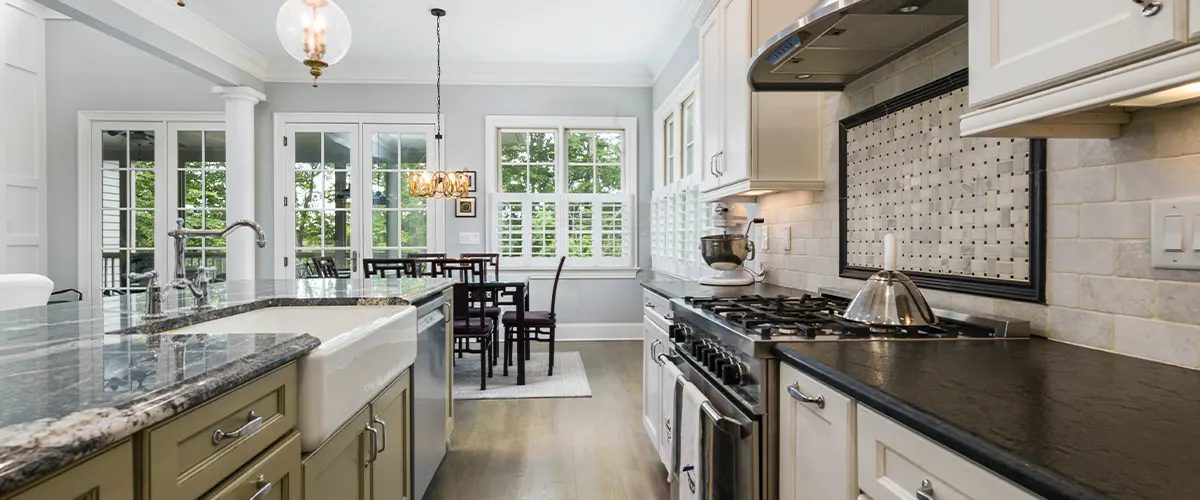 Kitchen Remodeling Contractors Like No Others​
We take pride in every house renovation project we do, ensuring that our responsibility and passion reflect in the outcome. It is our aim to leave you feeling satisfied with your investment as we understand that your home is a reflection of you.
Get Your Superior Kitchen Remodel In Monrovia
We have partnered exclusively with exceptional tradesmen in the locality to provide a premium service and outstanding results that other contractors cannot match.
If you want to see the quality of our kitchen design and remodeling services, take a look at our Monrovia kitchen makeover specials. Our team is committed to ensuring that our customers are satisfied beyond their expectations. We offer free estimates to show you how easy it is to work with us from beginning to end.
Check out our kitchen remodeling offer right now! Request your free quote and get the best remodelers in Arcadia on your project!
This Is What Your Neighbors Say About Working With Us!​
Happy homes in Monrovia were all transformed with us. We've made it a pleasure to work with us, and it shows!
Chavez Brothers Construction are very professional and I would recommend them for any project you may have.
Jorge is great at communicating and gives daily updates with pictures as well as next-day objectives via email and text. The crew is very respectful and professional. They were willing to assist with minor repairs outside the scope of the project with no additional charges.
Work is done on time and within budget. They addressed any issues in a timely manner and made sure they were resolved to the homeowner's approval. Great company. Can't wait for the next project to have them work on with us!
Type Of Upgrades And Materials
If you're feeling inundated by the many options available for your kitchen renovation, don't fret. Our team of skilled professionals will assist you in narrowing down your choices and determining the optimal style for your home and preferences. For now, let's see check out the most popular upgrades and materials.
Upgrading the cabinets is essential for any kitchen renovation as they establish the overall ambiance of the room. Additionally, they offer additional storage space, which is crucial for a practical and well-arranged kitchen. There are three types of kitchen cabinets:
If saving money and energy is important to you, newer appliances will give you the best value in the long run.
If you enjoy cooking, a gas kitchen range is great. However, it will be too expensive if you don't have gas lines installed. In that case, you can use an electric range instead.
More and more people are using dishwashers in their kitchens because they are water-efficient and can assist with kitchen chores.
Kitchen equipment, mixers, and microwave ovens are also nice additions if you have the cash; they aren't essential if you're working with a limited budget.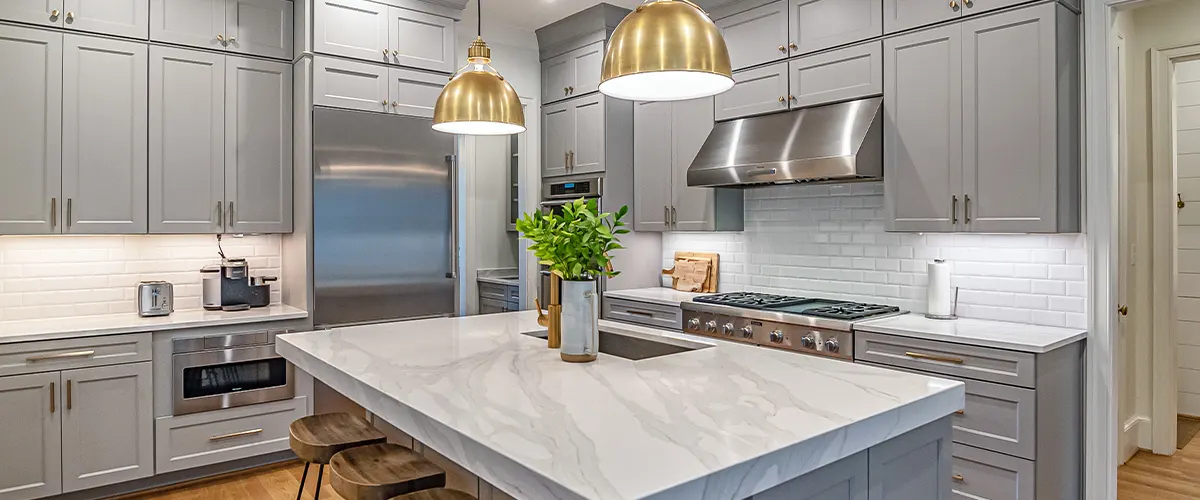 The choice of material for countertops in a contemporary kitchen will determine their level of usefulness and appearance. They can either serve as a focal point or a subtle upgrade to enhance the overall look of your dream kitchen.
Quartz countertops are our top pick. These are manufactured counters, so they're long-lasting, sturdy, and easy to maintain a uniform flow throughout the room.
You can't go wrong with granite. If you're looking to make your countertops a focal point in your kitchen, look no further than granite; it has some of the most beautiful veins and patterns.
If you're looking to make your kitchen feel more luxurious, opt for a marble countertop. Not only is it gorgeous, but it also creates a seamless transition from the counterspace to tile flooring.
Other countertop options include butcher blocks, stainless steel, concrete—or if you're looking to save some money—laminate.
Deciding between luxury vinyl planks and a porcelain tile floor for your kitchen largely comes down to personal preference.
Luxury vinyl planks are a cost-effective, simple-to-install, and relatively low-maintenance flooring choice. They can replicate the natural appearance of stone or wood grain without their disadvantages. A significant benefit of luxury vinyl is that it feels soft and warm underfoot.
When you're trying to choose a kitchen floor, tile is often the ideal choice. It's tough and can withstand a lot of wear and tear. Additionally, it creates an elegant atmosphere that matches nicely with a tile backsplash or a high-end waterfall countertop.
While wood flooring remains useful, there are better alternatives available. Hardwood floors need regular maintenance, especially in areas exposed to moisture like kitchens. However, the advantage of wood flooring is that it can be refinished to look new.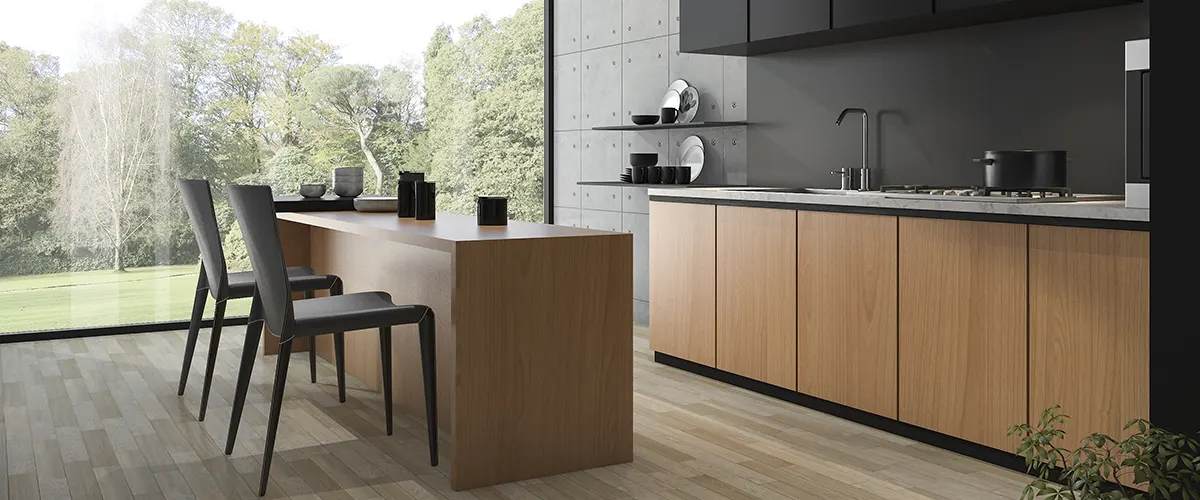 In a kitchen, you will usually find drop-in or undermount sinks because they are functional and aesthetically pleasing.
Undermount sinks provide a sophisticated and distinct appearance to your counter space, albeit slightly cheaper. They are easier to maintain than other sink designs, but their installation could be more challenging. Typically, undermount sinks are constructed using porcelain, although other material options are available.
Homeowners often prefer drop-in sinks over undermount sinks because they are cheaper and easier to install. Stainless steel is the most common material used to make drop-in sinks, but some newer models are made from other materials.
Although the sink is important, it's the faucet that really makes it useful in the kitchen. Upgrading to a faucet with adjustable sprays or different levels of pressure can greatly improve accessibility and efficiency.
We Make Monrovia Kitchen Remodeling Simple
Our approach aims to alleviate the stress and worries that typically accompany a remodeling project. Throughout the process, we prioritize your input and keep you fully informed so that you are in charge of the project and aware of all developments along the way.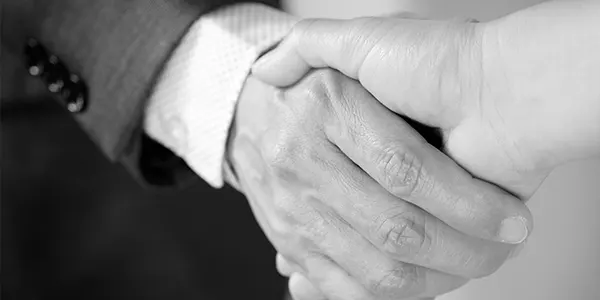 Request your free quote and let's open a conversation!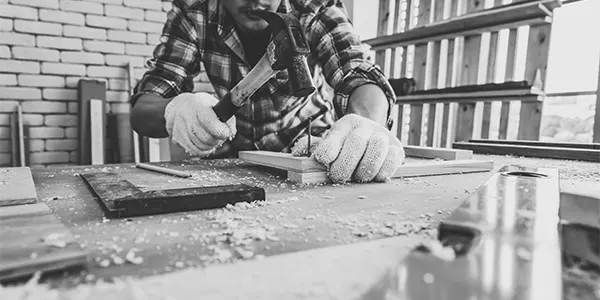 We'll discuss all the details and start building your dream kitchen.
Show off your new kitchen and enjoy all the benefits a remodel can give you!
Frequently Asked Questions
The cost of a kitchen remodel in Monrovia depends on its size, style, and materials used. A basic kitchen remodel can cost between $35k-$45k, while a mid-range one can cost between $60k-$85k.
It's worth noting that high-end kitchens typically cost at least $85,000 on average. However, we will provide you with a more precise pricing quote once we visit your location and learn more about your requirements. This will enable you to decide on your home renovation needs.
Monrovia's kitchen remodel duration can differ based on the specific project. Typically, a complete remodel takes approximately four weeks. However, after our consultation, we will provide you with a detailed timeline and an accurate quote for our services.
CB Remodels employs passionate teams of in-house professionals to deliver you a top-quality product. We have every insurance policy imaginable, we're licensed in every field of remodeling, and our team has the best training money can buy. We also know the building codes better than anyone, so you'll get top-notch quality when it comes to remodeling with us.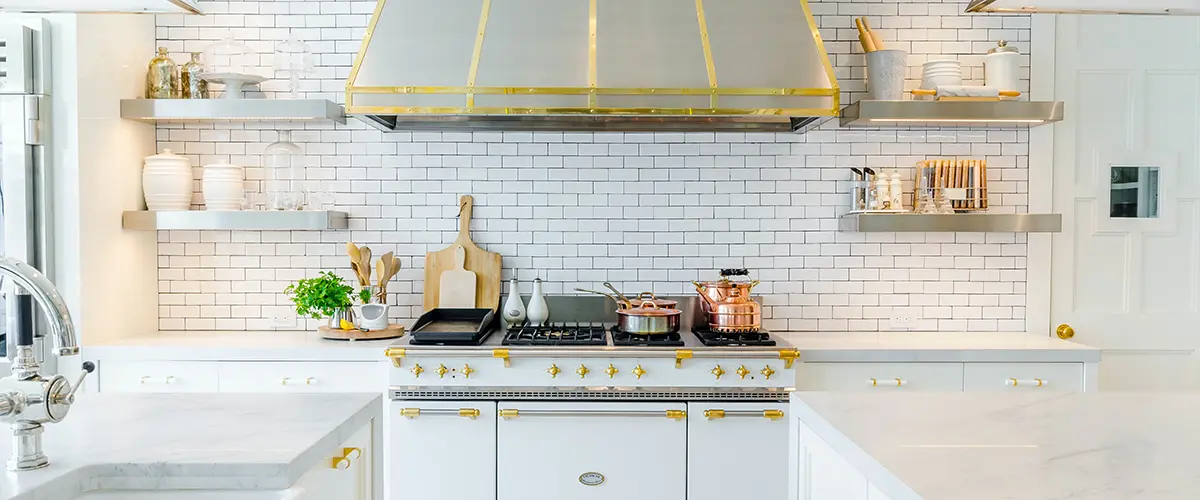 Time To Get Your Well-Deserved Kitchen Remodel!
At CBRemodels in Monrovia, we prioritize your satisfaction with your kitchen renovation. To ensure you have a positive experience, we will communicate with you throughout the entire process and prioritize your needs at every stage.
Unlike other contractors who may cut corners or use lower-quality materials, we provide high-quality service from start to finish.
You'll get the following:
Take The Last Step In A Long-Overdue Upgrade
Request a free quote and let's discuss your upcoming entire kitchen remodeling in Monrovia! Or talk directly with the owners at (626) 598-0833 and see if we're the right fit.