The Best Flooring Installation Services in Pasadena, CA
Revive your home with top-tier flooring installation services in Pasadena, Glendale, Arcadia, and more of CA.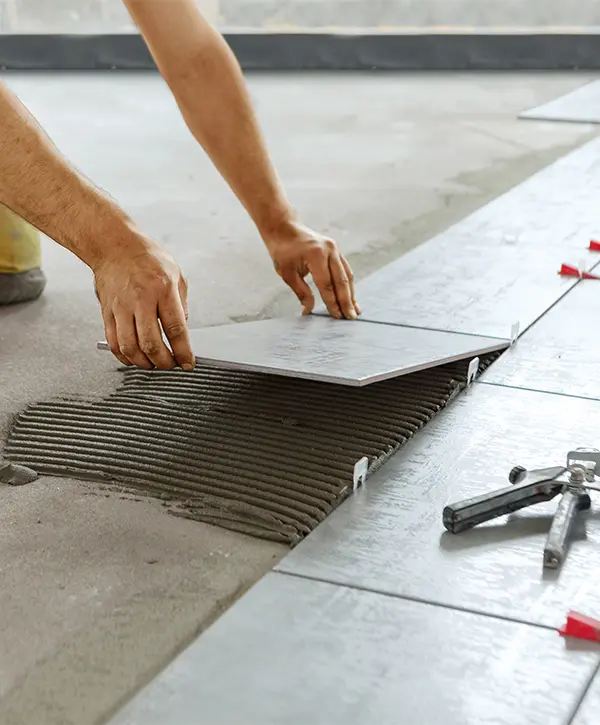 Welcome to CB Remodels, your premier remodeling company serving Pasadena and the surrounding areas! 
As a trusted name in the industry, we take pride in delivering exceptional craftsmanship and personalized solutions to turn your remodeling dreams into reality. 
We offer a complete flooring installation service and we're experts in installing tile, hardwood, vinyl, laminate, and any other type of flooring material you can think of!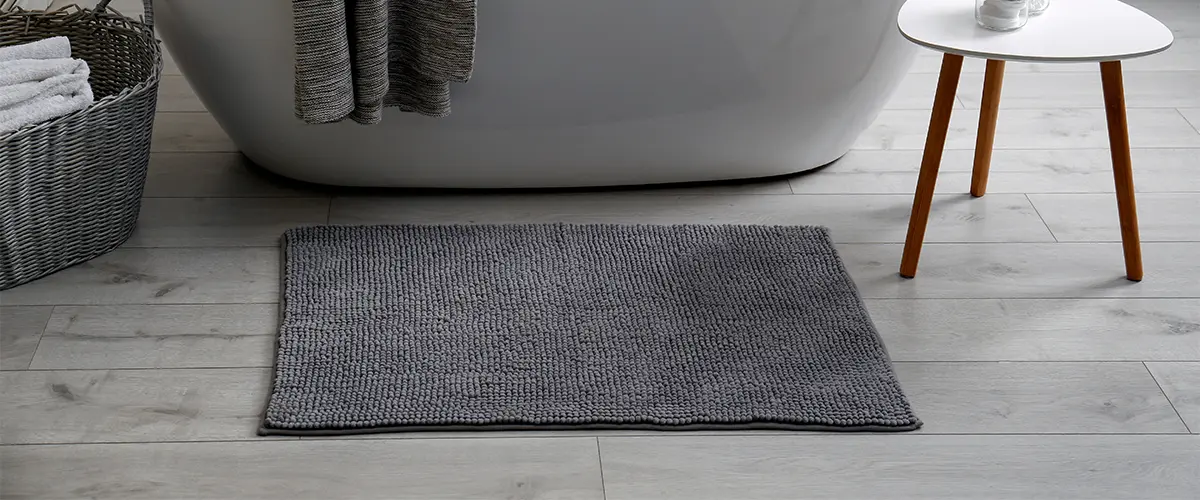 Benefits of New Flooring Installation
New flooring installation can bring several benefits to your home. It can increase the value of your property, provide you with a safe and attractive surface to walk on, add insulation for sound absorption, and create a more comfortable environment for your family.
Installing new floors can instantly transform the look and feel of your home. Whether you choose hardwood, laminate, tile, or carpet, new floors can enhance any room's overall aesthetics and style, creating a fresh and inviting atmosphere.
Over time, floors can become worn out, damaged, or outdated. Investing in new flooring not only improves the durability of your floors but also ensures their longevity.
Upgrading your floors can significantly increase the value of your property. Potential homebuyers often prioritize homes with modern and well-maintained flooring.
One of the significant benefits of new flooring is the ease of maintenance and cleaning. Modern flooring materials are designed to resist stains, scratches, and other damages. This makes it simpler to keep your floors looking pristine with regular cleaning and minimal effort.
At CB Remodels, we can tackle your flooring project as part of an extensive remodeling job or as a quick home improvement project. Contact us to learn more about how we can transform your home!
Types of Floors to Consider
When considering new floors for your home, there are various types to explore. Each type offers unique characteristics and benefits. Here are some popular options to consider:
Hardwood floors are known for their timeless elegance and natural beauty. Crafted from solid wood, they add warmth and sophistication to any space. With proper maintenance, a hardwood floor can last for generations and can be refinished to restore their original luster.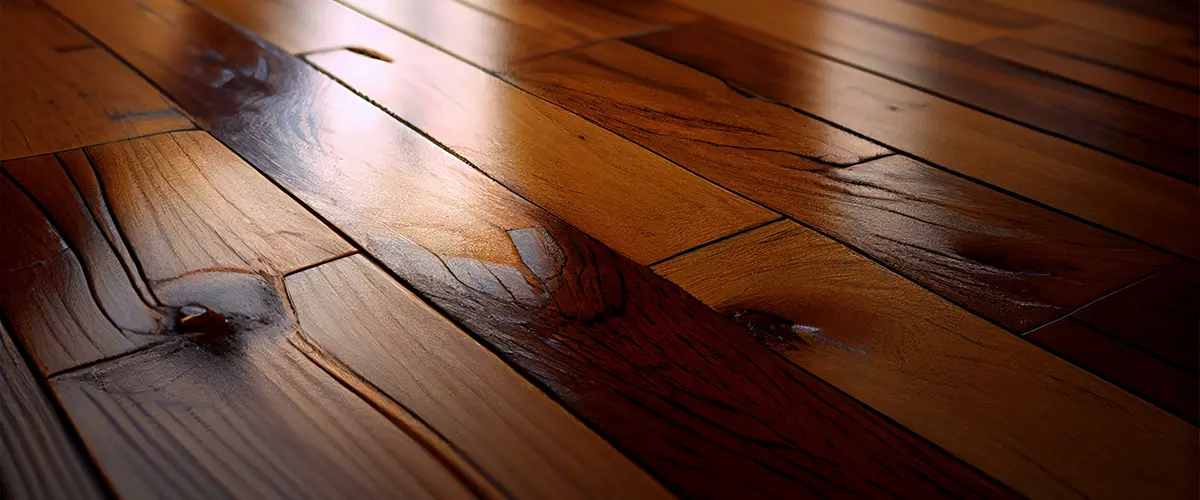 Engineered wood flooring is constructed with multiple layers of wood, topped with a hardwood veneer. They offer the same aesthetic appeal as solid hardwood floors but are more resistant to moisture and fluctuations in temperature. Engineered wood floors are a great choice for areas with higher humidity levels or concrete subfloors.
Laminate flooring is a versatile and cost-effective option that mimics the look of hardwood, tile, or stone floors. Laminate wood consists of multiple layers, including a durable wear layer that resists scratches and stains. Laminate flooring is known for its easy installation and low maintenance requirements, making it an excellent choice for busy households.
Tile flooring, commonly made of ceramic or porcelain, is highly durable and offers a wide range of design options. It is resistant to moisture, stains, and scratches, making it suitable for areas prone to spills or heavy foot traffic. Tile floors are available in various colors, patterns, and sizes, allowing for creative customization.
Parquet floors are a type of hardwood flooring characterized by intricate geometric patterns. These floors add a unique and artistic touch to any room. Parquet floors are available in different wood species and finishes, allowing you to create a truly distinctive and eye-catching look.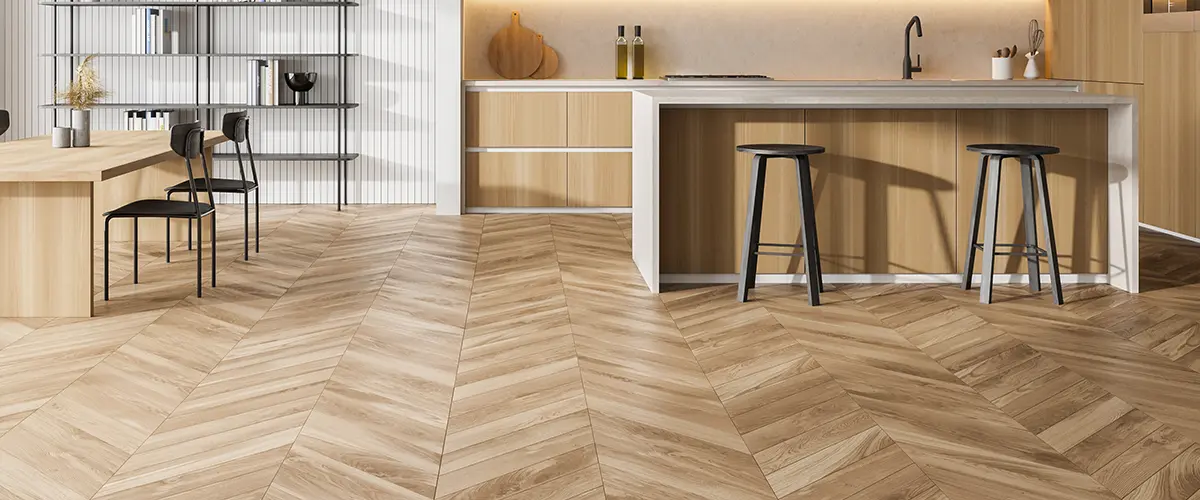 Bamboo floors are an eco-friendly choice, as bamboo is a rapidly renewable resource. They are known for their strength and durability, similar to hardwood floors. Bamboo floors offer a contemporary and natural aesthetic and can be an excellent alternative to traditional hardwood options.
Carpet flooring provides a soft and comfortable feel underfoot, making it a cozy option for bedrooms, living rooms, or areas where you want added warmth. With a wide range of colors, textures, and pile heights available, carpet floors offer design versatility and can help reduce noise transmission.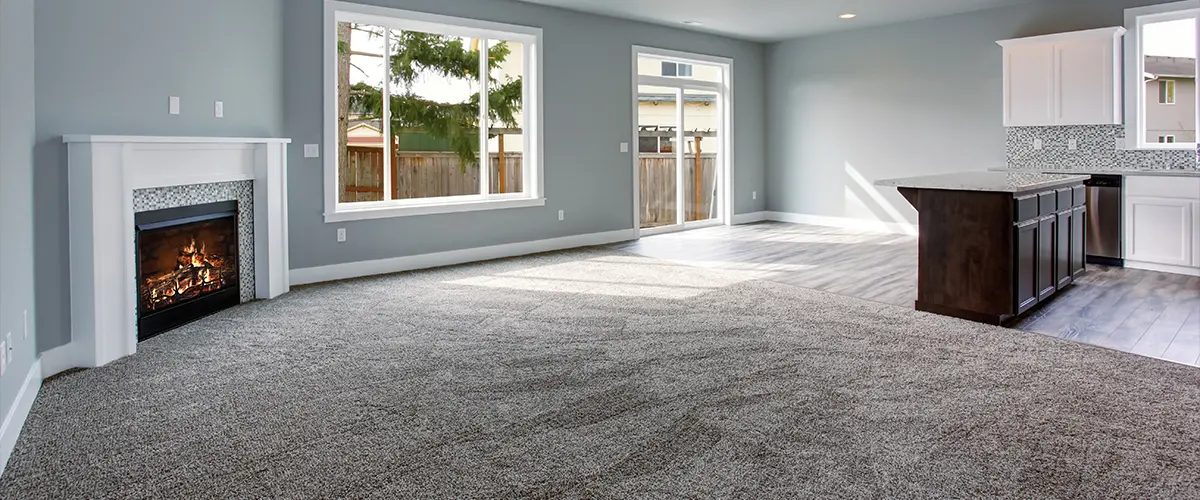 Stone tiles offer easy maintenance, value, natural beauty, warmth, uniqueness, coolness, hygiene, compatibility with underfloor heating, durability, and effortless cleaning. Each tile is unique, ensuring your property stands out with its special character.
A Word From Our Past Customers
Here's what your neighbors say about working with a top-tier contractor!
We recently hired Chavez Brothers Construction to finish our room addition when our first contractor abandoned it. We are very thankful that we hired them and we are also blessed to have Jorge and Mario.
This team of workers were very professional, dependable, and skilled.
They were also fast, and thorough, and kept us updated throughout the process. Above all, did a remarkable job. We will definitely hire them again.
Chavez Brothers Construction are very professional and I would recommend them for any project you may have.
Jorge is great at communicating and gives daily updates with pictures as well as next-day objectives via email and text. The crew is very respectful and professional. They were willing to assist with minor repairs outside the scope of the project with no additional charges.
Work is done on time and within budget. They addressed any issues in a timely manner and made sure they were resolved to the homeowner's approval. Great company. Can't wait for the next project to have them work on with us!
What Influences Flooring Installation Costs
When planning for flooring installation, it's essential to consider the factors that influence the overall cost. Several key elements contribute to the end flooring installation cost, which include the following:
The type of flooring material you choose significantly impacts the overall installation cost. Different flooring options, such as solid hardwood flooring, laminate, tile, or carpet, vary in price per square foot. Additionally, the flooring material's quality, brand, and special features can also affect the cost.
Hiring a professional flooring contractor or flooring installers is crucial for a successful installation. Labor costs typically depend on factors such as the project's complexity, the size of the area to be covered, and the specific skills required. Experienced installers may charge higher rates, but their expertise ensures a high-quality and durable flooring installation.
The size of the area to be covered plays a significant role in determining the installation costs. Flooring companies often calculate labor and material expenses based on the square footage of the space. Larger areas require more materials and more time for installation, leading to higher overall costs.
If you require additional services or customizations, such as intricate patterns, borders, subfloor prepping, or removal of the existing floor, these can all impact the installation costs. Customizations also require more time, specialized skills, and materials, resulting in higher expenses.
Flooring Installation FAQs
The Home Remodeling Partner You Can Trust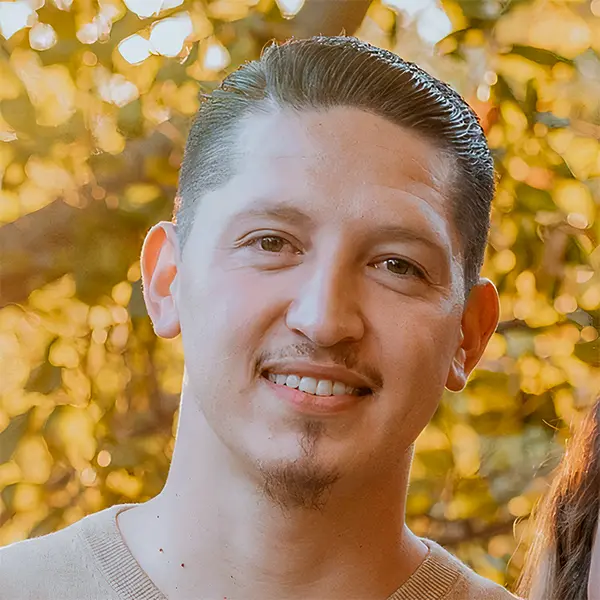 When it comes to your home remodeling needs in Pasadena and beyond, CB Remodels is here to help. As experts in flooring installation and a wide range of remodeling services, we are dedicated to transforming your space into something extraordinary.
Give us a ring at (626) 598-0833 to discuss your project, or click the button below and let's partner up to see your vision through!