Get more more living square footage and provide a space for everyone's needs right in your home.
Home additions are surely beautiful home improvement projects that get you some of the best things you can have in your home. More living square footage, a space for everyone's needs, and a higher property value are just three of the most common reasons homeowners want to add to their homes.
Whether it's a second story, an extra bedroom with a bathroom, a garage, or a basement, home additions are great investments that make your life better and better. But to make sure everything about your new addition turns great, you need a real expert to work with.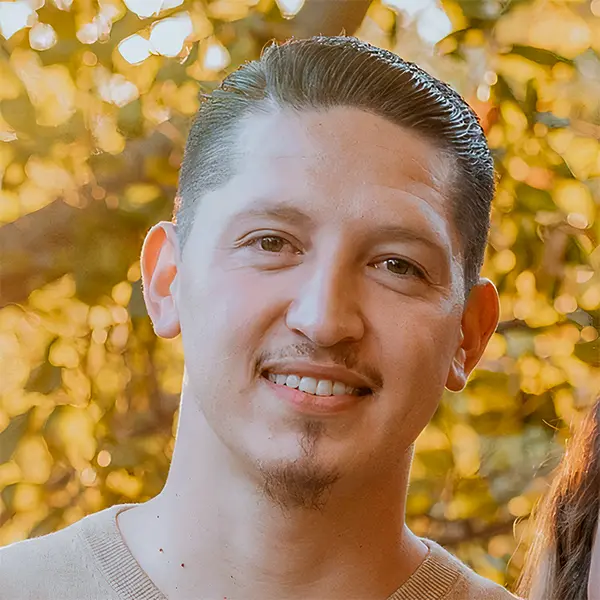 Jorge Chavez – Owner of CB Remodels
Hi, I'm Jorge Chavez, the owner of CB Remodels. Through each remodeling project, we help you build a better future for your family. I'm here to be the best servant possible and get you an upgrade without too much stress and hassle in your day-to-day life. Your home is a place where you can be yourself – so I believe that feeling comfortable in your home is essential for your well-being.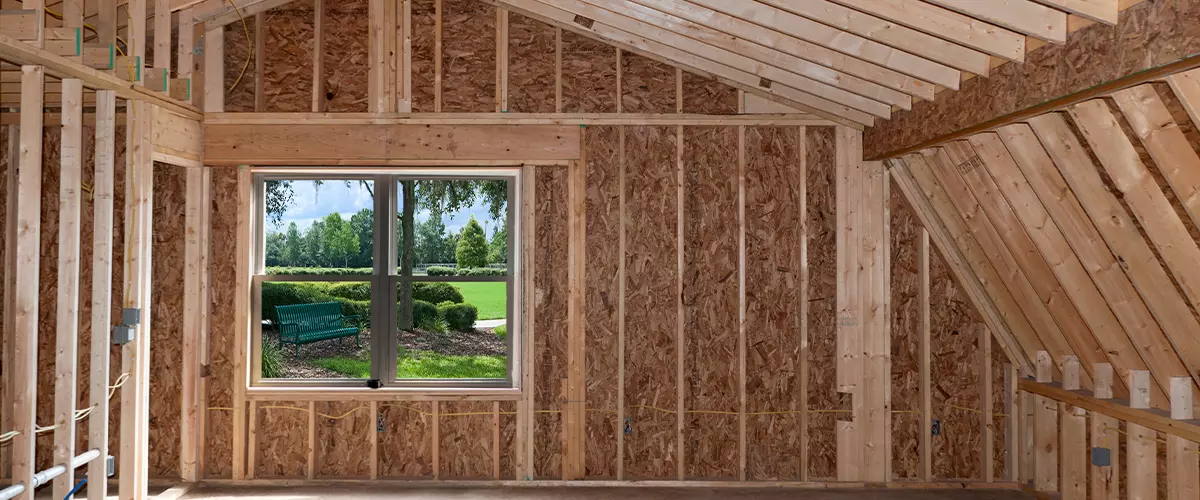 A Home Additions Service That Goes The Extra Mile
We know the struggles with unreliable contractors who offer generic solutions. These compromise quality and very often result in higher repair costs down the road. At CB Remodels, we are dedicated to providing the highest quality craft in El Monte, CA, and surrounding areas.
Find Your Right Addition In Our Portfolio
Take a look at our portfolio to find the perfect addition that suits your needs. If you don't find what you're looking for, request a quote from us. We can create a custom design from scratch, ensuring that your addition truly feels like a part of your home.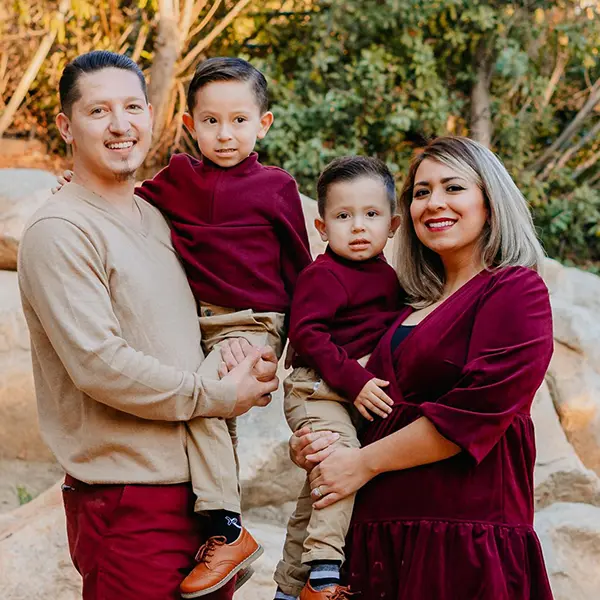 Interested in getting a quote from us? Click the button below, and we'll circle back within a business day with a pricing estimate for your upcoming addition. You can also get in touch directly by calling us at (626) 598-0833.
El Monte Community Knows True Craftsmanship
At CB Remodels, nothing brings us more joy than seeing our clients' pure delight as they witness the remarkable transformation of their spaces. Here's what our craftsmanship make people say.
We recently hired Chavez Brothers Construction to finish our room addition when our first contractor abandoned it.
We are very thankful that we hired them and we are also blessed to have Jorge and Mario. This team of workers were very professional, dependable, and skilled.
They were also fast, thorough, and kept us updated throughout the process. Above all, did a remarkable job. We will definitely hire them again.
The nicest crew, kept to a timely and beautiful workman-like construction.
Easy access to get ahold of superintendent, kept informed at all times as to timelines and work performed. Very pleased with the outcome and quality. Would hire again.
Home Additions Cost In El Monte, CA
Home additions usually start between $250-$275 per square foot for a basic build. If the project involves a more custom scope of work, then it will drive the cost range up depending on the complexity of the project.
| Room Addition | Average Cost |
| --- | --- |
| Bedroom | $17,000 |
| Bathroom | $54,000 |
| Kitchen | $17,500 |
| Living room | $30,000 |
| Sunroom | $25,000 |
| Porch | $4,300 |
| Garage or shed | $3,800 |
| Additional story | $145,000 |
| Material | Average price |
| --- | --- |
| Paint | $15-$40 per gallon |
| Drywall | $20-$30 per linear foot |
| Concrete | $4-$8 per square foot |
| Steel beams | $100-$400 per foot |
| Framing | $4-$16 per square foot |
| Insulation | $0.40-$2 per square foot |
*Note that prices can vary based on your home remodeling project's specific requirements. Factors like chosen materials, design complexity, and unexpected construction challenges can affect the final cost. Each estimate is personalized to reflect your project's unique elements accurately.
Take Stress Out Of Your Home Addition Project
Throughout the years, we have consistently noticed two main concerns that homeowners have when undertaking such a big project as a home addition. We think it's the same for homeowners in El Monte.
Home additions can be costly, but we offer excellent financing plans to get your project started without straining your bank account. We'll work with any budget to deliver a lasting, functional, and beautiful addition that'll recoup most of your investment.
Building an addition takes time, and that's alright because rushing it is not ideal. We'll provide an accurate timeline and stick to it until completion. If any issues arise, we'll notify you in advance and work to minimize delays.
Gain Clarity With A Straightforward Home Addition Process
You'll stay informed throughout, knowing exactly where every dollar is spent. This streamlined process guarantees clarity for your home addition, ensuring a smooth and stress-free journey.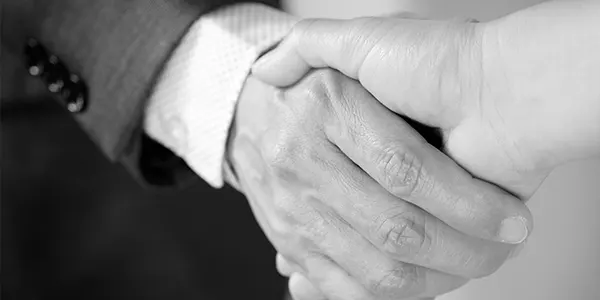 Get in touch with us, share your vision, and we'll design the perfect home addition for your needs.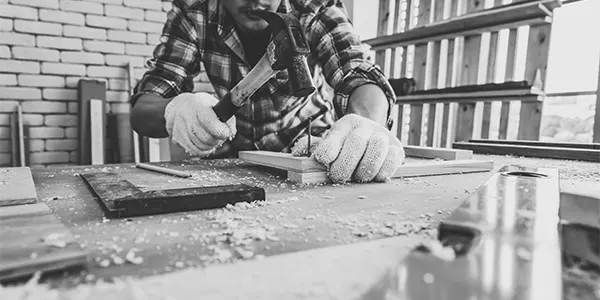 As soon as we agree on materials, we get to work according to our timeline. You'll have complete control over everything.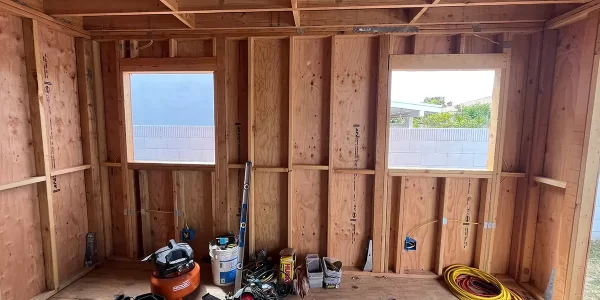 After a final walk-through, you can then fully enjoy your home addition and a warranty that secures this great investment.
Frequently Asked Questions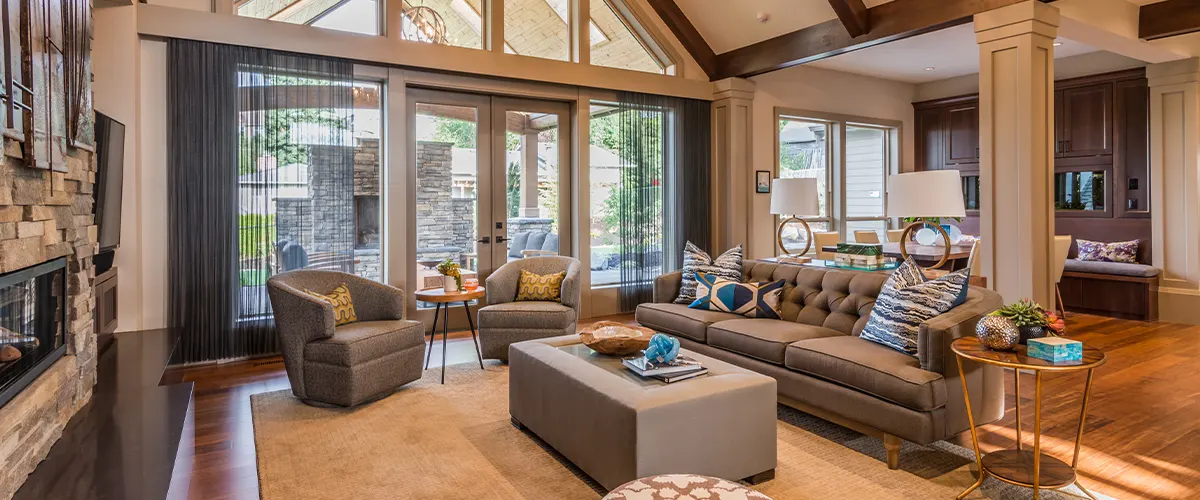 Bring Your Family Closer Together With An Addition
Adding a second bathroom, an in-home office or gym, an extra bedroom, or a kitchen extension that doubles as a dining room are all fantastic home additions that will contribute to your family's happiness and a great start to their day. If you're ready, contact us at (626) 598-0833 or request a quote using the button below.
We worked with Jorge on a bathroom remodel and it was a wonderful experience. He is so professional, does fantastic work, and has great communication. His team is equally professional and reliable. Jorge and his team were always happy to answer questions and explain things to us.
Jorge checked in with us at the end of each day and let us know what the plan was for the following day's work. When you are faced with a stressful remodel, having a contractor and a team that openly communicates and explains things to you is so helpful. They did amazing work on our bathroom and were always so friendly! Looking forward to working with Jorge and his team in the future!
We have done a lot of renovations in several different houses over the years, and CB Remodels was among the very best we have worked with. They were very clear about what and how they were going to work, they were always there when they said they would be, and they did a beautiful job! 
They asked our opinions often and changed what they were doing according to our wishes. George and his crew were a delight to work with–we will call them again when we need any work done in our house. We feel so lucky to have worked with them, they made it easy and quick. 
They did all the work themselves, so there were no wasted days waiting for the subs to show up. Thank you George and crew for your great work!
Other services you might be interested in:
El Monte, CA, is a vibrant city steeped in history and cultural richness. Located in the heart of California, it offers an array of notable landmarks that are worth visiting. The Whittier Narrows Nature Center is a natural oasis in the city, home to gorgeous flora and fauna, making it an ideal spot for nature lovers. Additionally, the El Monte Historical Museum is a treasure trove of local history and heritage. Visitors can also enjoy the El Monte Aquatic Center, a state-of-the-art facility offering a range of water-based recreational activities. In El Monte, there's always something intriguing to discover.