A Caring, Reliable, And Skilled Remodeling Company In Pasadena, California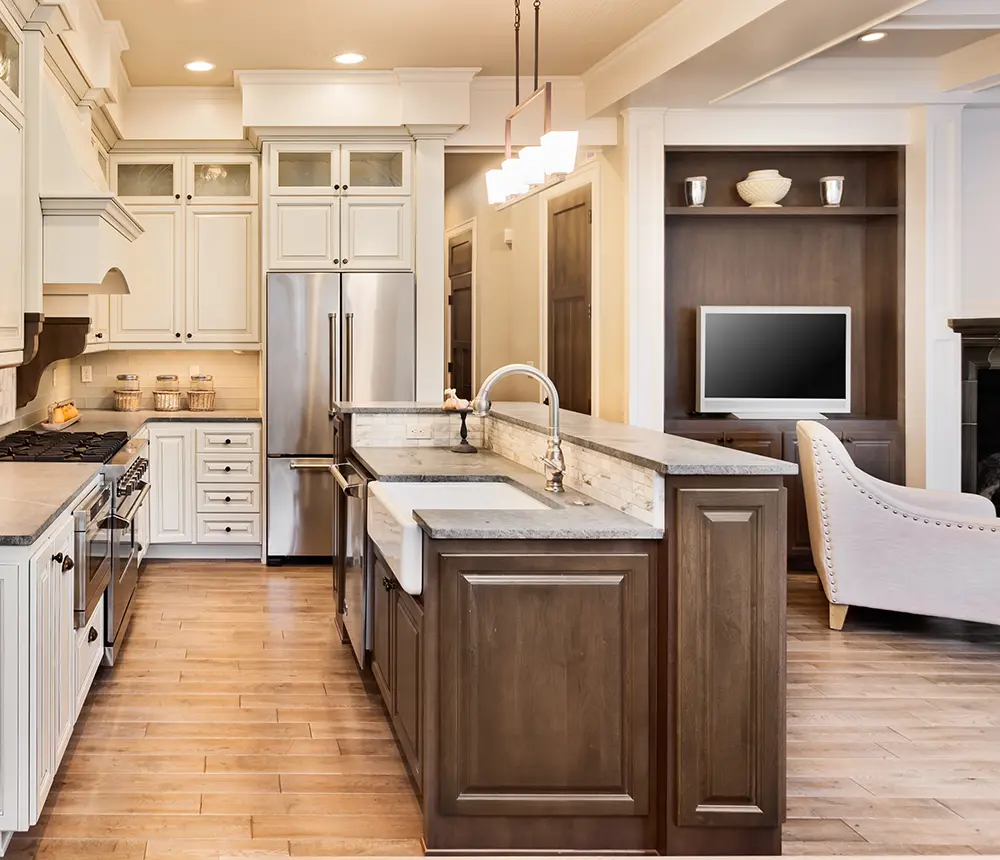 Scroll down to discover our core values and how they serve you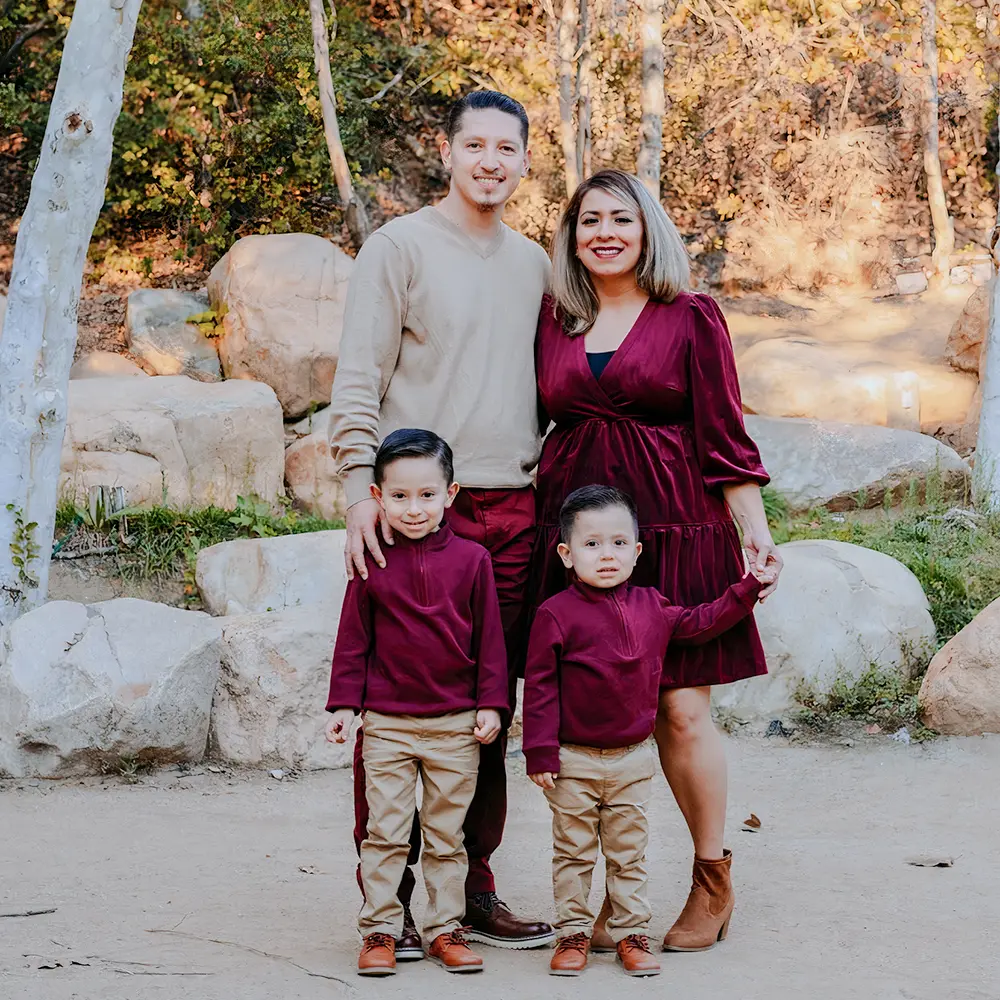 A Better Home For A Better You
Hi, I'm Jorge Chavez, owner of CB Remodels. Your home is a place where you can be yourself – away from the rest of the world. It's where you can enjoy the present and make plans for the future. That's why I believe that feeling comfortable in your home is essential for your well-being.
Through each remodeling project, we contribute to a better future for our clients, and our community becomes stronger as a result. I believe I'm here to be the best servant I can be to you as our customer, to the members of our team, and to my family.
Our company's initials "CB" come from "Chavez Brothers", representing my two sons who are my motivation to get up and be the best contractor in Southern California.
"Legacy isn't what we did while we were here, it is the impact we made in people's lives that will be echoed into their future generations.
Professional Remodelers At Your Service
years of combined contracting experience
remodeling projects completed
Excellent workmanship in all aspects of his work and attention to detail. Strives to complete work to the highest standards in the industry! I have seen his work and highly recommend him. Young man with many years of experience!!!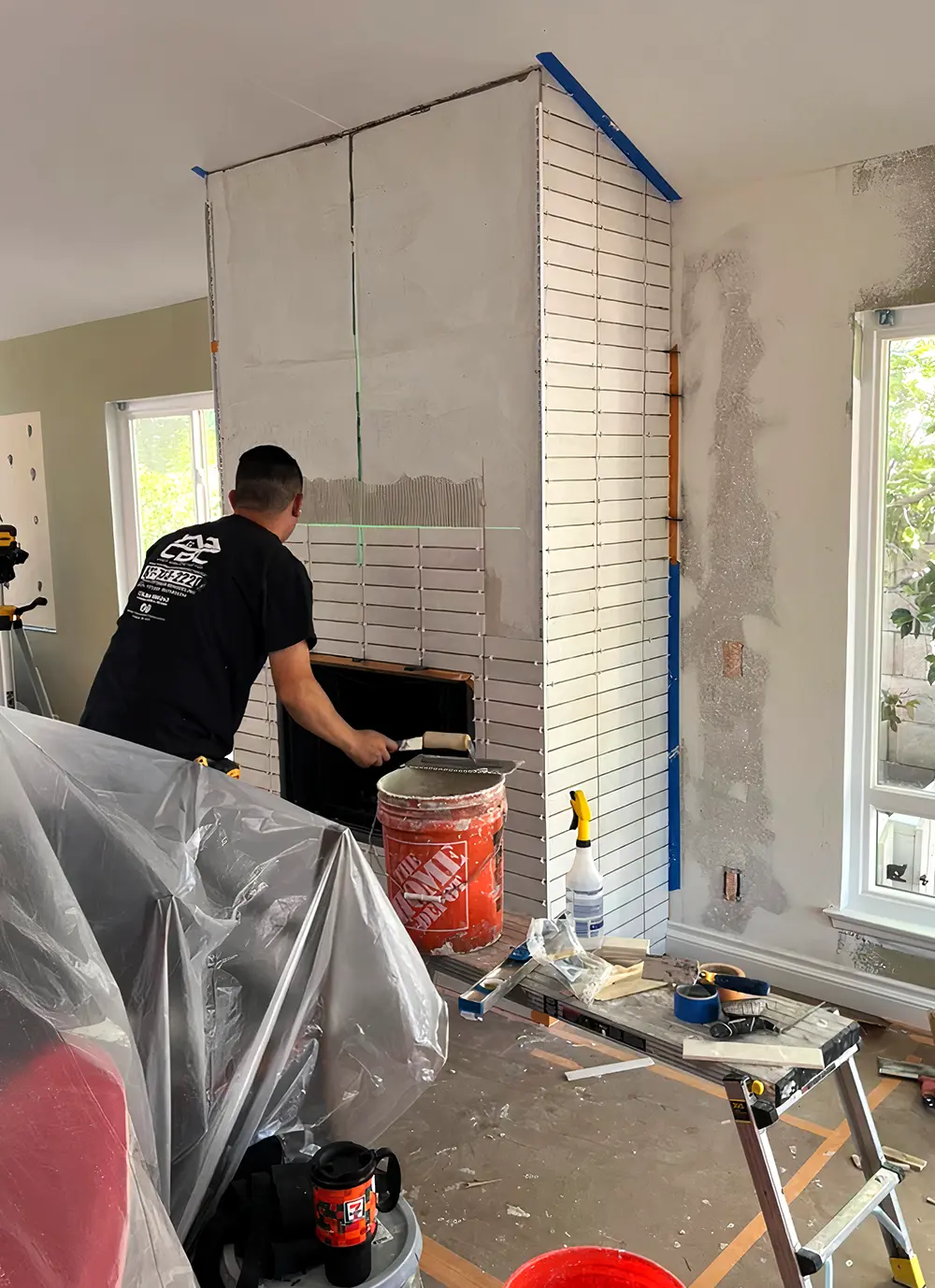 Our values are the compass that guides us through every project, ensuring we deliver our best service to you. Here's what we stand for:
The Personal Touch You And Your Home Need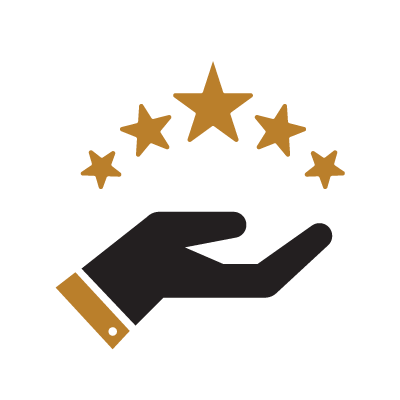 Work Ethic And Dedication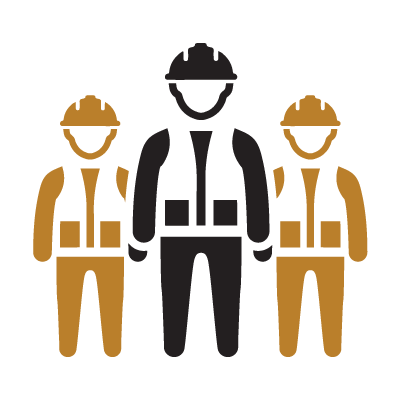 In-house Team Of Professionals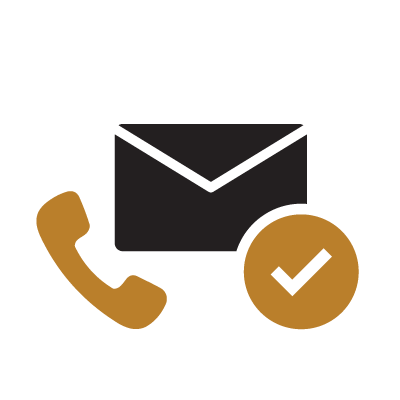 Daily On-Site and Online Updates
Satisfied homeowners and remodels done right have yet to become the norm in the contracting industry. Our approach always puts your needs first, while our specialized team and partners make quality a priority.
This company built a beautiful wall for me, you might think – a beautiful wall – but that's what I needed.
They built a decorative wall with permits and inspections in a timely manner. They were extremely professional in every manner. I would definitely use them again.
We recently hired Chavez Brothers Construction to finish our room addition when our first contractor abandoned it. We are very thankful that we hired them and we are also blessed to have Jorge and Mario.
This team of workers were very professional, dependable, and skilled.
They were also fast, and thorough, and kept us updated throughout the process. Above all, did a remarkable job. We will definitely hire them again.
The nicest crew, kept to a timely and beautiful workman-like construction.
Easy access to get ahold of superintendent, kept informed at all times as to timelines and work performed.
Very pleased with the outcome and quality. Would hire again.
A Note From Owner Jorge Chavez
Allow Your Home's Potential To Shine Through With A Remodel
Our communication and expertise will guide you at every step of your remodel.