Come Home To An Exciting Place
High-standard home remodeling in Pasadena, Glendale, Arcadia, Altadena, and San Marino, CA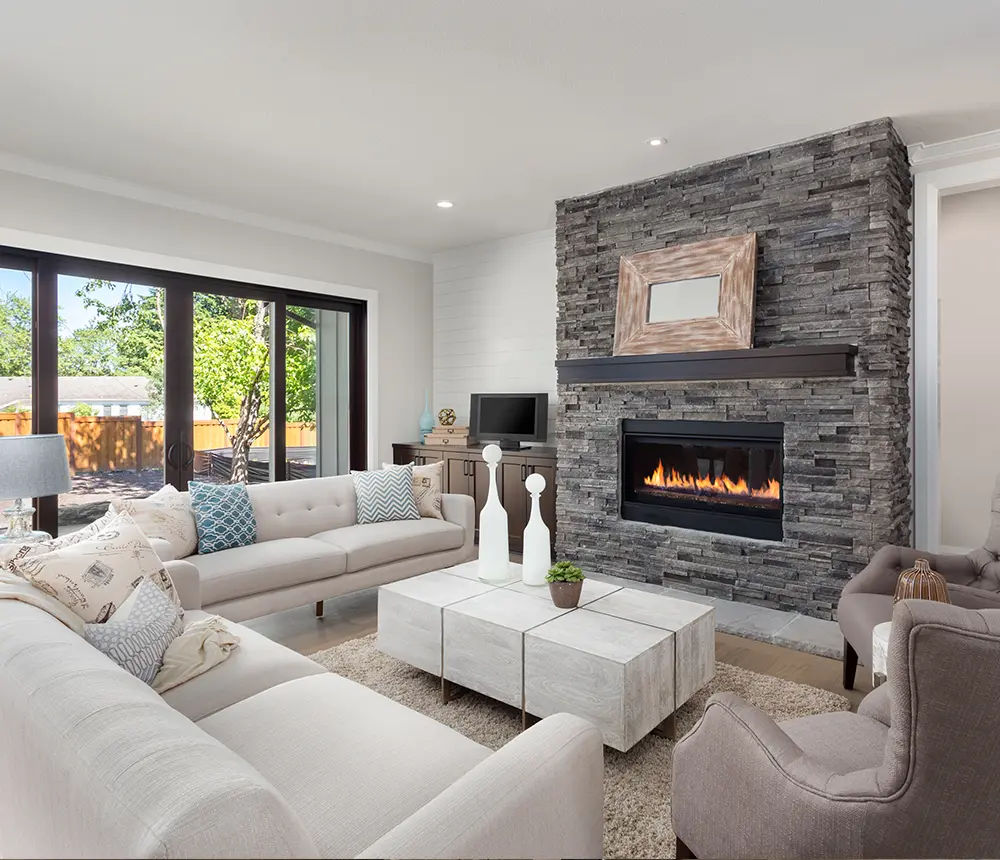 Scroll down to discover home remodeling options, process, and pricing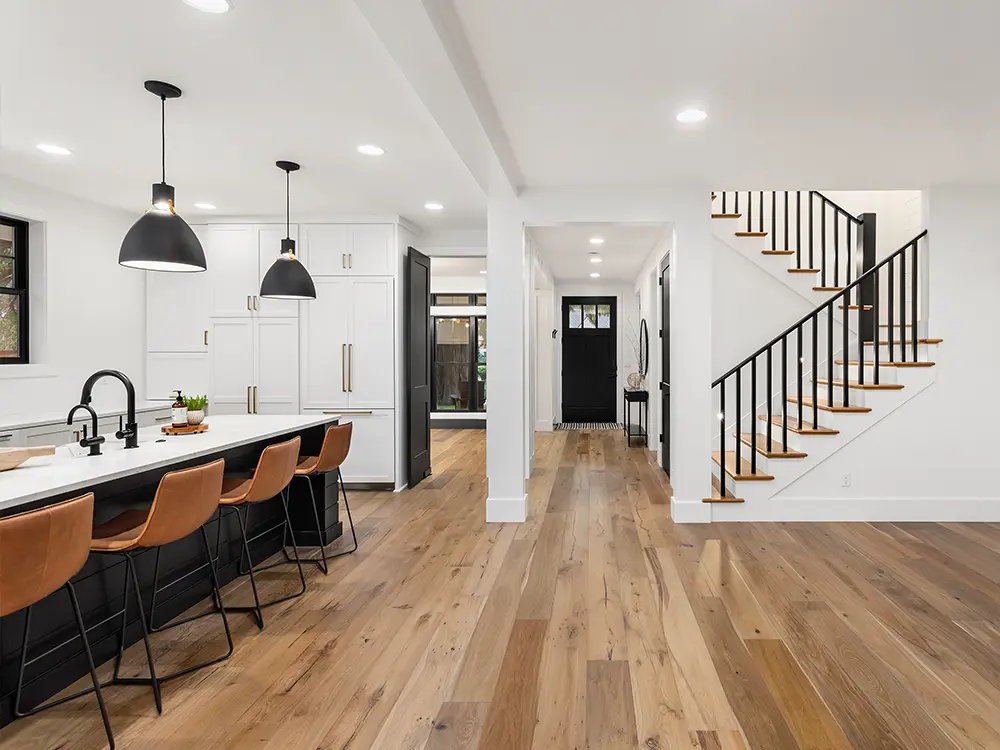 Create A Home You'll Never Want To Leave
Whether you have lived in your current house for a while or recently bought it, you deserve to come home to a comfortable space that feels yours.
You don't have to sacrifice style or functionality to get what you need from your kitchen, bathroom, and living spaces. With a home remodel, you can make your rooms more spacious and inviting, create a unique atmosphere in each one, and let yourself fully relax and enjoy your home.
We're here to help you make your home look brand new and be the perfect space for you and your family.
Make your home modern, welcoming, and fully-equipped with these upgrades:
This Is How Your Home Can Look
Before
After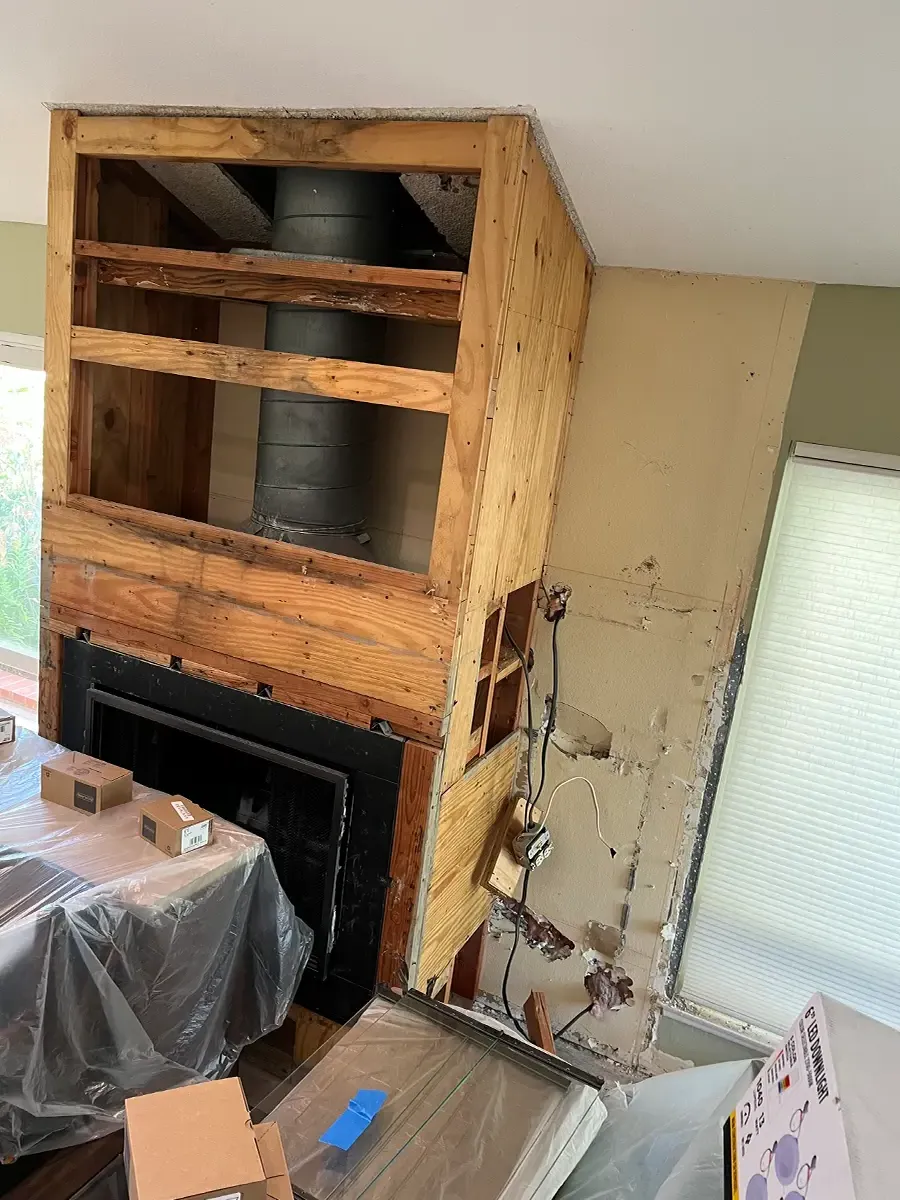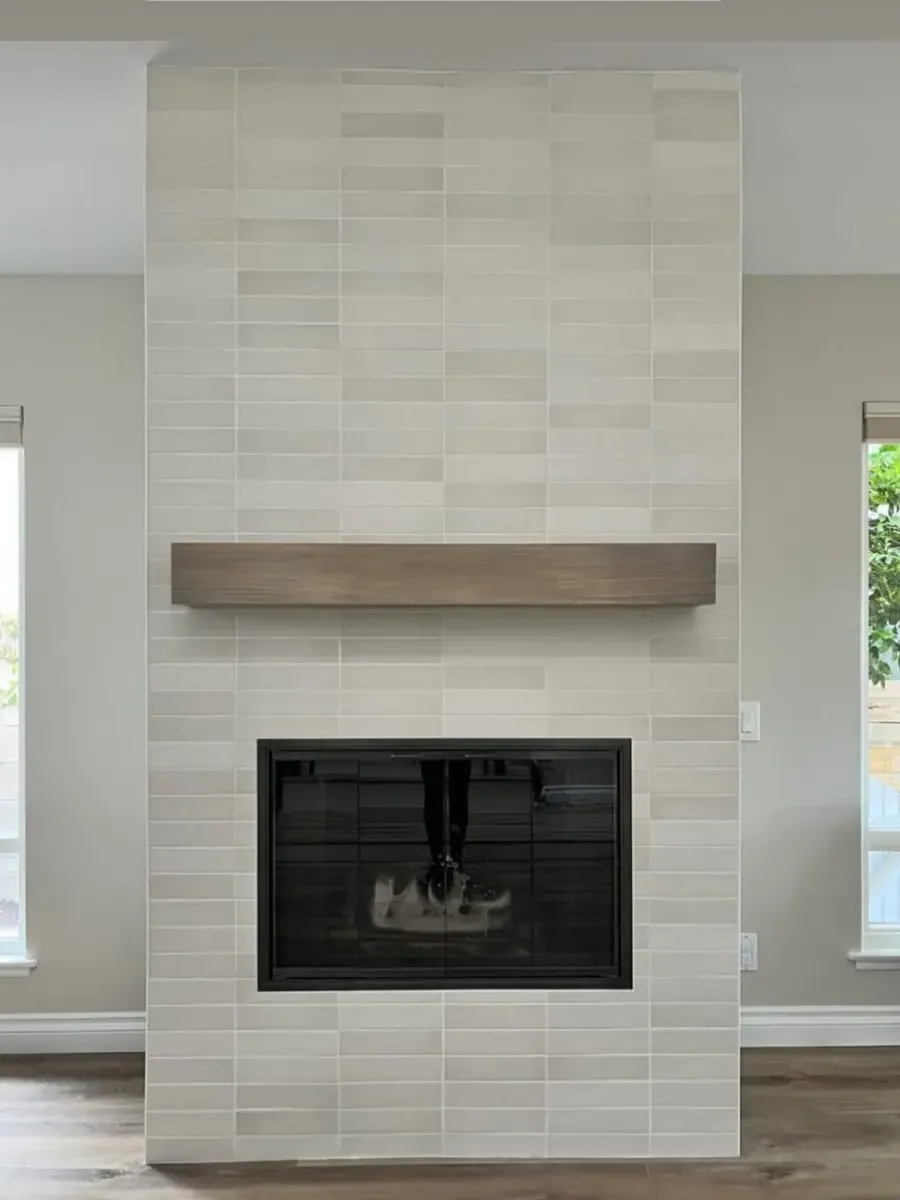 Before
After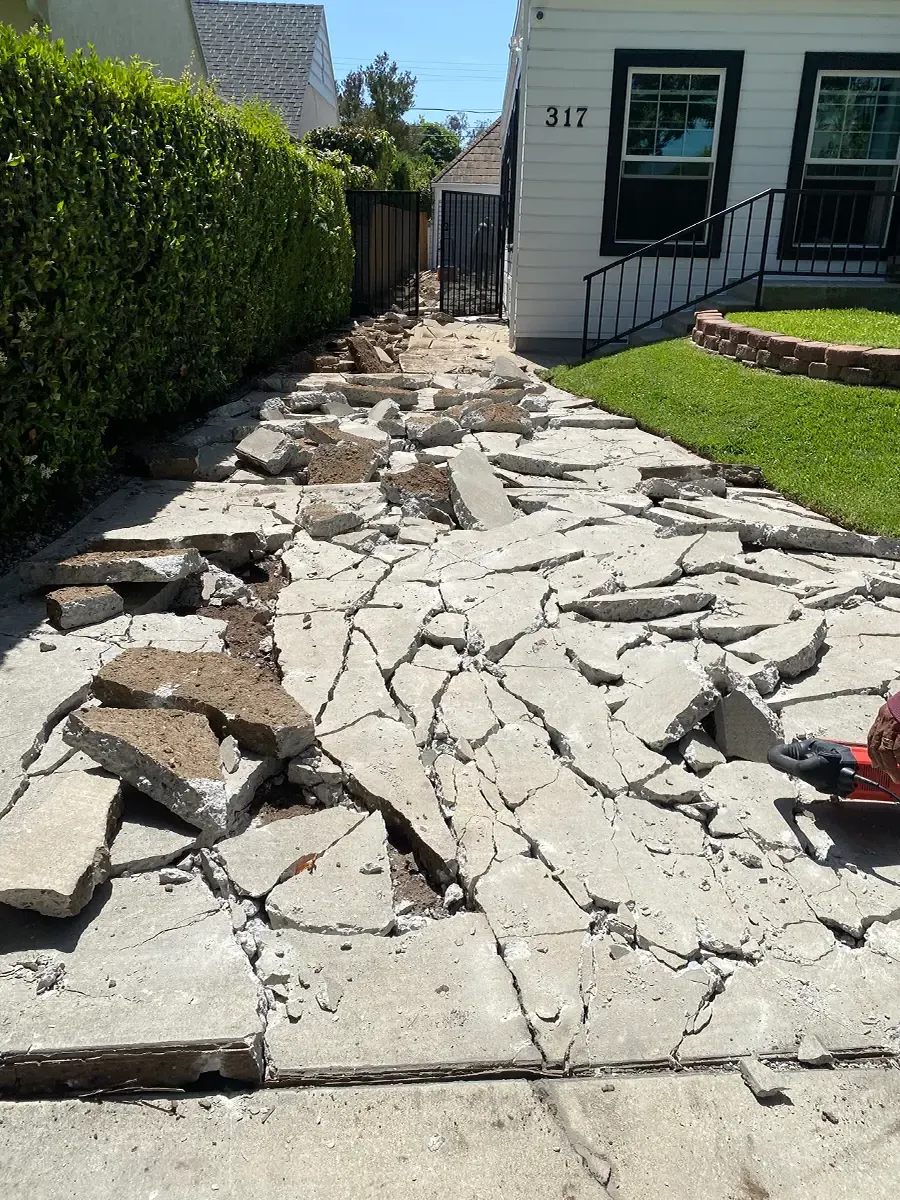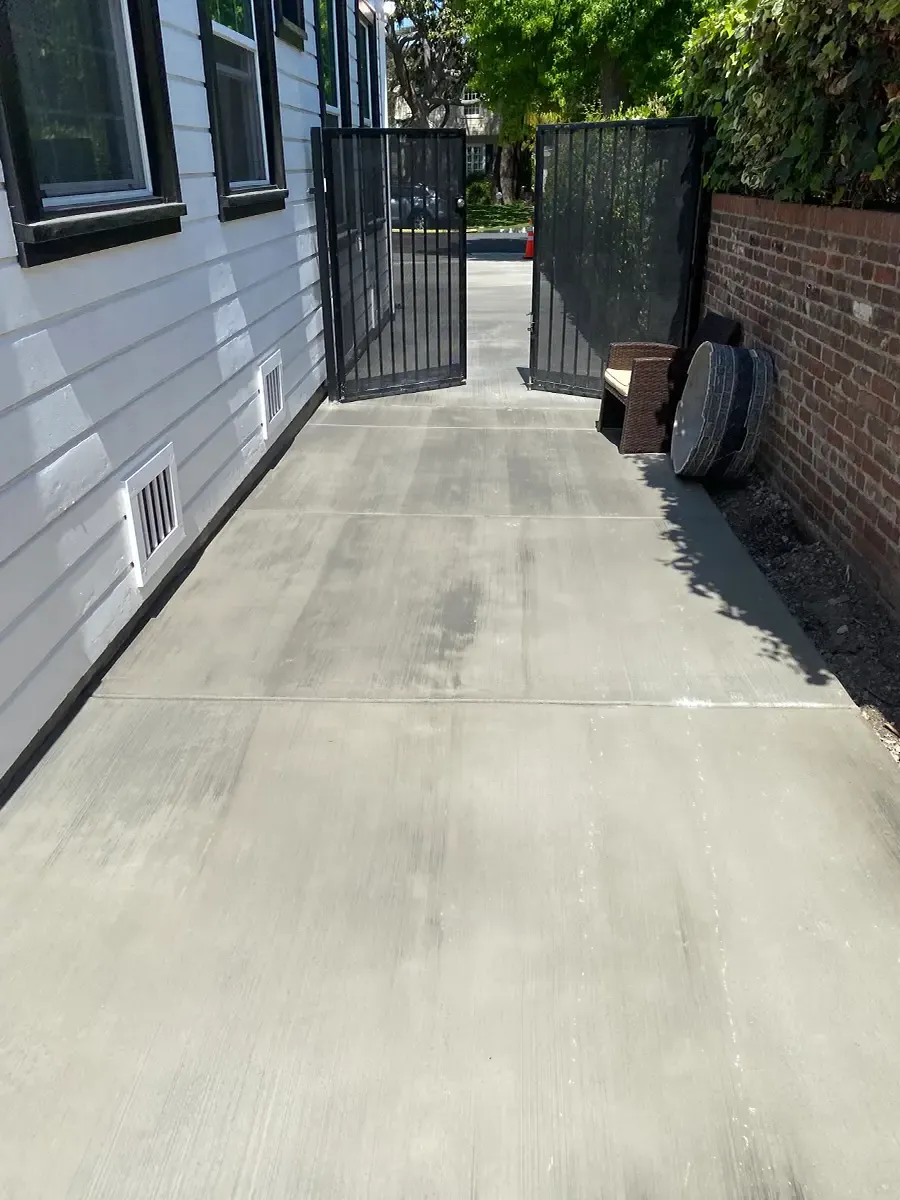 Before
After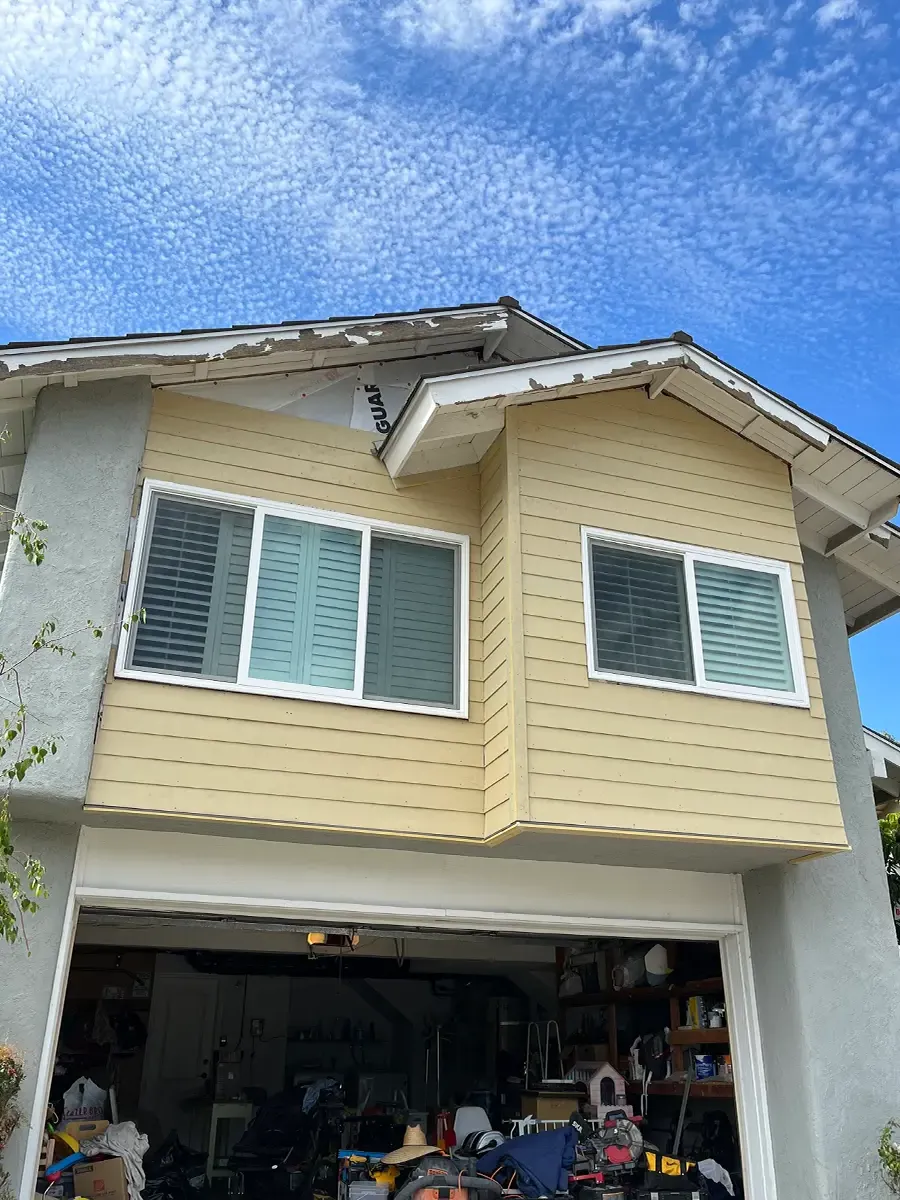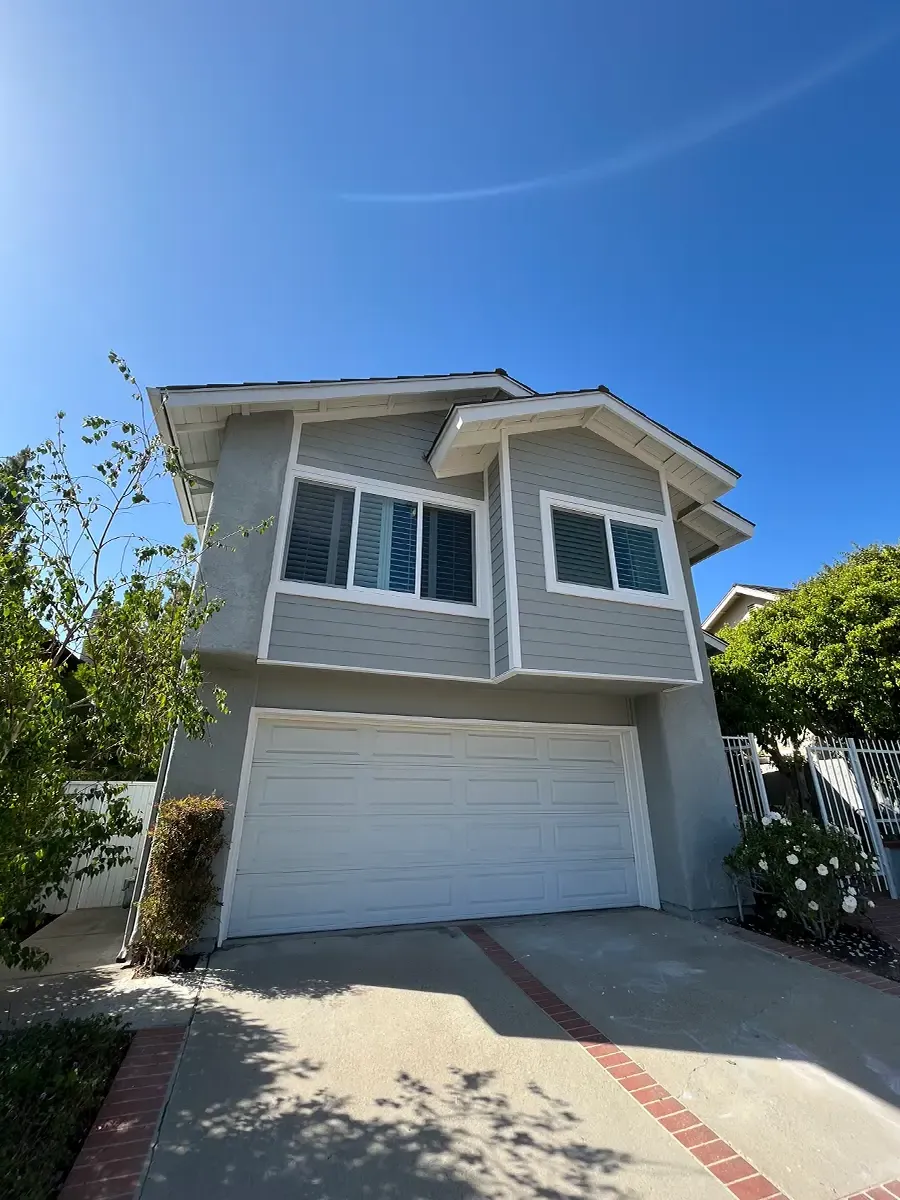 Stay In The Know With Your Home Remodel
There's a lot that goes into the price of a home remodel, with space being one of the most important aspects. For example, a basic 2,000 sq. ft. home remodel in Pasadena starts around $150k. It can include remodeling the kitchen, one bathroom, changing the flooring throughout the house, and repainting all rooms.
A mid-range home remodel that also includes reconfiguring some walls, painting the exterior of the house, and adding new trim, for example, will bring you between $250k and $350k. A full high-end home remodel includes remodeling all the rooms in your home and building an addition or a room extension. For a large remodel like this you're looking at $400k+
If your home remodel only includes cosmetic work such as changing cabinets or repainting, you don't need a permit. However, most homeowners go all-in with their remodel and take the opportunity to also expand the space by removing walls or building new areas. For these cases, a permit is required and we'll be taking care of all the paperwork for you.
Even though the majority of our clients let us handle sourcing materials for their project, we are aware that some people like to do it themselves. If you decide to source your own materials, please be mindful that it might make the overall progress of your project take longer because it can be tough to line up suppliers and deliveries with the schedule we're trying to stick to.
A full home remodel might not really require you to move out if you have a room to sleep and a bathroom to use. Throughout the construction process, the dust and debris will be contained to a minimum to help alleviate any discomfort. In the case that you do not have a place to rest and a bathroom to use, then yes, finding a place during the remodeling period will be a necessity.
Depending on the scope your project entails, simple remodels such as a painting and flooring can last 2 week, while full home remodels can last 4-6 months. Whichever may be the case, we can work a solution to minimize lodging and travel expenses.
We understand that finding the budget to remodel your dream home is not always easy. We've partnered with Enhancify to offer you flexible and affordable monthly financing solutions to help you pay for any project. You can get up to $250k quickly, without prepayment penalties, and no home equity required.
Completing your form takes a few seconds. Estimate your monthly payment and get your personalized offer at https://www.enhancify.com/cb-remodels.
A Pricing Guideline For Your Home Remodel
Before
After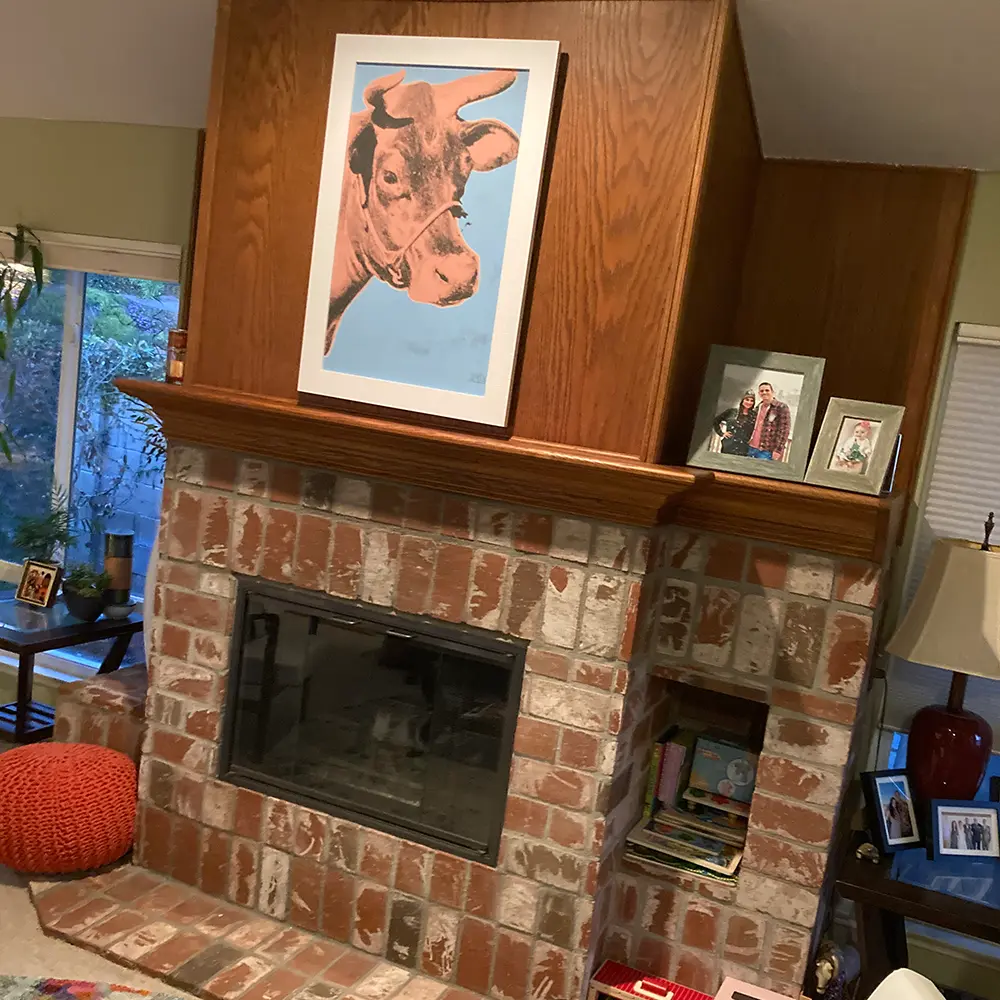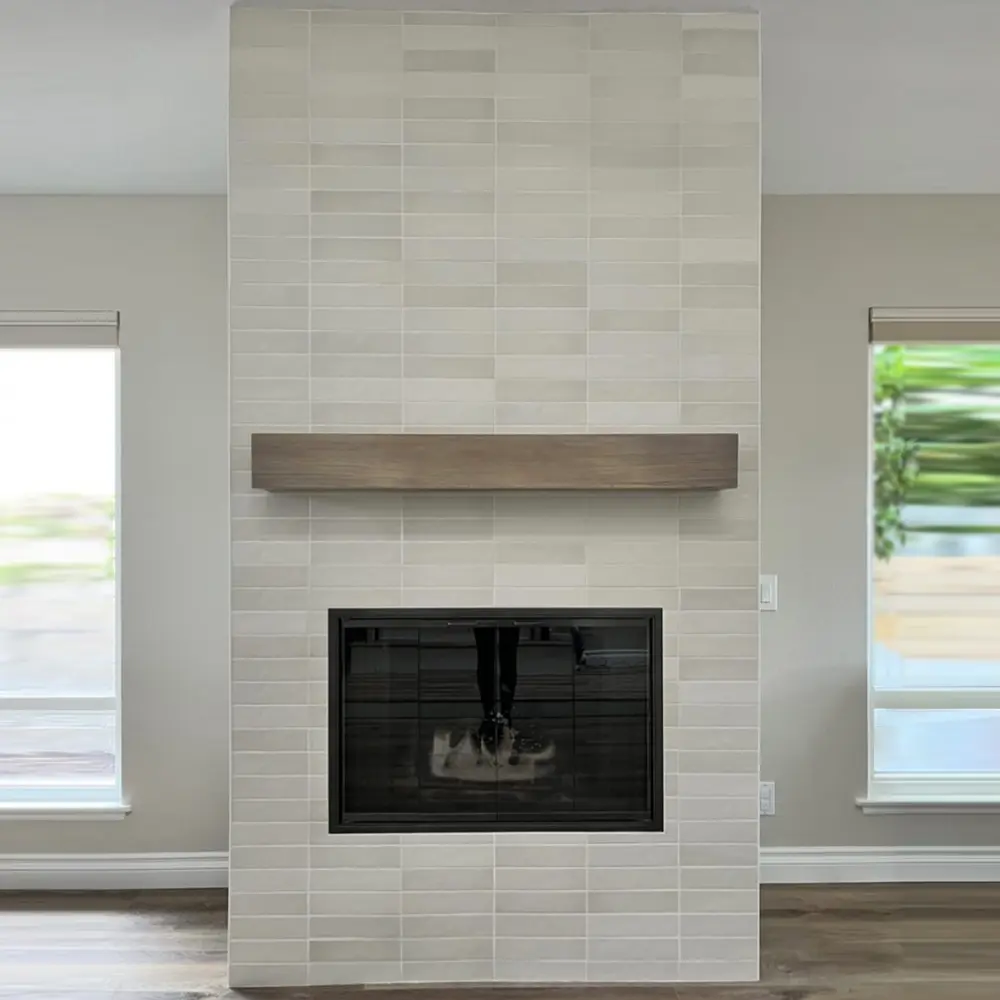 2,000 sq. ft. Full Home Basic Remodel In Glendale, CA
This home remodeling project included: 
The project was quoted at $73k, where the flooring was the most expensive item, at $14,800.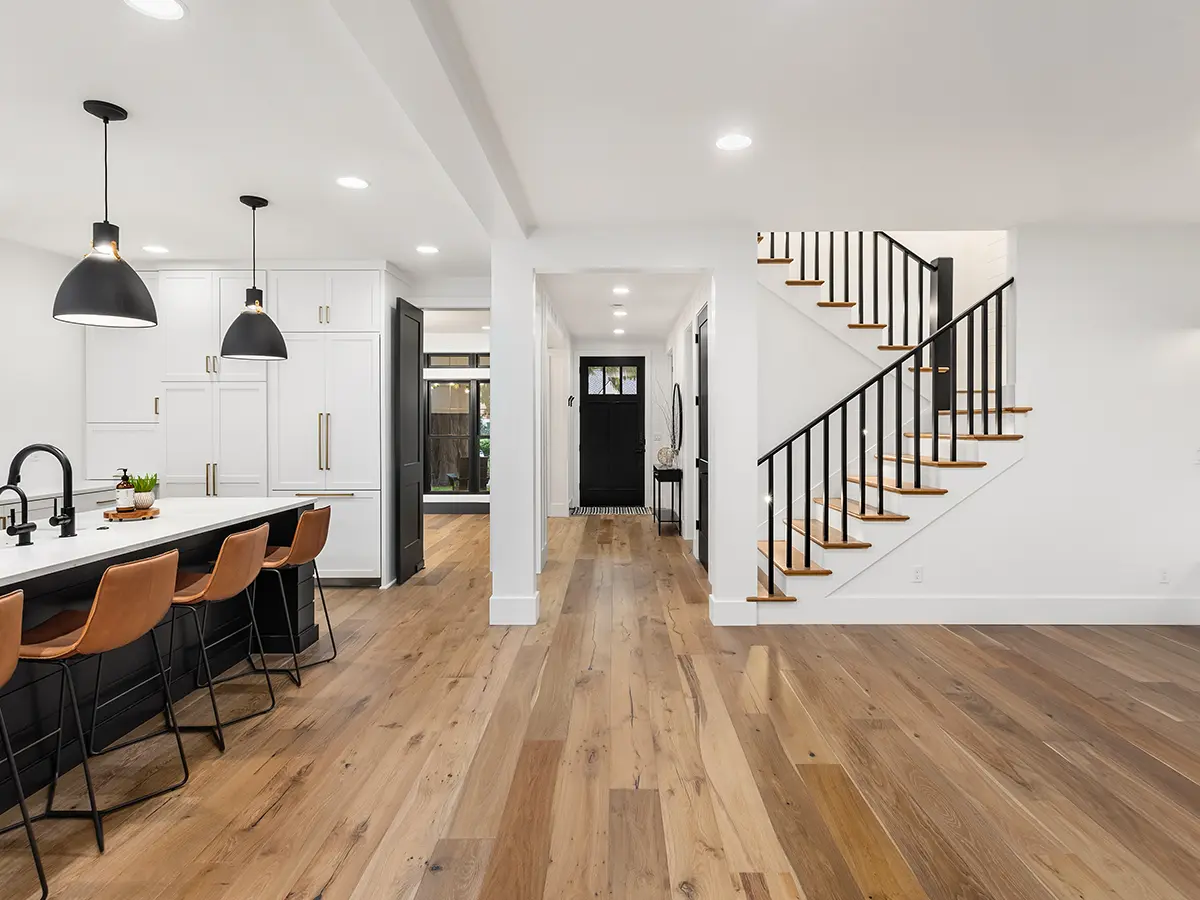 2,000 sq. ft. Full Home Intermediate Remodel In Arcadia, CA
This home remodeling project included:
The project was quoted at $272k, where the kitchen remodel was the most expensive item, at $67k.
2,000 sq. ft. Full Home Premium Remodel In San Marino, CA
This home remodeling project included:
The project was quoted at $413k, where the addition alone came in at $93k.
A Simple Process For Transforming Your Home
Our mission is to eliminate every difficulty in your home remodeling project while offering transparency like no other contractor.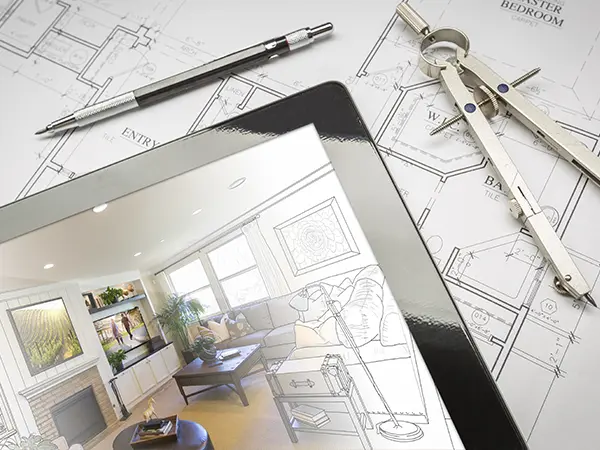 We help you define your vision for your home until it's perfect in every way.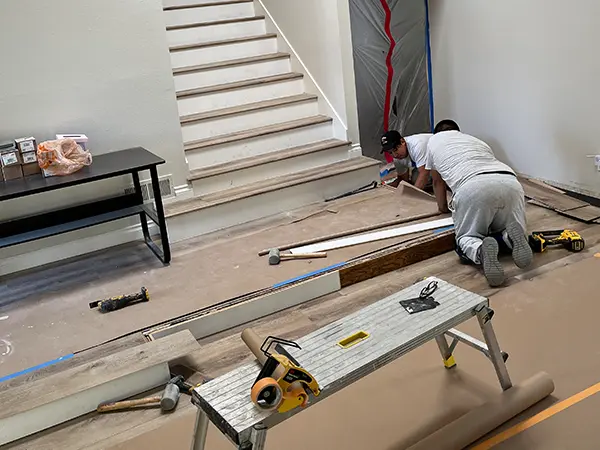 We bring all hands on deck to complete your home remodel fast and efficiently.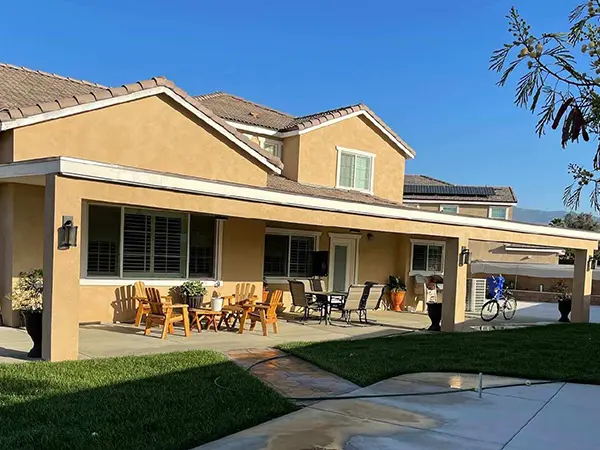 Spend time with your loved ones in a home that looks exactly how you want it.
Here's What Other Homeowners Experienced
We truly care about each and every one of our customers and we're honored by the trust they've put in us. Read about their experience below.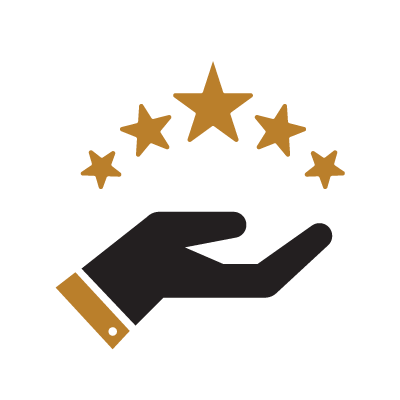 Work Ethic And Dedication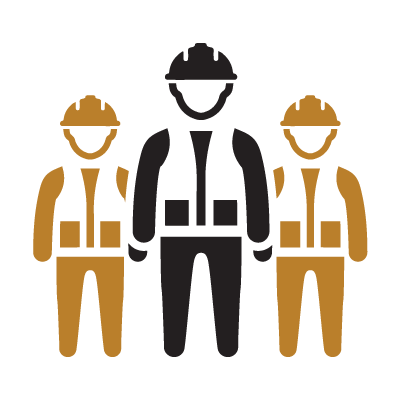 In-house Team Of Professionals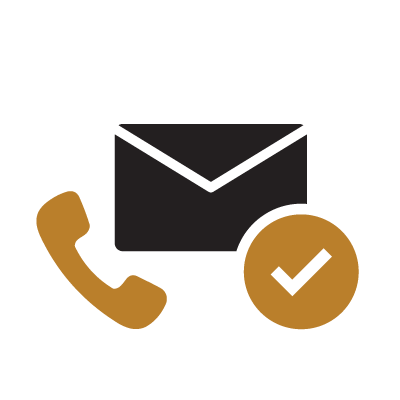 Daily On-Site and Online Updates
Chavez Brothers remodeled the inside and outside of our home and did an amazing job bringing our vision to life. Jorge and his team showed up every day and worked hard till the project was completed.
Jorge kept open communication throughout the process and executed great expertise in his skill. We are so happy with our new home!!!
The nicest crew, kept to a timely and beautiful workman-like construction.
Easy access to get ahold of superintendent, kept informed at all times as to timelines and work performed. Very pleased with the outcome and quality. Would hire again.
Chavez Brothers Construction are very professional and I would recommend them for any project you may have.
Jorge is great at communicating and gives daily updates with pictures as well as next-day objectives via email and text. The crew is very respectful and professional. They were willing to assist with minor repairs outside the scope of the project with no additional charges.
Work is done on time and within budget. They addressed any issues in a timely manner and made sure they were resolved to the homeowner's approval. Great company. Can't wait for the next project to have them work on with us!
We Make Your Vision Our Mission
Here's What You Get When Working With CB Remodels
We provide daily updates and create next-day objectives so you're always in the know with your home remodeling project.
We know that every aspect or your home should be flawless. We pay attention to your needs and wishes and replicate your vision entirely.
We begin work on time and finish it on schedule so that you can enjoy your new home in the shortest amount of time possible.
Let's Elevate Your Entire Home And Make It Your Favorite Place
Our communication and expertise will guide you at every step of your remodel.