Your Picture-Perfect Kitchen
Professional kitchen remodeling in Pasadena, Glendale, Arcadia, Altadena, and San Marino, CA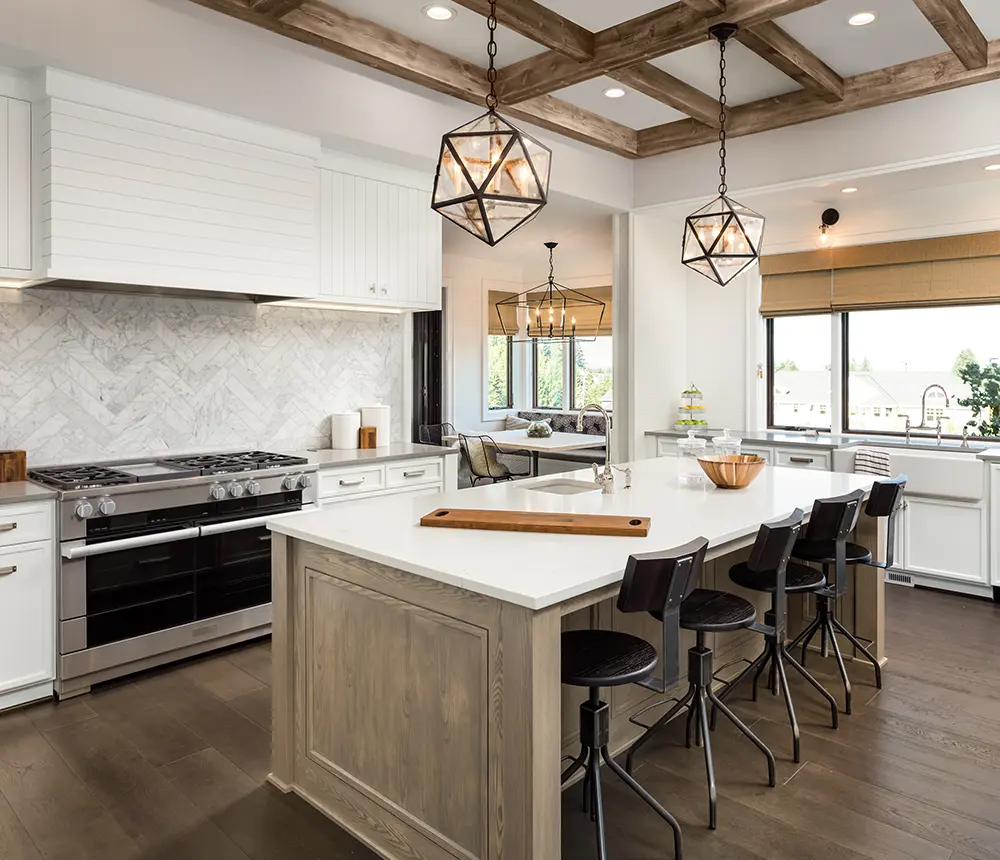 Scroll down to discover kitchen options, process, and pricing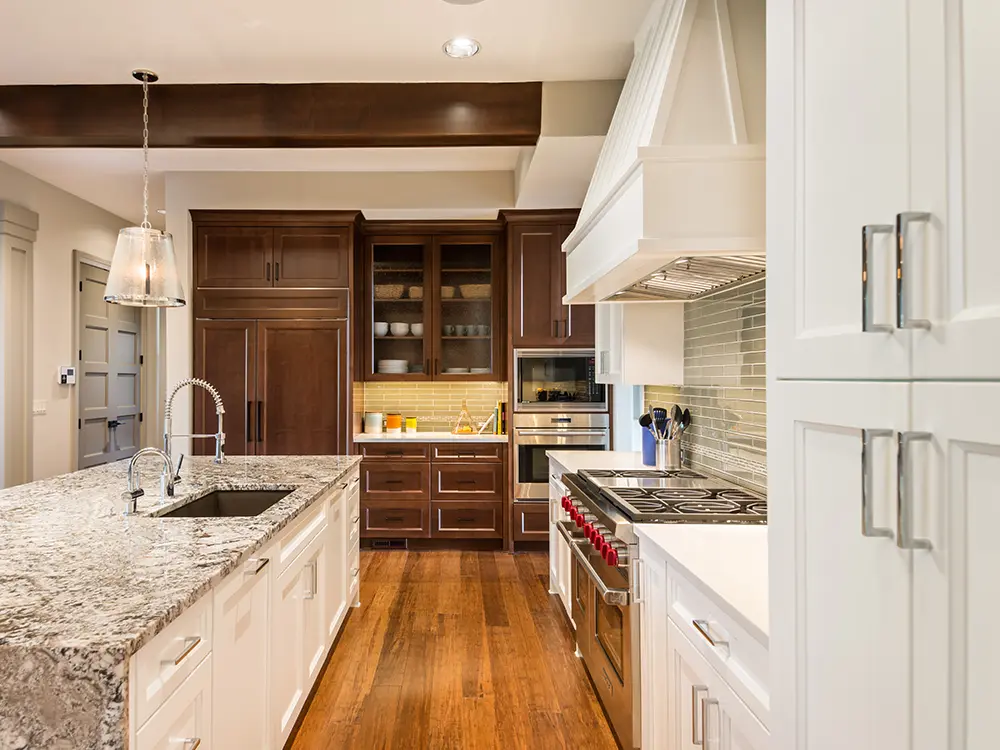 A Kitchen That Brings Your Loved Ones Together
Because it's such an important space in your home, remodeling your kitchen can make your entire house feel brand new.
You have the opportunity to open up cramped spaces and incorporate any functionality you need for prepping end enjoying meals with your loved ones.
Whether it's a regular weekend or a big holiday gathering, your kitchen will look the part and function as it should. We're here to help you brighten up your kitchen and turn it into a friendly family space.
Enjoy a unique and functional kitchen with these popular upgrades:
This Is How Your Kitchen Can Look
Stay In The Know With Your Kitchen Remodel
On average, a basic kitchen remodel with CB Remodels in Pasadena, California ranges between $35k and $45k. A mid-range kitchen will bring you between $60k-$85k, while high-end kitchens usually fall upwards of $85k. We'll help you choose the best options for your kitchen, taking into account your preferences and your budget.
There is no need to move out, unless you really cannot stand loud noise or heavy activity throughout the day. We use protective foil and wrapping to contain any dust or debris within the project area and avoid getting your home messy while we remodel your kitchen.
Full kitchen remodeling projects with CB Remodels typically take 3-4 weeks from demolition to completion.
At CB Remodels, we have an in-house team of professionals that work hard to deliver a perfect end result for your kitchen remodeling. For some specific trades, we also partner with trusted subcontractors, vetted by owner Jorge.
A permit is required if electrical circuits and plumbing lines will be relocated or if structural work is involved (such as removing or relocating walls). In this case, we take care of obtaining permits and dealing with the paperwork headaches for you. For cosmetic remodels only, permits are not required.
We understand that finding the budget to remodel your dream home is not always easy. We've partnered with Enhancify to offer you flexible and affordable monthly financing solutions to help you pay for any project. You can get up to $250k quickly, without prepayment penalties, and no home equity required.
Completing your form takes a few seconds. Estimate your monthly payment and get your personalized offer at https://www.enhancify.com/cb-remodels.
A Pricing Guideline For Your Kitchen Remodel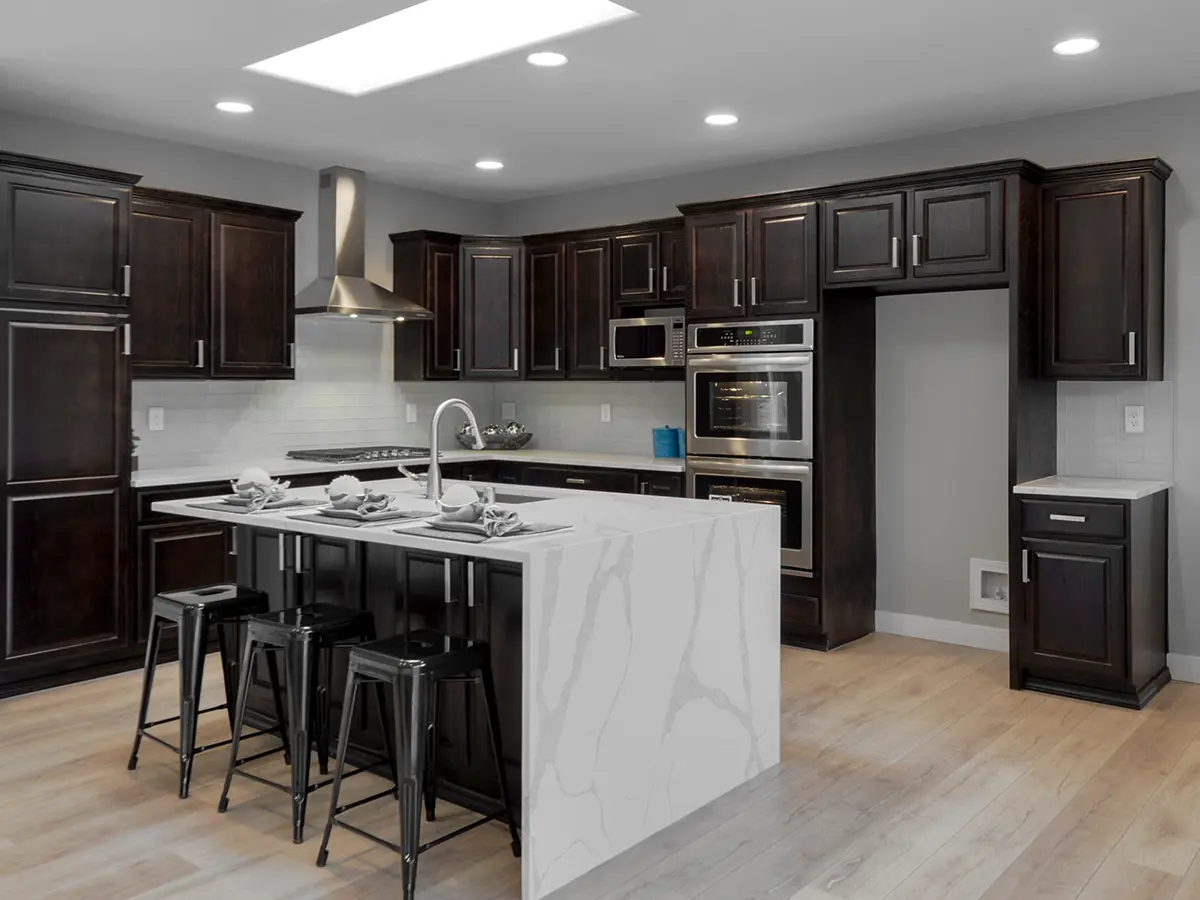 Basic Kitchen Remodel In Arcadia, CA
This kitchen remodeling project included:
The project was quoted at $42k, where the countertops and flooring were the most expensive item, at $11k.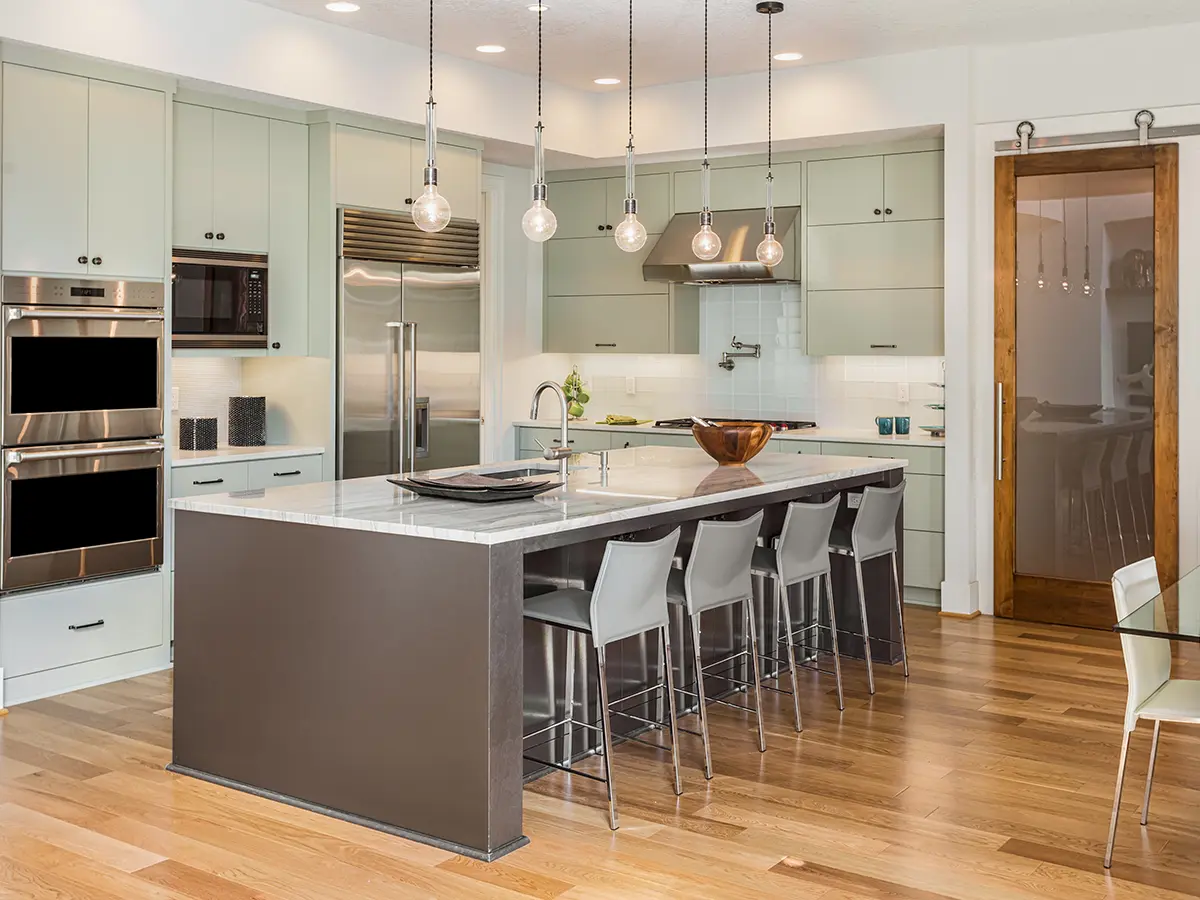 Average Kitchen Remodel In Pasadena, CA
This kitchen remodeling project included:
The project was quoted at $77k, where the most expensive items were the layout reconfiguration and cabinets, at $23k.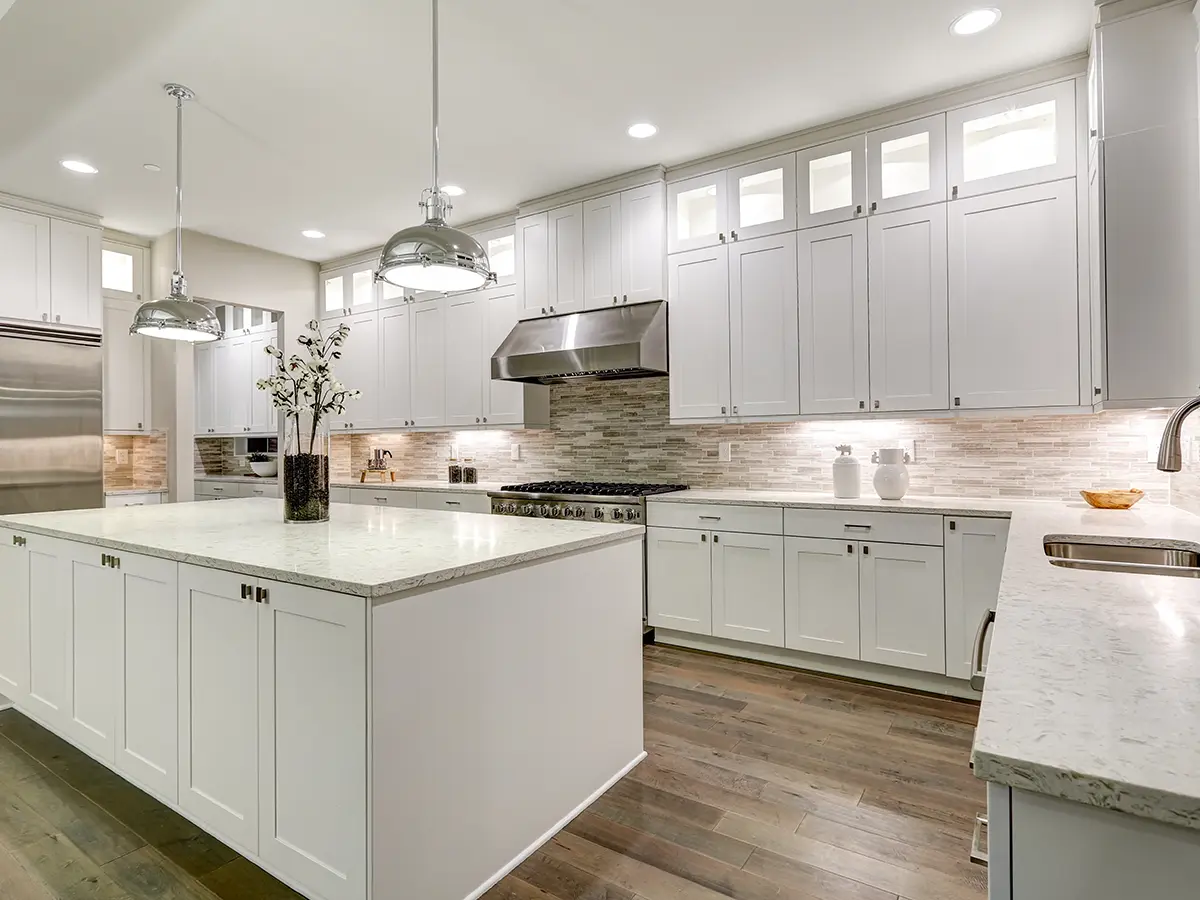 Premium Kitchen Remodel In Glendale, CA
This kitchen remodeling project included:
The project was quoted at $113k, where the most expensive items were the custom cabinets, at $34k.
A Simple Process For Transforming Your Kitchen
Our mission is to eliminate every difficulty in your kitchen remodeling project while offering transparency like no other contractor.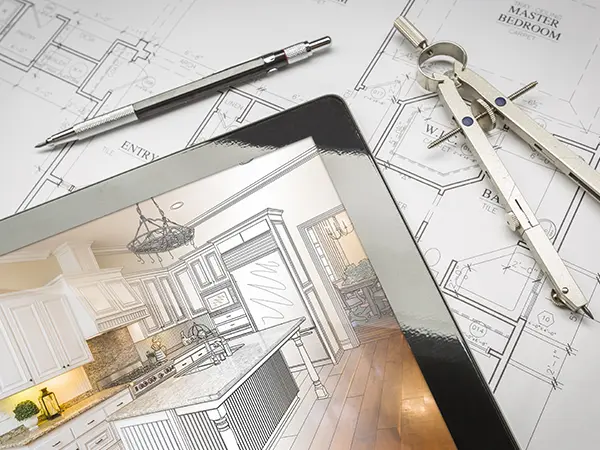 We help you define your vision for your kitchen until it's perfect in every way.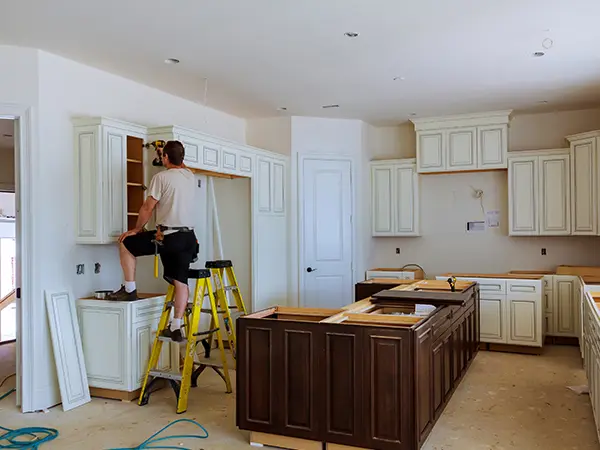 We bring all hands on deck to complete your kitchen remodel fast and efficiently.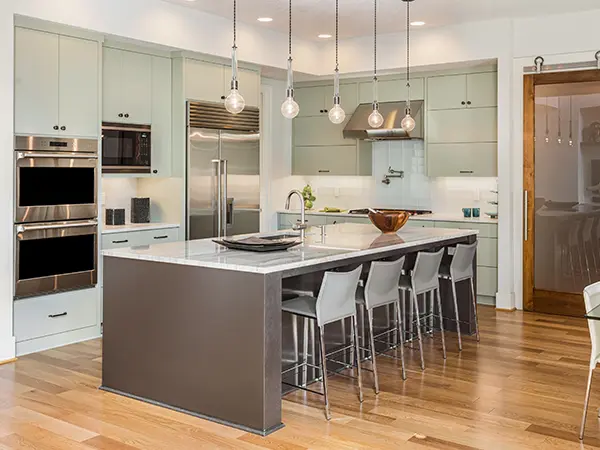 Enjoy the company of your loved ones in a kitchen that brings everyone together.
Here's What Other Homeowners Experienced
We truly care about each and every one of our customers and we're honored by the trust they've put in us. Read about their experience below.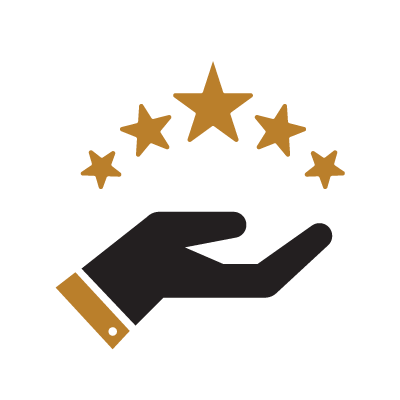 Work Ethic And Dedication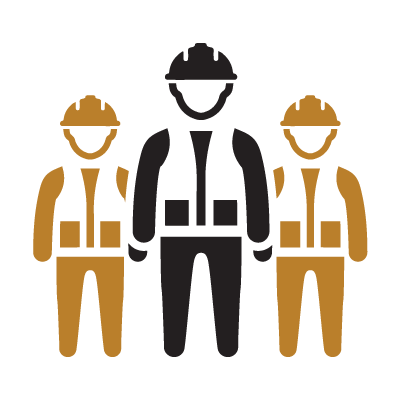 In-house Team Of Professionals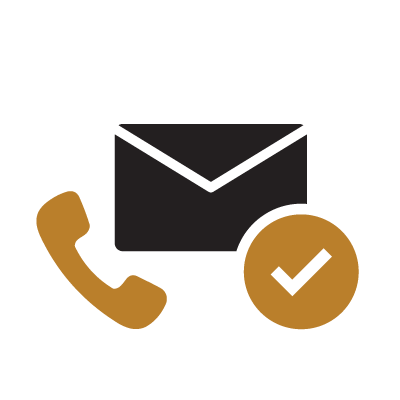 Daily On-Site and Online Updates
Thank you Jorge Chavez Brothers Construction for an excellent work done at my home, the floor is beautiful and I really liked your work ethics and punctuality.
The work is so professionally done. Highly recommended.
We recently hired Chavez Brothers Construction to finish our room addition when our first contractor abandoned it. We are very thankful that we hired them and we are also blessed to have Jorge and Mario.
This team of workers were very professional, dependable, and skilled.
They were also fast, and thorough, and kept us updated throughout the process. Above all, did a remarkable job. We will definitely hire them again.
Chavez Brothers remodeled the inside and outside of our home and did an amazing job bringing our vision to life. Jorge and his team showed up every day and worked hard till the project was completed.
Jorge kept open communication throughout the process and executed great expertise in his skill. We are so happy with our new home!!!
We Make Your Vision Our Mission
When Working With CB Remodels, You Get:
We provide daily updates both on-site and online so you can stay in the loop at all times with everything related to your kitchen remodeling project.
Every detail of your home should be on spot, and we understand that. We listen and connect with you to make sure we make your vision comes through.
Your home is your refuge, and we work hard to give it back to you as soon as possible. With CB Remodels, work begins and ends when promised.
Bring Your Loved Ones Together In A Spacious, Welcoming Kitchen
Our communication and expertise will guide you at every step of your remodel.