Check out these pricing guidelines and learn how to budget your next remodeling project!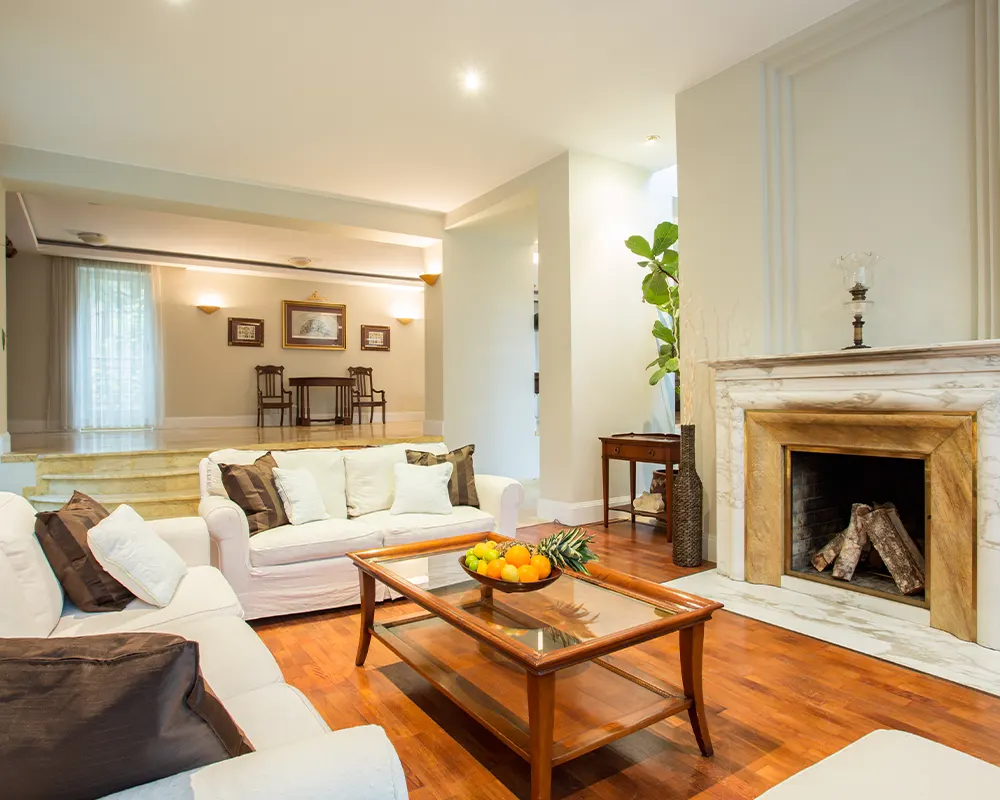 Scroll down to discover some estimates for your upcoming project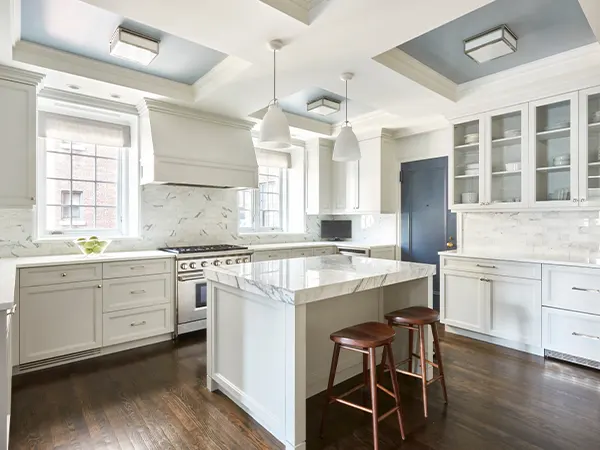 Benefit From Cost Transparency Every step Of the Way
If you're looking for a remodeling contractor that will go above and beyond to deliver on your needs, you've come to the right place. Most homeowners believe contractors are trying to overcharge even the simplest project out there, but that's not the case with us.
We believe you need to be in full control of your project and that means knowing how much you need to spend. That's why we'll always give you an honest and professional opinion on cost-related matters, whenever you need us to!
Here's what we bring to your project:
Remodeling Services Costs
Discover your desired service from the list below, select your location, and get a cost breakdown of your project!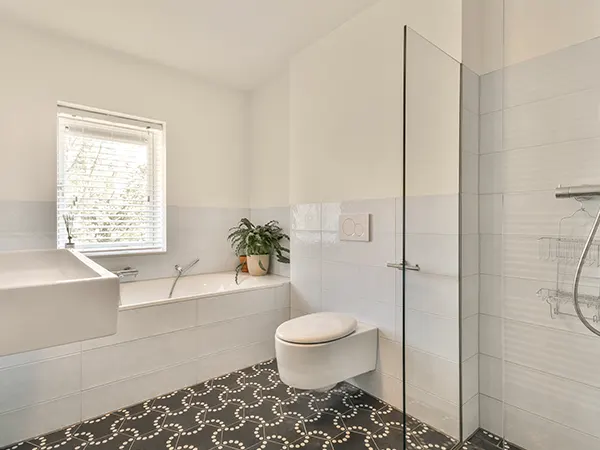 Bathrooms are more affordable projects and more predictable when it comes to their price.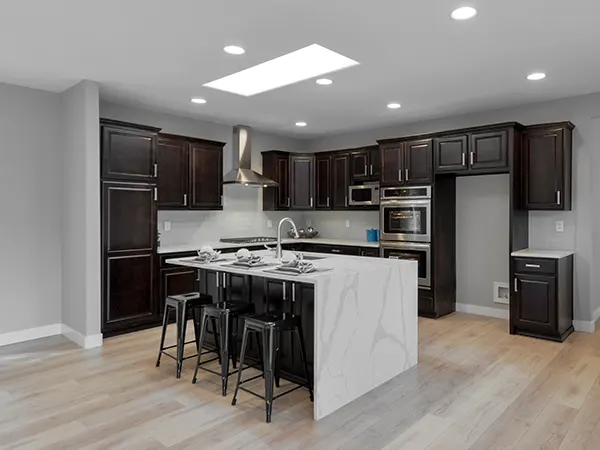 Kitchens are elaborate projects with many upgrades and features, making them a bit more unpredictable to budget on your own.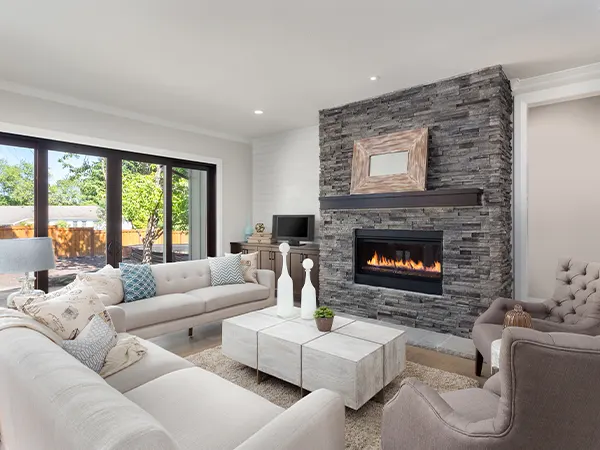 A home remodeling project can be difficult to budget without the help of professionals, but that's why we're here!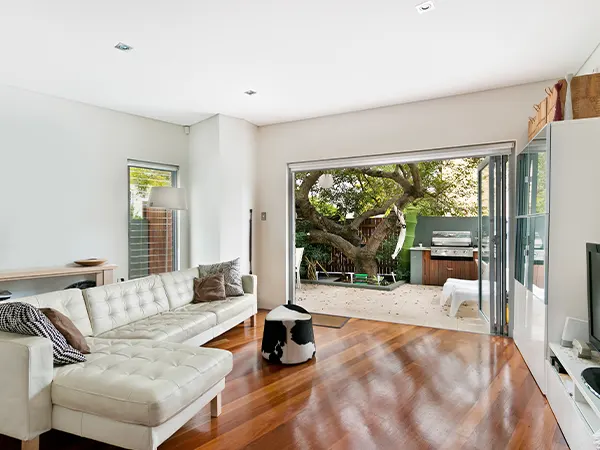 All home addition will increase your property's value by a long shot! A sunroom, a bump-out kitchen, or a new garage are worthwhile investments.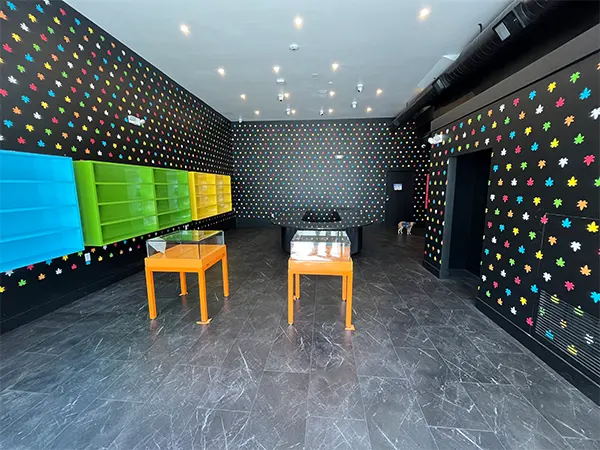 Commercial remodeling projects are large scale investments that require an expert touch
We take great pride in every project we complete, and our clients' opinion is very important to us. See what they have to say about working with us!
We had Jorge do stucco repair and the replacement of crawl space vents. I wanted to make sure it remained looking original just like the vents that were not damaged. It was not an easy job, yet he did an amazing job. They were installed correctly and the stucco patching around them looks flawless. We will be having him return to do more updates to our home. 😀
The nicest crew, kept to a timely and beautiful workman-like construction. Easy access to get ahold of superintendent, kept informed at all times as to timelines and work performed. Very pleased with the outcome and quality. Would hire again.
The Personal Touch You And Your Home Need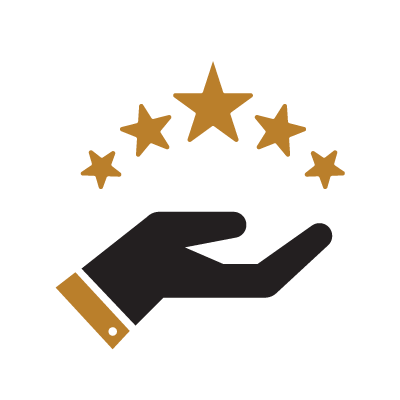 Work Ethic And Dedication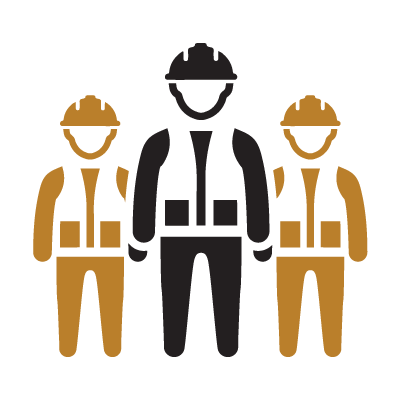 In-house Team Of Professionals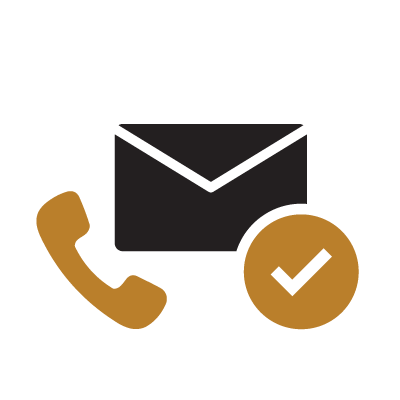 Daily On-Site and Online Updates
Find Out The Costs Of Your Next Project
We're here to help you with every little aspect of your renovation – costs included!