Have Your Home Grow With You
Custom home additions and ADUs in Pasadena, Glendale, Arcadia, Altadena, and San Marino, CA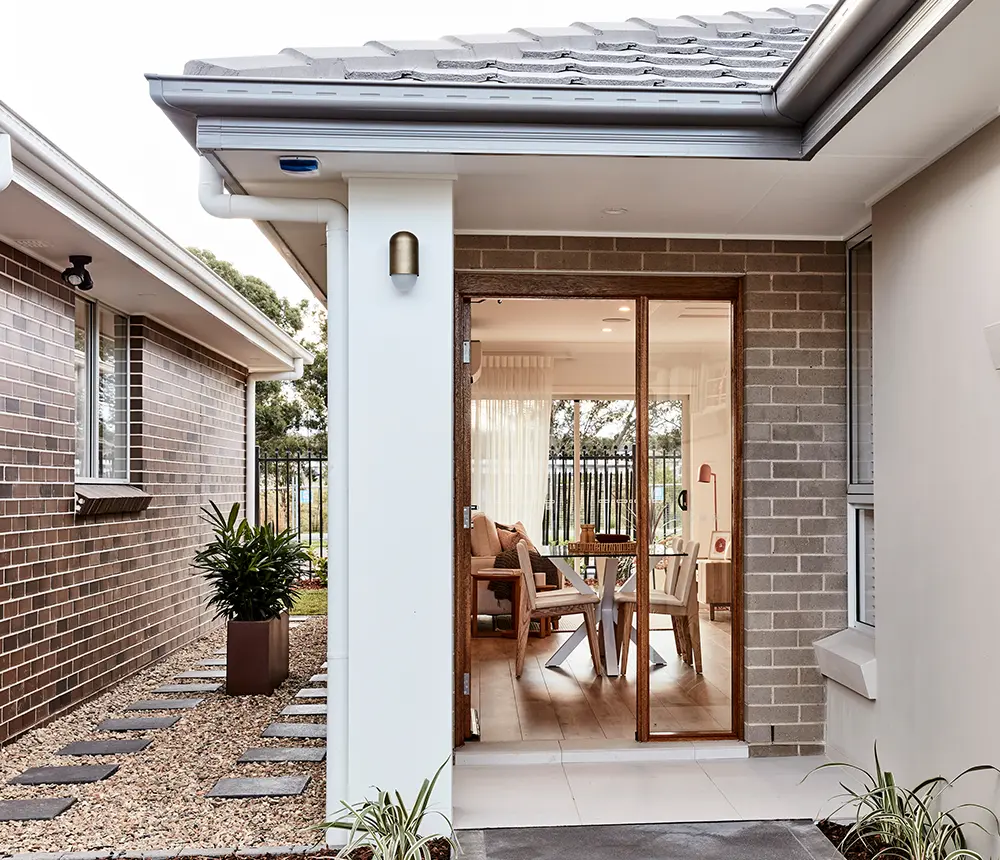 Scroll down to discover home additions & ADUs options, process, and pricing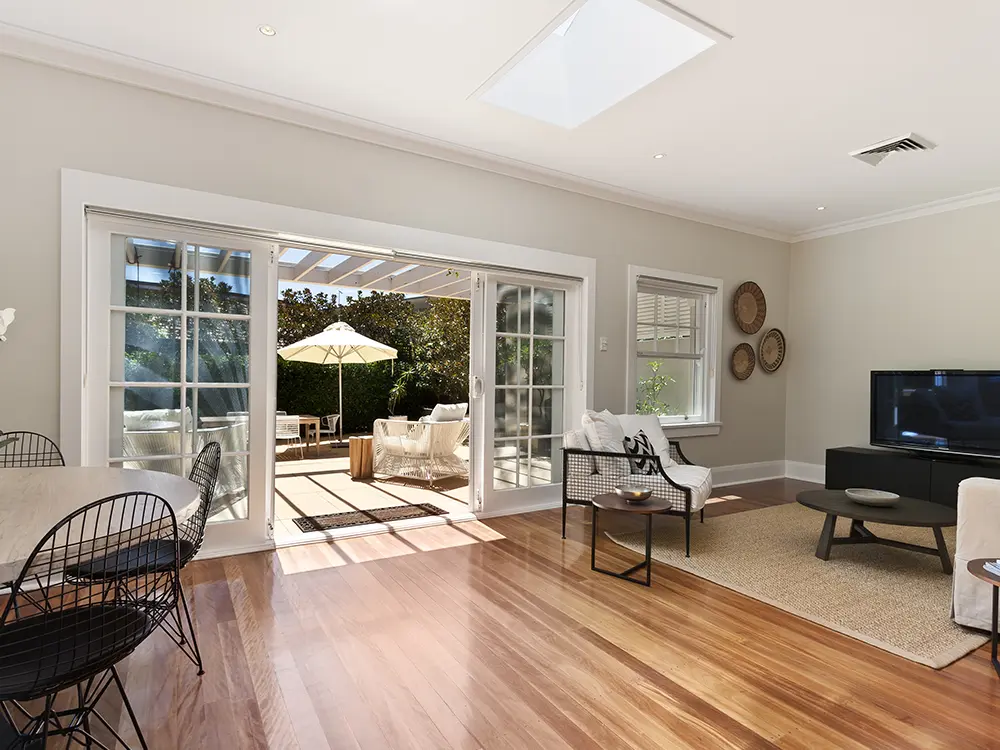 Upsize Your Home For The Future
As time passes, your family's lifestyle and needs can change, and you want your home to keep up with that.
Perhaps you need an extra bedroom for your in-laws. Or you simply want a bigger house so when friends come over they don't get cooped up in a small living room.
The good news is you don't have to sell everything and leave your neighborhood just because you've outgrown your home.
By building an addition or ADU, you not only add value to your physical space, you also improve your quality of life.
Extend your living space with these popular and functional upgrades:
This Is How Your Home Addition & ADU Can Look
Stay In The Know With Your Home Addition & ADU Project
Home additions usually start between $250-$275 per square foot for a basic build. If the project involves a more custom scope of work, then it will drive the cost range up depending on the complexity of the project.
Yes, permits are required for these projects. We take care of architectural plans, architectural fees, and submitting plans. The homeowner will cover the permit fees, which is usually around 10% of the valuation price.
For these type of projects, we usually take care of obtaining all materials to ensure a steady rollout of the trades and all the construction steps. We'll have a consultation where you'll have the chance to choose materials, desired finishes, colors, layout, etc.
No. Since additions and ADUs are added to the main structure of your home (or are detached), you will be ok to stay in your home throughout this process.
A 100 sq. ft. addition or ADU in Pasadena can be built in 2 months once all plans and permits have been approved. An 800+ sq. ft. addition or ADU can be built in roughly 4-6 months. The timeframe of approving plans and obtaining permits is uncertain due to local city processes.
We understand that finding the budget to remodel your dream home is not always easy. We've partnered with Enhancify to offer you flexible and affordable monthly financing solutions to help you pay for any project. You can get up to $250k quickly, without prepayment penalties, and no home equity required.
Completing your form takes a few seconds. Estimate your monthly payment and get your personalized offer at https://www.enhancify.com/cb-remodels.
A Pricing Guideline For Your Home Addition Or ADU
Before
After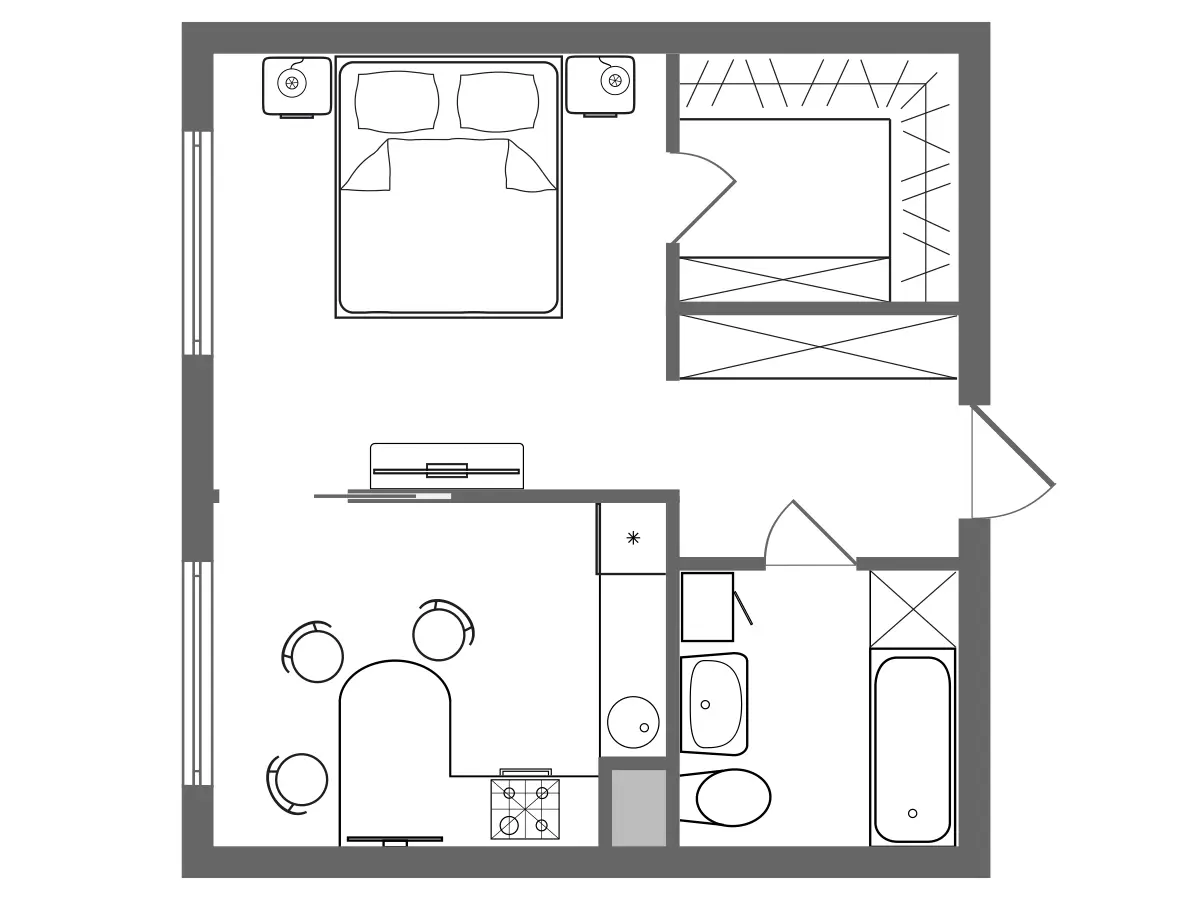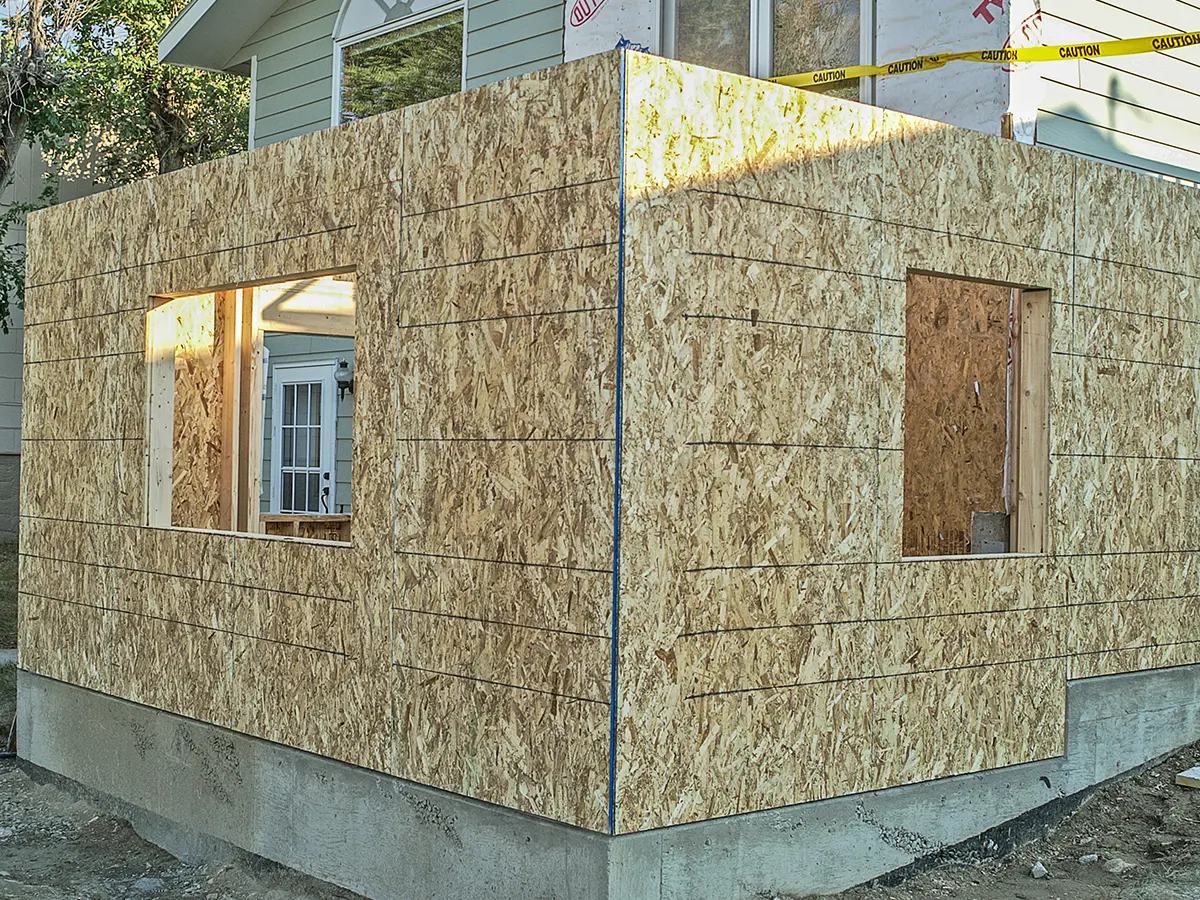 480 sq. ft. 1-Bedroom Addition In Glendale
This home addition included:
The project was quoted at $120k, where the framing was the most expensive item, at $39k.
Before
After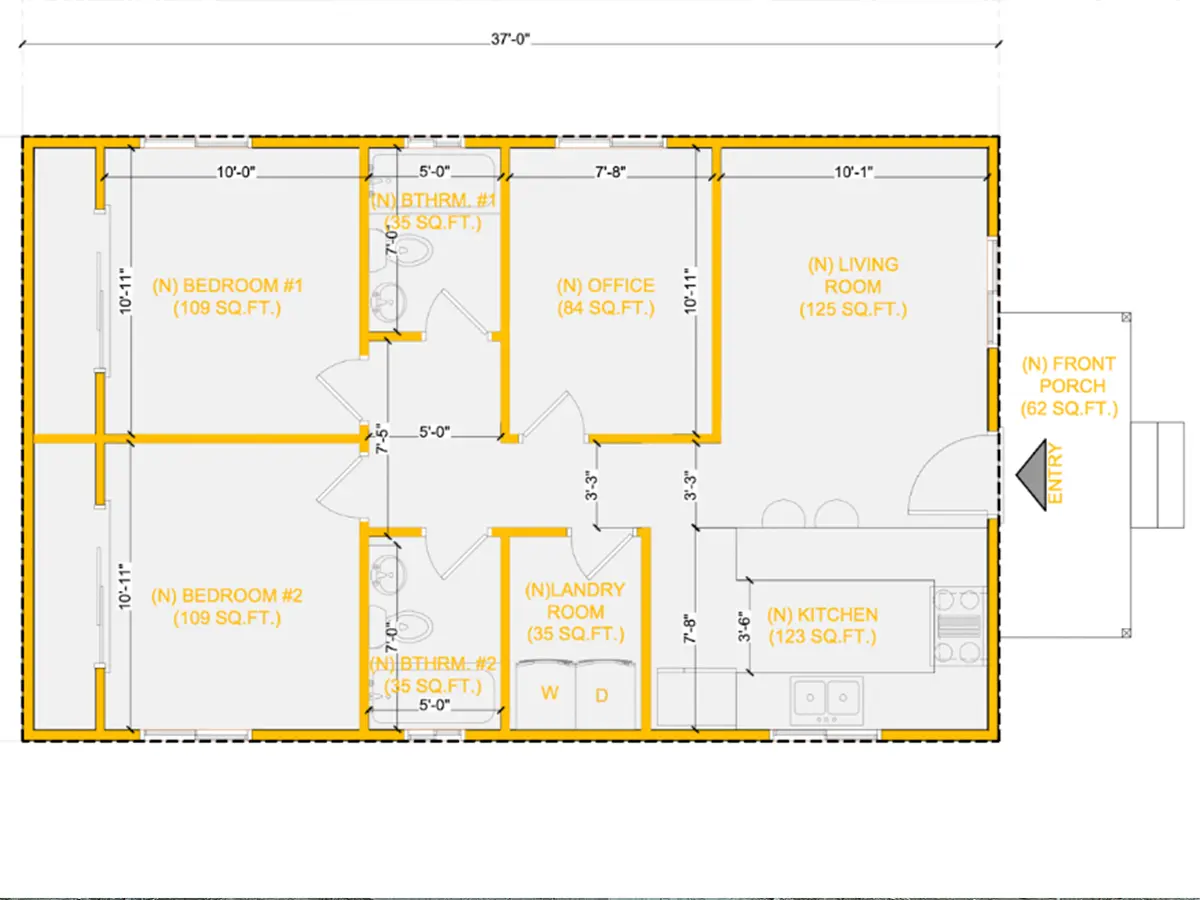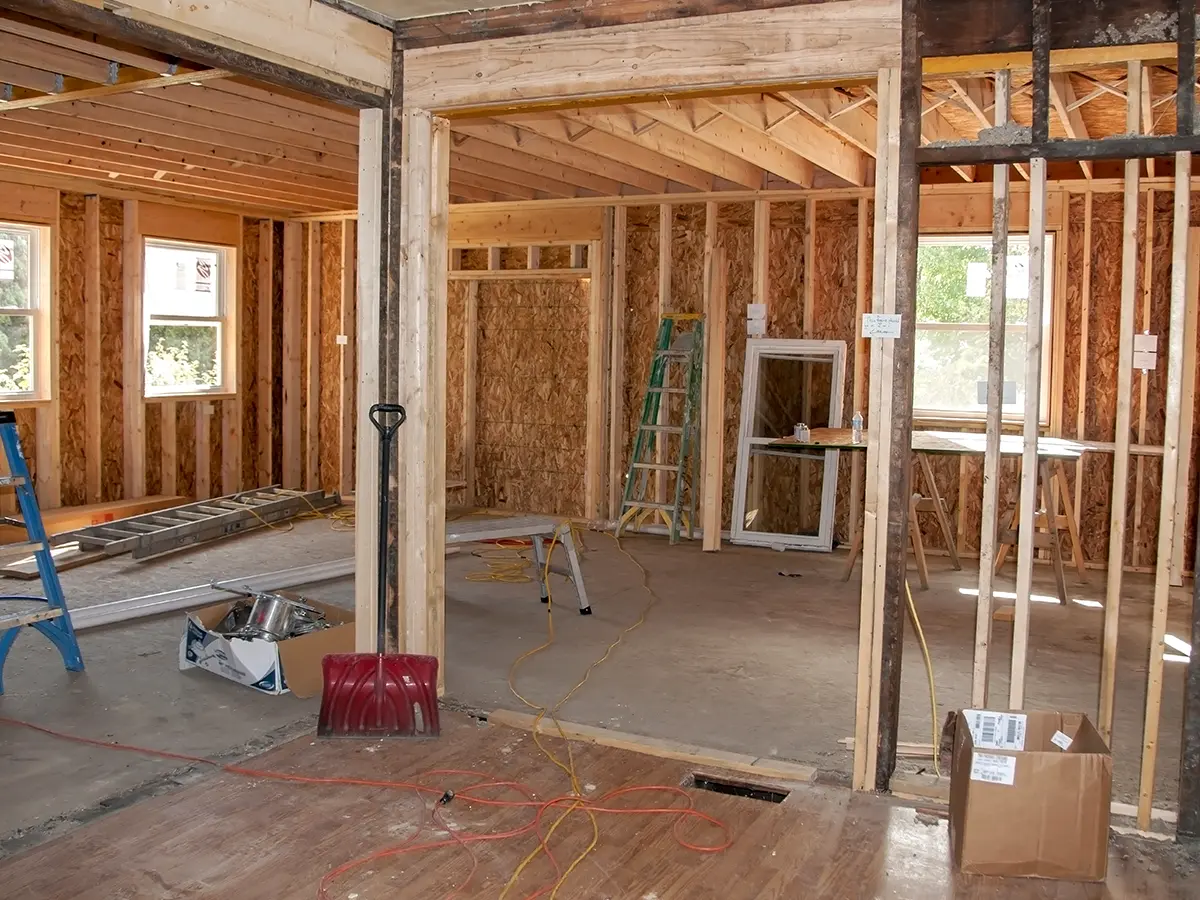 670 sq. ft. Detached Addition In San Marino
This detached home addition included:
The project was quoted at $189k, where the framing was the most expensive item, at $73k.
Before
After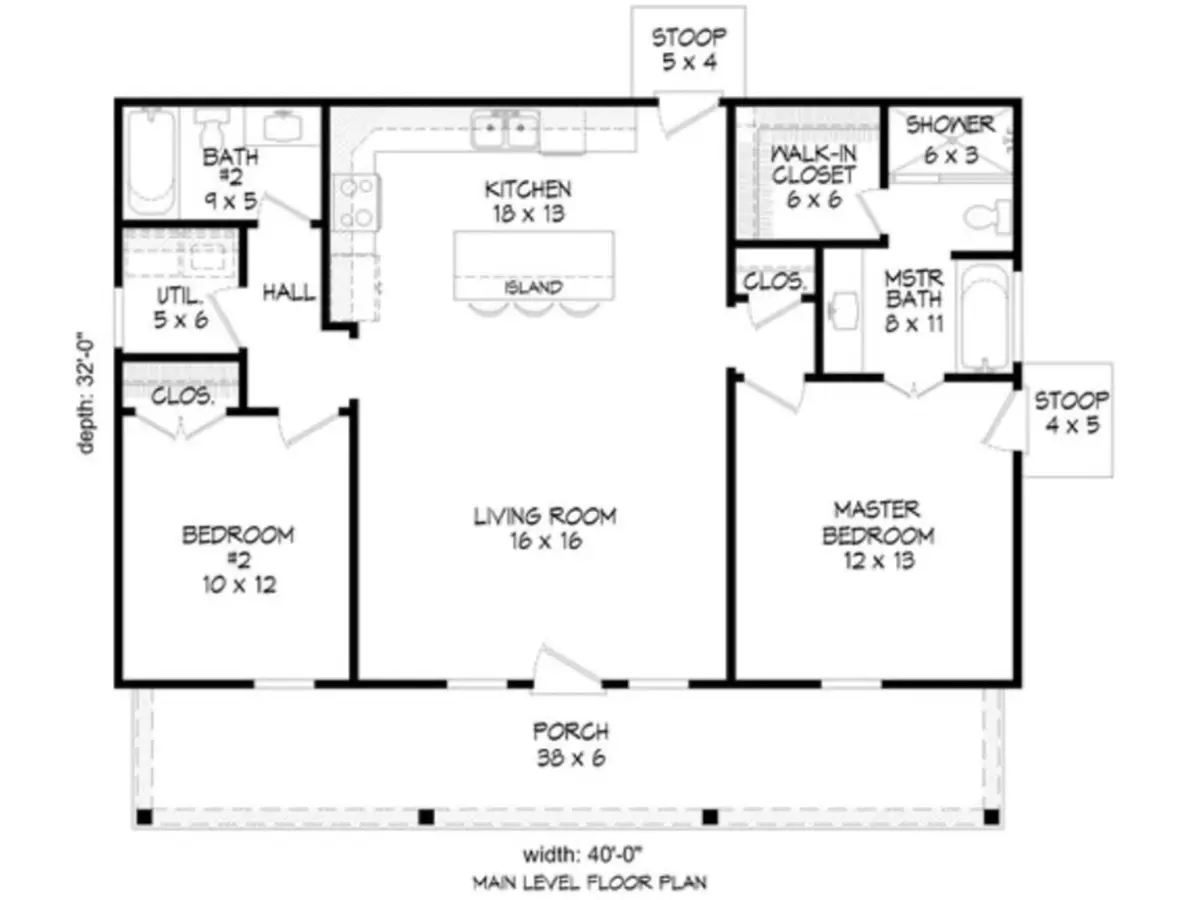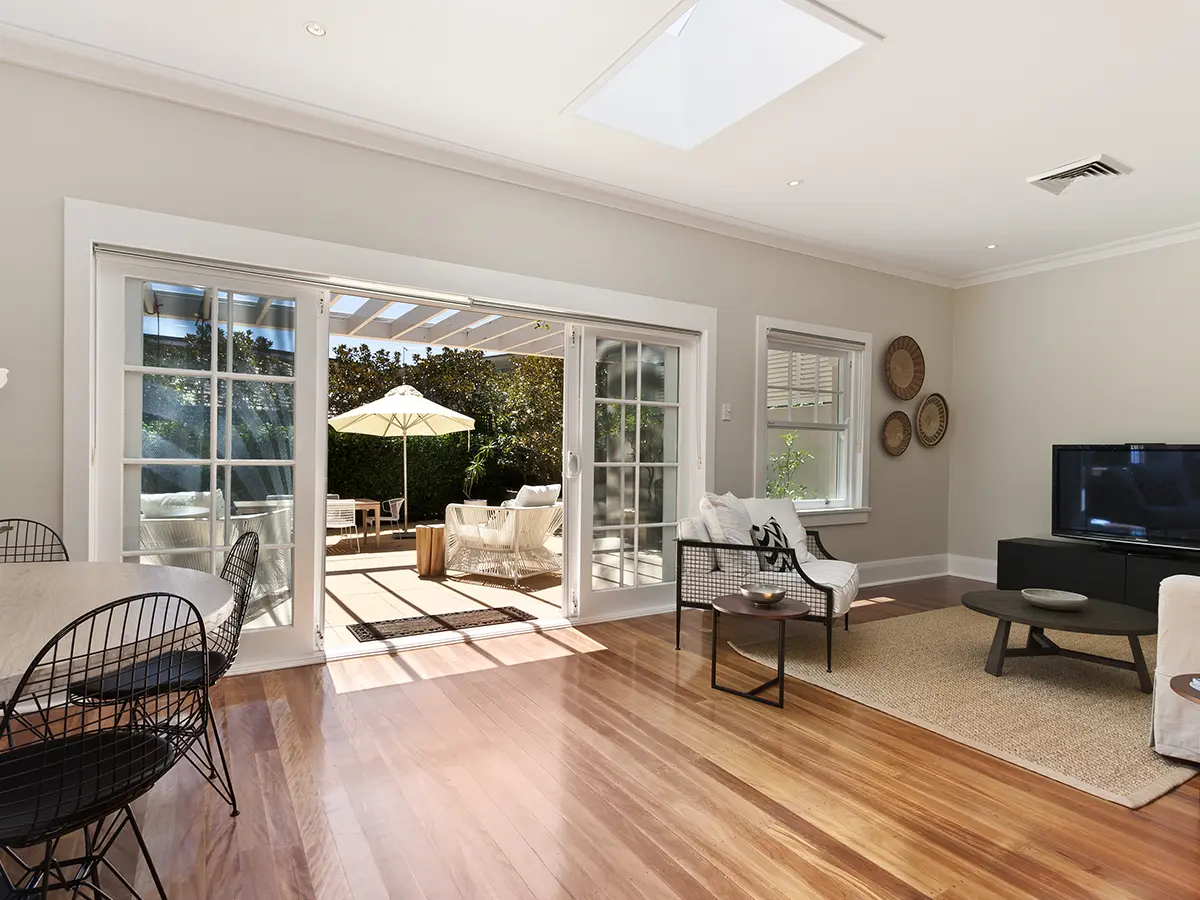 1,200 sq. ft. Addition In Brea
This home addition included:
The project was quoted at $263k, where the framing was the most expensive item, at $99k.
A Simple Process For Your Home Addition
Our mission is to eliminate every difficulty in your home addition project while offering transparency like no other contractor.
We help you define your vision for your addition until it's perfect in every way.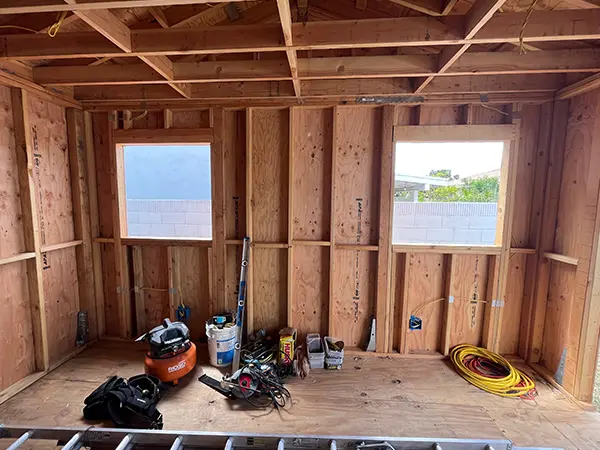 We bring all hands on deck to complete your addition fast and efficiently.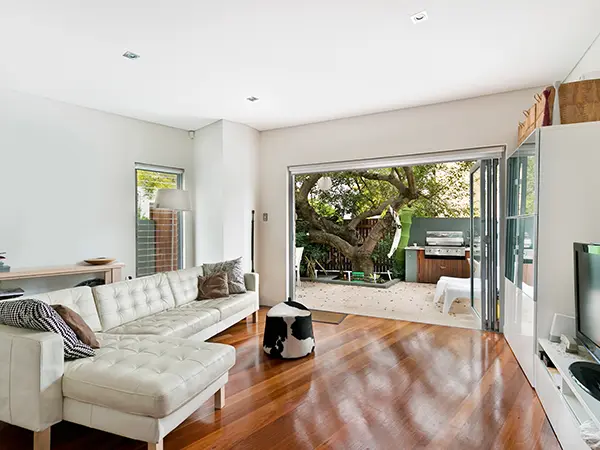 Get ready to spend time in a house that can finally fit all of your loved ones.
Here's What Other Homeowners Experienced
We truly care about each and every one of our customers and we're honored by the trust they've put in us. Read about their experience below.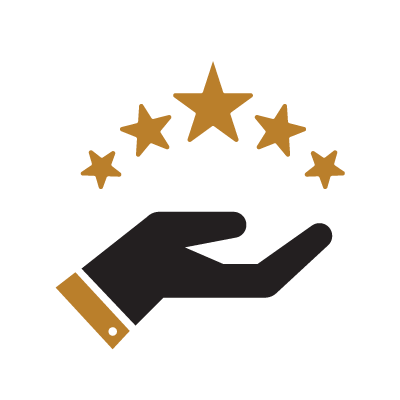 Work Ethic And Dedication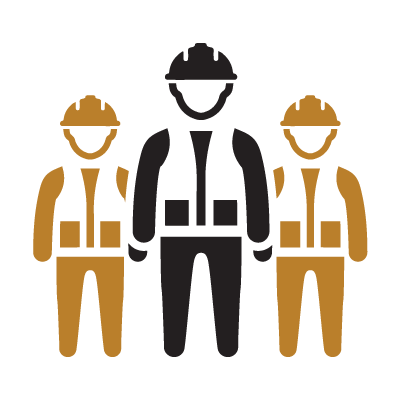 In-house Team Of Professionals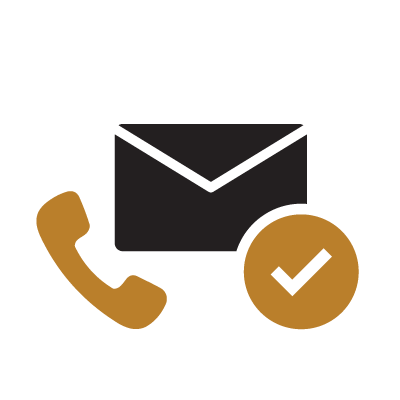 Daily On-Site and Online Updates
We recently hired Chavez Brothers Construction to finish our room addition when our first contractor abandoned it.
We are very thankful that we hired them and we are also blessed to have Jorge and Mario. This team of workers were very professional, dependable, and skilled.
They were also fast, thorough, and kept us updated throughout the process. Above all, did a remarkable job. We will definitely hire them again.
Jorge Chávez and his team did a great job in our home.
His work is professional and clean. We were very pleased with their work and we would recommend them.
The nicest crew, kept to a timely and beautiful workman-like construction.
Easy access to get ahold of superintendent, kept informed at all times as to timelines and work performed.
Very pleased with the outcome and quality. Would hire again.
We Make Your Vision Our Mission
Here's What You Get When Working With CB Remodels
Stay connected with your addition or ADU project thanks to our daily updates and communication. We keep you informed and in the loop.
We know that every aspect or your home should be flawless. We pay attention to your needs and wishes and replicate your vision entirely.
We'll stay on budget and on schedule with your addition. Work on your home begins and ends on time when you work with CB Remodels.
Adapt Your Home For All The Exciting Changes In Your Life
Our communication and expertise will guide you at every step of your remodel.