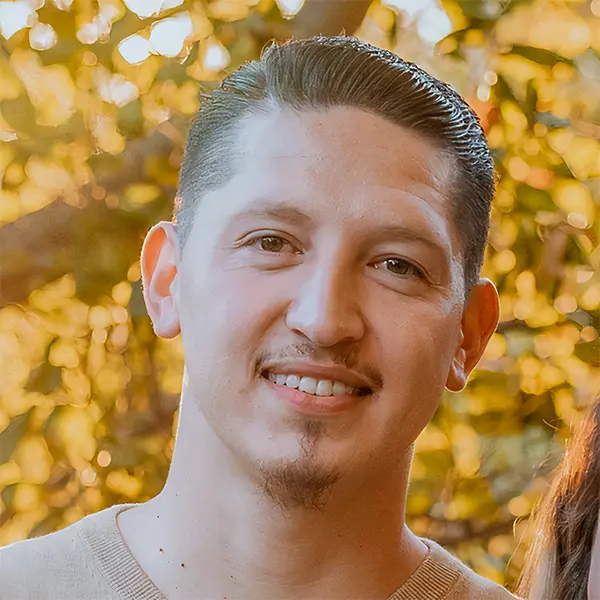 Don't know where to start with your remodel?
Get a head start on your project by checking our most frequently asked questions below. If there's anything else on your mind, request a free quote or call us directly. We're happy to help you stay informed about your remodel.
Frequently Asked Questions
We can remodel any interior room all throughout the year as long as windows are not being replaced. Because we use protecting equipment, we manage dust, fumes, and debris perfectly so we can remodel your home no matter the season (with the exception of exterior or siding work when it's raining or snowing).
Change orders are not uncommon. When there is a request to make a change, we will consult on the details, price change, and the way it affects the current project schedule. Then we will sign the Change Order Form and provide you with a signed copy for your records.
Absolutely. When asked by potential future clients, we are more than happy to provide references of past clients who can share what their experience was like working with us. Feel free to check out reviews page.
The timeline of your project depends on the complexity and size of the space. A kitchen remodeling in Pasadena with CB Remodels takes around 3 to 4 weeks, and the same goes for a bathroom remodel. Additions vary from 2 months to 4-6 months depending on the size. The timeframe does not include applying and waiting for permits.
After our initial phone consultation, we'll meet in person to get the details of your project straight. When we're on the same page, we create and sign the contract and book your project into our calendar. We get to work on your project when scheduled, keeping you in the loop with daily updates and next-day milestones. Before we hand over your space, we bring professional cleaners to tidy up the area and get it ready for your inspection.
We offer a 5-year workmanship warranty, as well as fullfilment on manufacturer warranty so that you can enjoy your space worry-free.
Ready To Live In Your Dream Home?
We'll answer all of your questions at every step of your project.