Window Replacement In Pasadena, CA
Get custom window replacement and other remodeling services in Pasadena, Glendale, Arcadia, and more of California.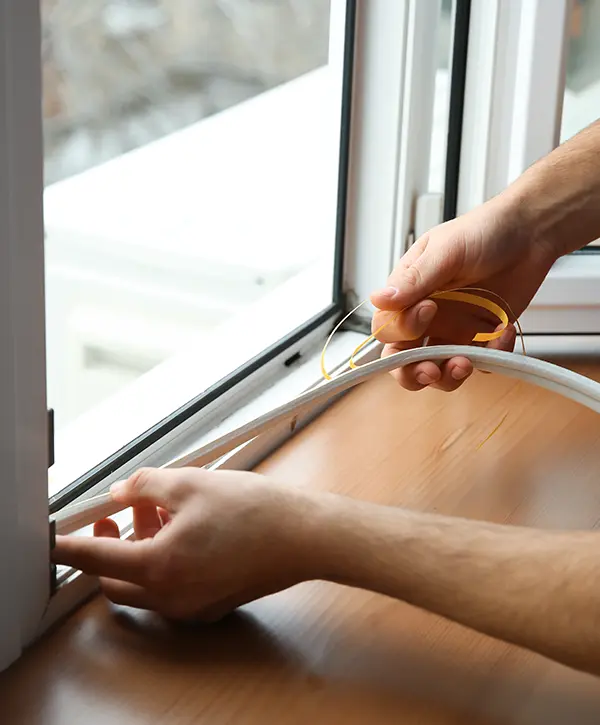 Get custom window replacement and other remodeling services in Pasadena, Glendale, Arcadia, and more of California.
If you want to improve your living space in the Pasadena area, look no further than CB Remodels. Our team of experienced professionals provides high-quality home remodeling services so that every homeowner can have a safe and beautiful place they love coming home to.
We do everything from kitchen upgrades, bathroom renovations, or window replacements! We pride ourselves on providing top-notch customer service and quality craftsmanship while ensuring the process is as stress-free as possible for you.
Contact us today to schedule an initial consultation and turn dreams into reality with expert guidance from start to finish!
With our window replacement services, you can enjoy: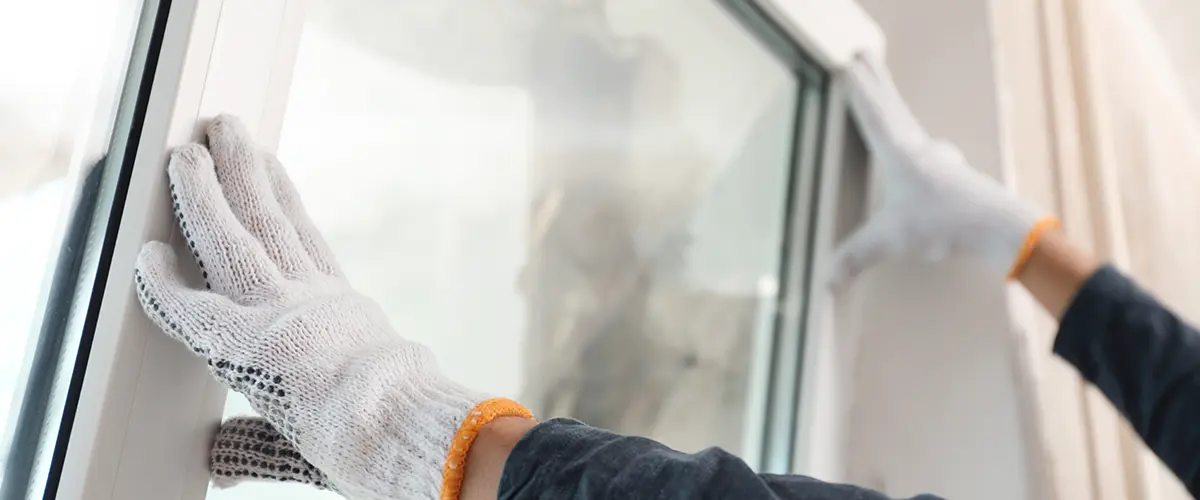 Types of Replacement Windows
Replacing windows in your home can be a big decision with many different variables. Not only do you have to consider style, budget, and energy efficiency requirements but also the type of window that fits each need best!
With so much going into this important decision, knowing all available options is essential before making an informed choice.
Double-pane windows are a popular choice among homeowners due to their energy efficiency. They consist of two panes of glass separated by a gas-filled chamber, which provides insulation to help keep your home warm in the winter and cool in the summer.
Double-hung windows are classic, with two sashes that slide up and down within the frame. This style is versatile and can work well in various home styles. Their timeless appeal makes them a common choice amongst homeowners. 
Vinyl windows are a popular choice due to their durability and low maintenance. They are made from a strong, weather-resistant material that won't warp, crack, or rot over time.
Single-hung windows are similar to double-hung windows, but only the bottom sash can move. This style is often more affordable than double-hung windows and can work well in smaller spaces.
Casement windows are hinged on one side and swing open like a door. They provide excellent ventilation and can be a good option for homes with limited space.
Fiberglass windows are a strong and durable option that can withstand extreme weather conditions. They are also energy-efficient and can help keep your home comfortable year-round.
Awning windows are similar to casement windows but are hinged at the top and swing out from the bottom. This style is often used in bathrooms and other areas where privacy is a concern.
Storm windows are designed to provide extra protection against the elements. They can be installed over your existing windows to provide added insulation and protection against wind and rain.
Bay windows are popular for homeowners looking to add extra space and natural light to their home. They have three windows extending outward from the home, creating a small alcove.
Wood windows are a classic option that can add warmth and character to your home. They are often more expensive than other types of windows but can be a good investment in the long run.
Composite windows are made from a combination of materials, such as wood and vinyl or fiberglass and wood. This allows for the benefits of both materials while minimizing their drawbacks.
Single-pane windows are an older style of window that consists of a single pane of glass. While they are often less expensive than double-pane windows, they are not as energy-efficient and may not provide adequate insulation.
At CB Remodels, we offer a wide range of replacement windows and can help you choose the right option for your home. Contact us today to schedule a consultation and learn more about our window replacement services.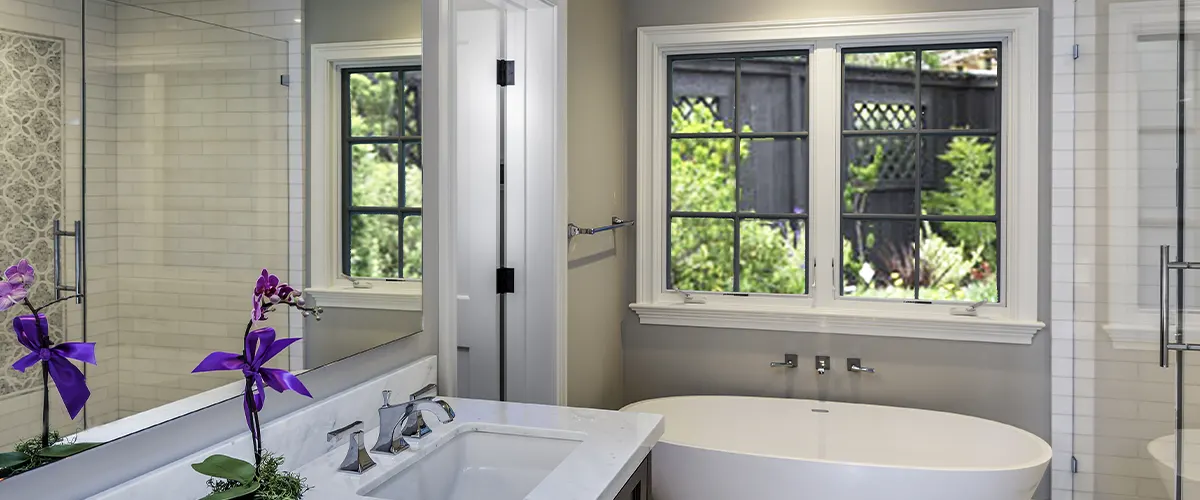 We worked with Jorge on a bathroom remodel and it was a wonderful experience. He is so professional, does fantastic work, and has great communication.
His team is equally professional and reliable. Jorge and his team were always happy to answer questions and explain things to us.
Jorge checked in with us at the end of each day and let us know what the plan was for the following day's work. When you are faced with a stressful remodel, having a contractor and a team that openly communicates and explains things to you is so helpful.
They did amazing work on our bathroom and were always so friendly! Looking forward to working with Jorge and his team in the future!
What You Should Know About Energy-Efficient Windows
Energy-efficient window replacements are designed to keep your home comfortable while using less energy. Several factors contribute to a window's energy efficiency.
Low-emissivity (Low-E) glass is coated with a thin layer of material that helps reflect heat into your home during the winter and keep it out during the summer.
Windows with two or three panes of glass are more energy-efficient than those with a single pane. The space between the panes is filled with a type of gas that provides additional insulation.
The window's frame can also affect its energy efficiency. Frames made from materials such as vinyl or fiberglass are more energy-efficient than aluminum ones.
Energy Star Certification
Energy Star is a government-backed program that certifies energy-efficient products, including windows. Look for Energy Star-Certified windows to ensure they meet certain energy efficiency standards.
At CB Remodels, we offer professional window installation services to ensure your new energy-efficient windows are properly installed for maximum efficiency.
Frequent Questions About Replacement Windows
The Window Replacement and Home Remodeling Service Pasadena Loves!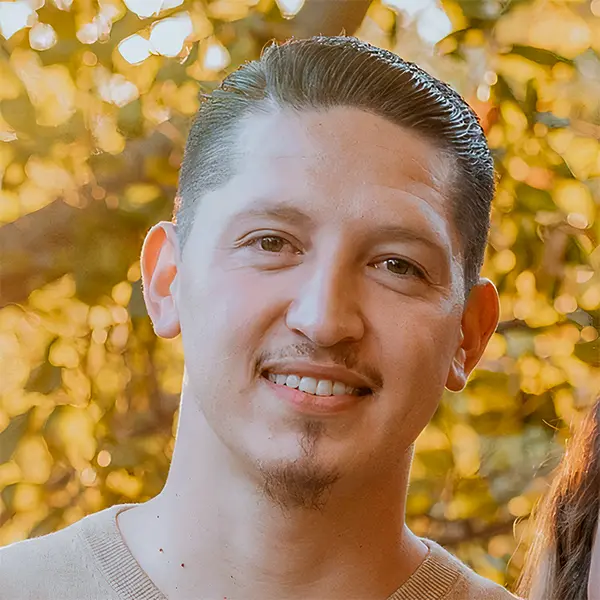 Improve your home's value and energy efficiency with our window replacement services at CB Remodels.
Our experts are dedicated to providing high-quality installation materials that'll be done quickly, efficiently, and with minimal interruption to your daily life.
Get in touch today by clicking the button below; taking this first step towards a comfortable and beautiful home couldn't be easier!