End your search for a dependable contractor in Arcadia to handle your commercial project now! Our team of dedicated professionals has been in the remodeling business for years and is committed to ensuring that all of your needs are met. With us, you can have peace of mind knowing that we will take care of everything with ease, leaving you stress free. We strive to provide remarkable quality products while delivering unbeatable craftsmanship and outstanding customer service – come witness it yourself today!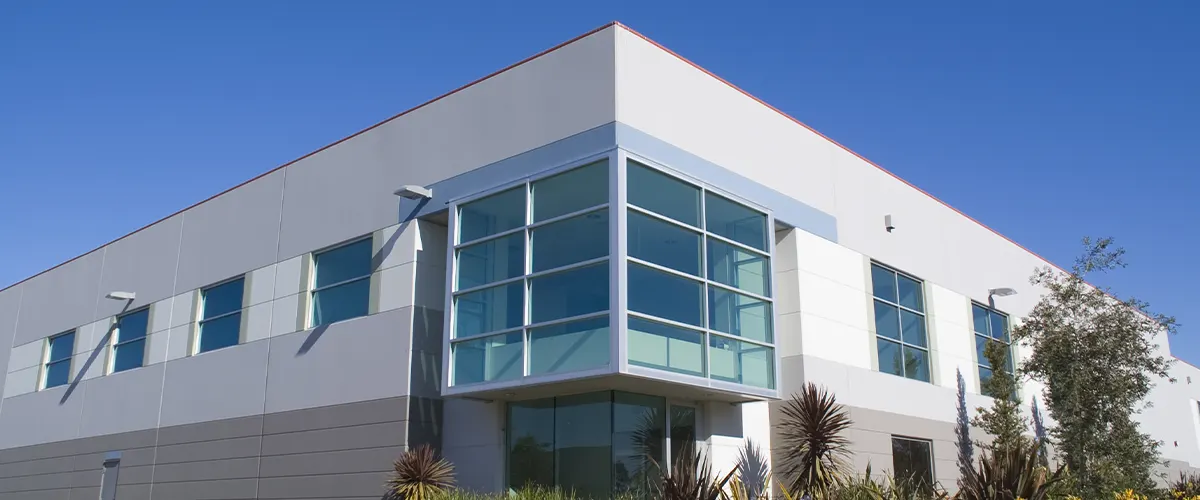 Advantageous Solutions For A Major Commercial Remodel
Our goal at CBRemodels is to provide Arcadia's business owners with the finest commercial remodeling services. We take great pride in delivering first-class service and products every time. When you hire us for your home remodeling project, here are some of the benefits you can expect:
Premium Commercial Remodeling Services In Arcadia
Having been in the remodeling industry for many years, we have witnessed a concerning trend: Arcadia contractors often provide inadequate service. Many have reported hazardous constructions being conducted without due care, shoddy repairs, and questionable projects. We believe it's time to put an end to this unfortunate practice!
Our mission at CBRemodels is to bring a fresh perspective to the remodeling industry in your area by raising the standards and values associated with it. We strive to provide an environment that can evolve with your changing demands while simultaneously enhancing the vibrancy of any commercial space through our tailored solutions for you.
Whether you want to make minor adjustments or a full transformation of your space, our team will provide exceptional customer service with superior quality and professionalism throughout the project's duration.
People Love Their Commercial Spaces In Arcadia
Our customers in Arcadia love their new commercial remodels!
Chavez Brothers Construction are very professional and I would recommend them for any project you may have.
Jorge is great at communicating and gives daily updates with pictures as well as next-day objectives via email and text. The crew is very respectful and professional. They were willing to assist with minor repairs outside the scope of the project with no additional charges.
Work is done on time and within budget. They addressed any issues in a timely manner and made sure they were resolved to the homeowner's approval. Great company. Can't wait for the next project to have them work on with us!
Types Of Commercial Remodeling Projects
We will be happy to help you choose the best commercial remodeling upgrades for your needs at our on-site consultation. In the meantime, here are some of the most popular options that can make your life easier.
Shopping malls, plazas, and stores are all considered retail outlets. Uniformity is essential when a retailer possesses more than one location; they can achieve this by creating an aesthetically pleasing makeover in their corporate flagship store that will be replicated throughout the rest of its branches through interior construction or renovation efforts. This outline permits branding to remain consistent across all retail locations and allows customers to have similar experiences regardless of which branch they visit!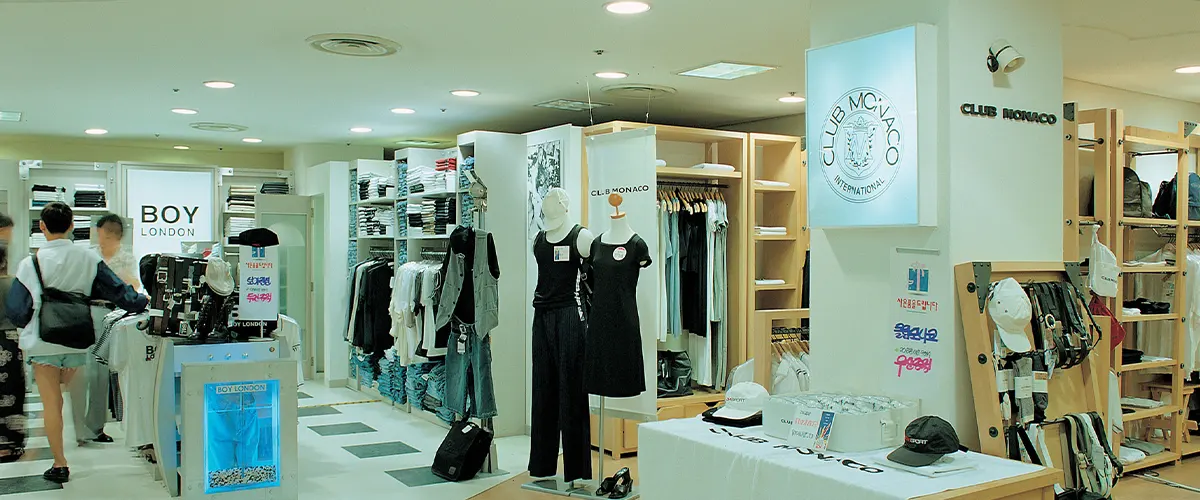 Say goodbye to the mundane cubicles and solitary offices of yore. Open office spaces are enjoying a surge in popularity today, leading to more collaborative workspaces for staff and managers. Here, people can work side by side at shared desks that foster an environment that is team-oriented yet allows each individual's knowledge and abilities to shine through without any hierarchy or power dynamics standing in their way.
From small neighborhood offices to towering corporate skyscrapers, office buildings come in all sizes and shapes. Not only do they typically contain conventional work areas, but they also require specially-equipped spaces for healthcare providers and beauty salons. Additionally, larger structures must adhere to more stringent safety requirements, such as fire escapes and lavatories.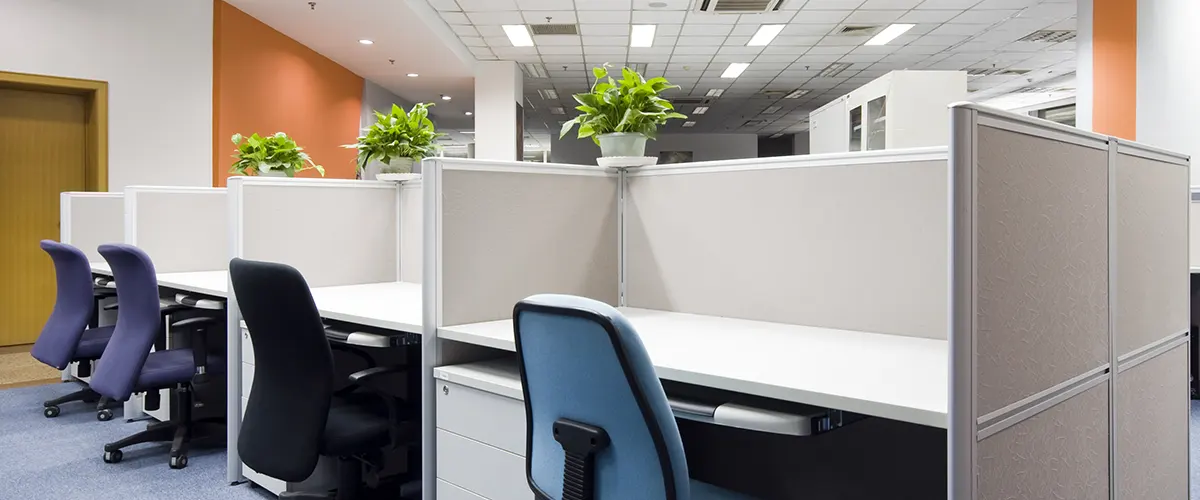 The restaurant staff's workspace must be perfectly organized to ensure smooth movement and no delays. All appliances should function properly for optimal cooking performance, while restrooms need constant cleaning and disinfecting. Furthermore, it is imperative that the exhaust or HVAC system of a restaurant receive regular maintenance because an unclean environment can cause intense stuffiness! Only by taking these steps can restaurants guarantee maximum productivity at all times.
It is essential for restaurant chains to obey corporate regulations. However, individual outlets have the capacity to provide a creative and distinct approach when renovating. Not only does this make customers more contented, but it offers personnel increased autonomy. Additionally, being conscious of local protocols in terms of safety and kitchen conditions can guarantee that the redevelopment process runs smoothly.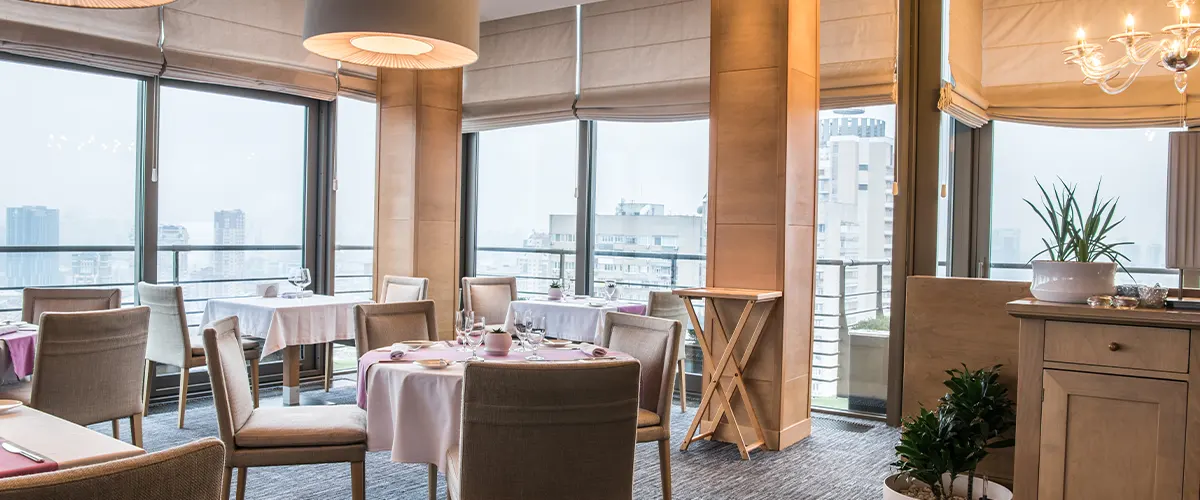 When it comes to the hotel and motel industry, knowledge of ease-of-access, comfort, and privacy for guests is a must. Some remodeling projects are more straightforward than others; however, constructing large hotels necessitate commercial construction experts with soundproofing. Offering peace and quiet as part of their stay experience is paramount for repeat business which makes having specialists who know this type of build all the more important.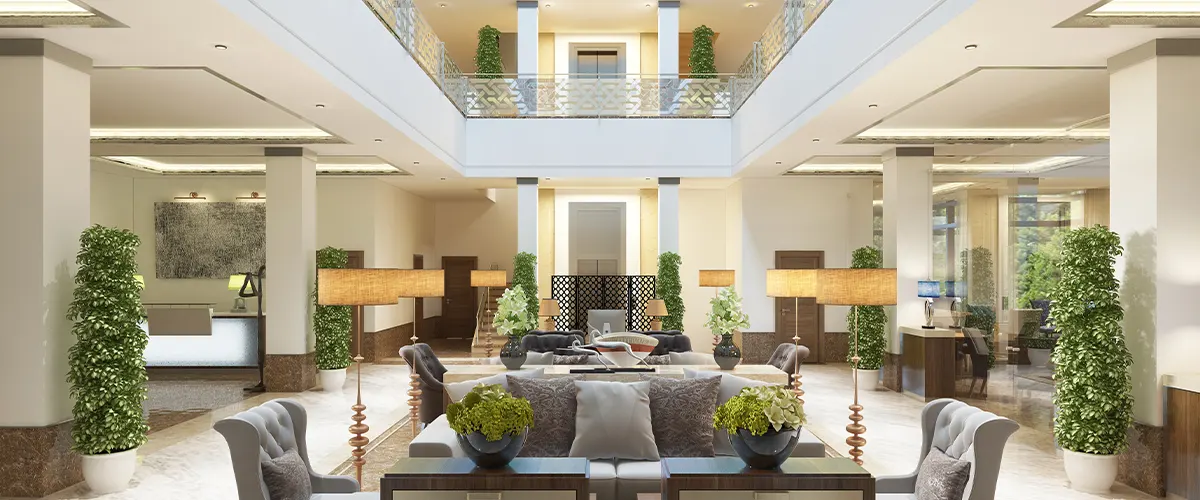 A Quick And Simple Remodeling Process
Many fear commercial remodeling, but we at CBRemodels created an easy and straightforward procedure to ensure the job is done on time without any added stress. We understand how daunting this type of project can be and, from the start, have prioritized providing a smooth experience for our clients.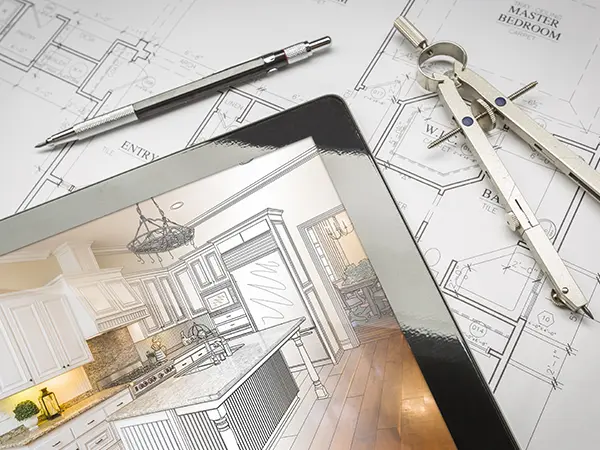 Request your free quote and let's open a conversation!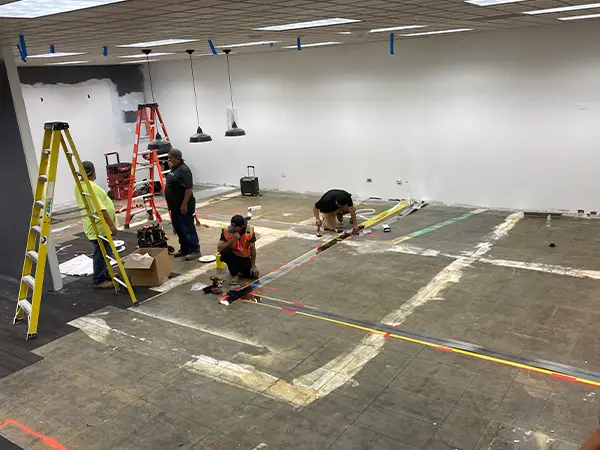 We'll discuss all the details and start building your dream space.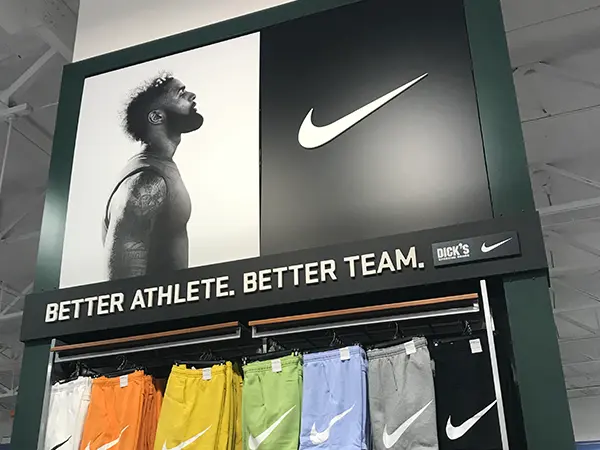 Show off your new commercial space and enjoy all the benefits!
Frequently Asked Questions
In the realm of commercial spaces, nearly anything is possible. We've witnessed massive transformations such as redesigned layouts and brand-new looks with fresh coats of paint and custom furniture pieces, all through more minor renovations like restroom makeovers or kitchenette facelifts. Whatever you need for your commercial remodel in Arcadia and nearby cities, call, and we'll set up a plan for your new space.
Depending on your space's scope of work and size, we can deliver most small-scale projects within 1-2 weeks. Medium ventures take around 3-4 weeks to complete, and large-scale initiatives may require up to 2 months. Once we have an understanding of your needs, our team will provide you with a precise timeline estimate as well as a quote.
Yes, all work in commercial locations requires a permit. We'll help you prepare the documentation and file for permits so you don't waste time with paperwork.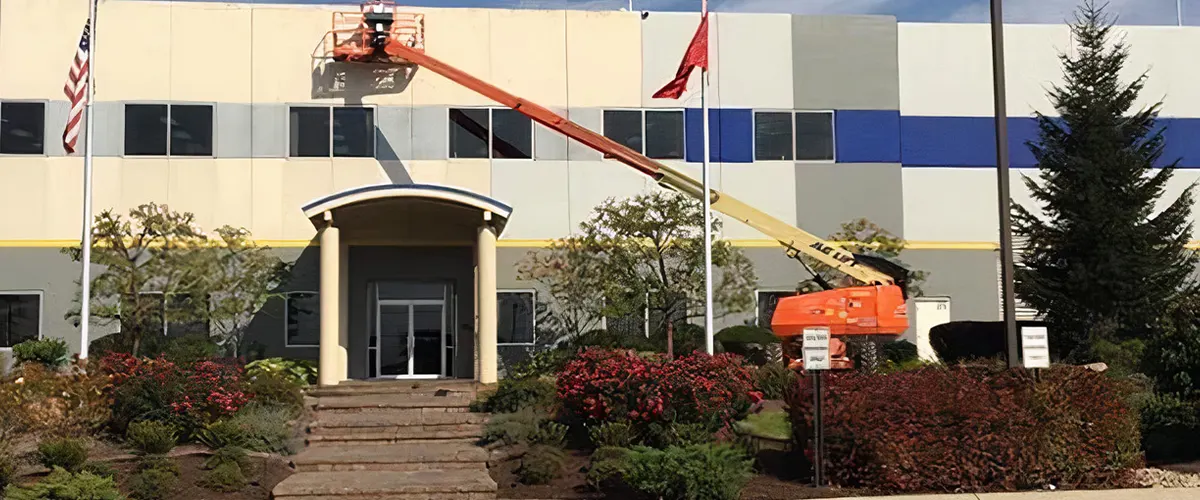 Upgrade Your Space With The Commercial Remodeling Service You Deserve!
CBRemodels is the go-to spot for high-quality commercial remodeling services in Arcadia. We keep our process simple so that you have a stress-free experience from start to finish. With our superior craftsmanship, your space will be transformed into something special – and with us handling everything correctly, there's peace of mind in knowing it'll be done right every step of the way! Don't miss out on this chance to get top solutions plus peace of mind – choose CBRemodels today!
Get The Best Commercial Remodeling Services In Pasadena!
Request a free quote, and let's discuss your upcoming commercial remodeling in Arcadia! Or talk directly with the owners at (626) 598-0833 and see if we're the right fit.