A kitchen remodel is a remarkable home improvement project that ensures your home aligns with your long-term needs and preferences. In Alhambra, CA, the cost of kitchen remodels can vary, ranging from $35k for a mid-range kitchen to over $85k for a high-end remodel.
At CB Remodels, we offer competitive pricing for kitchen remodels, providing comprehensive remodeling services and the expertise of reliable kitchen contractors to streamline your journey.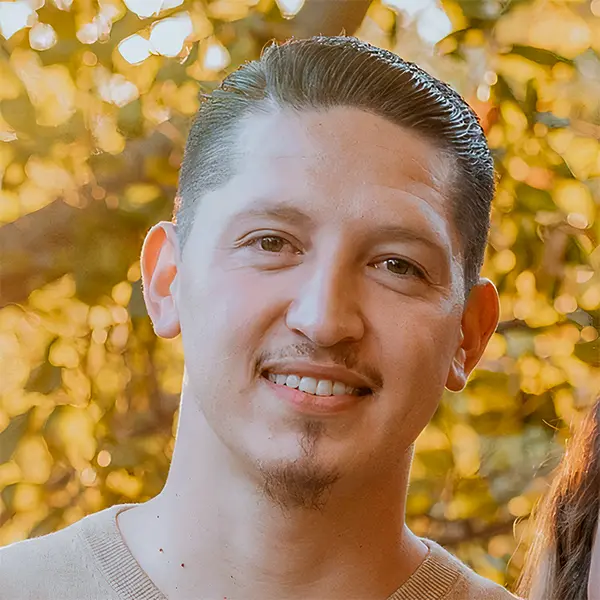 Jorge Chavez – Owner of CB Remodels
Hi, I'm Jorge Chavez, the owner of CB Remodels. Through each remodeling project, we help you build a better future for your family. I'm here to be the best servant possible and get you an upgrade without too much stress and hassle in your day-to-day life. Your home is a place where you can be yourself – so I believe that feeling comfortable in your home is essential for your well-being.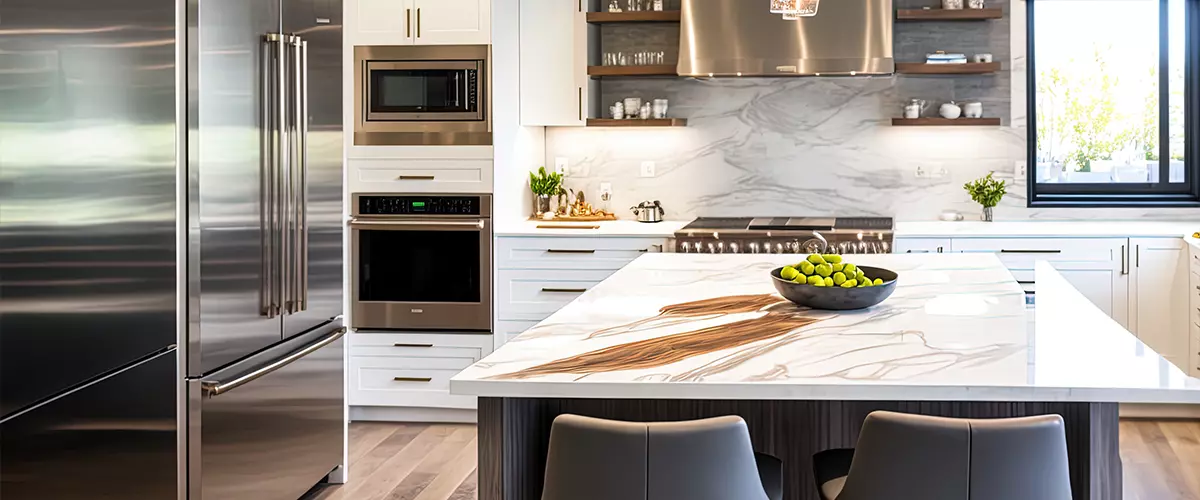 Your New Kitchen - Upgraded By The Best
Homeowners want certainty when working with contractors. The certainty that their home is in good hands, their money is well invested, their family is safe, and their kitchen turns out just as desired. We offer:
Discover Some Of Our Finished Kitchens
Our kitchen remodeling expertise goes beyond what you see in the pictures below. We've built numerous new kitchens for homeowners in Alhambra, CA, and nearby areas. Check out how some of our projects turned out!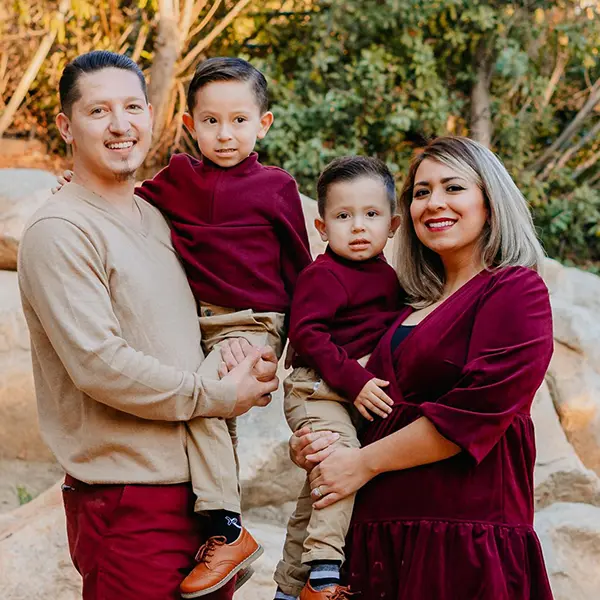 Interested in partnering with us? Let's chat over the phone to see if we're the right fit. Give us a ring at (626) 598-0833, and let's talk about your kitchen remodel and schedule a consultation if you're ready.
Your Neighbors Trust CB Remodels - Do You?
We've helped countless local families achieve their dream kitchens. We deeply value and respect every home we work on, striving to minimize renovation stress and hassle. Check out what your neighbors say about working with us!
Thank you Jorge Chavez Brothers Construction for an excellent work done at my home, the floor is beautiful and I really liked your work ethics and punctuality.
The work is so professionally done. Highly recommended.
Chavez Brothers remodeled the inside and outside of our home and did an amazing job bringing our vision to life. Jorge and his team showed up every day and worked hard till the project was completed.
Jorge kept open communication throughout the process and executed great expertise in his skill. We are so happy with our new home!!!
Kitchen Remodeling Cost In Alhambra, CA
A kitchen remodel with CB Remodels in Pasadena, California, typically costs $35k – $45k for a basic remodel. A mid-range kitchen ranges from $60k – $85k, while high-end kitchens start at $85k. We'll assist you in selecting the ideal options for your kitchen, considering your preferences and budget.
What influences the kitchen remodeling cost:
| Type | Job Cost | Resale Value | Cost Recouped |
| --- | --- | --- | --- |
| Minor Kitchen Remodel - Midrange | $28,327 | $20,478 | 72.3% |
| Major Kitchen Remodel - Midrange | $82,580 | $28,564 | 34.6% |
| Major Kitchen Remodel - Upscale | $164,137 | $43,969 | 26.8% |
At CB Remodels, we place your satisfaction and convenience at the forefront. Our objective is to craft a kitchen that seamlessly aligns with your unique needs and lifestyle. Through our streamlined process, collaboration becomes effortless, allowing us to center our attention on you, your time, and your investment.
We're Taking Care Of Everything For You!
Our main goal is to simplify the remodeling process in Alhambra, CA, eliminating stress and inconvenience. We address common concerns.
Kitchen remodeling projects may come with a high price tag, but they offer a remarkable ROI. Our team is committed to working within your budget and can provide flexible financing plans to jumpstart your project.
We value your time and are dedicated to minimizing on-site delays. Our primary goal is to complete your project on schedule so you can enjoy your new kitchen while we efficiently assist the next homeowner.
Control Your Kitchen Remodel With This Simple Process
We are dedicated to providing you with the utmost comfort and well-being. Our ultimate aim is to ensure that you love your new kitchen but also what led to it.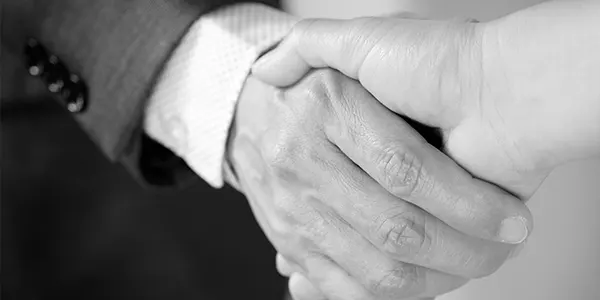 Get in touch with us, share your vision, and we'll help you out with advice and insights about your new kitchen.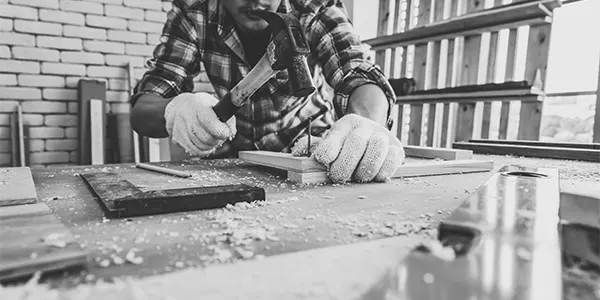 As soon as we pick the design and materials, we get to work according to our timeline. You'll have complete control over everything.
Your new kitchen is ready to host the best family gatherings you'll ever have! Start calling your friends!
Frequently Asked Questions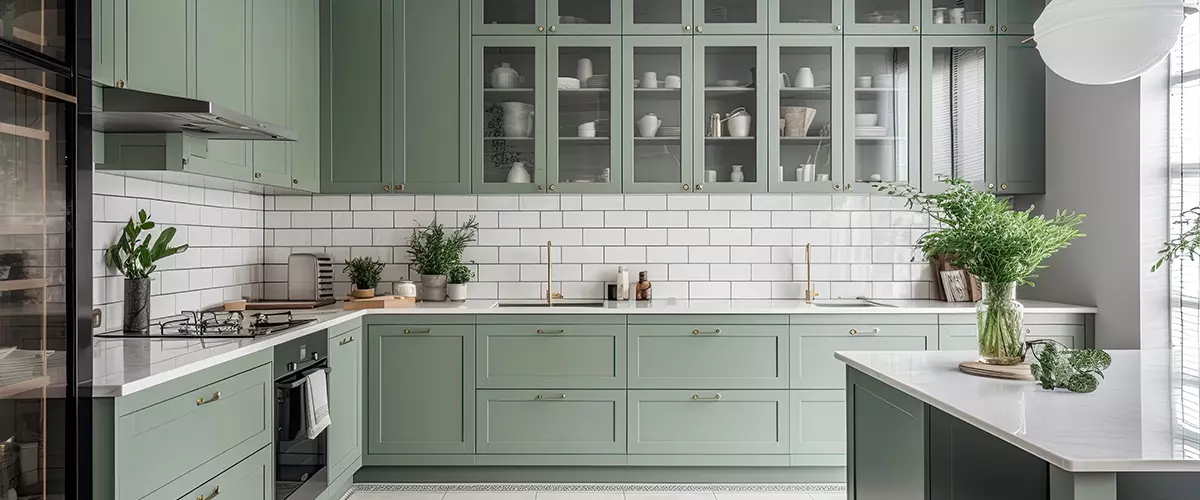 Feel More At Home In A Kitchen Built Exclusively For You
Acquiring a new kitchen in Alhambra is a momentous accomplishment for you and your family. This substantial investment not only elevates the value of your property but also instills a sense of pride. With your exquisitely designed new kitchen, you'll be inclined to entertain friends every weekend, fostering more frequent gatherings with your loved ones.
Our goal is to ensure your remodeling experience is seamless, leaving you worry-free. Reach out to us at (626) 598-0833 or request a complimentary quote to embark on transforming your kitchen!
We recently hired Chavez Brothers Construction to finish our room addition when our first contractor abandoned it. We are very thankful that we hired them and we are also blessed to have Jorge and Mario.
This team of workers were very professional, dependable, and skilled.
They were also fast, and thorough, and kept us updated throughout the process. Above all, did a remarkable job. We will definitely hire them again.
We are so glad we selected Jorge and his team to do our kitchen and pantry remodel. They were professional, competent, hardworking, and know what they are doing.
Jorge listens to the homeowner and tries his best to make the homeowner happy. It was a pleasure working with Jorge and his team and we would not hesitate to use his services in the future.
Other services you might be interested in:
Alhambra, CA, is a vibrant city known for its rich history and cultural diversity. Nestled in the western San Gabriel Valley region of Los Angeles County, Alhambra is home to several notable landmarks. The city's architectural crown jewel, Alhambra Place, is a bustling shopping district filled with a variety of retail and dining options. The city also boasts the historic Alhambra Theatre, a classic cinema that stands as a testament to the city's storied past. Further adding to its uniqueness, Alhambra is renowned for its cultural fusion, including a lively nightlife, diverse food scene, and various community events that showcase the city's multicultural heritage. This diversity and rich cultural tableau make Alhambra a uniquely engaging place to live, visit, and explore.