Over time, the efficiency of bathrooms naturally declines due to extensive use. We have observed this issue in various settings, where homeowners expressed dissatisfaction with their spaces—and we suspect you may feel the same. As we age, our needs evolve, and we seek a bathroom that not only meets our requirements but also enhances our comfort. If you're looking for solutions for your upcoming bathroom remodeling project in Alhambra, CA, look no further than CB Remodels. We are here to provide you with comprehensive assistance and ensure your utmost satisfaction.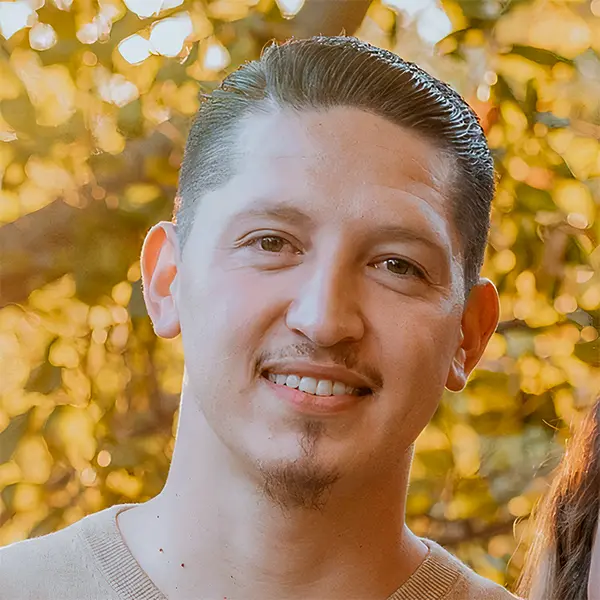 Jorge Chavez – Owner of CB Remodels
Hi, I'm Jorge Chavez, the owner of CB Remodels. Through each remodeling project, we help you build a better future for your family. I'm here to be the best servant possible and get you an upgrade without too much stress and hassle in your day-to-day life. Your home is a place where you can be yourself – so I believe that feeling comfortable in your home is essential for your well-being.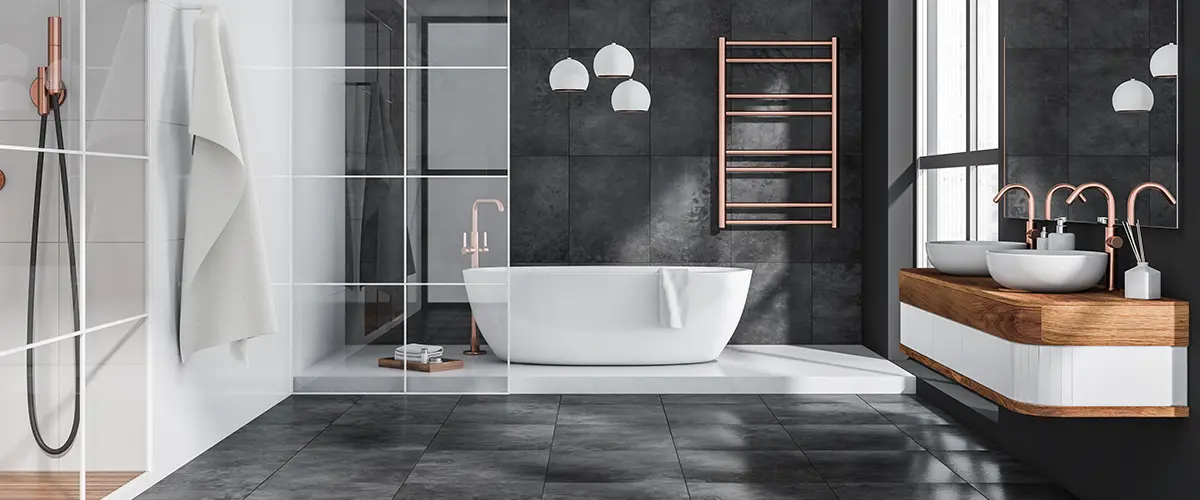 Get A Smooth Bathroom Remodeling Journey
Finding a skilled contractor can be daunting. You're not just searching for anyone; you need someone who can expertly bring your project to life. Look no further than CB Remodels in Alhambra – they offer unparalleled quality and craftsmanship.
Get ready to enjoy:
Get Inspiration From Our Portfolio!
Explore the allure of exquisite bathrooms and let your imagination run wild with endless possibilities for your personal haven. Discover captivating ideas to infuse your bathroom with individuality, reflecting your unique style and taste.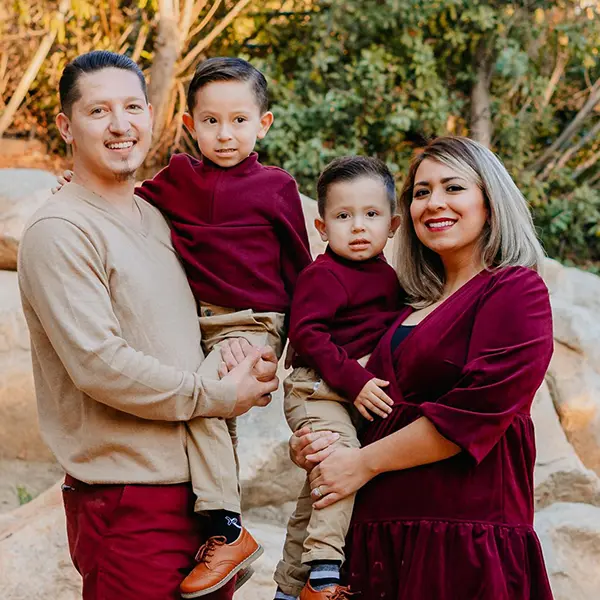 If you want to learn more about your bathroom remodel or get a free quote to start your project, please fill out the form or contact us at (402) 661-0910. We look forward to hearing from you!
Your Neighbors Loved Working With Professionals
We take pride in serving numerous homeowners in Alhambra, CA, and surrounding areas. Our expertise includes creating stunning kitchens, luxurious bathrooms, exceptional additions, and more. Let us show you what sets us apart from other contractors in the region.
Jorge and his team are very professional. I hired them for our offices to paint and clean a few offices.
I was very impressed of what a perfectionists they were. Everything was clean and perfect. I highly recommend them they do not disappoint in any of their work. I would definitely hire them again.
This company built a beautiful wall for me, you might think – a beautiful wall – but that's what I needed.
They built a decorative wall with permits and inspections in a timely manner. They were extremely professional in every manner. I would definitely use them again.
Bathroom Remodeling Cost In Alhambra, CA
Transform your bathroom with our exceptional renovation services in Alhambra, CA, and surrounding areas. With prices starting at $20,000 and ranging up to $70,000 for larger spaces, we offer luxurious features like heated floors and elegantly tiled glass walk-in showers. Our portfolio showcases successful projects ranging from $10,000 to $90,000, ensuring that we can bring your vision to life, no matter your budget.
What influences the bathroom remodeling cost:
| Bathroom size | Square feet | Average cost |
| --- | --- | --- |
| 3' x 5' | 15 | $1,800 – $4,100 |
| 4' x 6' | 24 | $1,900 – $4,400 |
| 4' x 8' | 32 | $3,900 – $8,800 |
| 5' x 7' | 35 | $4,200 – $9,600 |
| 5' x 8' | 40 | $4,900 – $10,900 |
| 5' x 9' | 45 | $5,500 – $12,300 |
| 5' x 10' | 50 | $6,100 – $13,700 |
| 6' x 6' | 36 | $4,400 – $9,900 |
| 6' x 8' | 48 | $5,900 – $13,100 |
| 6' x 9' | 54 | $6,600 – $14,800 |
| 6' x 10' | 60 | $7,300 – $16,400 |
| 7' x 9' | 63 | $7,700 – $17,200 |
| 8' x 8' | 64 | $7,800 – $17,500 |
| 8' x 10' | 80 | $9,800 – $21,900 |
| 9' x 10' | 90 | $11,000 – $24,600 |
| 10' x 10' | 100 | $12,200 – $27,400 |
| 10' x 12' | 120 | $14,700 – $32,800 |
| 11' x 9' | 99 | $12,100 – $27,100 |
| 12' x 13' | 156 | $19,000 – $42,800 |
| Item | Average cost |
| --- | --- |
| Fixtures | $300 – $2,500 |
| Showers | $400 – $4,000 |
| Vanity | $300 – $3,000 |
| Countertops | $200 – $1,000 |
| Light fixture | $50 – $300 |
| Exhaust fan | $30 – $350 |
| Flooring | $300 – $1,800 |
| Doors & windows | $200 to $1,500 |
| Paint | $50 – $200 |
| Mirror | $30 – $500 |
| Plumbing | $400 – $2,000 |
Before
After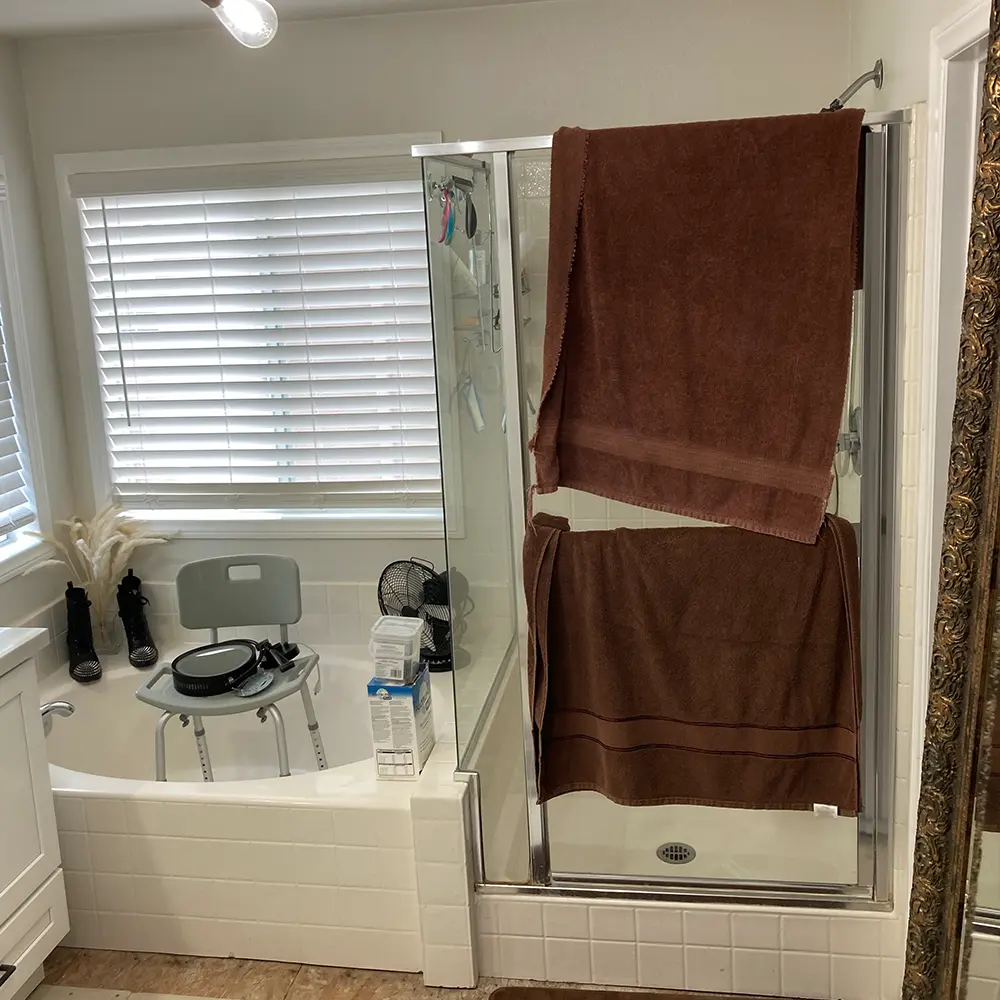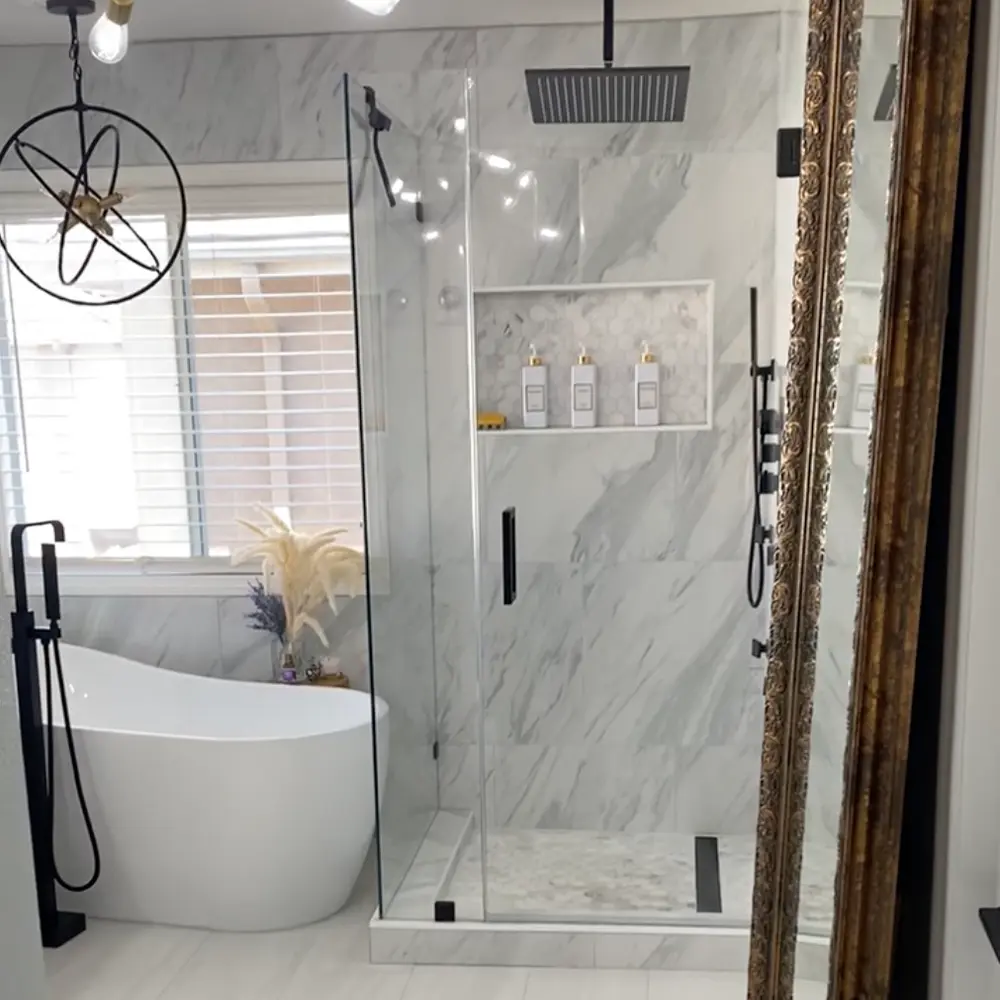 84 sq. ft Master Bathroom Remodel in Brea, CA
This bathroom remodeling project included:
The project was quoted at $46,368, where the luxurious 24"x24"x3/8" porcelain tile was the most expensive item, at $4,179.
*Prices are subject to change due to factors that impact labor or material costs. Contact us for your bathroom remodeling project so you can get a more accurate pricing estimate.
A Remodel Where You Don't Worry About Anything
No more remodeling stress! We've addressed homeowners' top concerns with hassle-free solutions.
Bathrooms offer a cost-effective investment with significant ROI and intrinsic value. Our team provides affordable upgrade solutions and flexible financing plans to ensure your savings remain intact.
We highly appreciate and honor your time, and our utmost priority is to minimize any delays at the job site. Our ultimate objective is to finish your project within the given timeframe, enabling you to relish your new space while we seamlessly proceed to our next undertaking.
Your Stress-Free Remodel Is Here
We have meticulously crafted our process to prioritize your comfort and well-being. Our utmost goal is to ensure that you fully relish this upgrade, and we stand by our commitment to your satisfaction!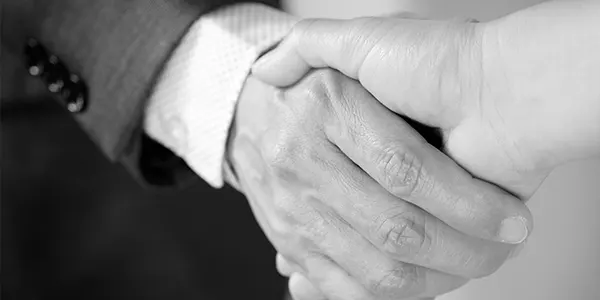 Contact us to share your vision, and we'll provide valuable advice and insights to help you create the perfect bath experience.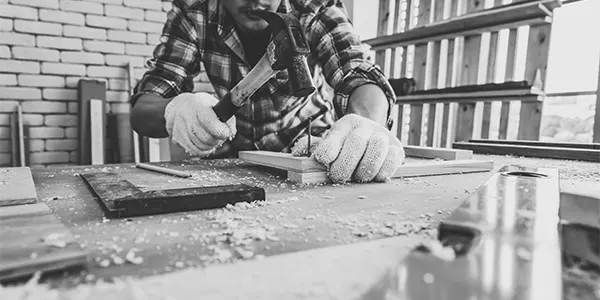 Once the design and materials are chosen, we immediately commence our work, adhering to the agreed timeline. Rest assured, you will have full authority over every aspect.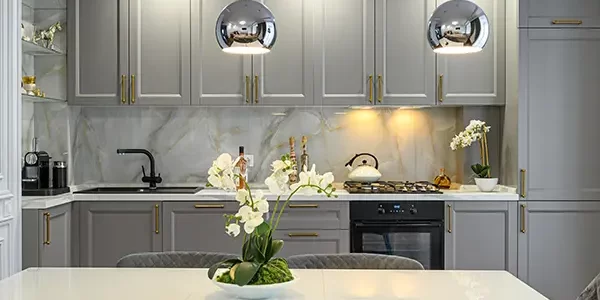 With a 5-year workmanship warranty, you can relax and fully appreciate your brand-new bathroom, knowing that peace of mind is guaranteed.
Frequently Asked Questions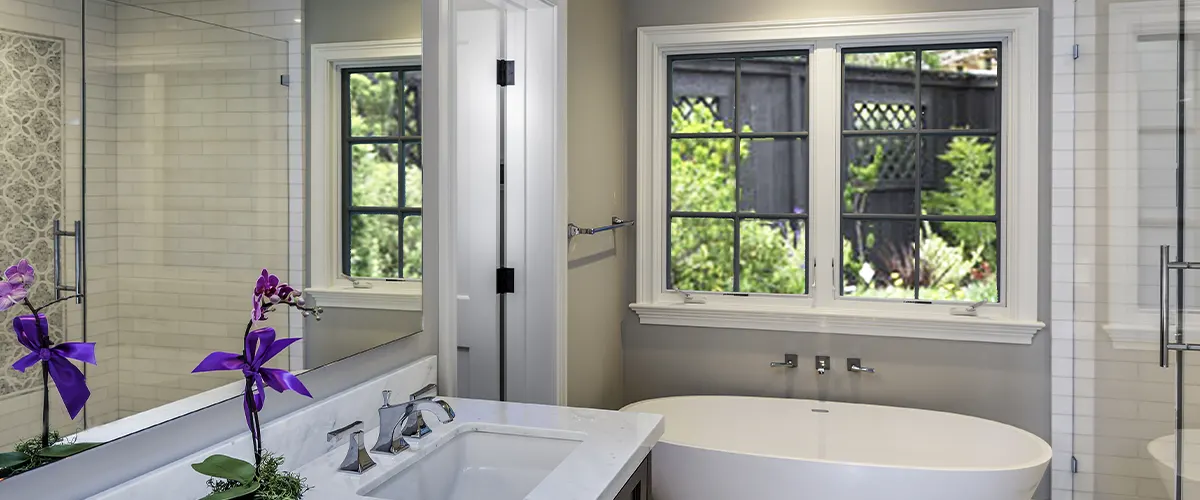 Get The Best On The Job And Ensure A Lasting Investment
The longer you postpone getting your new bathroom, the more challenging it becomes. At CB Remodels, we are fully committed to prioritizing the needs and projects of our clients. We provide cost-effective solutions for your bathroom renovation, ensuring affordability, durable craftsmanship, and a timeless design that harmonizes perfectly with your lifestyle and personal preferences.
If we've convinced you to get the remodel you've been dreaming of, give us a ring at (626) 598-0833 or request a quote from the button below, and we'll circle back within a business day.
We worked with Jorge on a bathroom remodel and it was a wonderful experience. He is so professional, does fantastic work, and has great communication. His team is equally professional and reliable. Jorge and his team were always happy to answer questions and explain things to us.
Jorge checked in with us at the end of each day and let us know what the plan was for the following day's work. When you are faced with a stressful remodel, having a contractor and a team that openly communicates and explains things to you is so helpful. They did amazing work on our bathroom and were always so friendly! Looking forward to working with Jorge and his team in the future!
We have done a lot of renovations in several different houses over the years, and CB Remodels was among the very best we have worked with. They were very clear about what and how they were going to work, they were always there when they said they would be, and they did a beautiful job! 
They asked our opinions often and changed what they were doing according to our wishes. George and his crew were a delight to work with–we will call them again when we need any work done in our house. We feel so lucky to have worked with them, they made it easy and quick. 
They did all the work themselves, so there were no wasted days waiting for the subs to show up. Thank you George and crew for your great work!
Other services you might be interested in:
Alhambra, CA, is a gem nestled in the San Gabriel Valley region of Los Angeles County, beloved for its diverse culture, historic significance, and vibrant community. Known for its captivating mix of Spanish-influenced architecture and modern amenities, Alhambra boasts a number of notable landmarks. The Alhambra Place Shopping Center is a hub for retail and dining, while the iconic Edwards Alhambra Renaissance Stadium and IMAX offer cinematic entertainment. The city is also home to Almansor Park, a sprawling green space perfect for family outings and recreational activities.