Planning to get a deck, a kitchen bump-out, or an extra guest room for your home in Pasadena You're in the right place!
CBRemodels has been your best pick for quality home additions in Pasadena since day one. We specialize in a variety of renovation projects, such as decks and sunrooms, that will add undeniable value to your life without all the fuss.
Home Remodeling In Pasadena Is Now Coming With Extra Perks!
Pasadena residents looking for home remodeling contractors and home remodeling services can rely on us to provide efficient and high-quality work from start to finish. We prioritize our client's needs and wants above all else, and we will stop at nothing to ensure your satisfaction.
You'll also receive:
Superior Pasadena House Additions That Are Fully Functioning
We learned from our earlier experiences that understanding your fundamental requirements and desires will aid in the smooth execution of your project. This allows us to provide a completely efficient addition that fully satisfies you without the worry of any major issues. At the same time, all of our representatives will give you exceptional care.
From home remodeling services to home additions, the goal of CBRemodels is to construct home additions that will last a long time, increase your property value, and make it more appealing for your family or future buyers.
Check out our home remodeling offer right now! Request your free quote and get the best remodelers in Pasadena on your project!
Homeowners Love Their New Home Additions In Pasadena
Our customers are always our top priority, and we're so grateful to have helped hundreds of homeowners turn their vision into reality. Here's what they have to say about working with us!
Chavez Brothers Construction are very professional and I would recommend them for any project you may have.
Jorge is great at communicating and gives daily updates with pictures as well as next-day objectives via email and text. The crew is very respectful and professional. They were willing to assist with minor repairs outside the scope of the project with no additional charges.
Work is done on time and within budget. They addressed any issues in a timely manner and made sure they were resolved to the homeowner's approval. Great company. Can't wait for the next project to have them work on with us!
Types Of Home Remodeling Ideas That Boost Your Home's Feel
Home additions have numerous benefits for both your home and life. They can make your property feel more like yours, raise its value, and provide countless other improvements to the quality of your life.
There are all sorts of additions you can choose from, each with their own unique advantages. Whether it's additional storage space, increased accessibility, or simply more comfort, all of them will be worth the investment in the long run.
Here are some popular additions that our customers love:
A guest room or an in-law suite might be a fantastic method to increase your home's living space and persuade visitors to stay the night. This means more comfort for you, as well as a backup plan, while for your property it simply means extra living square footage, thus a higher property value.
Adding a new space is an excellent way for families of all sizes to expand their house, especially when everyone wants (and needs) their own area.
Not only are sunrooms perfect for older citizens who want to kick back and read a book or enjoy their cup of coffee, but anyone would love having one!
In addition to being great for working out, sunrooms also make perfect offices or meditation spaces. Best of all, they raise your property value and help it stand out among other potential homes on the market.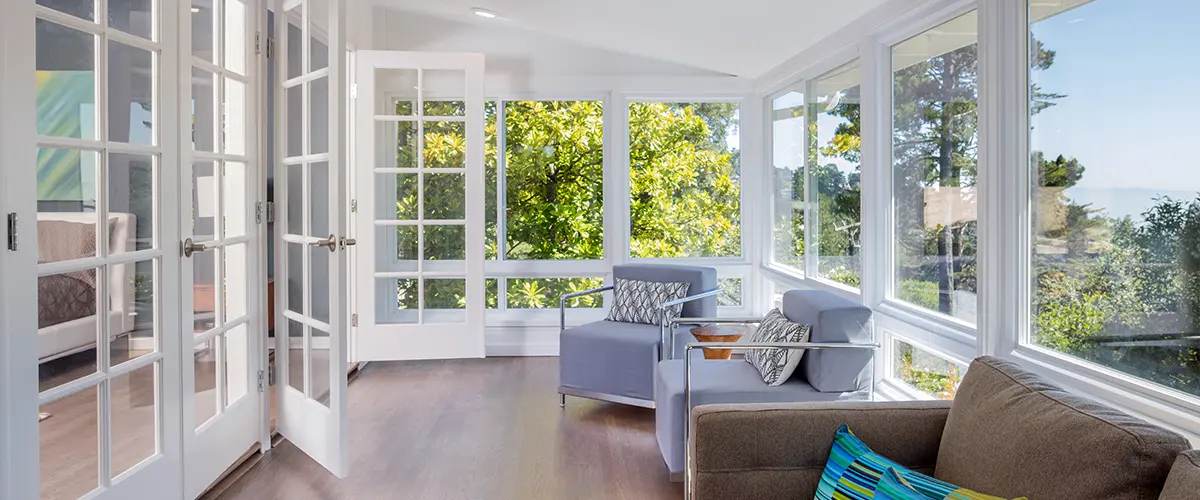 Several benefits come with owning a garage, including protection for your car from bad weather, accidents, and other damage. Plus, you can use your garage for extra storage or as a workshop.
We helped many homeowners who used the carport during summer and kept their garage as an extra storage space for various items.
Basements are generally dark areas that many homeowners overlook. It all begins with the notion that you aren't using the basement anyhow, so why bother remodeling it?
In fact, each and every client who redesigned their basement in South Pasadena utilized it to the fullest extent. They converted it into an extra bedroom, a low-cost playroom for the children, a gym, a home theater, an office, or a workshop. When it comes to basements, there are no limits!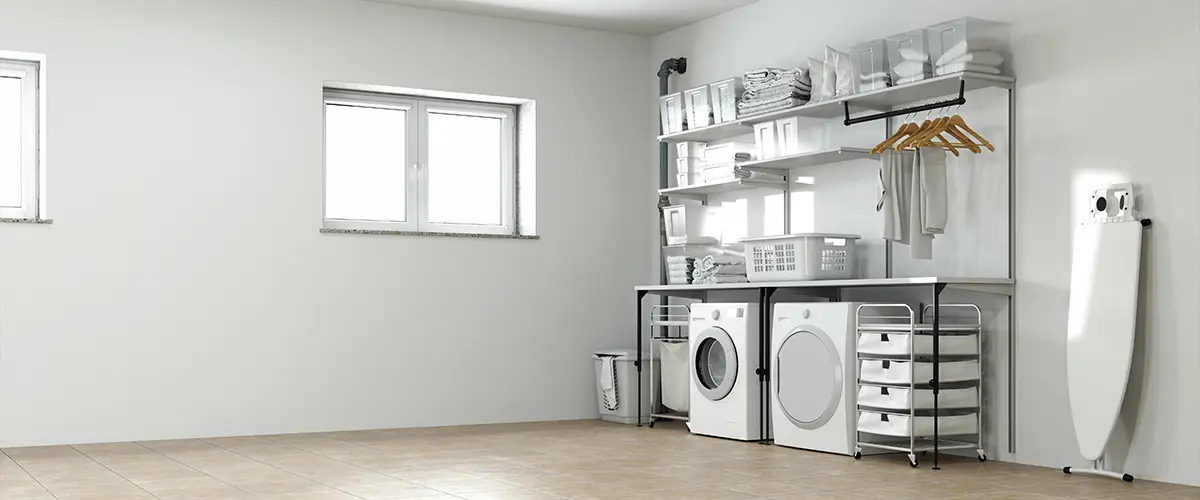 Other Upgrades That Make Your Life Easier
Some of the most common upgrades and changes that can improve your living space include:
We Make Pasadena Home Remodeling Simple
We created a method to reduce the tension and concerns that a remodeling project would usually generate. We're always keeping you in the driving seat, with complete control of your job and knowledge of everything that's going on at every step of the way.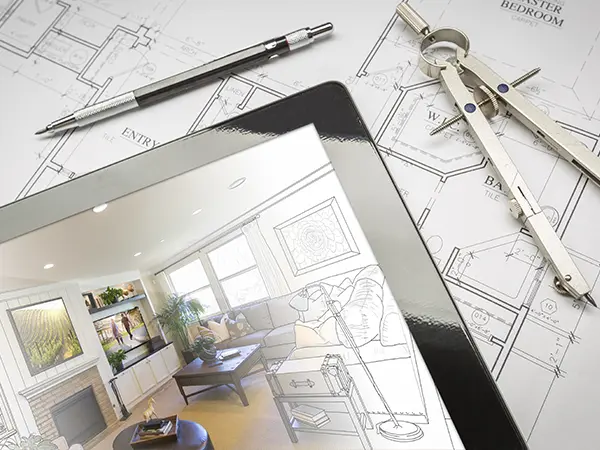 We help you define your vision for your home until it's perfect in every way.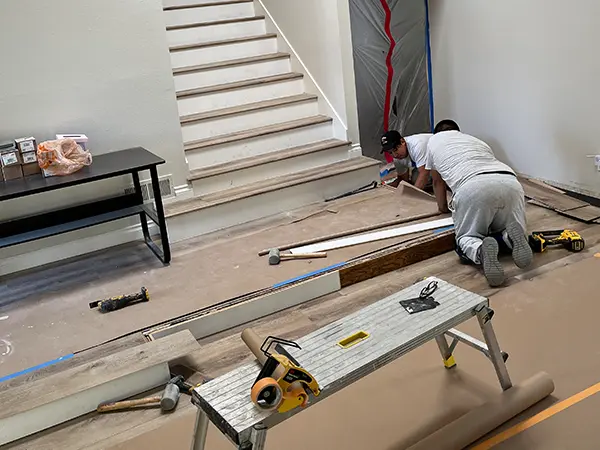 We bring all hands on deck to complete your home remodel fast and efficiently.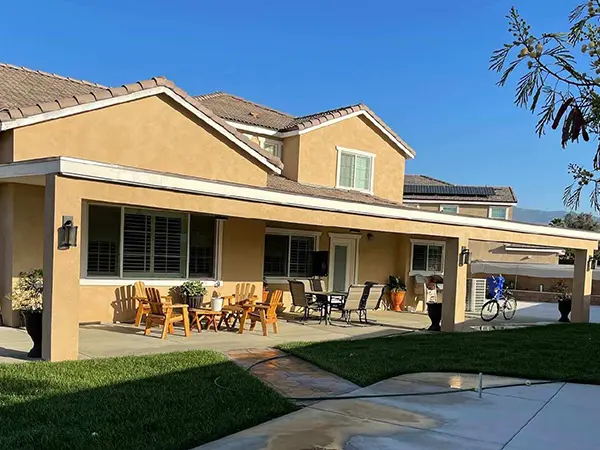 Spend time with your loved ones in a home that looks exactly how you want it.
Frequently Asked Questions
The cost of a home renovation is made up of many factors, one of which is space. For example, a basic 2,000-square-foot house makeover in Pasadena costs around $150,000. It might include kitchen remodeling, one bathroom craftsman renovation change , new flooring throughout the house, and fresh paint for all rooms.
The cost of a mid-range house renovation that includes rearranging some walls, painting the outside of the property, and adding new trim, for example, ranges from $250k to $350k. A complete high-end home renovation entails refurbishing all of your rooms as well as constructing an addition or a room extension. For something as big as this, expect to pay between $400k and $500k.
Depending on the scale of your project, little renovations such as paint and flooring can take 2 weeks to complete, while large home remodels might last 4-6 months. We can work out a solution to keep accommodation and travel costs to a minimum, regardless of whether it's one or the other.
At CB Remodels, we are passionate about providing our clients with top-quality products and services. We have insurance policies that cover every possible eventuality, we're licensed in every field of remodeling, and our team has the best training money can buy. We also know the building codes better than anyone, so you'll always get a great result and top-notch craftsman-style tile work when you work with us.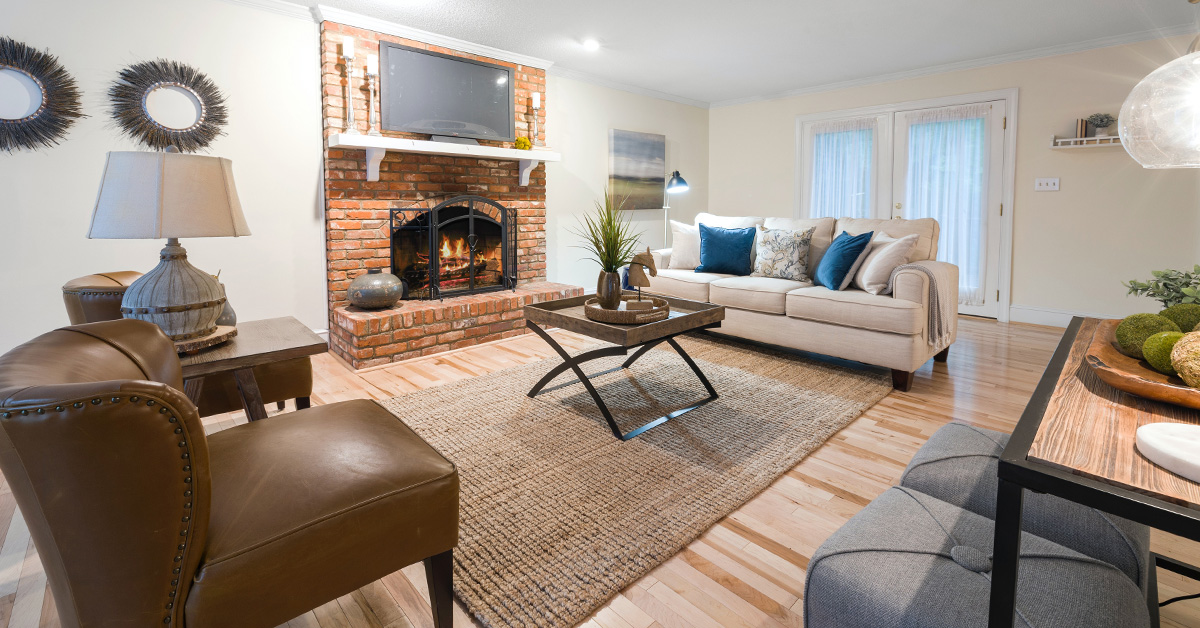 Time To Get Your Well-Deserved Home Remodel!
We've made the process of home renovation as painless and pleasurable as possible. You'll be informed at all times, and our staff will focus on your needs and demands above all else.
At the end of the day, you'll get a top-of-the-line home makeover that no other contractor in Broomall can offer. With CBRemodels, you're getting everything: from beginning to end.
Get ready to experience:
Take The Last Step In A Long-Overdue Upgrade