If you're searching for a contractor who can handle any home upgrade you need in Pasadena, look no further. We're experts in the remodeling industry and have years of experience with home additions. At our company, your needs and preferences are always our top priority, so you can rest assured knowing that working with us will be easy and stress-free.
At our company, we pride ourselves on not only providing exceptional quality products but also delivering unbeatable craftsmanship and customer service through our remodeling services.
Advantageous Home Additions Solutions For A Major Remodel
CBRemodels offers the best possible home additions in Pasadena. We're dedicated to providing our clients with top-quality service and products. With our home remodeling services here's what you're getting:
Premium Home Additions In Pasadena
We've been in the remodeling business for a long time, and we've come to the conclusion that many Pasadena contractors don't provide you with adequate service. We've seen sketchy projects, superficial repairs, and dangerous additions carried out without regard for duty.
Our goal at CBRemodels is to raise the standards and values of the remodeling industry in your area. We're able to provide a completely new environment that meets your changing demands while also uplifting the entire atmosphere of your house by focusing on what you really want and need.
You'll receive high-quality, professional, and exceptional customer service at all times throughout your project, regardless of whether you choose an improvement of an extra living space, bathroom remodeling, or kitchen remodeling services.
Your Neighbors Love Their Home Additions In Pasadena
Our customers in Pasadena love their new remodels and additions!
Chavez Brothers Construction are very professional and I would recommend them for any project you may have.
Jorge is great at communicating and gives daily updates with pictures as well as next-day objectives via email and text. The crew is very respectful and professional. They were willing to assist with minor repairs outside the scope of the project with no additional charges.
Work is done on time and within budget. They addressed any issues in a timely manner and made sure they were resolved to the homeowner's approval. Great company. Can't wait for the next project to have them work on with us!
Types Of Additions That Boost Your Home's Feel And Value
Home additions can mean a lot of upgrades that will be perfect at certain times in your life. Mudrooms are perfect if you have kids playing outside a lot, sunrooms are ideal if you want to relax and get sunbathed, or a deck is great to entertain your guests in your outdoor space.
CBRemodels offers a wide range of home additions in Pasadena.
We will be happy to help you choose the best home addition for your needs at our on-site consultation. In the meantime, here are some of the most popular options that can make your life easier.
When you add a room to your home, you're not only increasing the amount of living space but also adding value to your property. If you have guests coming over often or want extra privacy for your family, then building an additional room is a great solution. Not to mention, if you ever do decide to sell your house in the future, having that extra room will be appealing to buyers.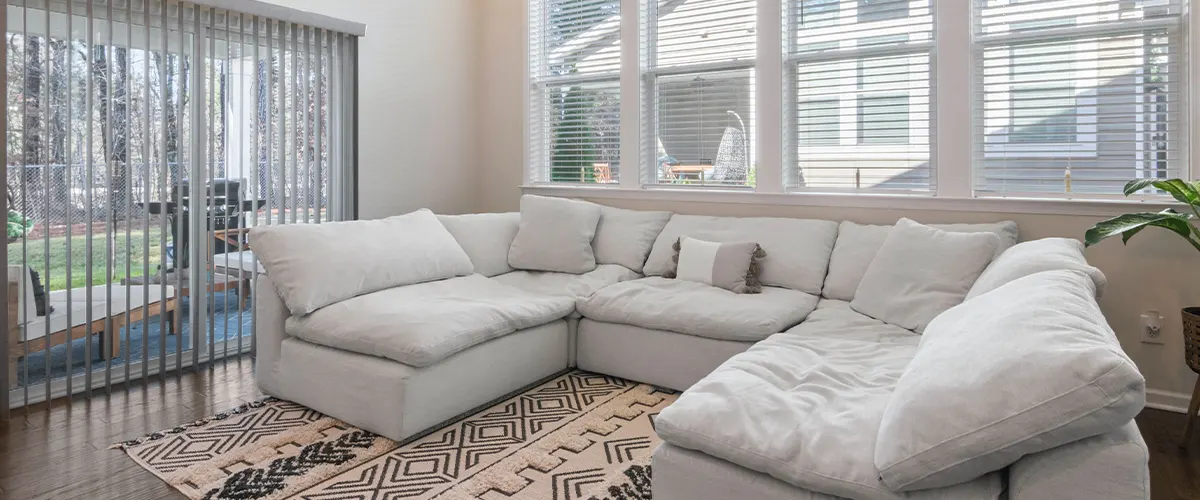 Sunrooms are very popular home enhancements that not only increase the value of your property but also make your home feel like yours. Sunrooms can provide a peaceful place as well as an ideal atmosphere for sky-watching. Sunrooms come in a variety of styles, so you can find the perfect one for your home.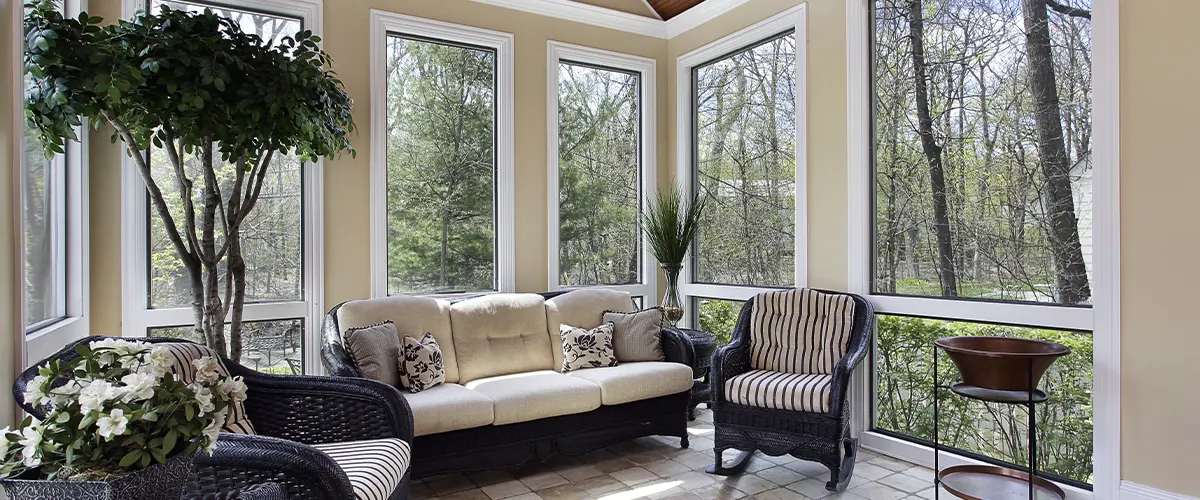 Having a garage is the best way to keep your car safe from weather damage and accidents. Knowing that your vehicle is out of harm's way and under a roof can give you great peace of mind. Plus, a garage can also be used as extra storage space or a workshop.
Basements are common in most homes, but many of them have become dark, damp dungeons where mold grew. It's not uncommon, though. These areas are gloomy and humid, and go unused as often as a bathroom does.
Nothing should prevent you from turning your basement into a fully functional area and making it something else. It may be a personal fitness center, an office space for you to use when you're finished working out, a playroom for your children, or simply a place to relax with a cold beer while watching a game on TV. Your options with basements are limitless!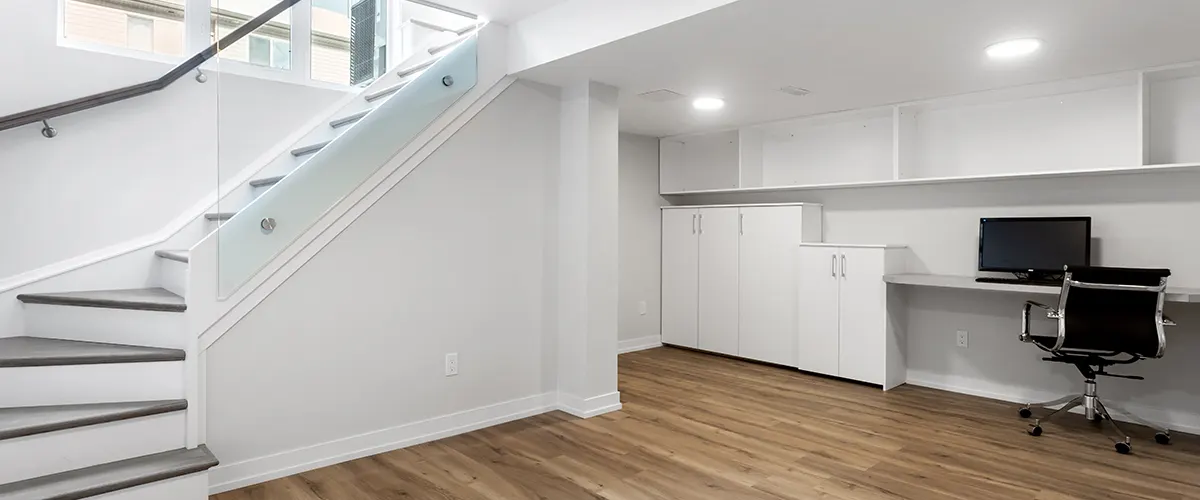 Other Upgrades That Make Your Life Easier
Some of the most common upgrades and changes that can improve your living space include:
A Quick And Simple Home Addition Process
Many people believe house remodeling is an overwhelming project. From the start, we learned this with CBRemodels, which is why interacting with us was so simple and straightforward. This easy procedure guarantees that your home addition gets completed on time and without stress.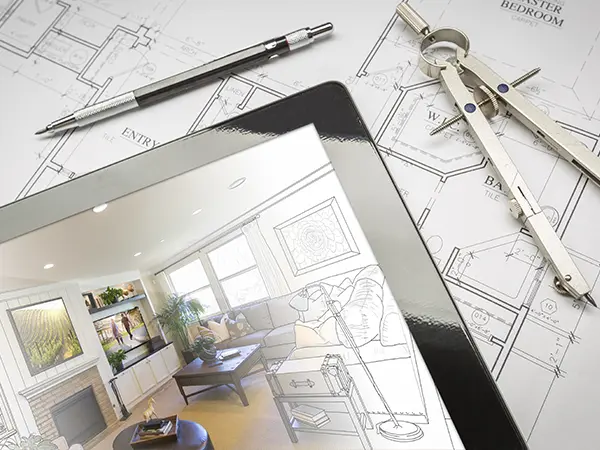 We help you define your vision for your home until it's perfect in every way.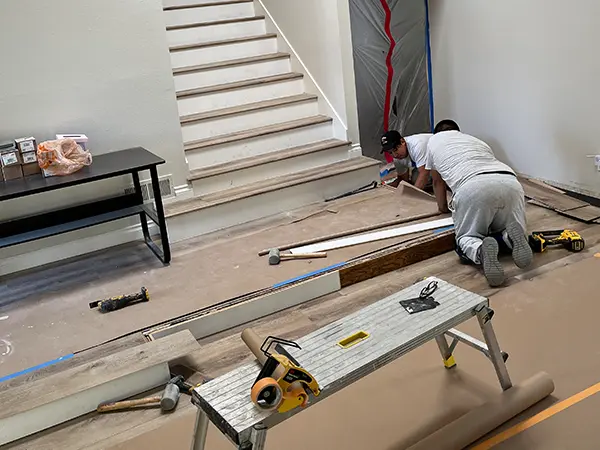 We bring all hands on deck to complete your home remodel fast and efficiently.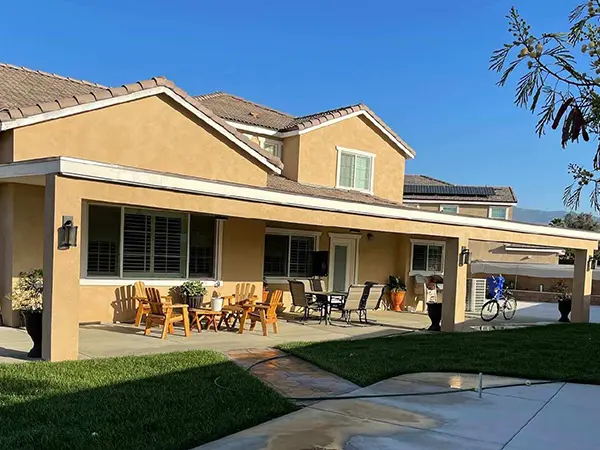 Spend time with your loved ones in a home that looks exactly how you want it.
Frequently Asked Questions
Home additions usually start between $250-$275 per square foot for a basic build. If the project involves a more custom scope of work, then it will drive the cost range up depending on the complexity of the project.
After our on-site consultation, you'll get a detailed price quote, so you'll know how to budget and what to expect from your project.
A 100 sq. ft. addition or ADU in Pasadena can be built in 2 months once all plans and permits have been approved. An 800+ sq. ft. addition or ADU can be built in roughly 4-6 months. The timeframe for approving plans and obtaining permits is uncertain due to local city processes.
No. Since additions and ADUs are added to the main structure of your home (or are detached), you will be ok to stay in your home throughout this process.
We work with a team of dedicated and skilled tradesmen in all aspects of renovation. Builders, electricians, carpenters, and plumbers are all at your service to deliver your envisioned home addition.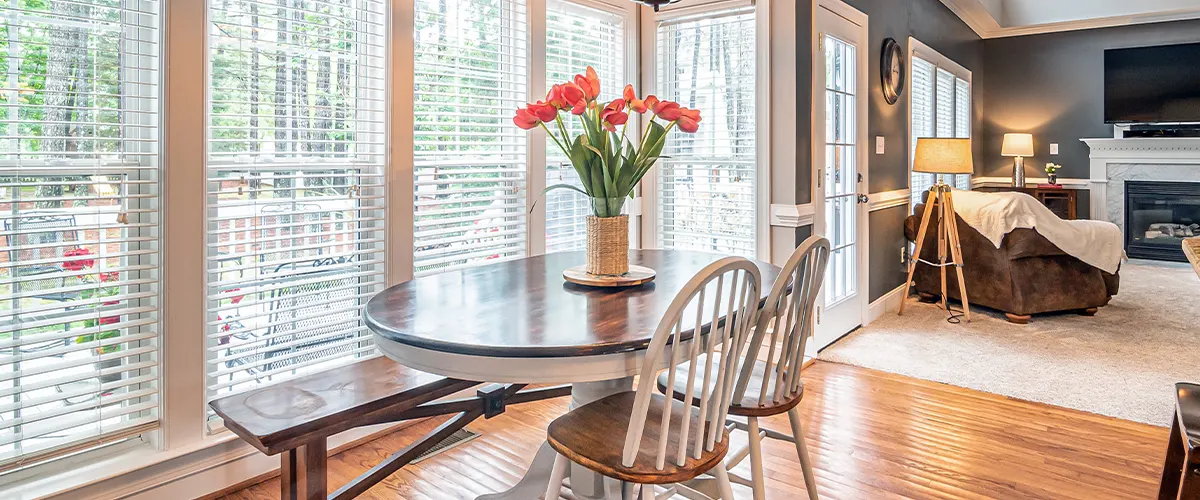 Uplift Your Home's Vibe With The Right Home Addition!
At CBRemodels, we provide the highest quality home additions in Pasadena. Our simple process makes working with us easy and getting started is even simpler. With our consistently exceptional craftsmanship, you'll get a home addition that will make you proud of your house! When you choose CBRemodels, not only are you getting the best solutions for your home, but also:
Take The Last Step In Expanding Your Home
Request a free quote and let's discuss your upcoming home addition project in Pasadena CA! Or talk directly with the owners at (626) 598-0833 and see if we're the right fit.