Are you thinking of adding a deck, kitchen bump-out, or extra guest room to your Arcadia home? Look no further than CBRemodels! 
Our experienced team has been helping Arcadia residents transform their living spaces since day one. We specialize in all types of renovations, from decks and sunrooms to more complex projects – improving the value of your life without all the stress.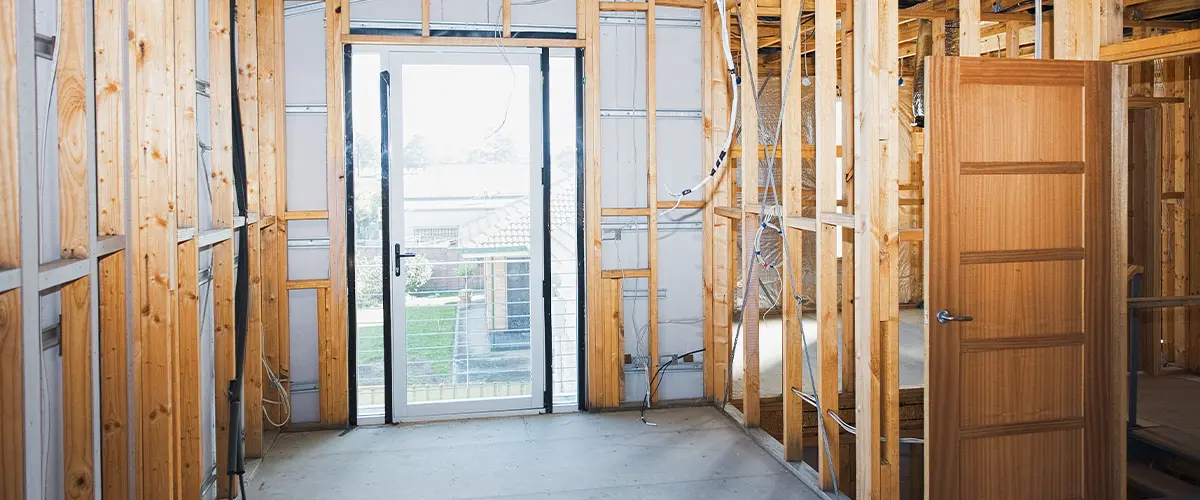 The Typical Home Remodeling Cost In Arcadia, CA
The cost of renovating your home in Arcadia, CA, depends on the size of the space, materials used, and other personal details. The table below provides an estimate of typical expenses if you want to have a small remodel and are curious about project costs.
| Size | Average Price |
| --- | --- |
| Basic | $70,000 - $100,000 |
| Average | $100,00 - $250,000 |
| High-End | $250,000 - $400,000+ |
After your in-home consultation, you'll get a precise and detailed pricing quote for your project. You'll get the most cost-effective solutions for your particular needs and preferences without going over budget and timeline, so you can fully enjoy the excitement of getting a remodel.
Labor In A Home Remodeling Cost In Arcadia
Home remodeling may be time-consuming, but it does not have to be complicated. A home renovation involves a number of specialists, including design and installation. Here are what professionals required for a home renovation usually charge:
You will need an architect when you are adding new walls to your project. They are a professional who makes certain that any new rooms follow building codes and ordinances.
If you want your renovation to look stunning and function well, then hiring a professional designer is key. A talented designer can take your room and turn it into something that is both aesthetically pleasing and efficient. 
For anything related to water, you're going to need a good plumber. They'll be able to figure out where any water problem is coming from and make sure it doesn't happen again in the future. 
We aim to help you in the best way possible when it comes time to relocate your appliances. Always update electrical wiring when moving equipment to ensure that the installation is safe.
Types Of Home Remodeling Ideas That Boost Your Home's Feel
Home remodeling will enhance the value of your property and make it feel like a more personalized living space. From increased storage to improved accessibility and additional comfort, different types of home improvements can be tailored to meet your needs – all while being cost-efficient in the long run. Investing in these modifications is certain to bring numerous life advantages! 
Here are some popular additions that our customers love:
Make the most of your home by adding a guest room or in-law suite! Not only will it increase comfort and convenience for you, but it will also convince overnight visitors to stay. 
Plus, having extra living square footage means that your property value could see an uptick as well – everyone wins!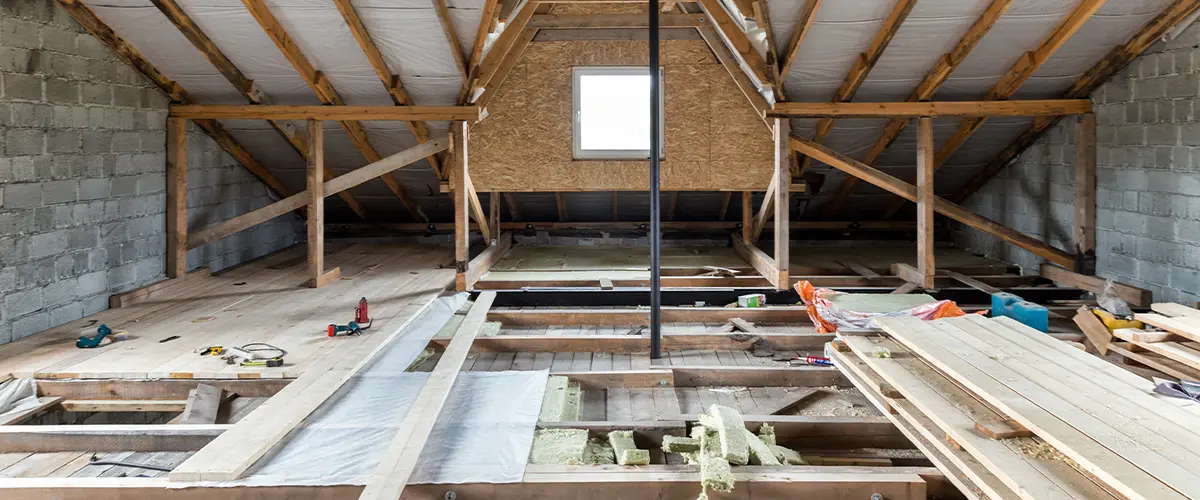 Sunrooms are not only ideal for retired individuals looking to unwind with a good read or cup of coffee but anyone can also enjoy them! Whether you want to work out, create your own home office space, meditate in peace and quiet, or just want an extra room for guests – a sunroom is a perfect fit. 
Not to mention its potential benefit when it comes time to sell – adding a sunroom is a surefire way to increase property value and make your house stand out from the rest on the market.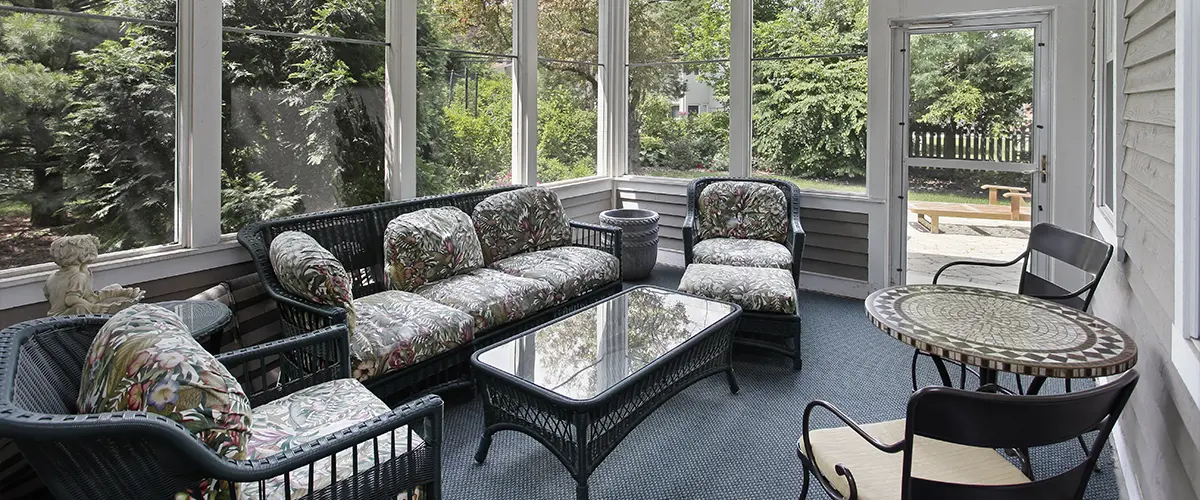 Owning a garage is beneficial in so many ways! From protecting your car from the elements, accidents, and other destruction to having extra storage space or even an area for projects. 
We've seen many homeowners take advantage of their carports during summertime and use their garages as additional storage areas throughout the years. Investing in a garage with us can give you all these perks while freeing up your time and budget!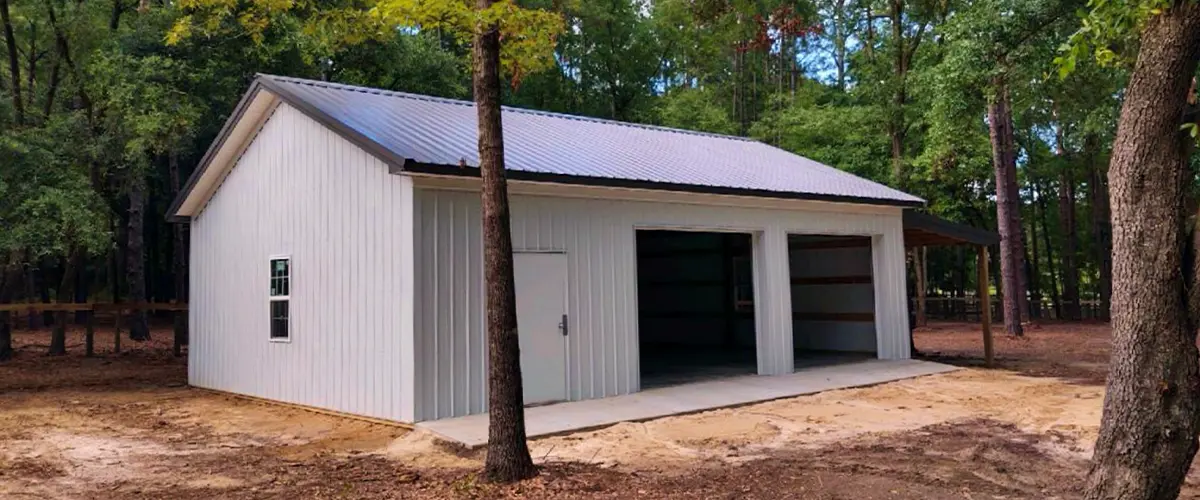 Many homeowners forget to give their basements the attention they deserve, as it often appears like a dark and unnecessary part of the home. 
But why invest in remodeling something you don't use? Our clients in Arcadia who chose to revamp theirs all ended up using them constantly—for an extra bedroom, playroom for children, gymnasium, movie room, office space, or workshop. Basement areas have infinite potential!
Other Upgrades That Make Your Life Easier
Some of the most common upgrades and changes that can improve your living space include:
Budgeting For Your Home Remodeling Cost In Arcadia
A lot of hard work goes into making your home feel brand new, and renovations rarely convey the whole picture. They frequently include a makeover far beyond most people's means.
Worse still, these shows seldom go into detail about how much each component costs. This leads to consumers having unrealistic expectations for their projects, putting them at risk of overpaying. Here are some money-saving ideas for remodeling!
No two homes are the same, so don't let anyone pressure you into investing in upgrades that do not reflect your individual style. If the time spent alone is valuable to you, look into ways to make your bathroom more aesthetically pleasing. 
For those expanding their family size soon, think about transforming a basement space into additional living quarters. When it comes to the design and styling of any room in the house – it's best to seek advice from an expert designer.
Anticipating any unanticipated issues is paramount when remodeling your residence. Mould, mildew, as well as plumbing difficulties may not be at the forefront of one's mind; however they are a frequent occurrence during home renovations. Having an appropriate plan in place will ensure that you are prepared for anything that comes your way!
To be safe rather than sorry, set aside an additional 20% from the overall cost of your project as a safety net in case something goes wrong. If everything goes according to plan, this extra money will keep accumulating.
Know What You're Paying For
To avoid any costly surprises in the future, it's best to do your research and plan ahead; that way you can rest assured that everything will run as smoothly as possible. Trying to find a reliable business on your own may seem like an easy task but could end up costing more than anticipated in both time and money.
Prior to agreeing to anything, inquire about any fees or miscellaneous charges related to the project. This way, you can plan and budget accordingly. The National Kitchen & Bath Association conducted research and produced many studies that outline how much it costs on average to remodel a home – be sure to give it a read!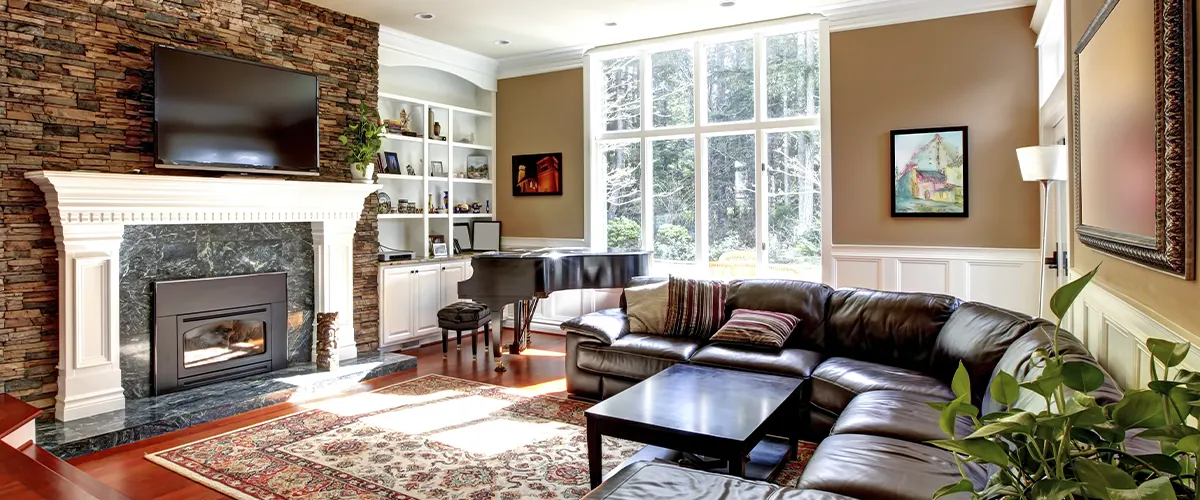 Get Pricing Transparency For Your Home Remodeling Cost In Arcadia, CA!
Our team is ready to give you the ideal space, no matter its size or scope. 
Costs vary depending on what type of renovation project you are undertaking—from $70K to even half a million dollars. We will monitor your progress and remain dedicated to delivering results that stay within budget and timeline requirements.
Unlike most remodeling companies, we tend to over-deliver, so expect the following:
Your Best Shot At A reasonable Home Remodeling Cost