Home remodeling is an extensive and often expensive home improvement project. However, the value this project will bring to your home is immeasurable, both financially and intrinsically.
CB Remodels helps homeowners live in their dream homes with high-standard remodels. From concept to completion, we make superior craftsmanship, process, and customer service the norm for San Gabriel, CA homeowners.
Check out this home remodeling guide for San Gabriel, CA homeowners and see what upgrades you can get for your home!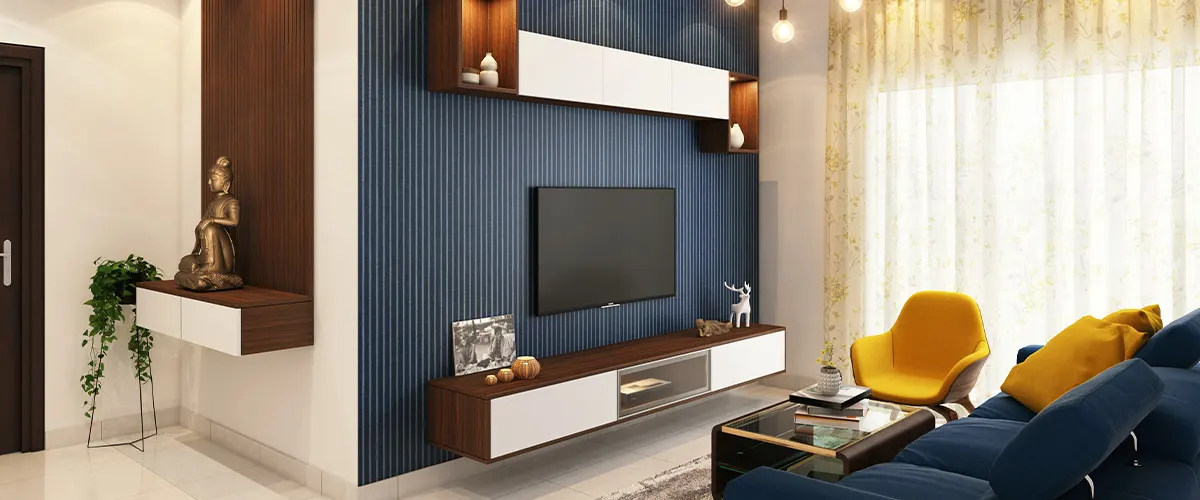 Home Remodeling Made Smoother Than Ever!
Working with a top-notch contractor guarantees that you will love your new home. Our crafting skills are unbeatable, and our complete service exceeds that of any other San Gabriel contractor.
You'll get:
Get A Quick And Efficient Home Remodeling Project With CB Remodels!
We prioritize your changing needs and wants because this helps us deliver a superior product that perfectly matches your lifestyle.
You'll get tradesmen who work hard to ensure your vision is met and your new space looks great and functions perfectly. Besides, we'll focus on keeping you in the loop constantly, so you know everything that's happening in your home.
Our team will support and assist you every step of the way to ensure a successful outcome. You can count on us to be a dependable and helpful partner throughout the entire process.
Check out our home remodeling offer and get your free quote today! Take the plunge and make a serious investment in your home.
Homeowners Love Their New, Repaired Homes In San Gabriel, CA
While our craft is a testament to our work, the satisfaction of our clients is evidence of our dependable, expert service. Numerous customers have had their homes renovated in San Gabriel and are ecstatic with their updated living space!
Chavez Brothers Construction are very professional and I would recommend them for any project you may have.
Jorge is great at communicating and gives daily updates with pictures as well as next-day objectives via email and text. The crew is very respectful and professional. They were willing to assist with minor repairs outside the scope of the project with no additional charges.
Work is done on time and within budget. They addressed any issues in a timely manner and made sure they were resolved to the homeowner's approval. Great company. Can't wait for the next project to have them work on with us!
Types Of Remodels That Boost Your Home's Feel And Value
Whether you need a roof built or a bedroom redecorated, our team is here to handle all of your home remodeling needs with trustworthiness and expertise! Check out some of the remodels you can get for your home.
Your home's roof is essential in providing insulation and protection from external factors. However, roofs have a limited lifespan and will require repairs or replacement eventually. When the roofing goes old, home energy efficiency tanks.
A new roof and an attic remodel are your best bet to get rid of these issues!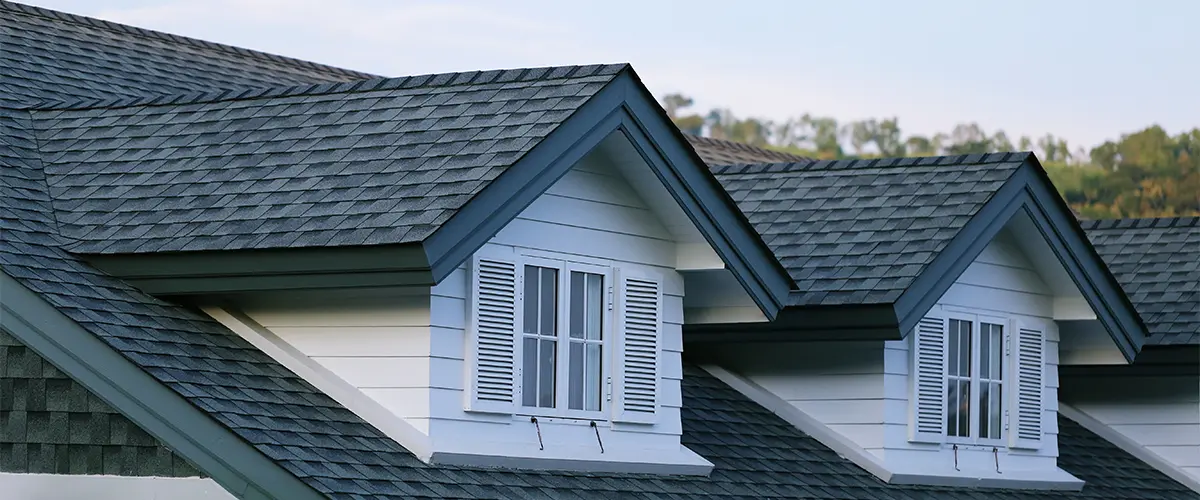 To feel relaxed at home, having a beautiful and comfortable bedroom that reflects your style is important – this will create your own personal oasis.
You can see an unbelievable difference in your space with only a few effortless changes.
To make a bedroom more comfortable and visually appealing, one can typically install new hardwood or luxury vinyl plank flooring, purchase new furniture, apply a fresh coat of paint, and upgrade lighting fixtures.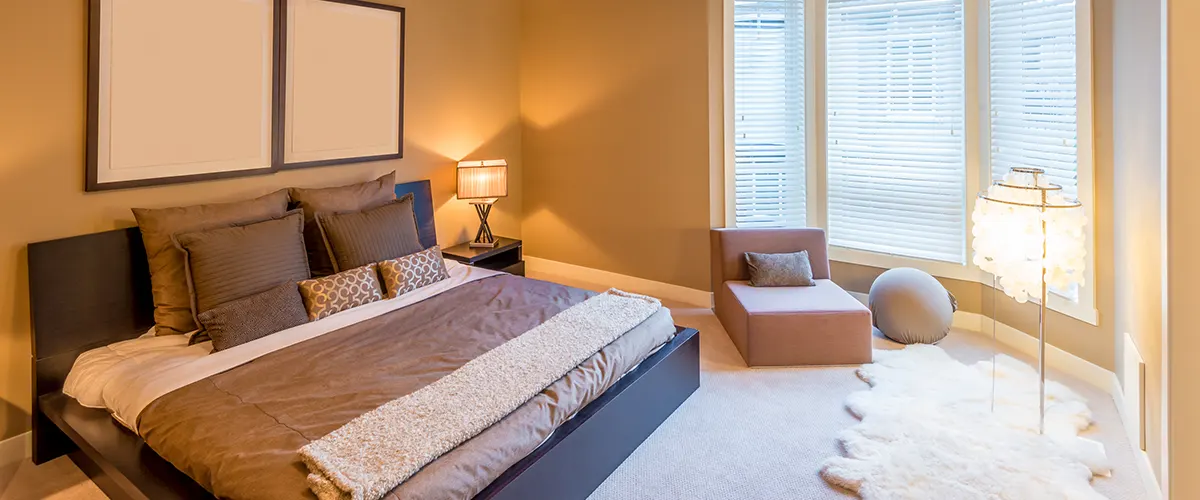 At CB Remodels, we recognize the importance of the kitchen not just as a space for cooking but also for creating cherished memories with loved ones and entertaining guests.
As a result, a kitchen remodel in San Gabriel is a practical investment that will bring enjoyment to your day-to-day life.
Consider upgrading your kitchen with new cabinets, flooring (tile, LVP, or hardwood), a stunning backsplash, more durable countertops, and even a kitchen island if there's enough space. Starting from scratch with a new kitchen layout and style is also a great option.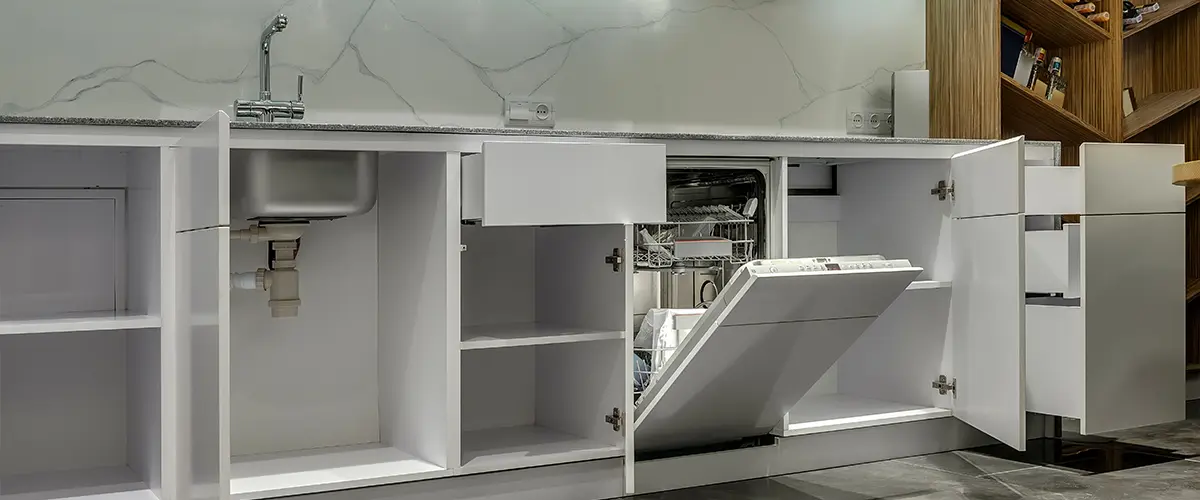 Remodeling bathrooms brings us the same amount of joy as transforming kitchens, even though each room has a distinct purpose and needs unique considerations.
Renovating your bathroom will make it more efficient and organized, providing additional storage space and enhanced functionality. Eliminating stressors such as mold, poor drainage or an outdated appearance will make your life easier.
One of the most popular bathroom upgrades is installing new double vanities, tile flooring, glass walk-in showers with tile surround, and new water and lighting fixtures.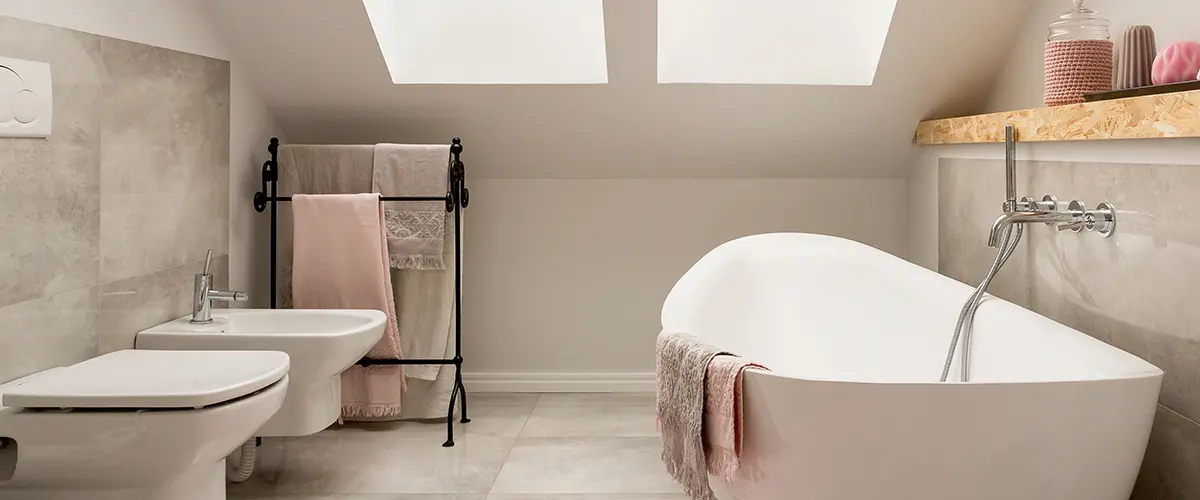 Although many people consider basements as dark and gloomy storage areas for infrequently used items, it doesn't need to be so. In reality, it's a missed opportunity to transform what could be an incredibly valuable space.
Make the most of your home by remodeling your basement. Create a new bedroom, an office if you work remotely, a workshop, or a man cave where you can watch the game with your friends.
Additionally, expanding the living area of your property will enhance its value and elevate your lifestyle in ways you may not have expected.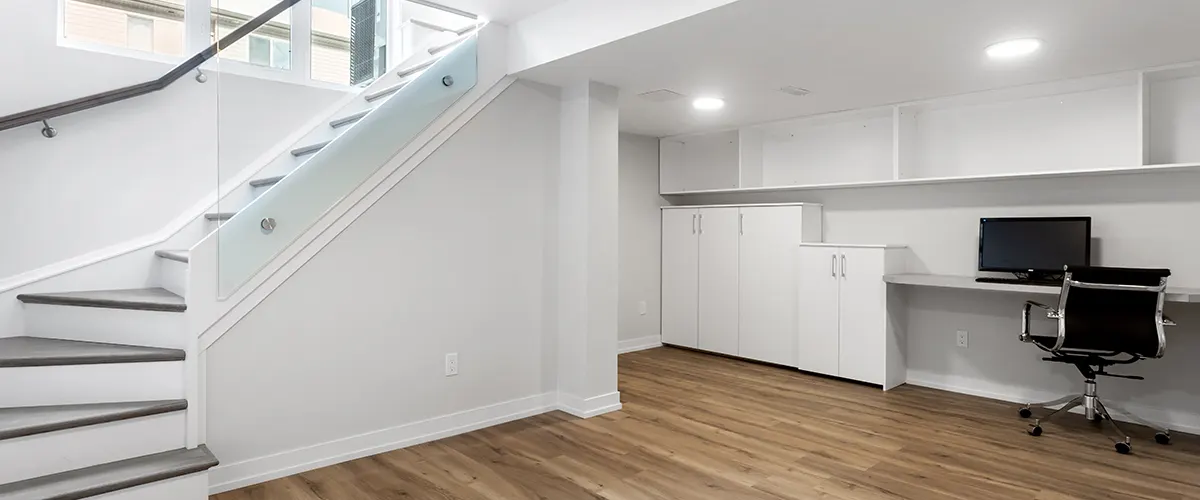 Other Upgrades That Make Your Life Easier
Some of the most common upgrades and changes that can improve your living space include:
Your Stress-free And Effortless Home Remodeling Project
Our contractors have over 20 years of experience to ensure your San Gabriel home remodel is successful. Enjoy a seamless and pleasant experience while achieving your desired results.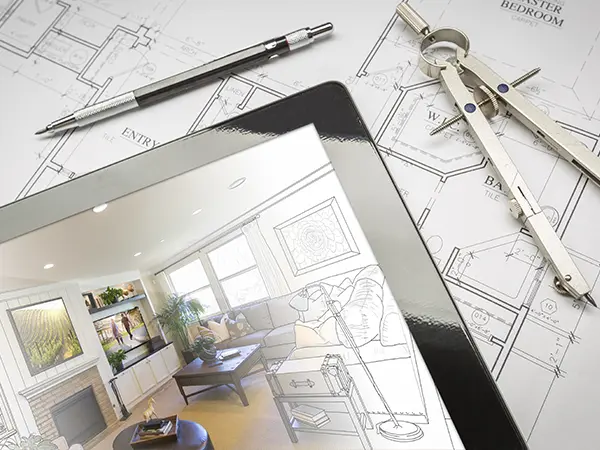 We help you define your vision for your home until it's perfect in every way.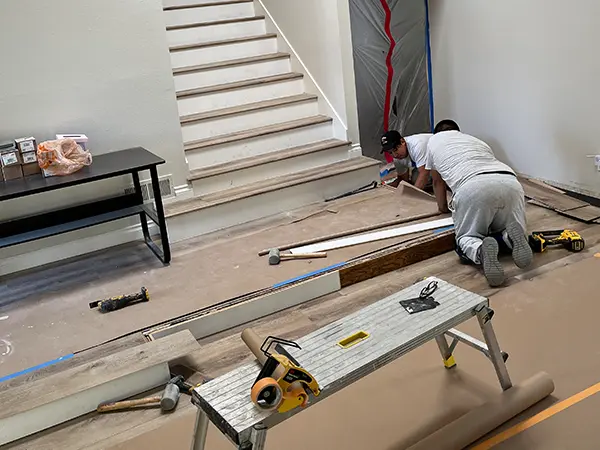 We bring all hands on deck to complete your home remodel fast and efficiently.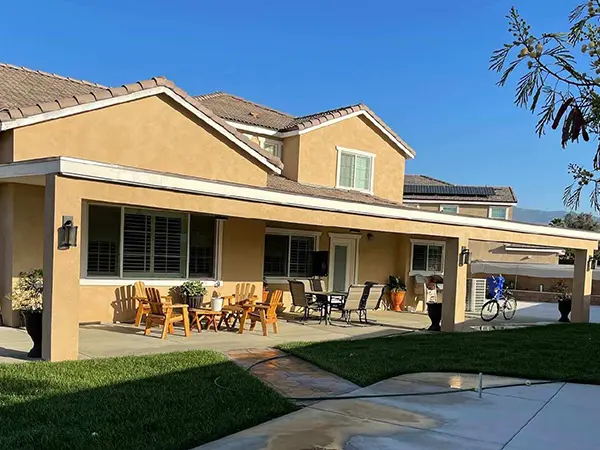 Spend time with your loved ones in a home that looks exactly how you want it.
Frequently Asked Questions
Enjoy A Complete And Premium Home Remodeling Service!
The purpose of home remodels is to update an old-fashioned home, enhance its functionality, and personalize it to your liking.
At CB Remodels, we believe that the key to a successful remodel is the people working on it. We aim to ensure you are completely satisfied with your new home. Therefore, we are committed to working closely with you to bring your vision to life.
You'll enjoy the perks of a premium home remodeling service, but with a fair and upfront price that matches the quality you'll receive.
Get ready to receive:
Take The Last Step In A Long-Overdue Upgrade