Are you thinking of adding a kitchen bump-out, or extra guest room to your Arcadia home? Look no further than CBRemodels! Our experienced team has been helping Arcadia residents transform their living spaces since day one. We specialize in all types of renovations and home additions, from decks and sunrooms to more complex projects – improving the value of your life without all the stress.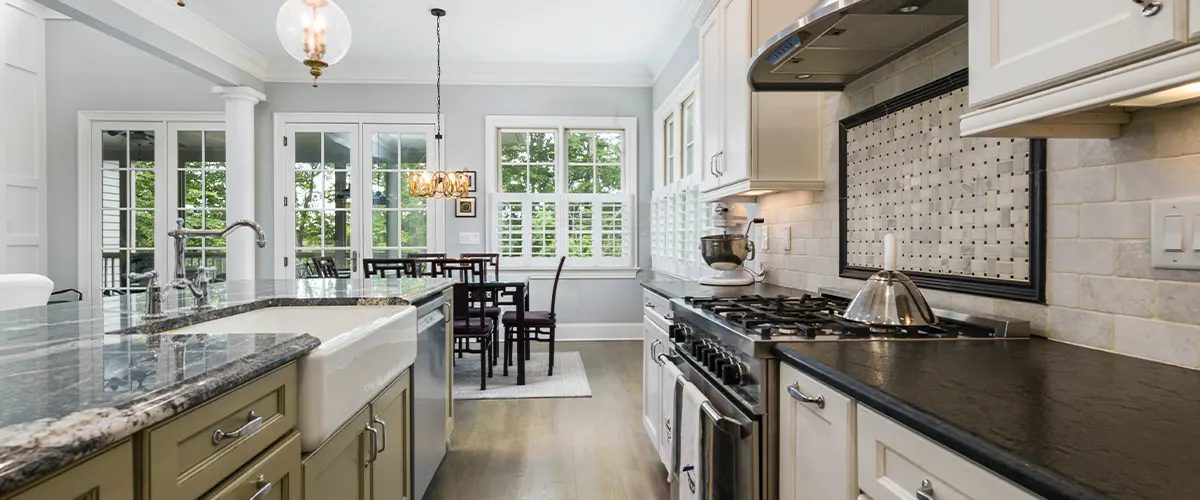 The Typical Home Addition Cost In Arcadia, CA
The cost of home additions in Arcadia, CA, depends on the size of the space you want to add, the materials used, and other personal details. The table below estimates typical expenses if you want to have a small remodel and are curious about project costs.
| Type of Addition | Average Price |
| --- | --- |
| Basic | $70,000 - $100,000 |
| Average | $100,00 - $250,000 |
| High-End | $250,000 - $400,000+ |
After your in-home consultation, you'll get a precise and detailed pricing quote for your project. You'll get the most cost-effective solutions for your particular needs and preferences without going over budget and timeline, so you can fully enjoy the excitement of getting a remodel.
Labor For A Home Addition Cost In Arcadia
Time-wise, home remodeling may be painstaking – but it doesn't have to be complicated. As part of the process, you'll need a team of experts that can handle everything from design to installation. Generally speaking, here's what their services will cost:
If you are considering expanding your project with additional walls, it is essential to enlist the help of a qualified architect. These professionals guarantee that all new rooms comply with applicable regulations and laws — making their drawings and plans critical components in acquiring any necessary permits for construction work.
To create an aesthetically pleasing and functional restroom renovation without breaking the bank, enlisting a professional designer is key. 
A knowledgeable architect can easily metamorphose your space into something stunning while still adhering to your budget.
Handymen might be able to do small jobs around the house, but for anything related to water, you're going to need a plumber. Not only can they provide a temporary fix, but they'll also be able to figure out where the problem is coming from and ensure it doesn't happen again.
We are dedicated to aiding you in relocating your appliances as efficiently and safely as possible. To guarantee that the installation is secure, make sure to update electrical wiring whenever you move equipment around.
Types Of Home Addition Ideas That Boost Your Home's Feel
Invest in your home today and reap numerous rewards – from increased value to improved comfort! Home additions are a simple way to customize the look of your property, increase storage, and raise accessibility. Our customers love these cost-effective modifications for their convenience and long-term benefits. Check out some of our favorite improvements below:
Transform your home into the ultimate family sanctuary by adding a guest room or in-law suite! Not only will it provide additional comfort and convenience for you, but it will also entice overnight visitors to stay. Moreover, having extra living space can increase your property value – everyone reaps the rewards from this simple upgrade!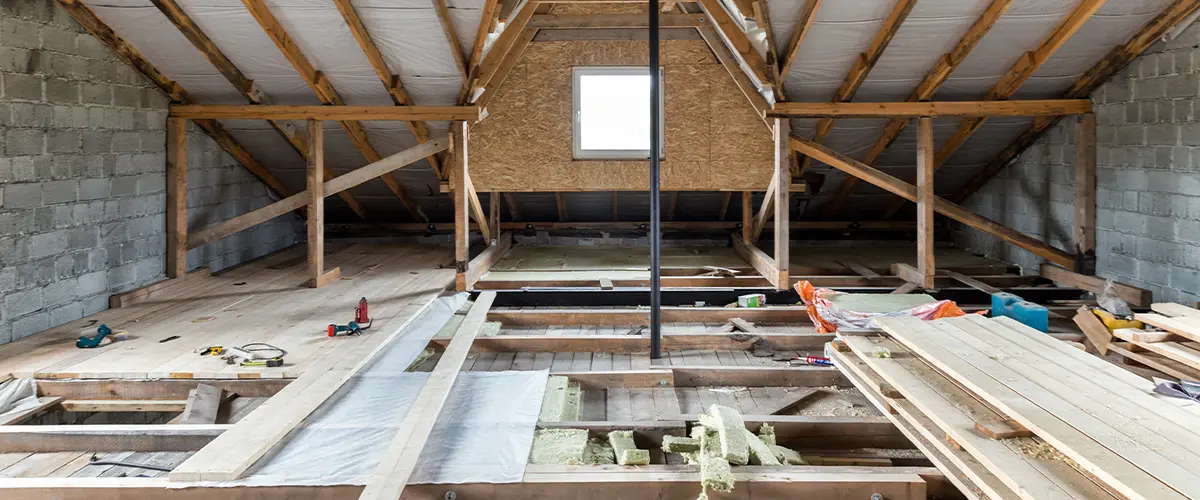 Sunrooms are perfect for various purposes, not just for the retired looking to relax with their favorite book or cup of joe. If you wish to create your home office space and work out in peace and quiet, meditate with ease, or entertain guests – sunrooms make an ideal choice! A bonus is they also contribute towards increasing property value should you ever decide to sell, making your house desirable amongst all other properties on the market.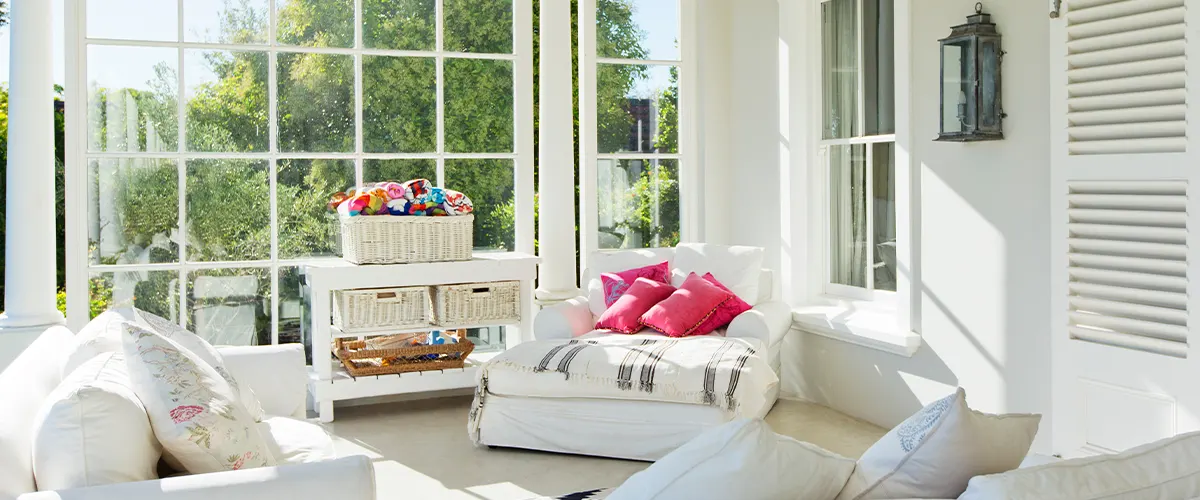 Every homeowner should consider investing in a garage! Not only does it protect your car from the elements, accidents, and destruction, but it can also double as extra storage space or even an area for projects. We've seen many homeowners take advantage of their garages during summertime and utilize them throughout the years. Our company will help you create a sturdy garage that'll allow you to free up both time and budget while providing all these incredible benefits!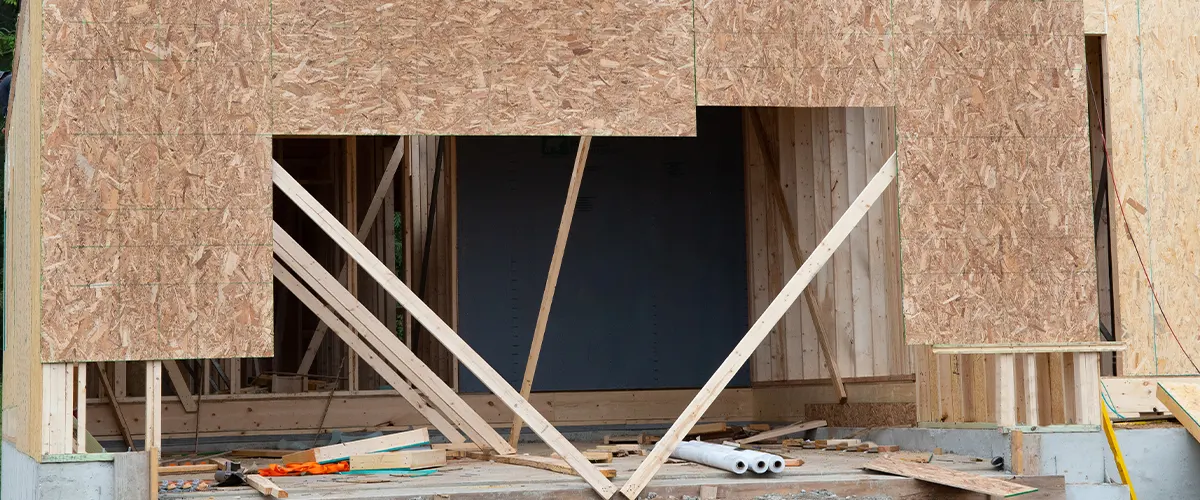 Homeowners frequently overlook their basements, viewing them as dreary and extraneous sections of the house. Yet why pay to upgrade something you're never going to use? Those clients in Arcadia who chose to renovate theirs ended up taking advantage of it on a daily basis—whether it was transforming it into an extra bedroom, playroom for children, gymnasium, movie room, office space, or workshop. The possibilities are endless when you revamp your basement!
Other Upgrades That Make Your Life Easier
Some of the most common upgrades and changes that can improve your living space include:
Budgeting For Your Home Addition Cost In Arcadia
Much hard work goes into making your home feel brand new, and renovations rarely convey the whole picture. They frequently include a makeover far beyond most people's means. Unfortunately, these shows usually do not outline the expense of any individual component. This causes consumers to create unrealistic budgets for their projects and often pay more than necessary. To help you save money during a remodel, here are some easy tips!
Everyone's home is unique, so don't succumb to the pressure of making unnecessary upgrades just because someone else has them. If you love spending time in solitude, consider ways to make your bathroom more aesthetically pleasing – there are many options available! For those aspiring chefs out there looking for a challenge, why not try investing in some high-end kitchen gadgets and appliances? This can be an exciting way to hone your cooking skills while creating something truly special.
Soon-to-be large families, why not consider transforming your basement into an extra living quarter? An adept designer can be of tremendous help in this case. They will provide you the required instructions to make sure that all changes are carried out within budget without compromising your style preferences!
When updating your home, it's essential to anticipate any potential issues that may arise. Mold, mildew, and plumbing dilemmas are frequently encountered during renovations but can be managed with the right preparation strategy! Having a well-thought-out plan in place beforehand will ensure you're ready for anything life throws at you.
To avoid any potential financial mishaps, save a prudent 20% of your total project cost as an emergency fund. This way, if the plan goes awry, you'll have this extra money to cover unexpected expenses. If the worst doesn't happen and all goes according to forecast, then that additional cash will keep accumulating!
Know What You're Paying For
To ensure a hassle-free experience, it's best to be proactive in researching and planning. This way, you can guarantee that everything will go according to plan without unexpected costs or delays. Although finding the right business may appear easy at first glance, it could cost more than your time if done incorrectly.
Prior to agreeing to anything, inquire about any fees or miscellaneous charges related to the project. This way, you can plan and budget accordingly. The National Kitchen & Bath Association conducted research and produced many studies that outline how much it costs on average to remodel a home – be sure to give it a read!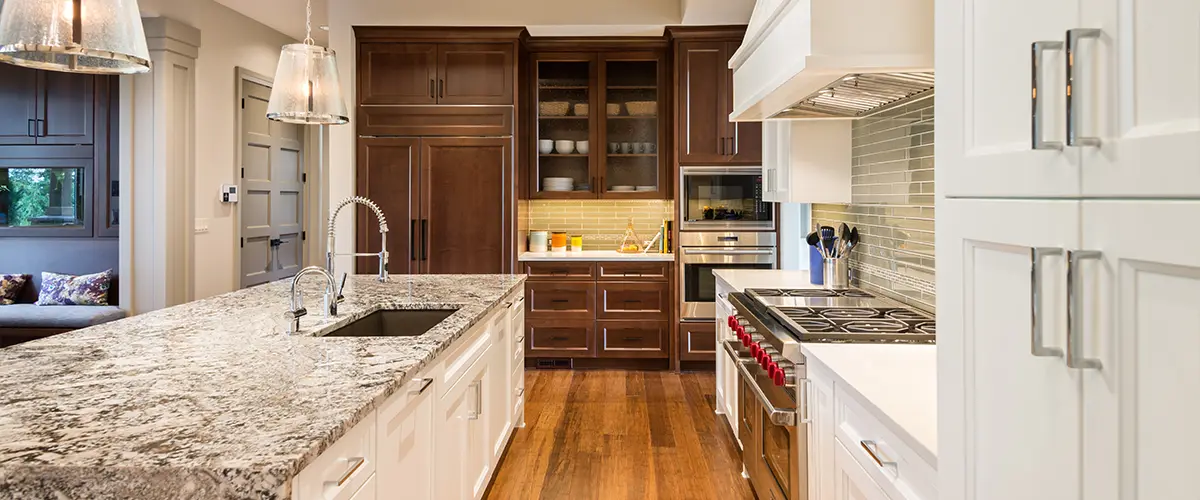 Get Pricing Transparency For Your Home Addition Cost In Arcadia, CA!
Our team is equipped to provide the perfect space for your needs, no matter its size or scale. The renovation project cost can range from $100K to a maximum of half a million dollars, depending on what type you are undertaking. We pledge our commitment in overseeing and managing progress so that we stay within budget and timeline requirements – delivering reliable results with each task!
Unlike most remodeling companies, we tend to over-deliver, so expect the following:
Your Best Shot At A reasonable Home Addition Project