End your search for a dependable contractor in Arcadia – our team of experienced professionals has been honing their craft in the remodeling industry for years, and we pledge to prioritize what you need and desire. When you partner with us, feel confident that the job will be completed effortlessly while removing any stress from your side!
At our company, we guarantee to provide excellent products and services that display superior craftsmanship with unbeatable customer service. Don't take it from us, though – see for yourself! To understand how much commercial remodeling in Pasadena costs and what is included, you must first gain an awareness of the associated expenses.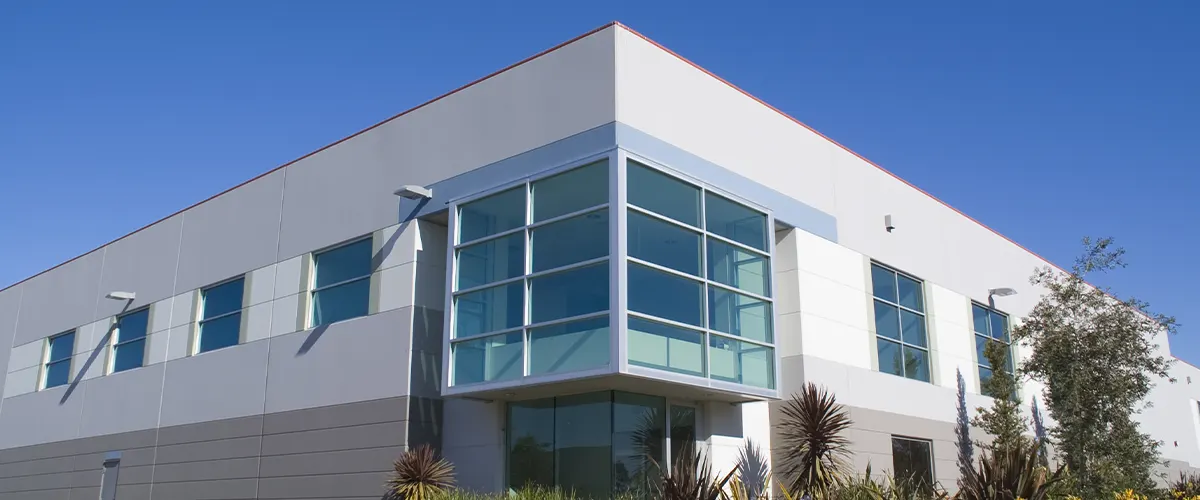 The Typical Commercial Remodeling Cost In Arcadia
When calculating the cost of a commercial remodel, there are three key aspects to keep in mind: size, quality of materials used, and any modifications needed. Understandably so, larger spaces generally tend to require more funds for renovation than smaller areas.
Let's see what the average commercial renovation cost in Arcadia is based on different sizes of spaces.
| Size | Average Price |
| --- | --- |
| Small <900 sq ft | $30,000 - $50,000 |
| Medium 950-1500 sq ft | $60,000 - $77,000 |
| Large 1500+ sq ft | $200,000 - $400,000+ |
CBRemodels will give you a precise pricing quote after our consultation, covering all the factors that go into your project. We'll also provide solutions to ensure your overhaul doesn't break the bank.
Labor In A Commercial Renovation Cost In Arcadia
Creating a commercial space requires the work of many professionals, from design and installation to plumbing, electrical work, carpentry, and building. As each expert charges differently for their services, it's important to understand how much you may be required to pay before beginning any project.
Architects are the professionals who ensure that new spaces are safe structurally. They're essential if you plan on adding or demolishing walls. You'll also need the architect's drawings and plans to apply for a building permit. Most architects charge an hourly rate of $65 to $400, or a one-time fee of 10% to 20% of your total project cost.
A designer is key to a well-functioning, good-looking space. He or she will find the best layout for your new space and make it look amazing. Designers typically charge 10-20% of the total renovation cost; rates can range from $300-$1,500 for a one-time consultation, depending on skill level.
There are a lot of potential water problems that carpenters typically don't have the right skills to fix. While a handyman may be able to fix what is broken temporarily, a real plumber will dive deeper and address the issue at its core. Plumbers typically charge between $70 and $150 per hour for their labor and any materials fees.
If you're moving anything around, you'll also need new electrical wiring. Making sure the electrical installation is safe and sound is mandatory for general safety. A professional electrician will charge between $80 and $150 per hour, not including materials.
Types Of Commercial Remodeling Projects
At our on-site consultation, we will be happy to help you choose the best commercial remodeling upgrades for your needs. In the meantime, here are some of the most popular options that can make your life easier.
Shopping malls, plazas, and stores are all examples of retail outlets. For retailers with several locations, ensuring uniformity is essential. This can be achieved by giving a corporate flagship store an aesthetically pleasing renovation which then serves as the template for other branches in terms of interior design or remodeling projects. Thus, branding remains consistent throughout their network of stores and customers will always benefit from a unified shopping experience regardless of where they visit!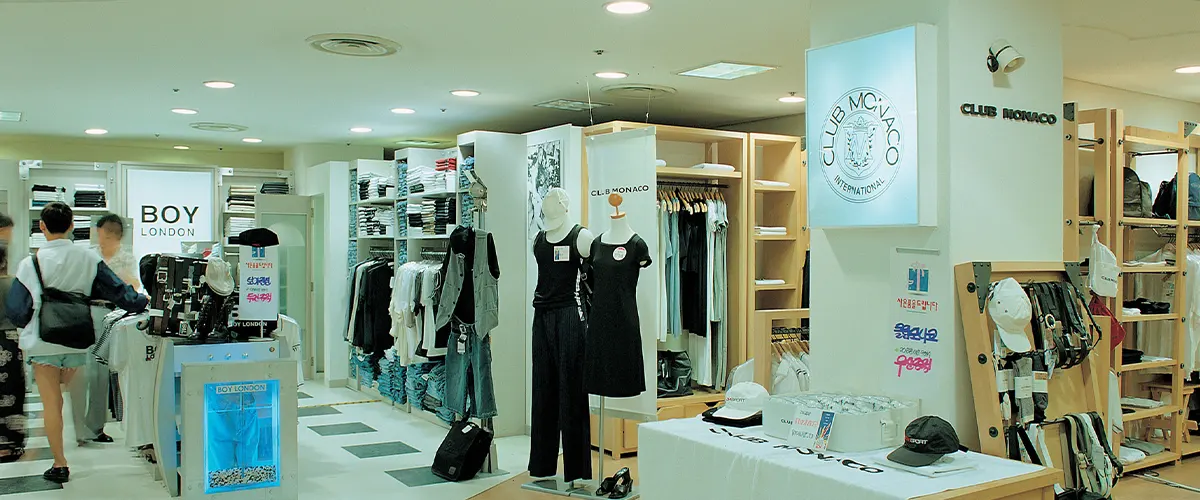 The traditional office setup of drab cubicles and solitary desks is a thing of the past. Nowadays, open offices are trending in workplaces across the globe. By sharing desks with colleagues — both staff and management alike, these collaborative workspaces foster an atmosphere that encourages equality between workers while simultaneously promoting a team-oriented environment.
From humble small-town offices to celestial towering corporate skyscrapers, office buildings come in a myriad of shapes and sizes. Not only that, but the interiors could contain any number of components ranging from ordinary workspaces to medical clinics or beauty salons – each with its own specific needs for gear and resources. Moreover, due to safety regulations, even bigger structures must adhere to stricter guidelines when it comes to providing fire exits and restrooms.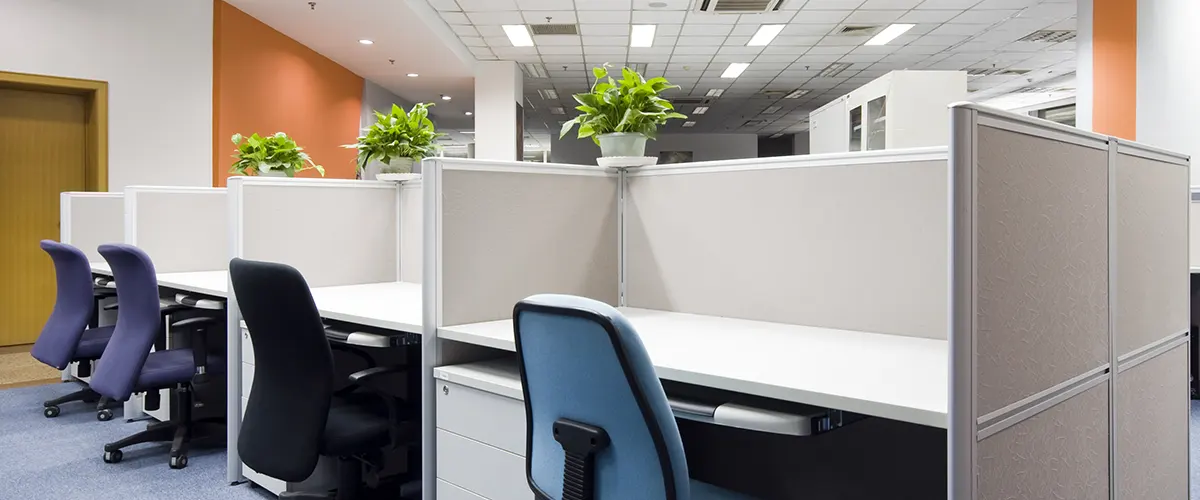 Restaurant employees are perpetually on the go as they prepare meals, clean dishes, and serve customers. Structuring their workspace is essential to ensure that queues don't interfere with their movements while maintaining all appliances and fixtures properly is crucial for continued efficiency when cooking, plus keeping restrooms hygienic. Additionally, restaurants can become unbearably stuffy if the exhaust or HVAC system has been neglected, so upkeep here should always be given high priority!
While it is imperative to follow corporate directives, restaurants can be more imaginative and bring a distinct approach when upgrading their space. Customers will love the new look, and staff members will gain greater autonomy. Taking local safety regulations into account regarding kitchen conditions can ensure that the renovation goes effortlessly too!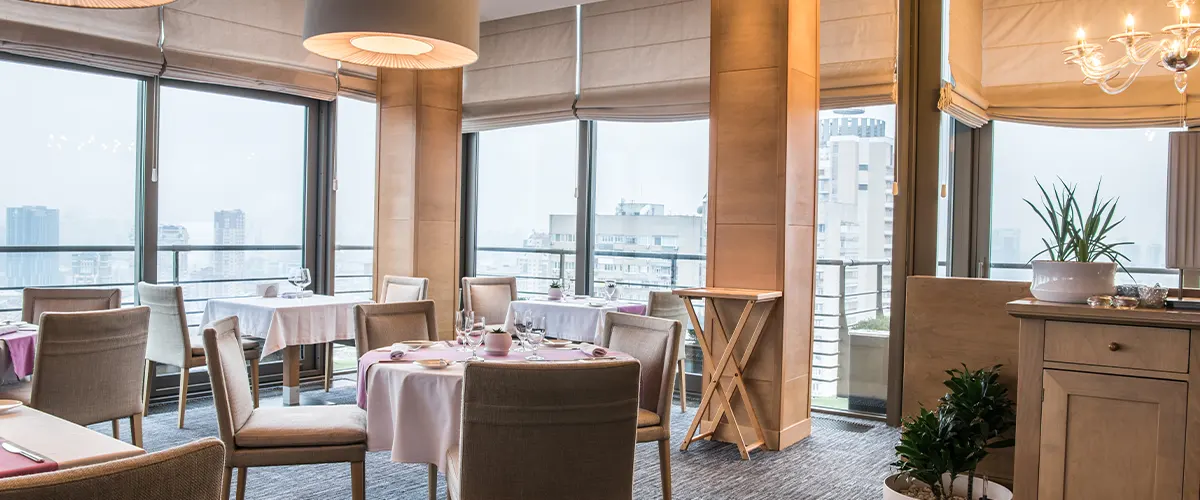 To ensure superior hospitality, the hotel and motel industry demands specialized knowledge of key areas such as accessibility, comfortability, and privacy. Although some remodeling projects are more manageable than others, constructing a large hotel requires an experienced hand in commercial construction to pull off flawlessly. Moreover, understanding that peace and quiet is essential for repeat customers calls upon experts in soundproofing with comprehensive experience regarding this specific type of build.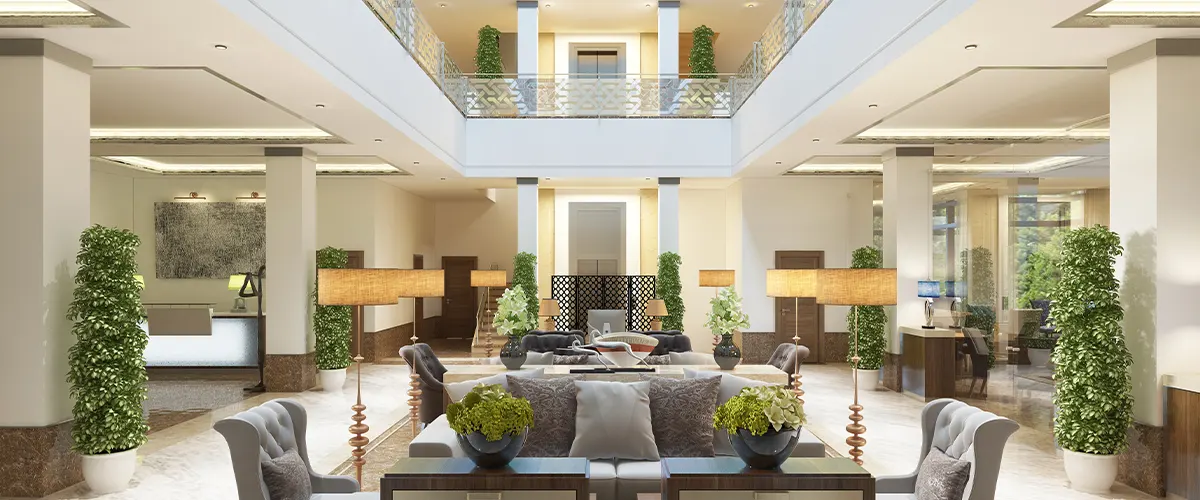 Budgeting For Your Commercial Renovation Cost In Arcadia
The internet often makes commercial renovations look more accessible than they actually are. In reality, many of these projects end up being over budget. The biggest issue with this is that people don't have a realistic idea of how much total renovation costs. As a result, their expectations for their projects are false. Here are some tips to help you budget better for your next renovation!
When determining the ideal commercial space for your business, it is important to consider how well it reflects your company's needs. If you're aiming to create an environment that encourages socializing among employees, then ditching cubicles in favor of an open plan might be a wiser move than cramming people into small spaces. Investing both time and energy when working with professional contractors on design and functionality aspects pays off – this will ensure that all bases are covered!
When it comes to renovating your commercial space, accounting for any unforeseen issues is one of the most vital components. Commonly unrecognized problems such as mold, mildew, and plumbing snags may unexpectedly arise during renovation – always factor in their potential existence!
Setting aside an additional 20% of your total project cost will give you a buffer so that if any unforeseen problems do arise, you will be prepared financially. It's always better to be safe than sorry! Plus, if everything goes according to plan, this extra money stays in your pocket.
Know What You're Paying For
Realizing that a commercial remodel in Arcadia might cost more than revamping something around your home can surprise many, the key to having an enjoyable and hassle-free experience is ensuring you understand precisely what you'll pay for before the work starts.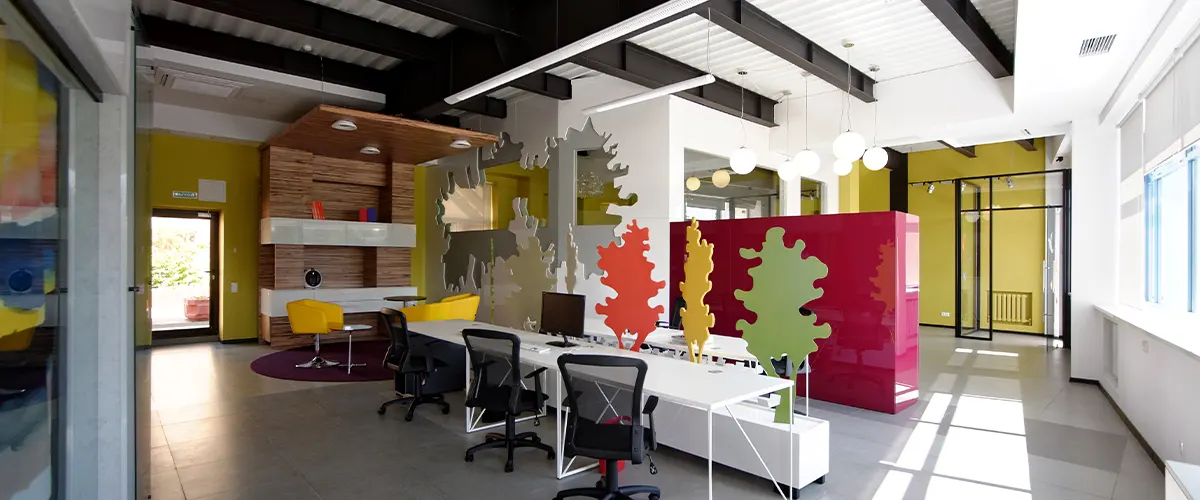 Upgrade Your Space With The Commercial Remodeling Service You Deserve!
When you choose CBRemodels for your commercial remodeling needs in Arcadia, you'll receive the best solutions and an uncomplicated process that makes working with us effortless. Our craftsmanship is always exceptional and will give you a space to be proud of! Let our team provide the highest quality services so that getting started is even simpler – go ahead and take advantage of all we have to offer today!
Get The Best Commercial Remodeling Services In Arcadia!
Request a free quote, and let's discuss your upcoming commercial remodeling in Arcadia! Or talk directly with the owners at (626) 598-0833 and see if we're the right fit.